Currently we are working hard to transform to a circular business model. We have multiple challenges in which we can use your help.
Tie wraps
Cables are an important component in the production of LED-displays. In order to keep the display clear and safe at the inside, cables are tied together using tie wraps. A lot of cables means a lot of tie wraps. As tie wraps are made of plastics, we are actively searching for alternatives that are more sustainable and biodegradable in order to lift the sustainability of our product to a new level. During our brainstorm sessions we failed to come up with an alternative that meets following criteria:
Practical product
Easy to tie and a durability of 15 years
The material should not damage the cables
Fireproof – Melt instead of inflame
Should not be conductive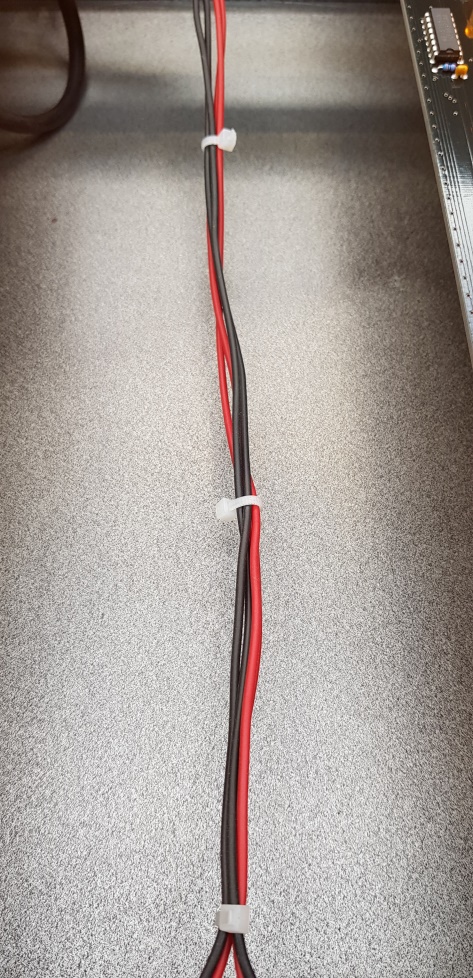 Disassembling displays
An important aspect in establishing a return policy for the LED-displays was effectively processing the materials. In case displays could not be refurbished, they should be disassembled. For this process we considered bigger companies, but also smaller and more social work environments. Unfortunately our displays are often too large, which makes disassembling a though job. Because of this, we decided to keep the disassembling in house as finding the right partner to process our end-of-life products according our sustainability policy is difficult. Currently the disassembling process is performed by our employees, but our future orientation is towards giving this process a social touch.
Two options for realisation:
Keeping the process in house and joining initiatives in which we guide people who are at a distance to the labour market
Outsourcing the process to a company that employs these people
Besides this, Q-lite is also open to creative initiatives in which used parts are processed to art or new objects.
Electronic parts
We have a direct influence on customized products designed for our production, but we also utilize standardized electronic parts such as players, CO₂ meters, and temperature sensors. We would like to go up stream in the supply chain of these products in order for us to be able to include them in the material passports. These products currently have all the necessary certificates, but at Q-lite we want to take it just a step further. This will enable Q-lite to communicate the importance of sustainably sourced raw materials in the manufacturing processes of suppliers in the chain. Consequently, moving upstream in this supply chain increases the transparency, resulting in a better overview of how upstream suppliers apply sustainability in their manufacturing processes. Increased transparency and greater cooperation with upstream suppliers will make Q-lite's products even more sustainable.
In order to realize increased transparency in our supply chain we are actively searching for suppliers willing to share the information regarding used materials in their products. We aim to create a better understanding on what primary and secondary materials are used, as well as the ability of the supplier to guarantee a sustainable and social responsible work environment. In the scope of sustainability we aspire to find local manufacturers as this facilitates cooperation and decreases the carbon footprint resulting from transport.
Local manufacturers/partnerships
We aim to cooperate with local manufacturers and partners in order to shorten the supply chain and reduce the carbon footprint of the product. This cooperation allows us to manufacture our products in a more transparent fashion as these partners guarantee a sustainable production and improved working conditions.