All
Eyes on
Communication
Q-lite is the largest full service organization in digital information systems and associated software. With more than 100 colleagues, 4 strategically located offices and factories in Western Europe, we are always close to our customers.
We are the ideal partner for you. We take care of you from A to Z, because at Q-lite you will find everything under one roof. From development and production to project management and maintenance. We are professionals who want the best for you!
Q-lite in one word stands for attention. Attention in any form! Attention to you, your message, your product, your people, attention that you receive from your target group, attention to the world. We stand for what we do and keep our promises. With this, Q-lite not only provides you with total solutions, complete unburdening and tailor-made attention, but above all the smartest kind of attention.
The Smartest
Kind of
Attention
We insist that the quality of our products and processes, as well as the qualification of our employees, are of the highest level. It is the best guarantee we can offer you with a view to a liveable future.
The solutions we provide are complete solutions. From design to realization, installation and maintenance, we are the one-stop-shop for your LED and LCD applications. You want the smartest form of attention, and you will receive it from us!
Our focus on innovation never slackens. In order to make our products technological and practical forerunners, our in-house Research & Development experts are constantly reviewing new trends in LED and LCD applications.
Sustainability is central to Q-lite. Not only in product development, but also in the daily operation of the company. By focusing on a circular economy, we want our fellow human beings and nature to benefit from our sustainable growth.
Q-lite works according to the ESG principle. ESG stands for Environmental, Social & Governance. This means that factors such as energy consumption, climate, availability of raw materials, health, safety and good corporate governance are improved and monitored in an integrated manner.
Discover our progress and objectives in our external sustainability report, for example, by 2023 we want at least 20% of our sold products to be circular and employee satisfaction to be +8/10.
Sustainability is central to Q-lite. We are currently working on the transformation to a circular business model. So we can offer our product range even in a circular Display as a Service concept.
Stay informed about the latest news about Q-lite via our newsletter or visit our news page.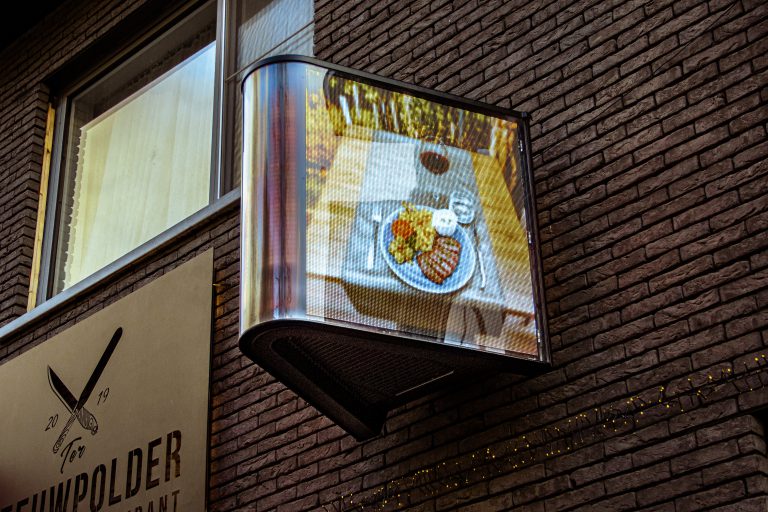 A lot of façade advertising available on the market today no longer meets today's advertising needs. Ter Snow Polder, a picturesque restaurant in Oud-Turnhout, near the border between Belgium and the Netherlands, also noticed this. That is why they opted for a (r)evolutionary LED solution, the brand new Q-lite V.
Read more »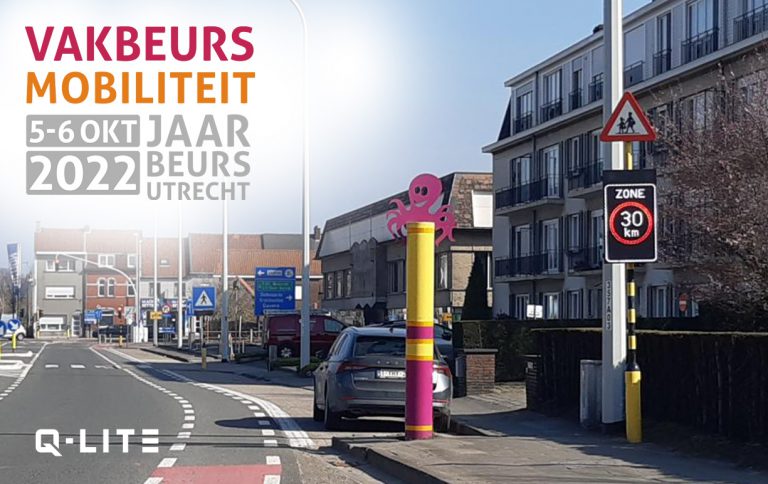 We will be present at the Mobility trade fair on 5 and 6 October and we would be happy to discuss road safety and the
Read more »

Climate change and global warming are often recurring topics, including in the business world. More and more companies are taking actions to reduce their carbon
Read more »
At Q-lite we focus not only on our customers but also on our people. We also pay attention to applicants. If there is currently no suitable vacancy for you, please send an open application.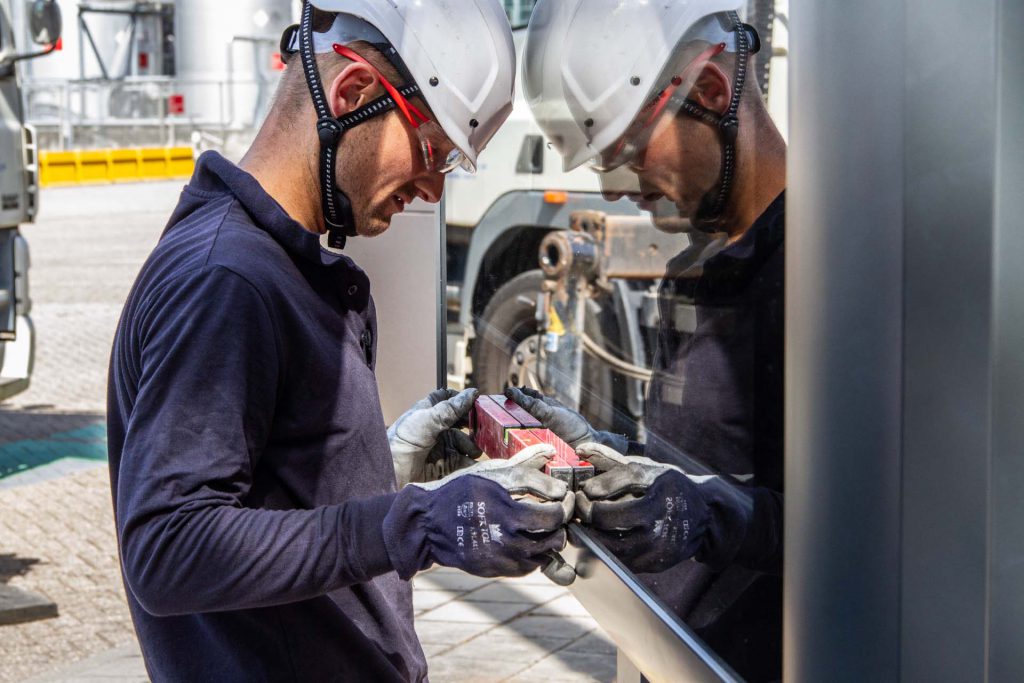 Behind our products and organization there are a series of modern project models and certificates such as ISO 9001 / ISO 14001 / VCA ** / NEN-EN 12966 / SDG charter. Also, stamps from other organizations that confirm our quality. We think that is only logical and part of our responsibility.