Would you like to communicate with your surroundings in a dynamic way by placing an LED screen behind your window? And do you wish to receive light in the process?
Then a transparent LED display from Q-lite is the solution you are looking for. Because the LEDs are built up in separate strips, light can still shine in between these LED strips while, from the outside, the message on the LED display remains perfectly legible.
Talking Windows
Thanks to our unique and innovative technology, bright light is preserved. The screen allows you to still see from the inside out, while impactful full-colour images are played on the front. Ideal to make your business stand out!
Depending on the chosen pixel pitch, you have a custom transparency level.
| | |
| --- | --- |
| Pixel pitch | Transparency |
| 6,5 mm | 60% |
| 10 mm | 70 – 85% |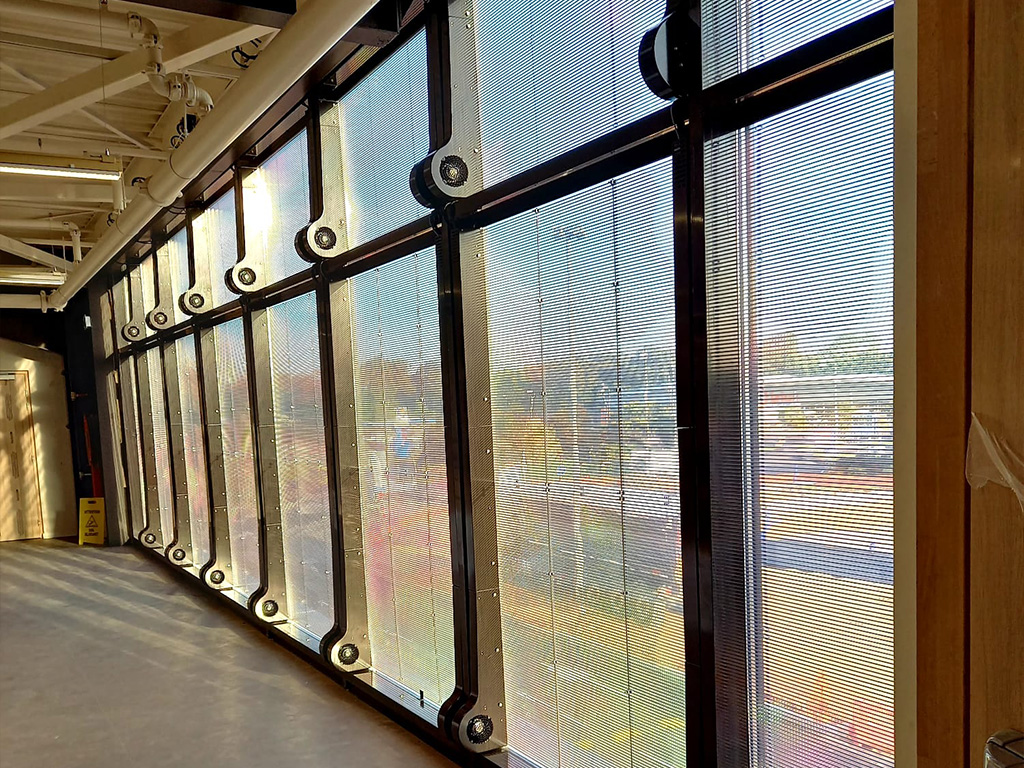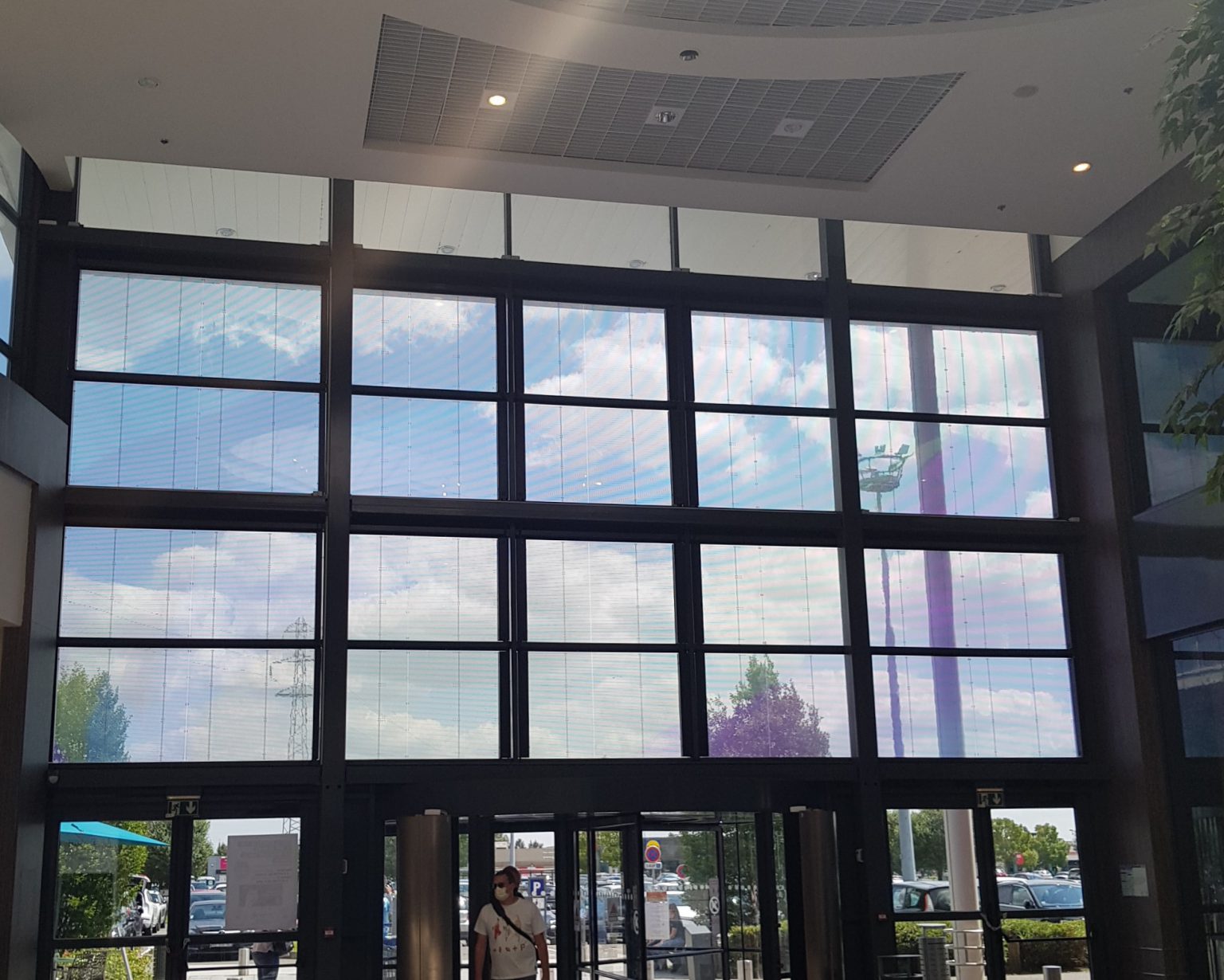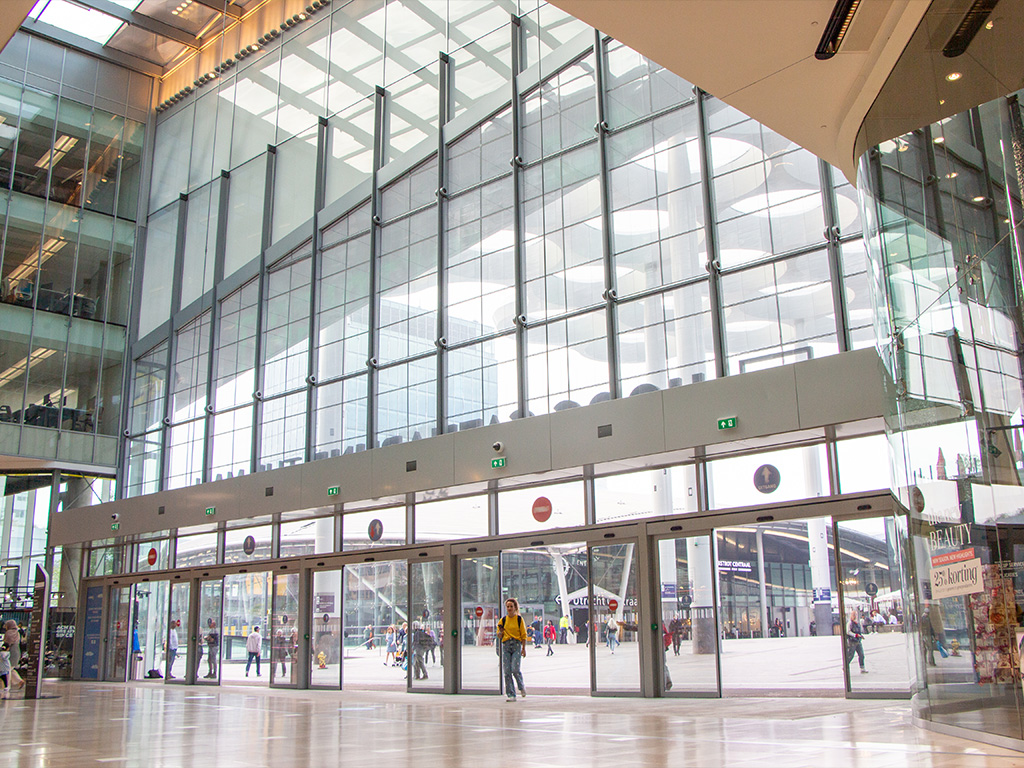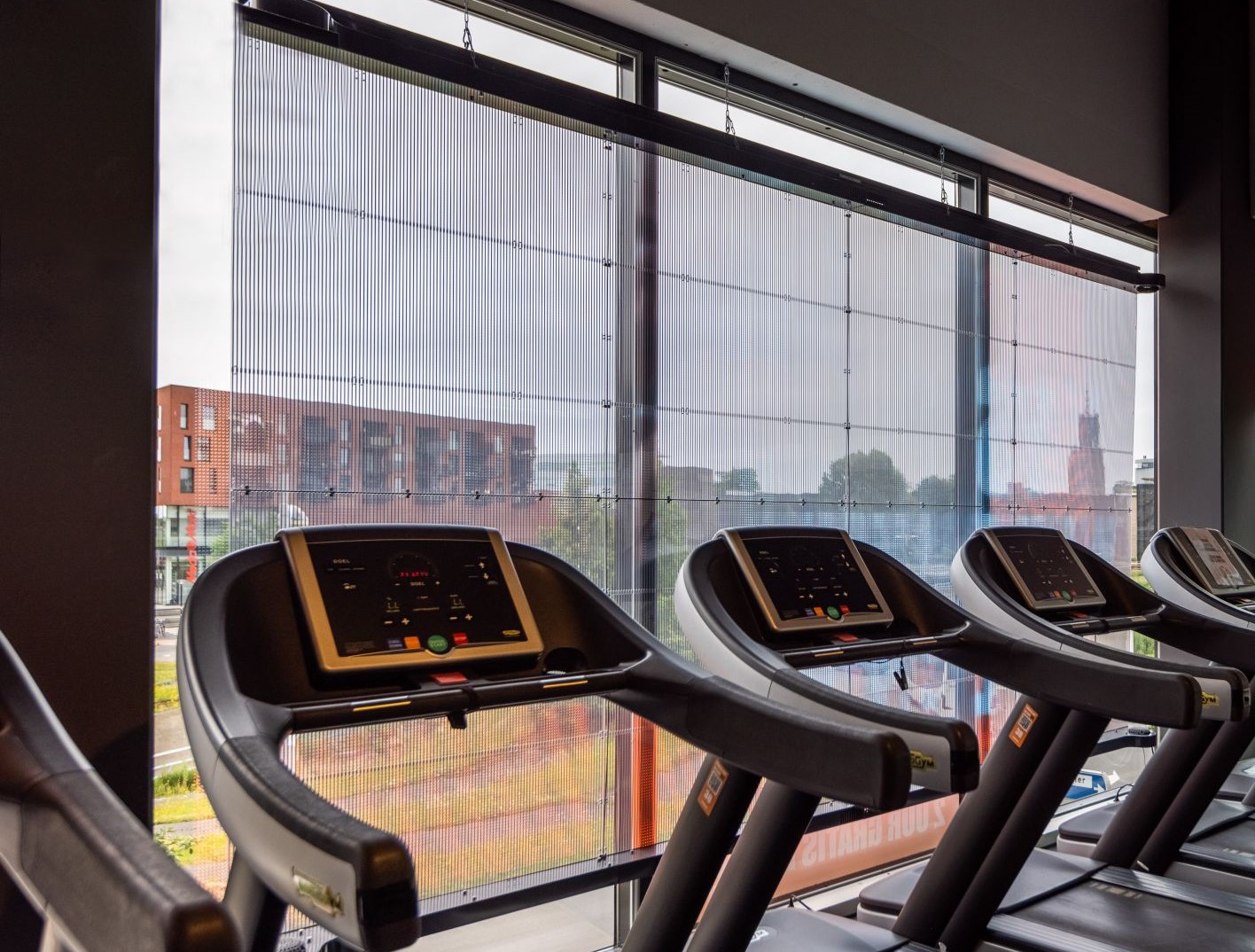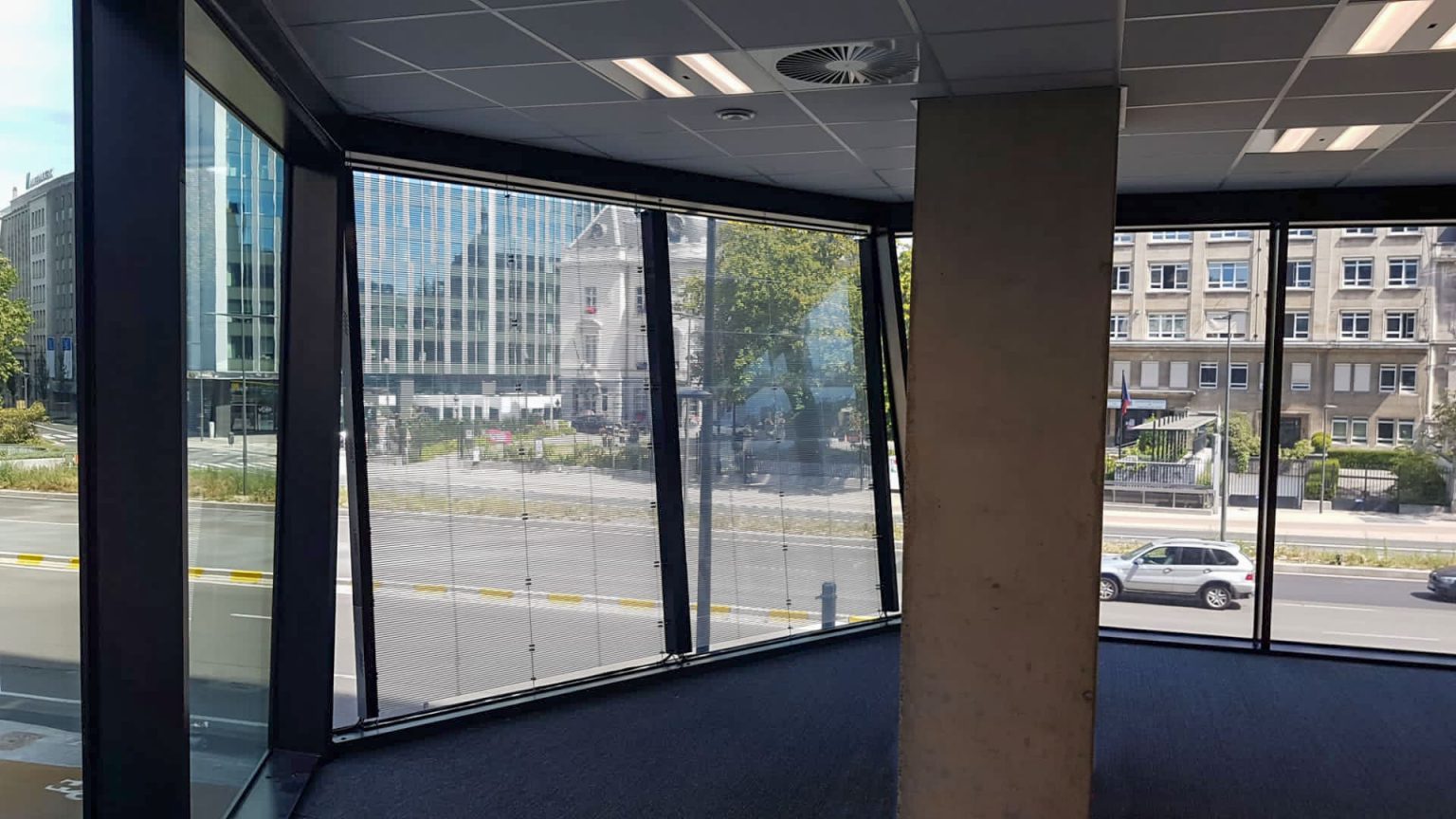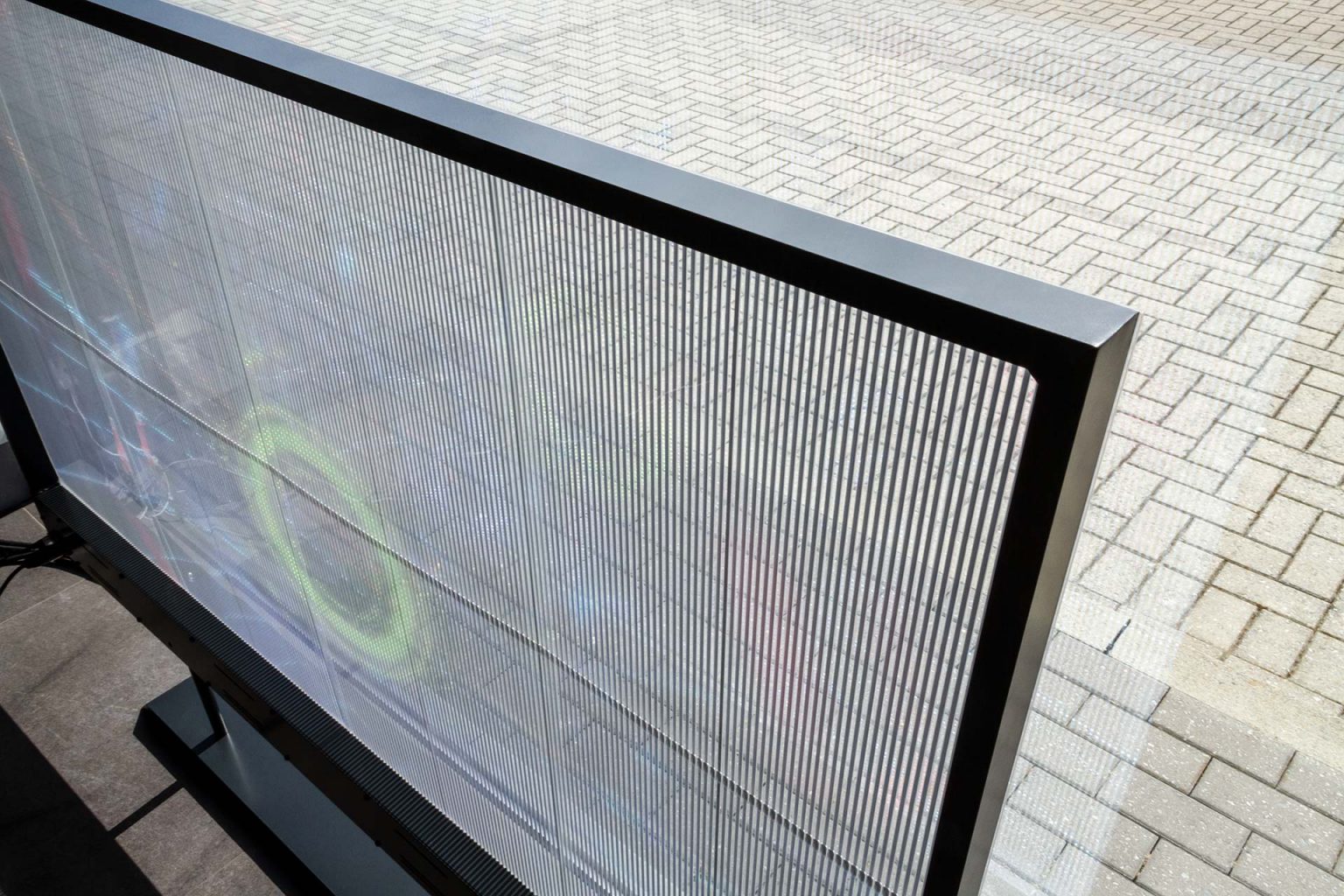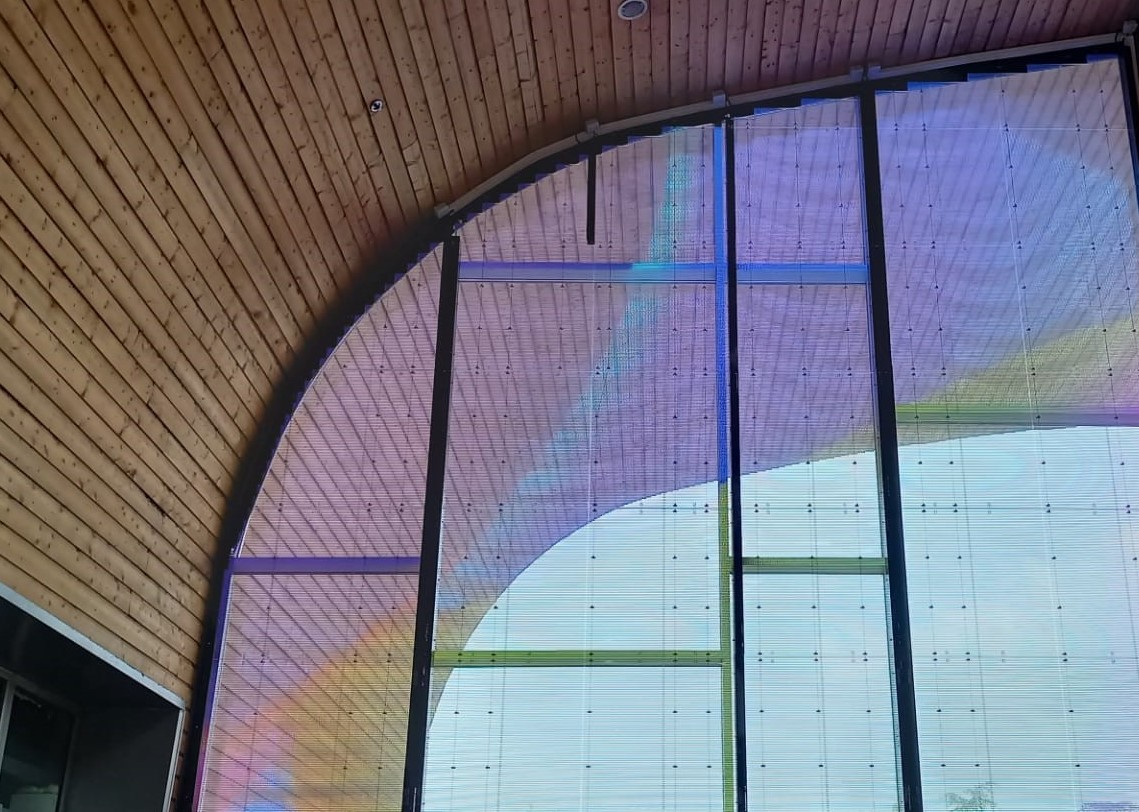 Largest Talking Windows in Western Europe
Shopping mall Hoog Catharijne Utrecht, one of the busiest places in the Netherlands, has added a 193 m² eye-catcher thanks to Q-lite. A strong example of customisation! Thanks to a 70% transparency rate, visitors get a unique shopping experience.
A transparent LED display is the new way to advertise: from impactful videos to 3D content. Let your windows tell the story!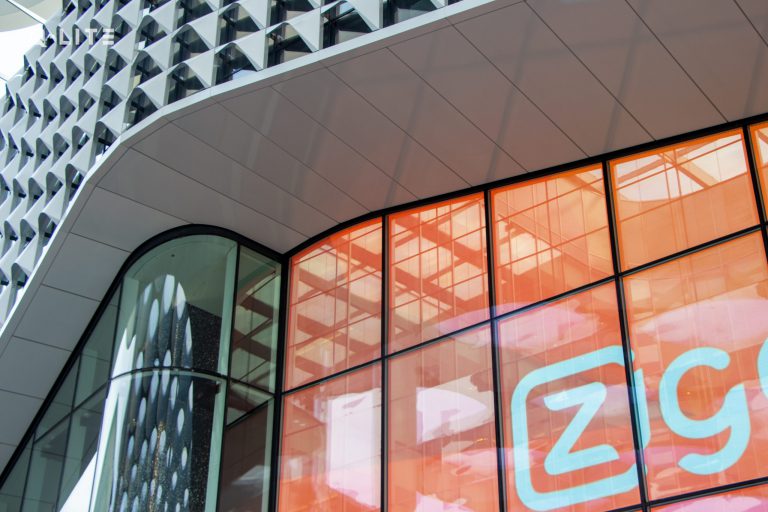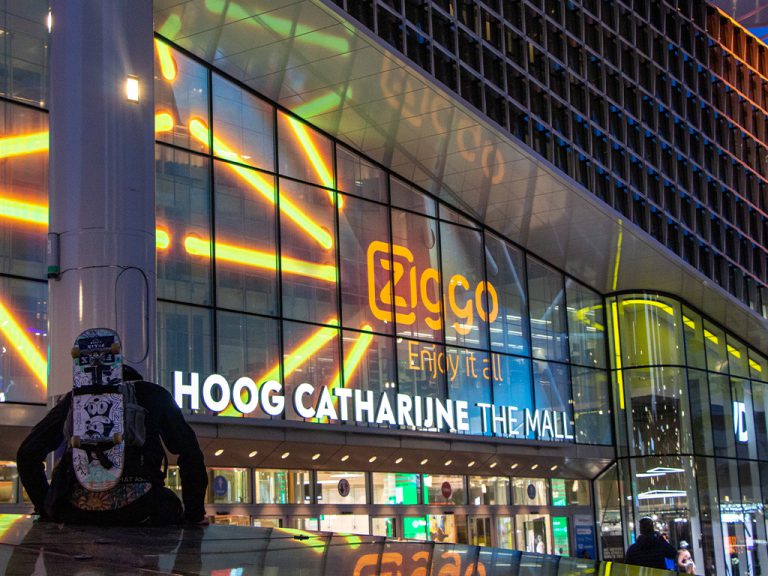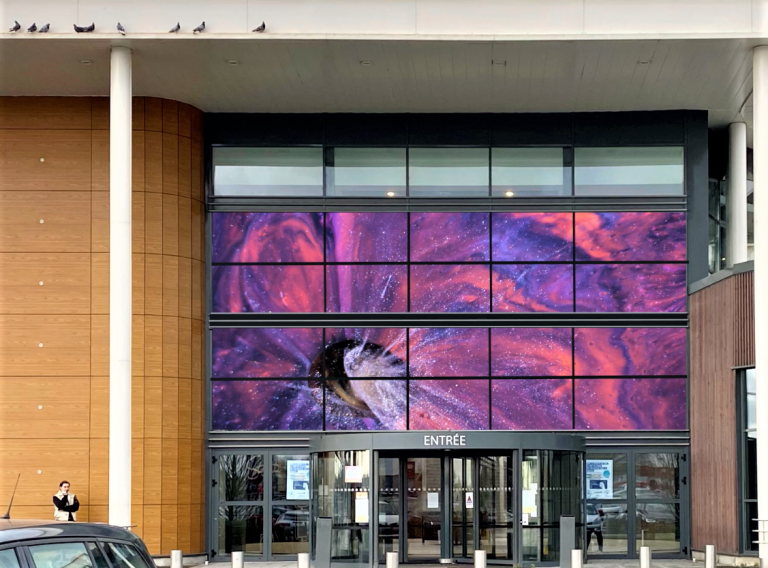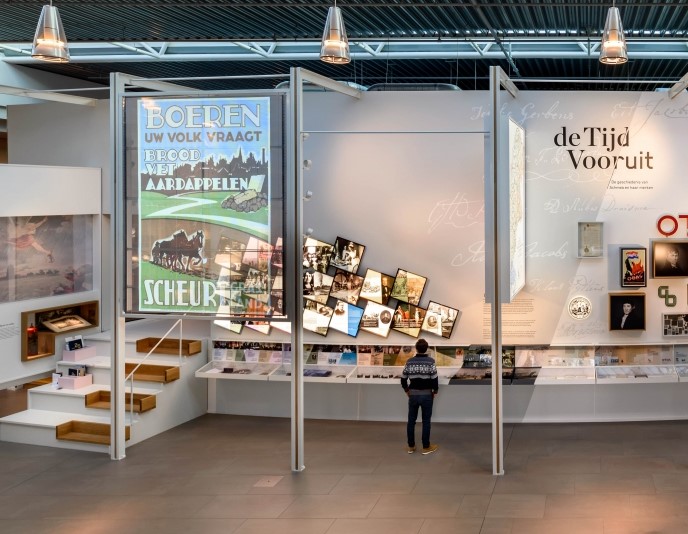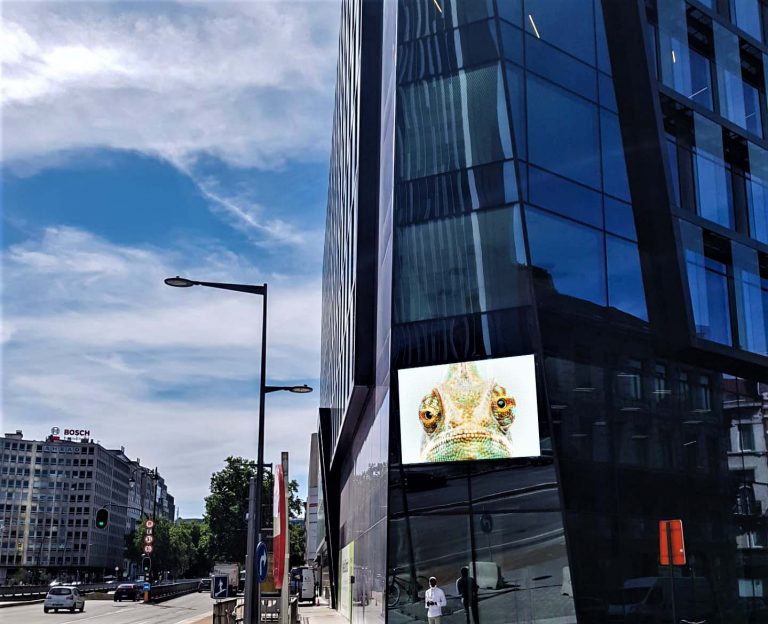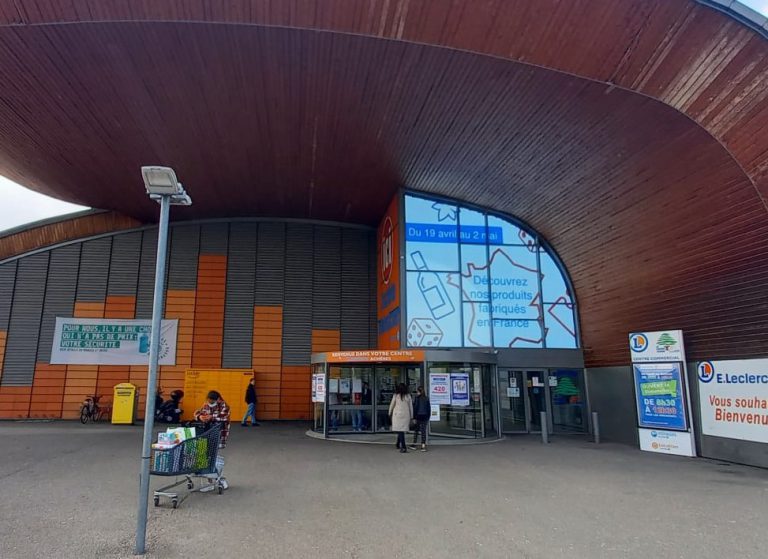 From the inside: light and vision translucent
From the outside: dynamic full-colour image
Customisation down to the centimetre of your window frame
Easy assembly thanks to light weight
Readable in all weather conditions
Wide viewing angle
Incl. dimmer: energy-saving and always adapted to ambient light and content
No permit required
Low-maintenance
Silent
Maximum attention value
Spatial feeling
Make your windows work for you
Need a unique solution? We always think along with the customer. Our transparent LED displays are available in special shapes, such as a curved transparent display. Q-lite provides customisation down to the last centimetre.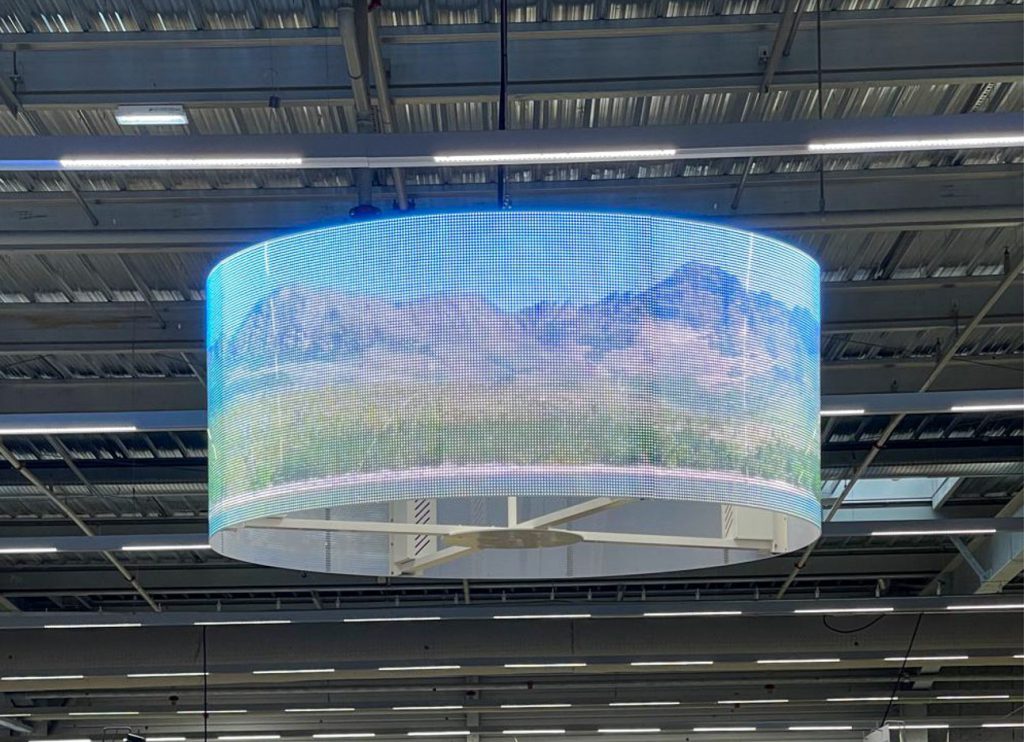 Indoor application
with outdoor brightness
Impactful communication with the environment has never been easier. Back in 2014, we produced the first transparent LED screen and in 2019, we launched the further developed Talking Windows. This innovative version is even more transparent, has a simpler mounting method and has a pixel pitch of up to 6.5 mm.
Seen from the outside, this transparent LED display makes the same visual impact as a standard LED display, but inside, light incidence and visibility remains assured.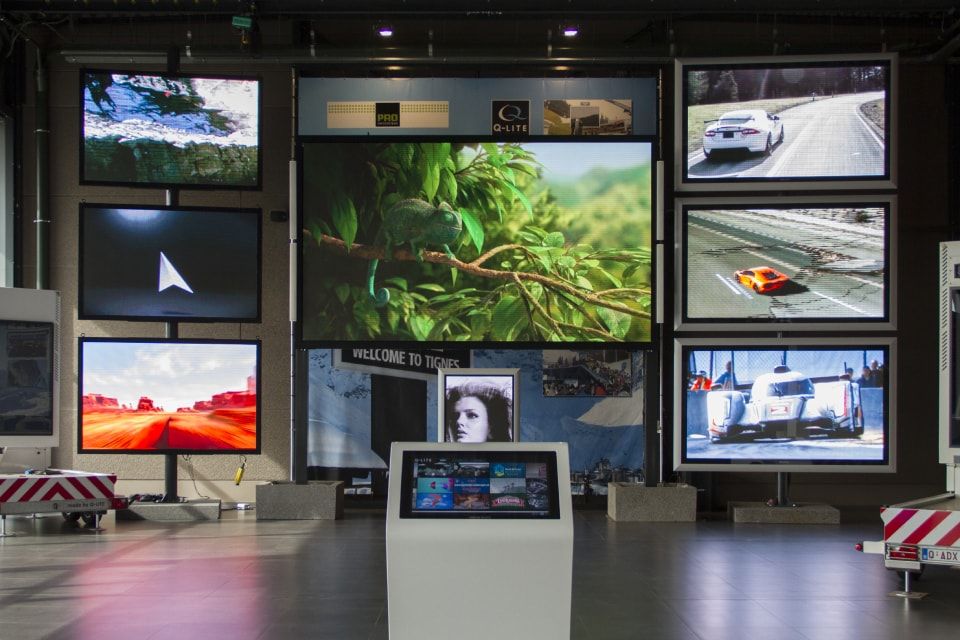 Visit our Visual Experience Center
Curious? Visit our unique experience center and factory and be inspired by our solutions!