The solution for a razor-sharp image that is also perfectly legible up close. Besides indoor and outdoor LED applications, Q-lite also offers you a wide range of LCD solutions for different markets and applications. Indoor in a shop window or outdoor in a column, against the facade or even mobile: the possibilities are almost endless.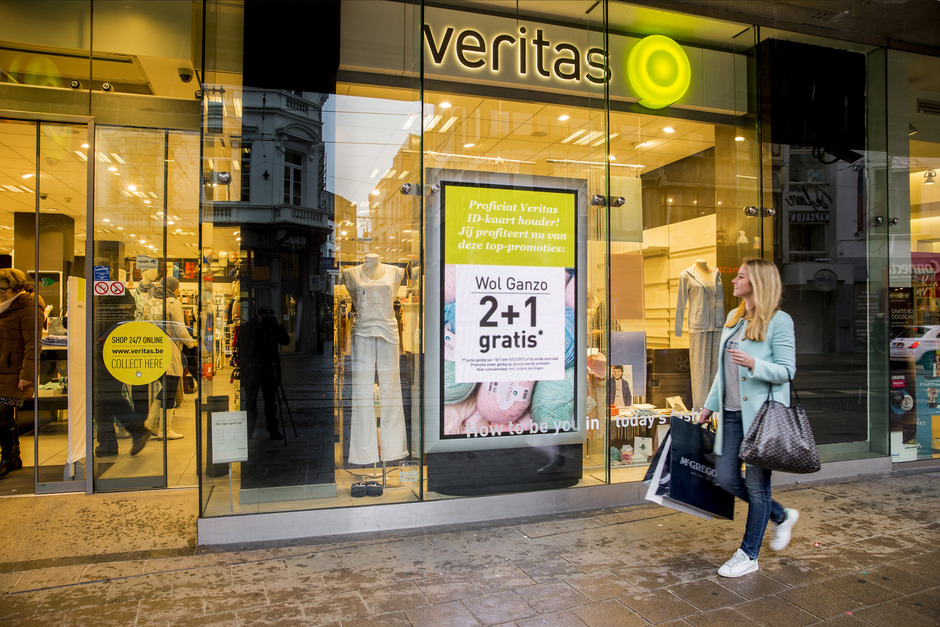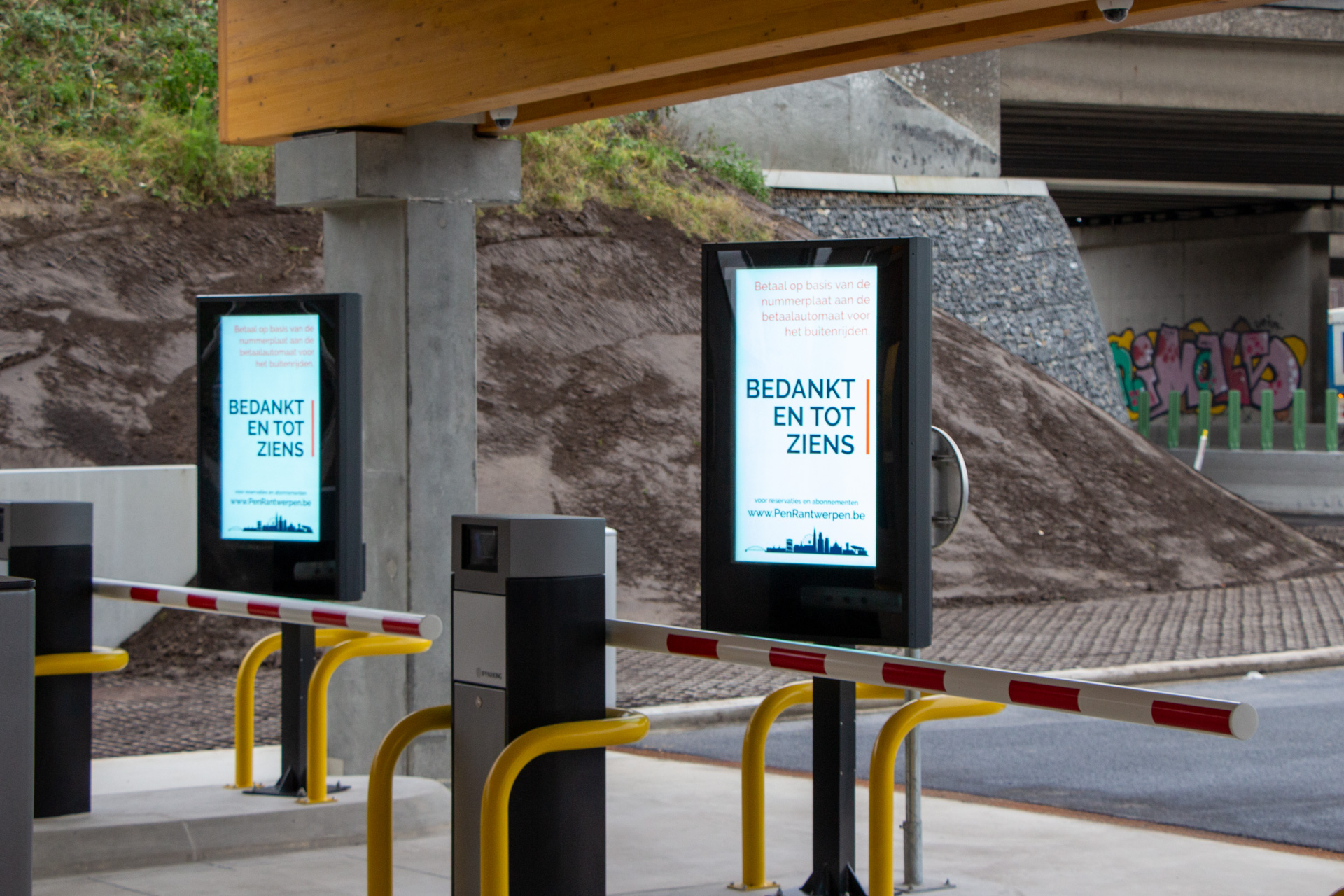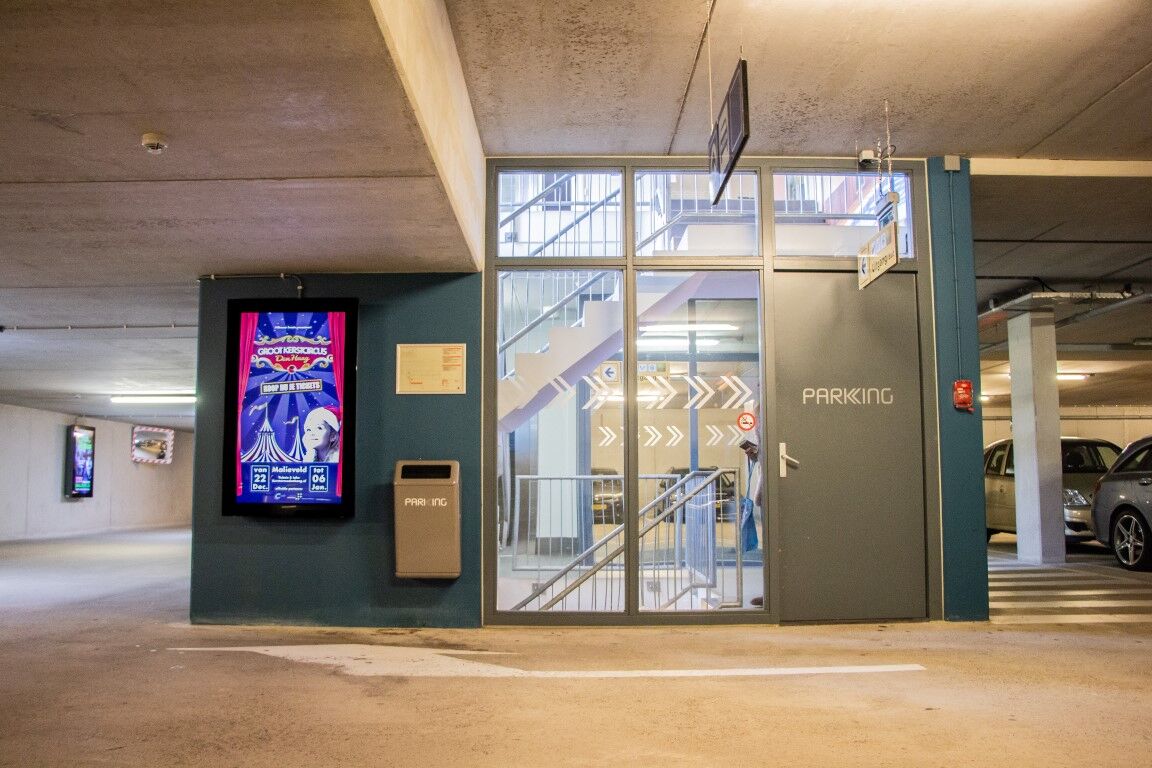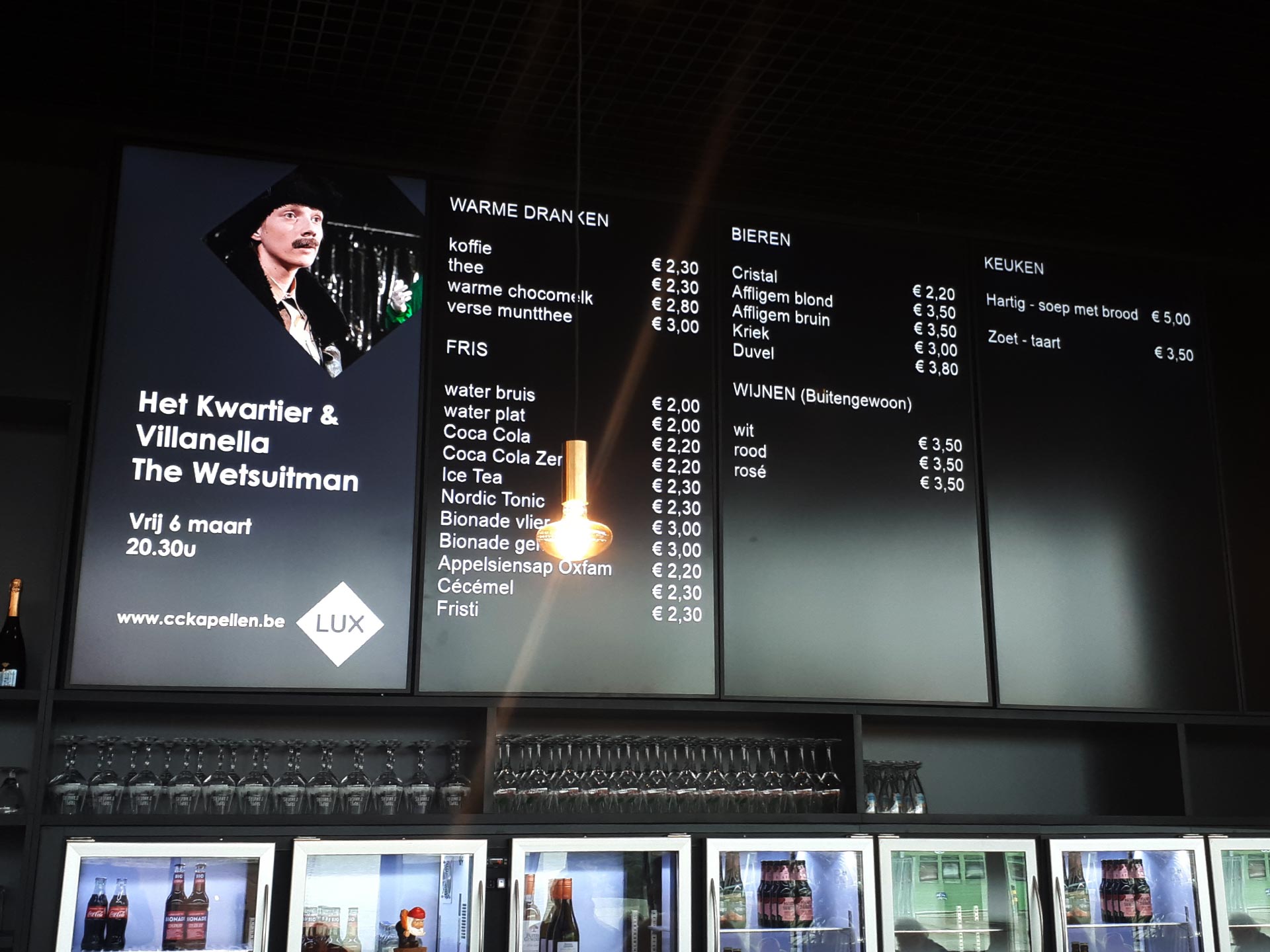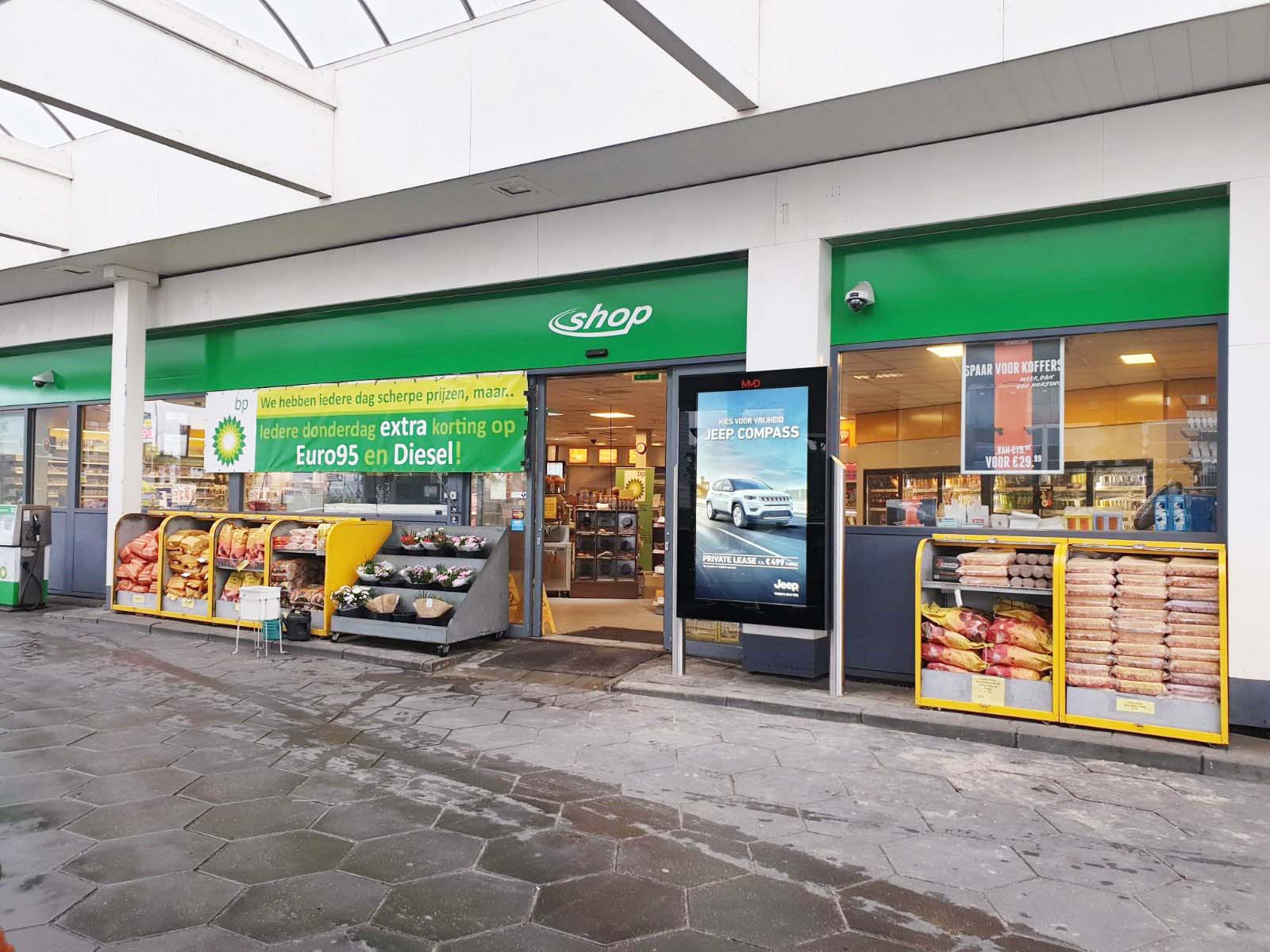 An LCD display can be used indoors in two ways: indoor and semi-indoor.
Do you want to blow customers in your shop away with the latest promos or show them the way to the toy department? Via Q-Cloud, you can control the screens remotely with content adapted to every possible application. You decide when which message plays! Even touchscreen with a payment system is possible. With an indoor LCD, you make communicating with your customer easy and efficient!
Want to use an indoor LCD display to inform passers-by on the street? That too is possible! With higher light intensity and excellent climate control, an LCD screen is readable even in full sunlight and overheating has no chance.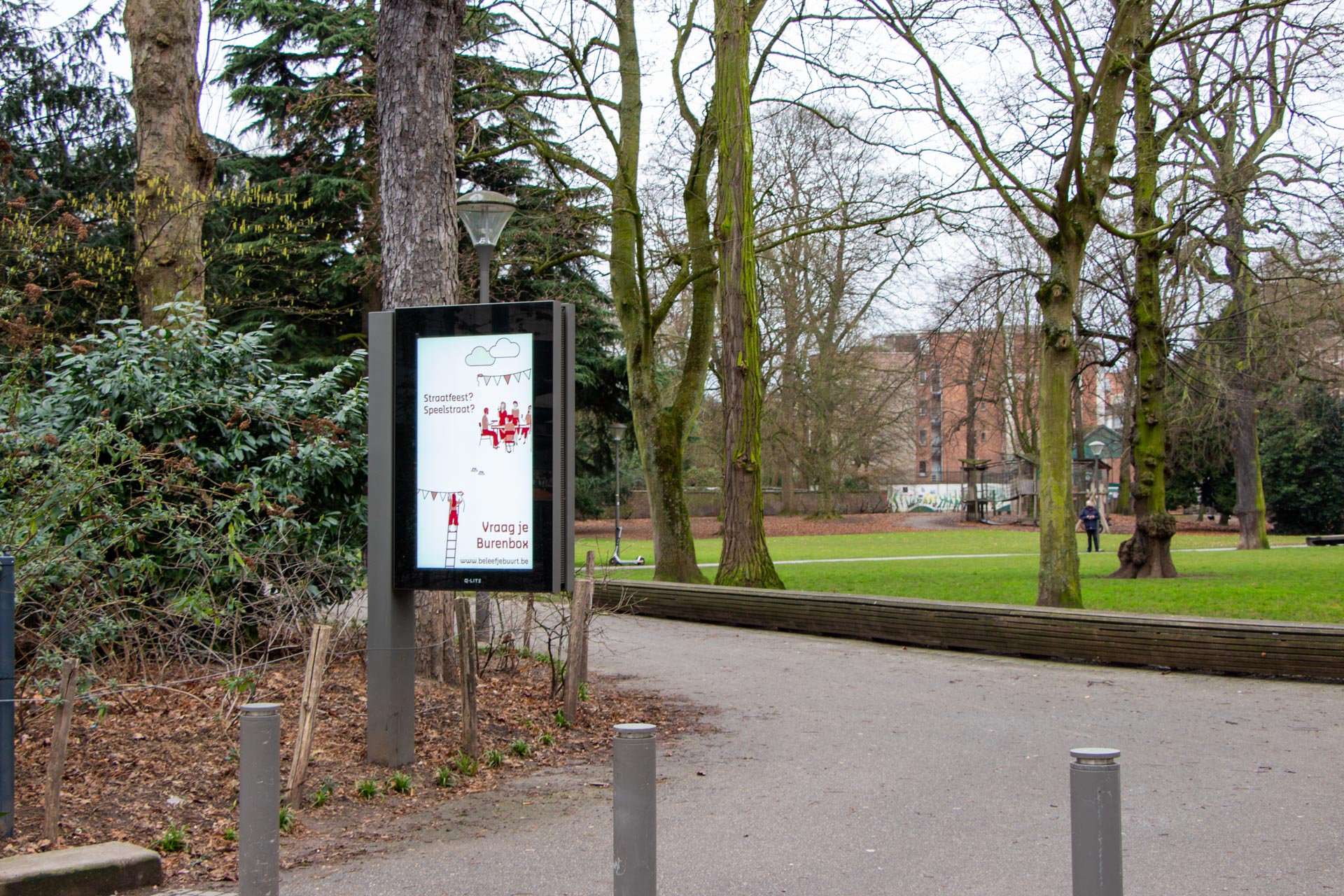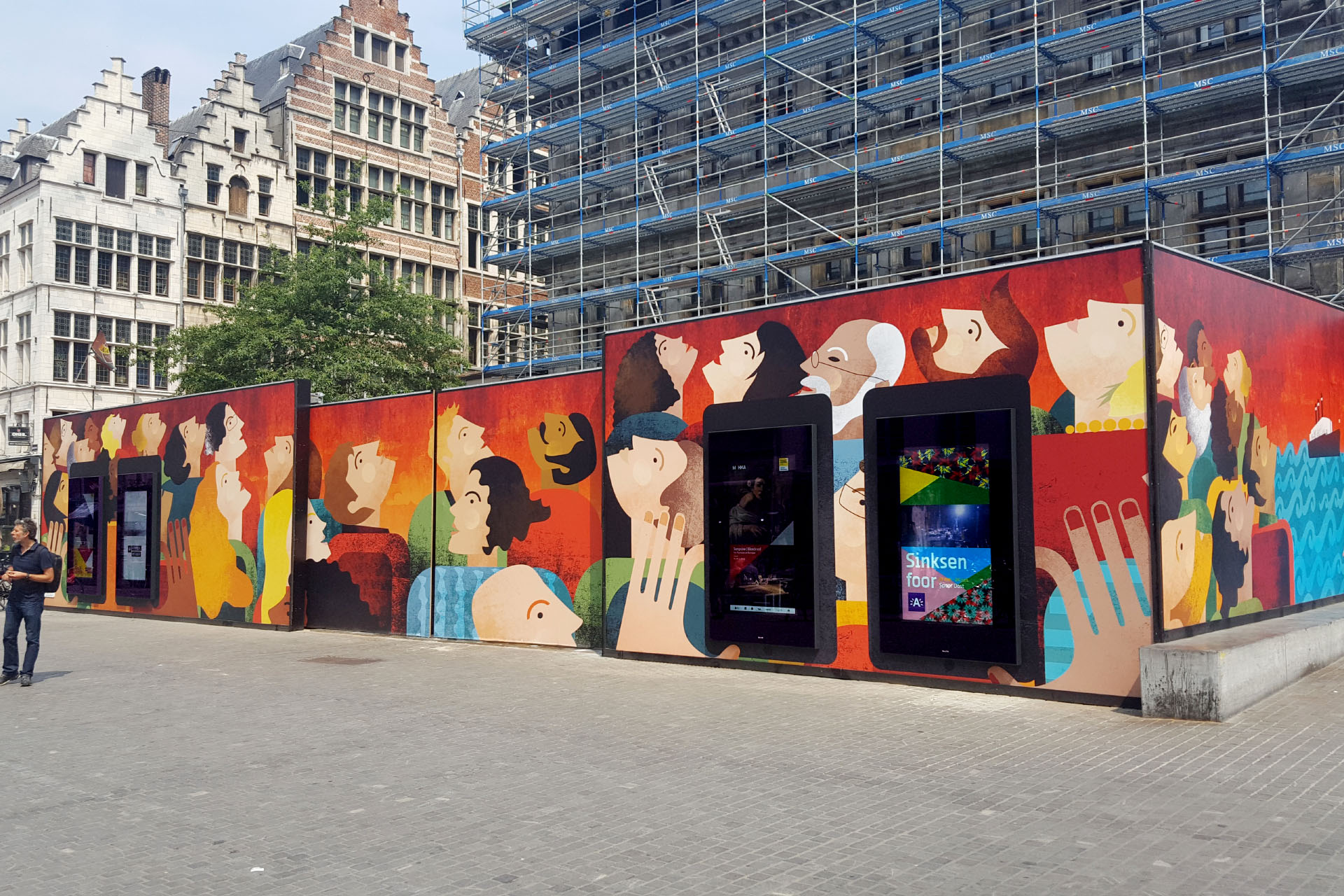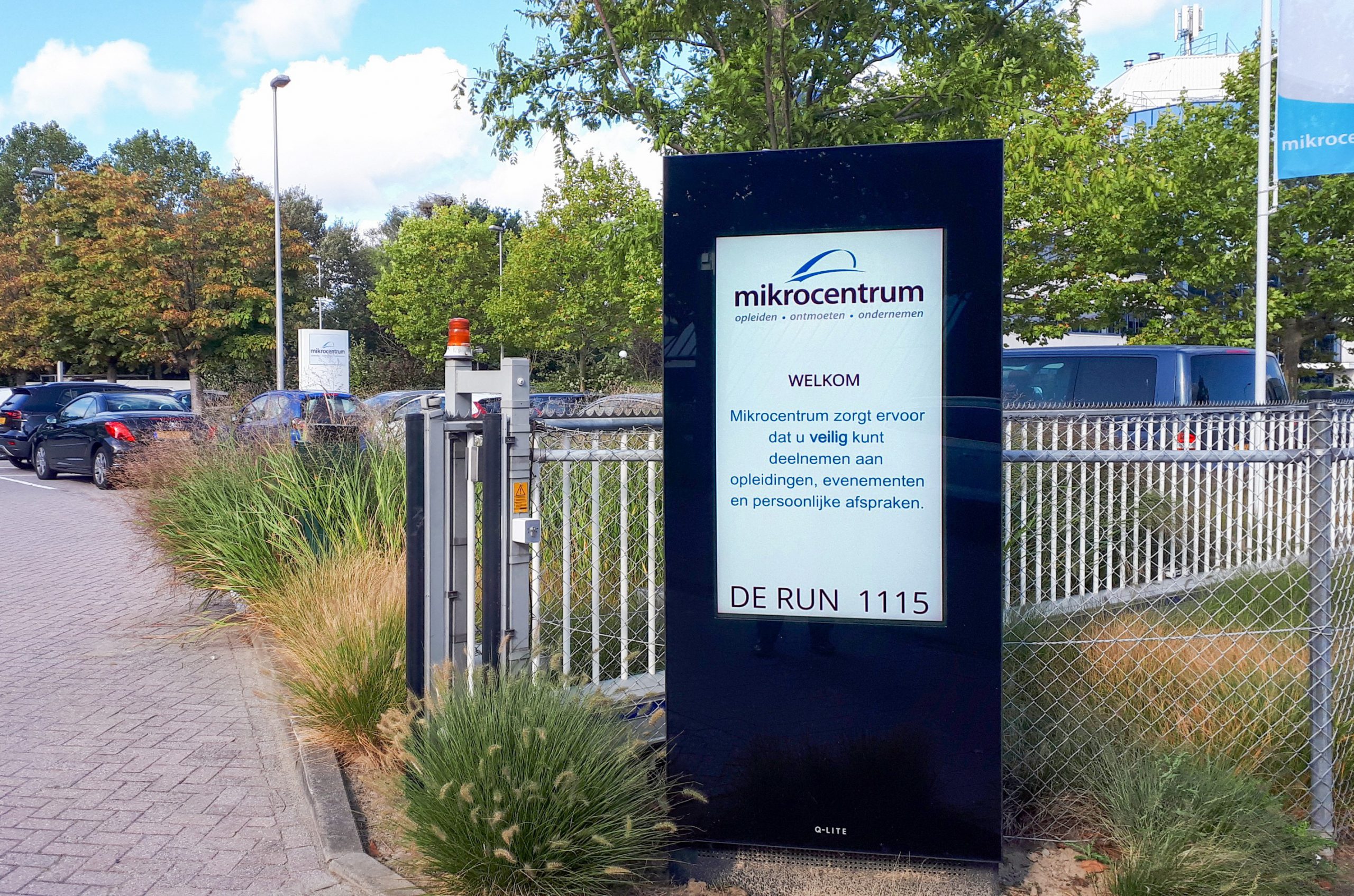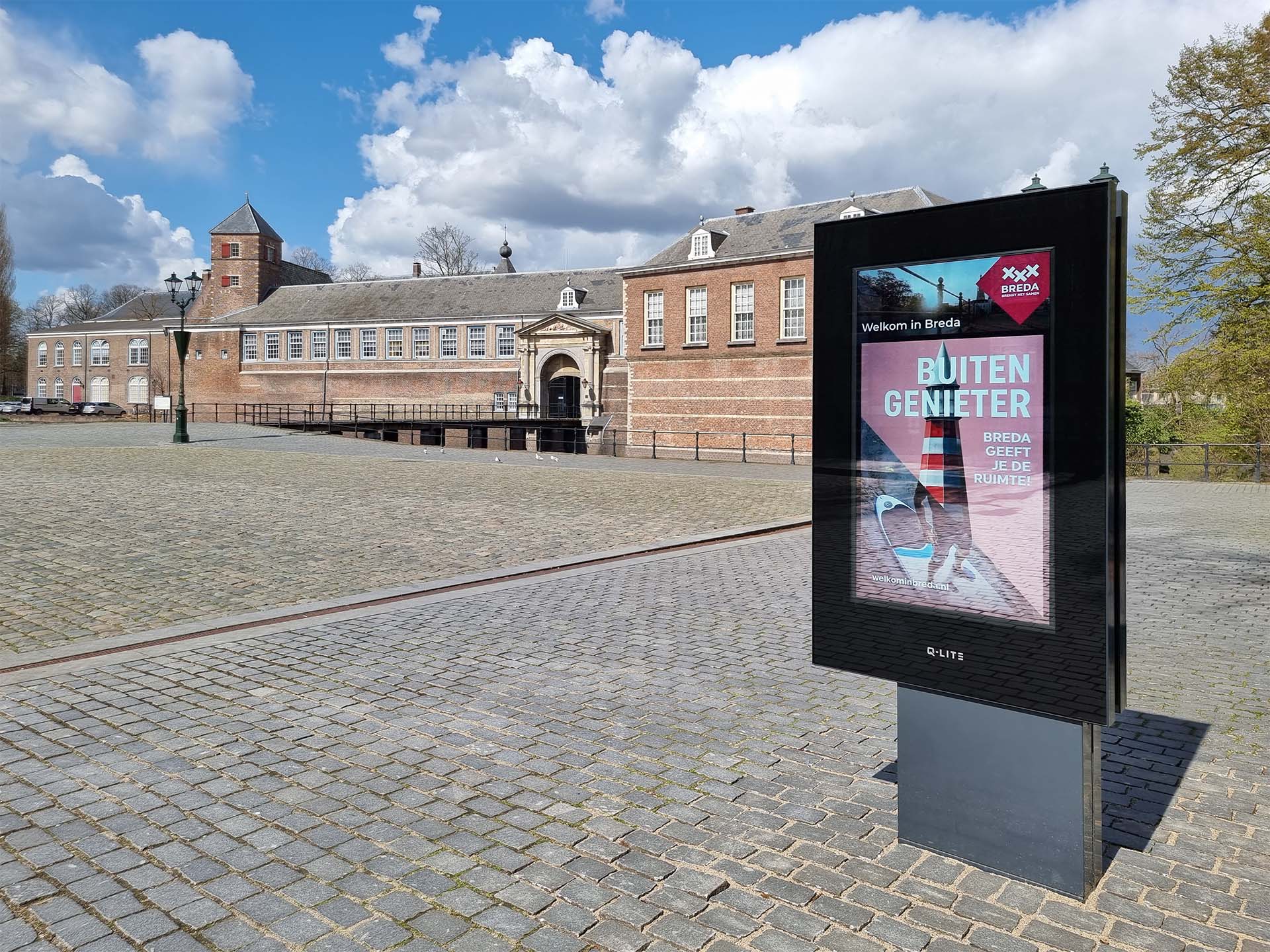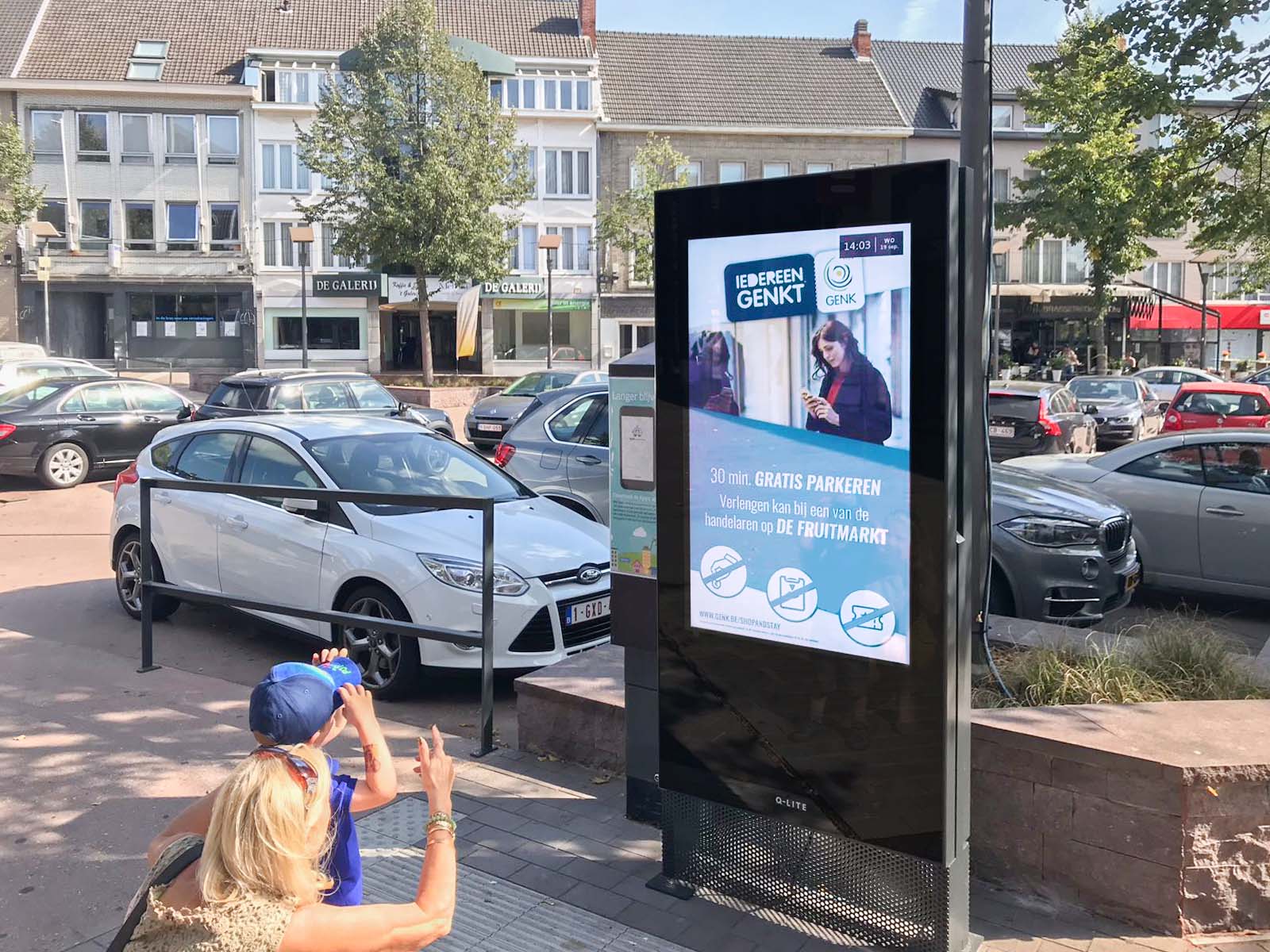 Want to stand out from the crowd? As a company, you naturally want your logo, message and branding to stand out on the streets. An outdoor display is the medium to attract the attention of passers-by or visitors.
Use an outdoor LCD display as a dynamic advertising panel or eye-catching information board, at the entrance to your car park, in your commercial property or even in combination with an electric charging point for cars or cyclists.
High light intensity and good climate control make our LCD applications readable in all weather conditions and overheating is avoided.
Top quality, we won't settle for less!
The right size for every application
With 43 inches to 98 inches, the options are many. For larger sizes, LCD walls can be installed. Want to avoid dividing lines in larger areas? If so, LED is the seamless solution for you.
Advise
Do not request a specific product, but explain to our specialised advisers the purpose of the application. They will suggest you the best customised solution in LCD or LED. Customer is king!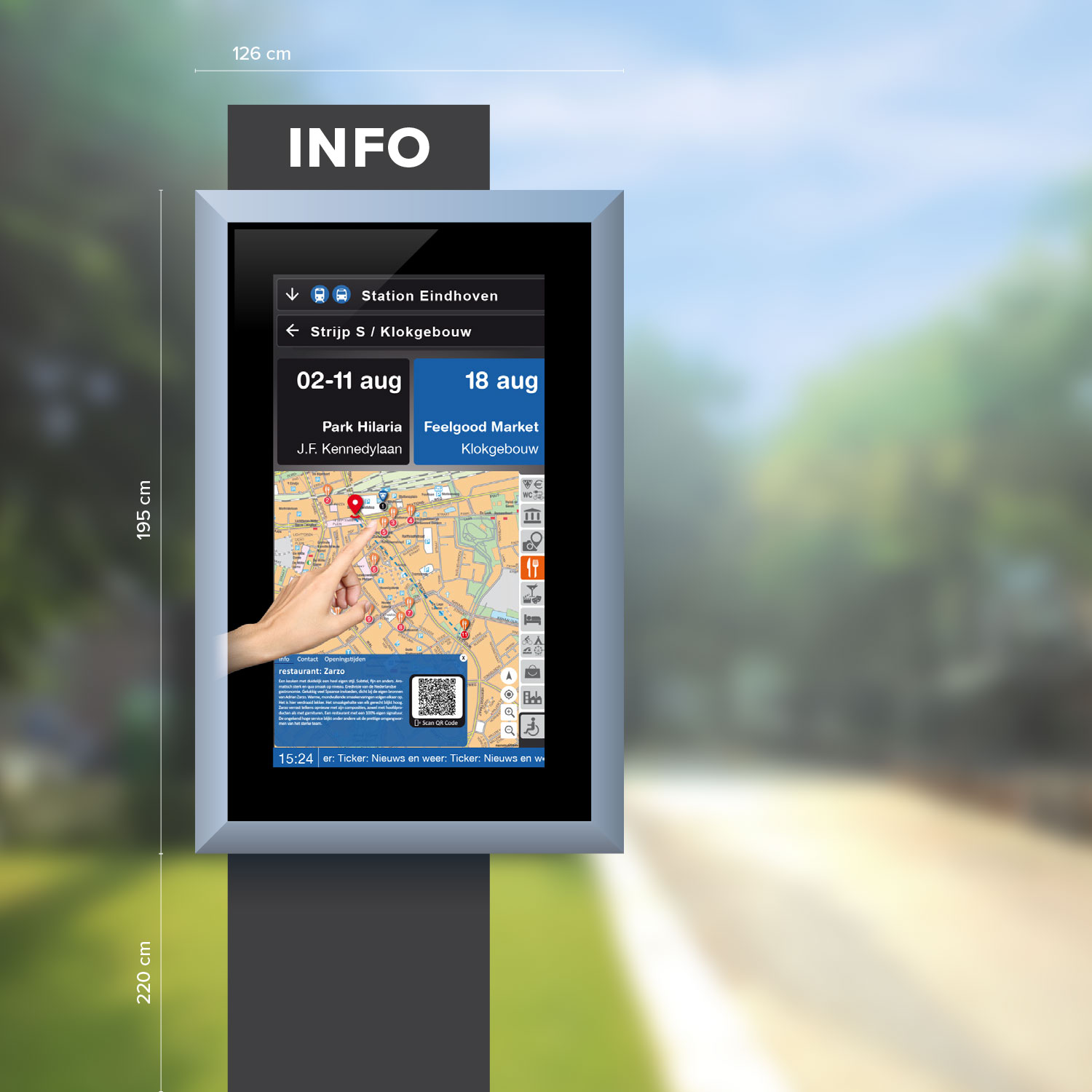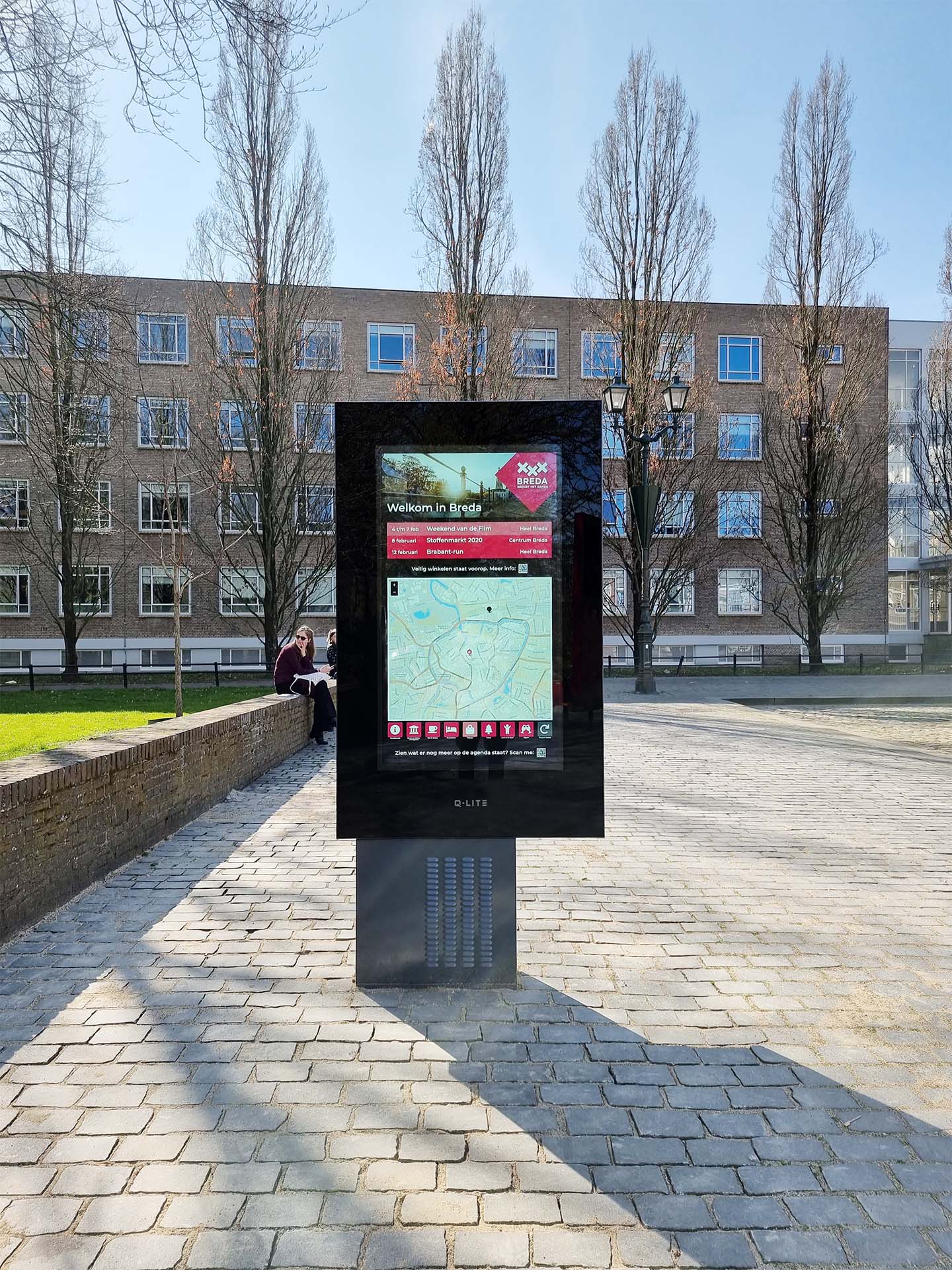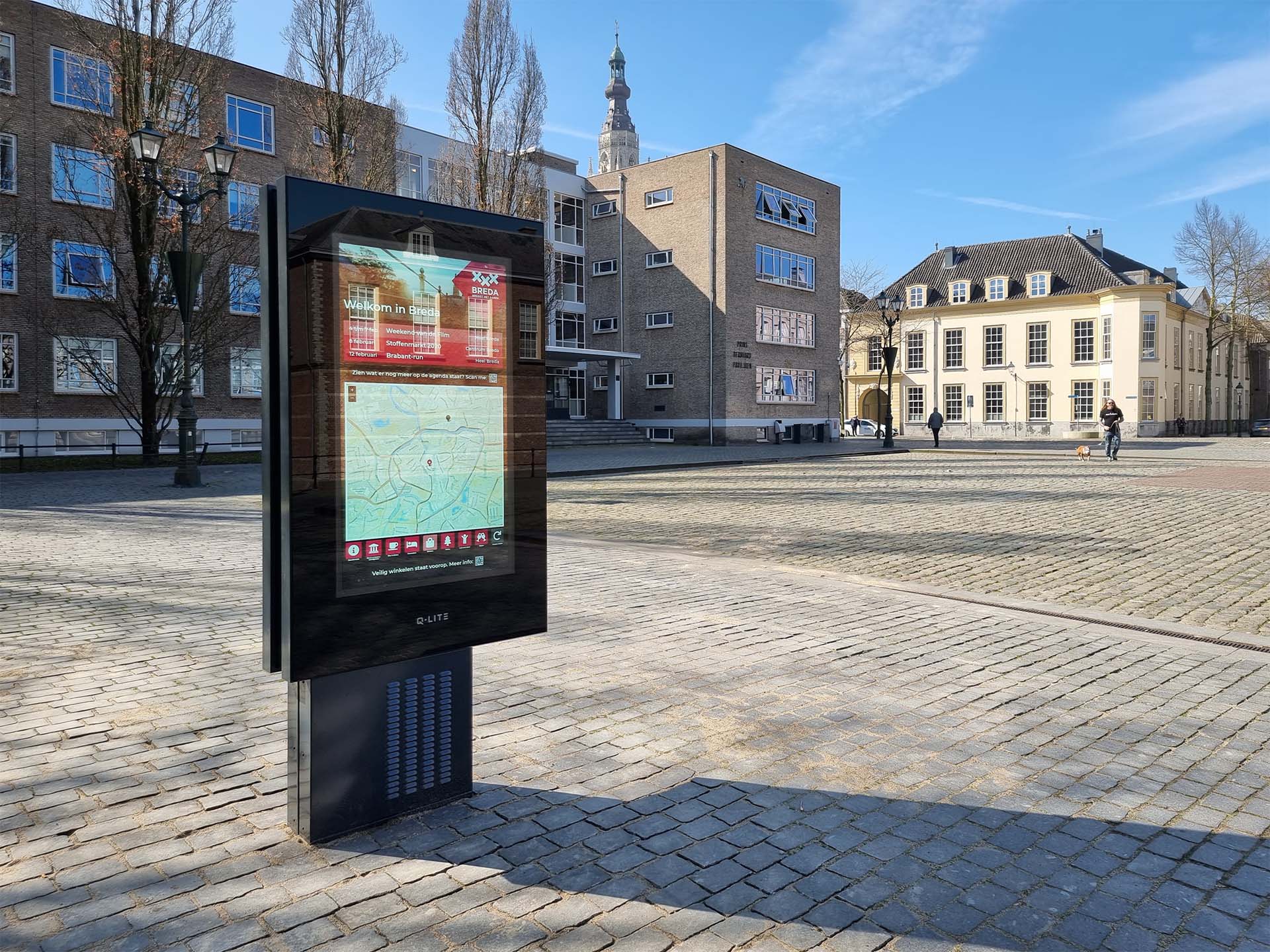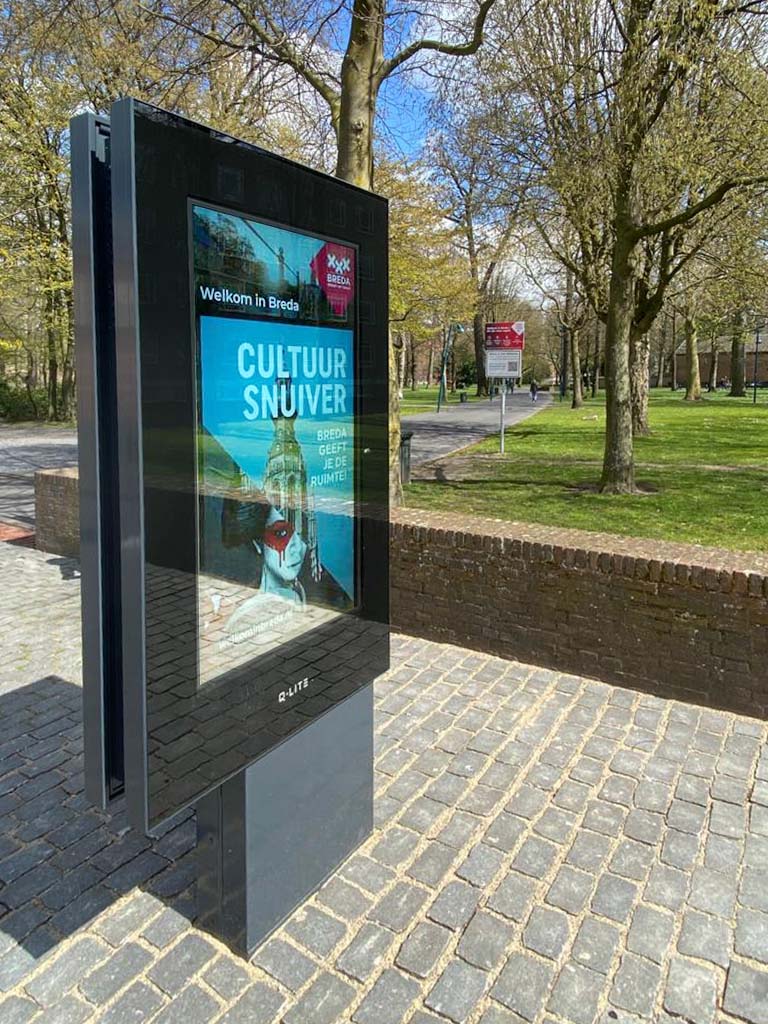 Interactive touch screens are the ideal medium to inform and guide passers-by. Our user-friendly LCD totems are used in many shops and towns as an assistant for visitors to a shop or town, resulting in a positive overall experience!
Zoomable maps shows key attractions, events, wheelchair-friendly places, cycling routes and facilities with additional information
Ticket sales for local events
Dynamic signage
City promotion
Queue management
Self-service as a replacement or additional support for physical counters
LCD displays for parking lots
Find out at a glance how many free parking spaces are still available. Or welcome your parking users with a personalised message at the entrance. With a digital LCD screen, you will without a doubt make an impact !
Thanks to its waterproof housing, the display is protected from any weather, making it ideal for outdoor and indoor car lots. Did you know that brightness adjusts according to the incidence of light? This way, the message always remains legible and your visitor is never left out in the cold.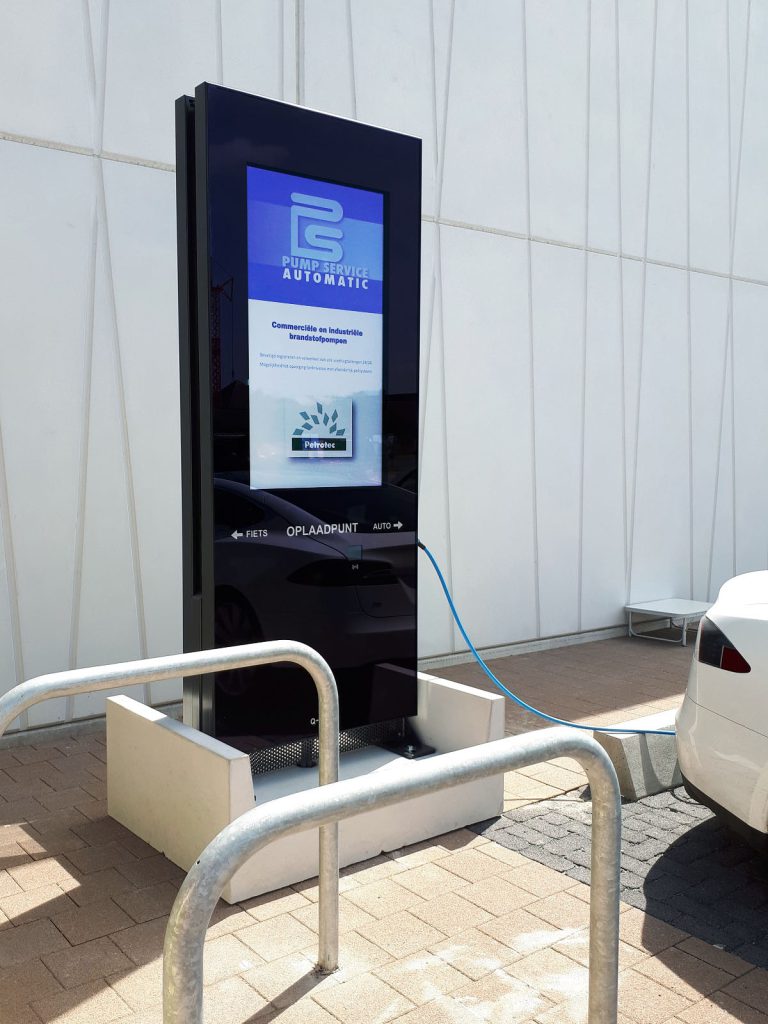 The durable eye-catcher for your business. It is the new generation of charging stations where your employees or visitors can charge their cars or bikes. Give your sustainable vision extra attention and pamper your visitors and staff with this green service. Through the integrated badge system, you can perfectly determine whether to let customers charge for free or for a fee.
Have you invested in solar panels on your business property? Fantastic, then you now make 3x profit:
Earn on power even when you charge less than the market price
Show good-will to your visitor as they can charge cheaply
Communicate a sustainable message impactfully
1 or 2 charging stations for cars
1 or 2 bicycle charging point or a bicycle rack with an infinite number of bicycle charging points
Integrate a single-sided or double-sided 55-inch LCD screen
With or without static light boxes
With or without touch screen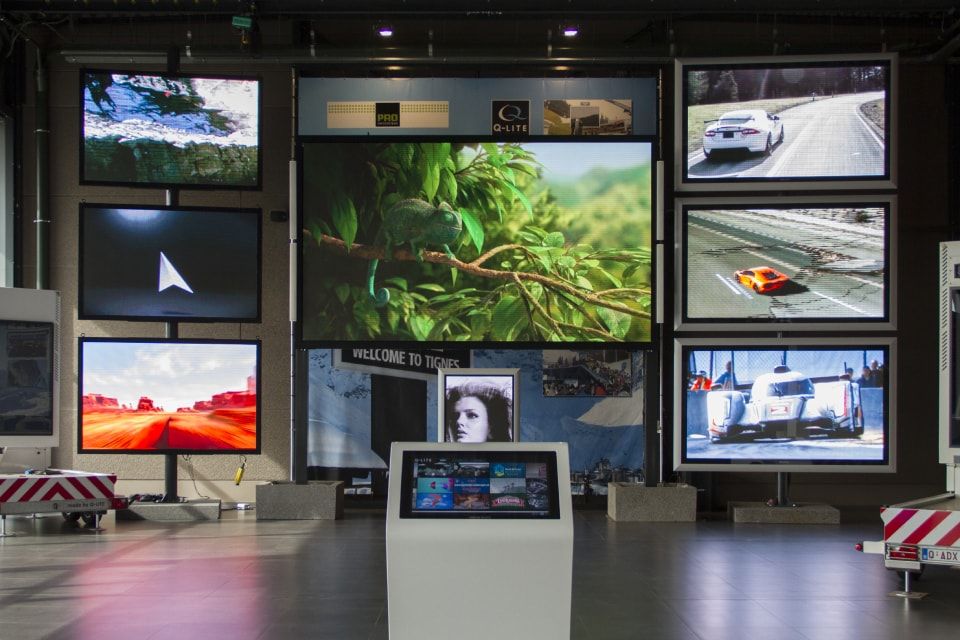 Visit our Visual Experience Center
Curious? Visit our unique experience center and factory and be inspired by our solutions!