The Smartest
Kind of
Attention
Communicate impactful on small and large surfaces
The ideal medium to convey your message. As a European producer of LED-displays, we supply high-quality custom LED-displays.
One of the biggest advantages of LED-displays is the flexibility in size. Q-lite supplies Full Colour LED-displays from 2m² to more than 200m².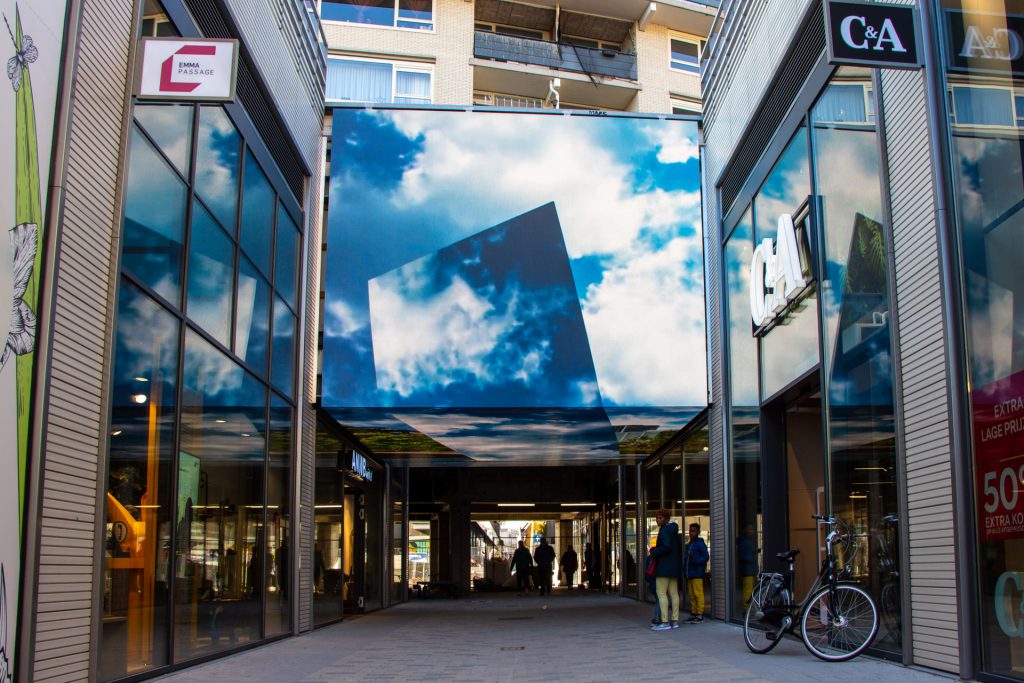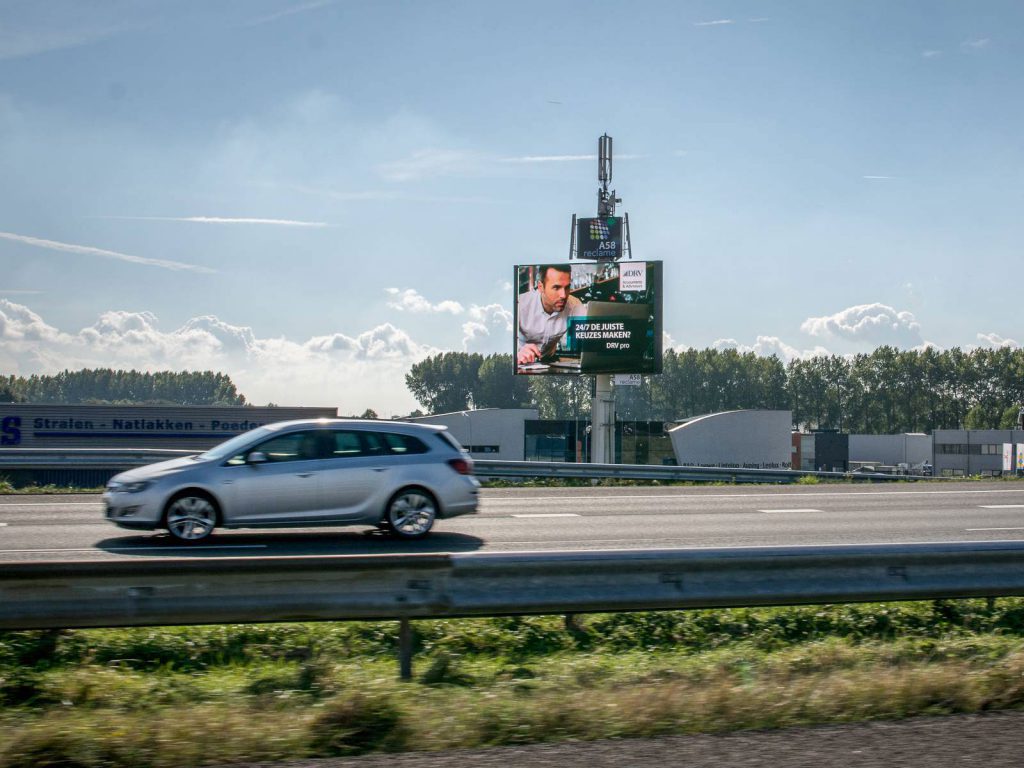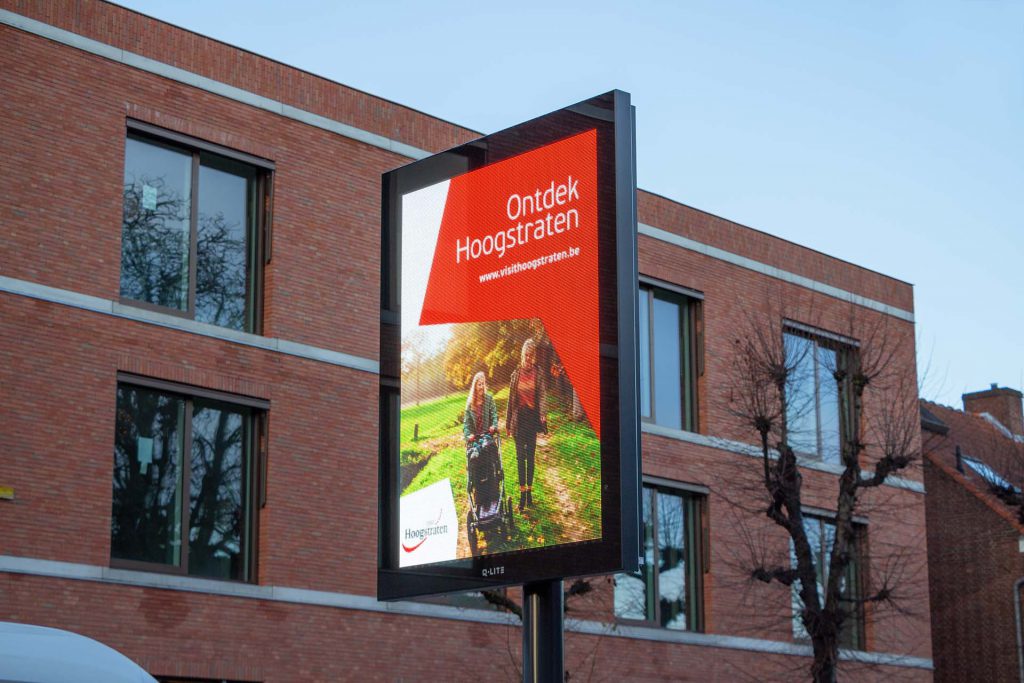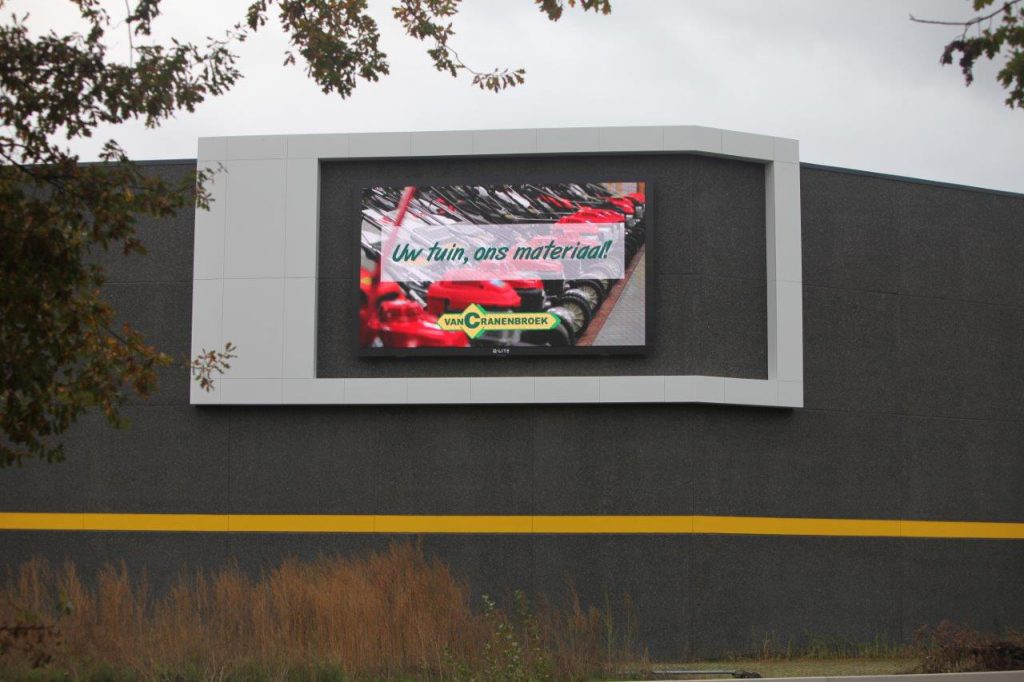 The largest LED-display in Belgium was made by Q-lite!
In addition to our range of custom LED-displays, we also offer standard models. These are available quickly and have a perfect 16:9 aspect ratio.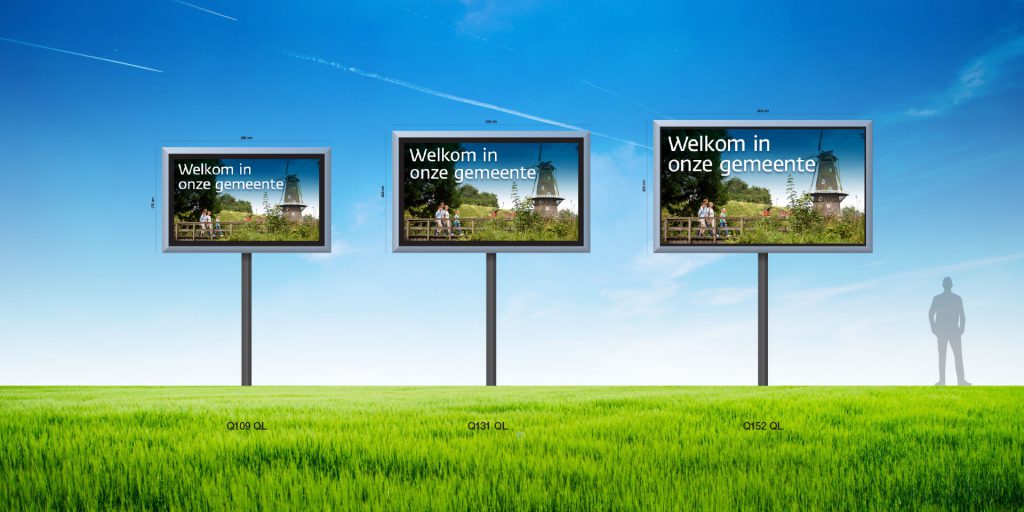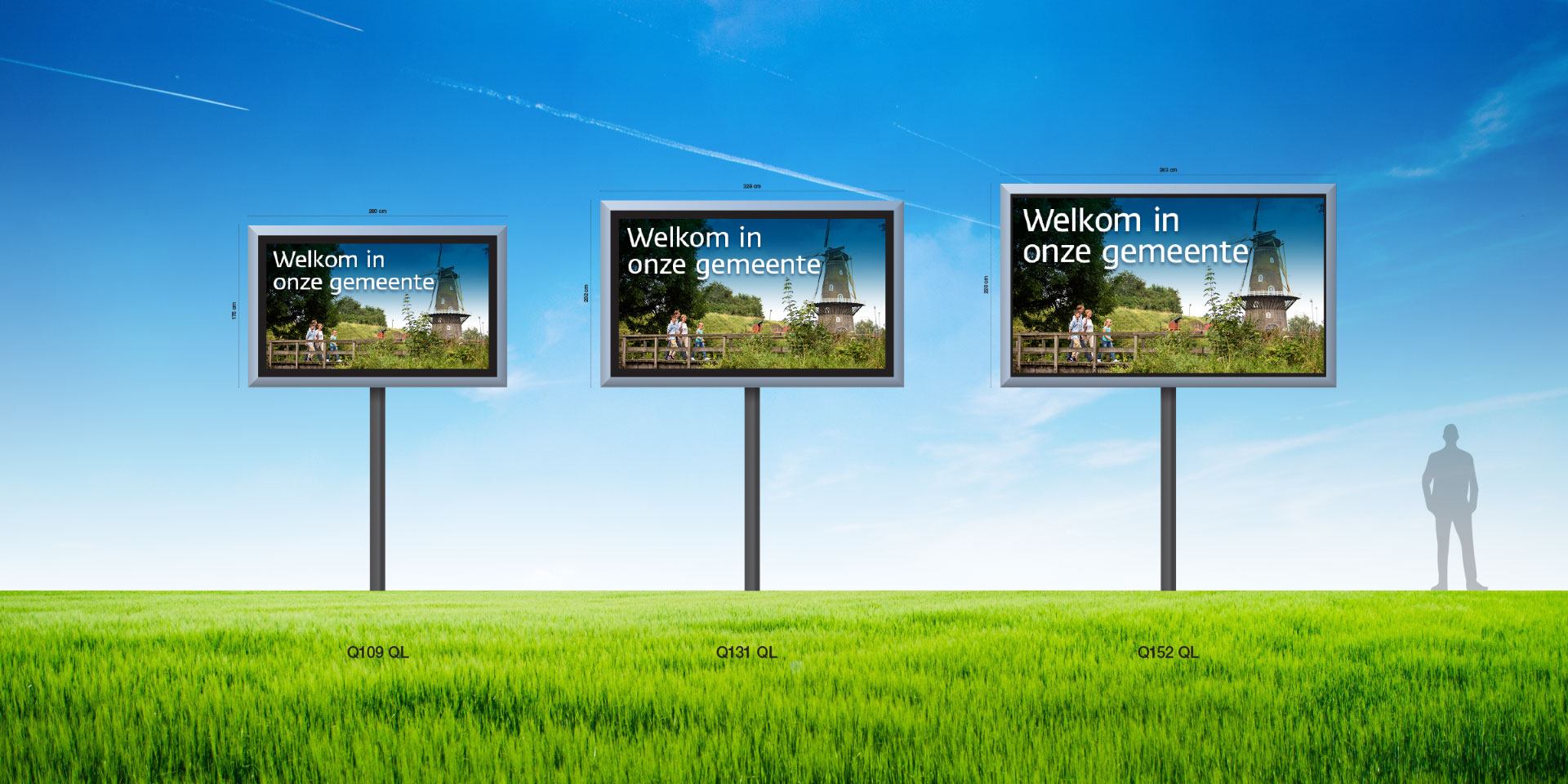 The layout of the played content is crucial to get your message out in an impactful way. That is why we offer our self-developed, user-friendly software in which you can easily format the desired content yourself. When you purchase an LED screen, you receive free training from our experts. No time or knowledge to create good content? Q-lite is happy to provide you with impressive images.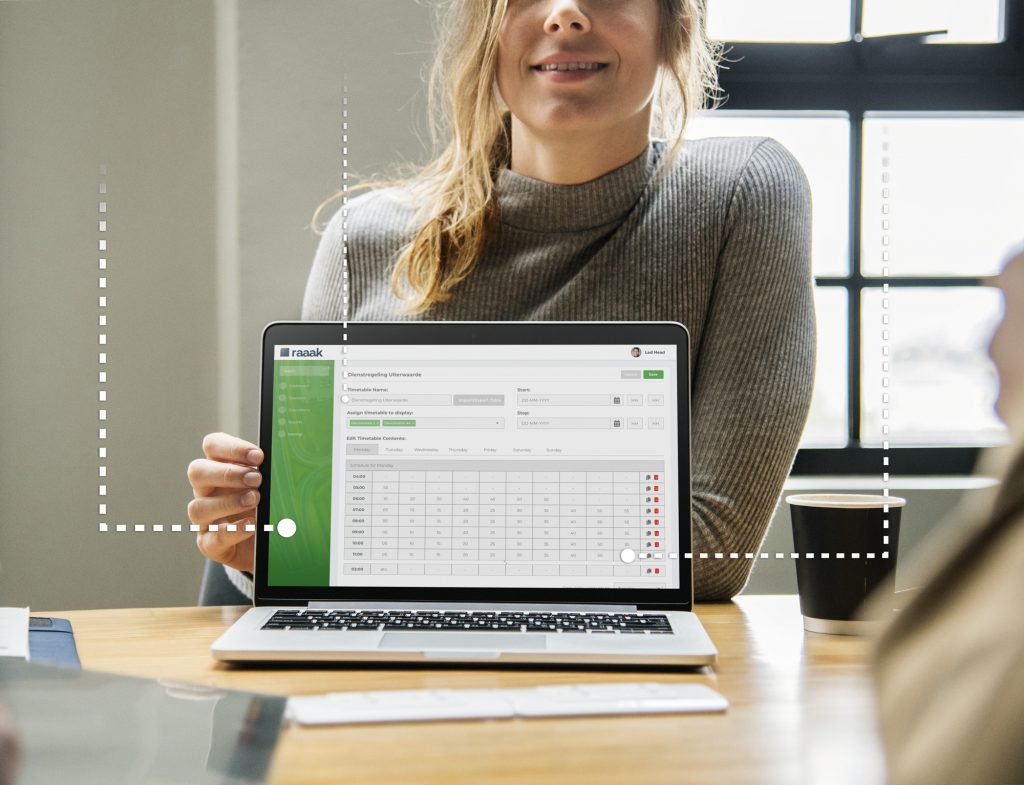 24/7 monitoring and service
Custom construction and assembly
Our project engineers work with you to develop a custom construction.
Your project, our challenge!
Design / Permit / Production / Installation / Maintenance
Do you not have enough space in front of your door or against your facade, but you do have a nice window section? Our transparent LED screens are the solution!
Retains a view outwards and inwards
Preserves light
Tailored to your window and frame!
Easy to read due to high light intensity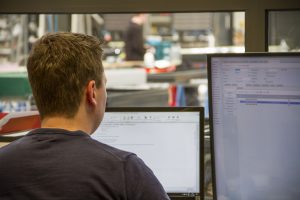 Development
hardware and software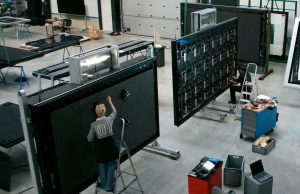 Installation and maintenance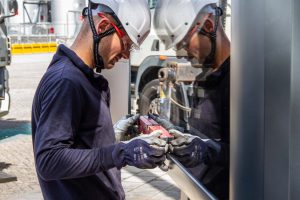 Installation and maintenance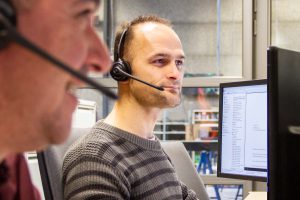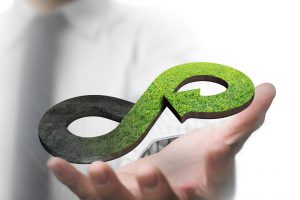 Processing products
end-of-life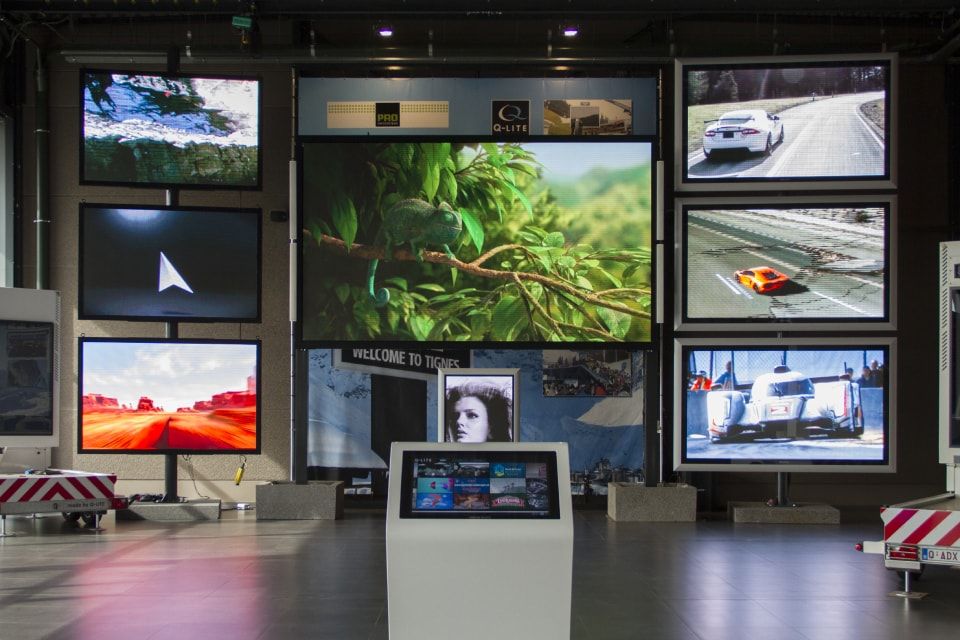 Visit our Visual Experience Center
Curious? Visit our unique experience center and factory and be inspired by our solutions!