All Eyes
on Communication
With an indoor LED screen you have the option to display images in high resolutions and large dimensions The perfect solution for bringing your message to the attention of large public spaces or the office.
The indoor LED screens are used for large conference rooms, meeting rooms or as an eye catcher in a central reception hall.
But also as scoreboards in sports halls or as a presentation screen in your showroom of your company. And of course in many other applications.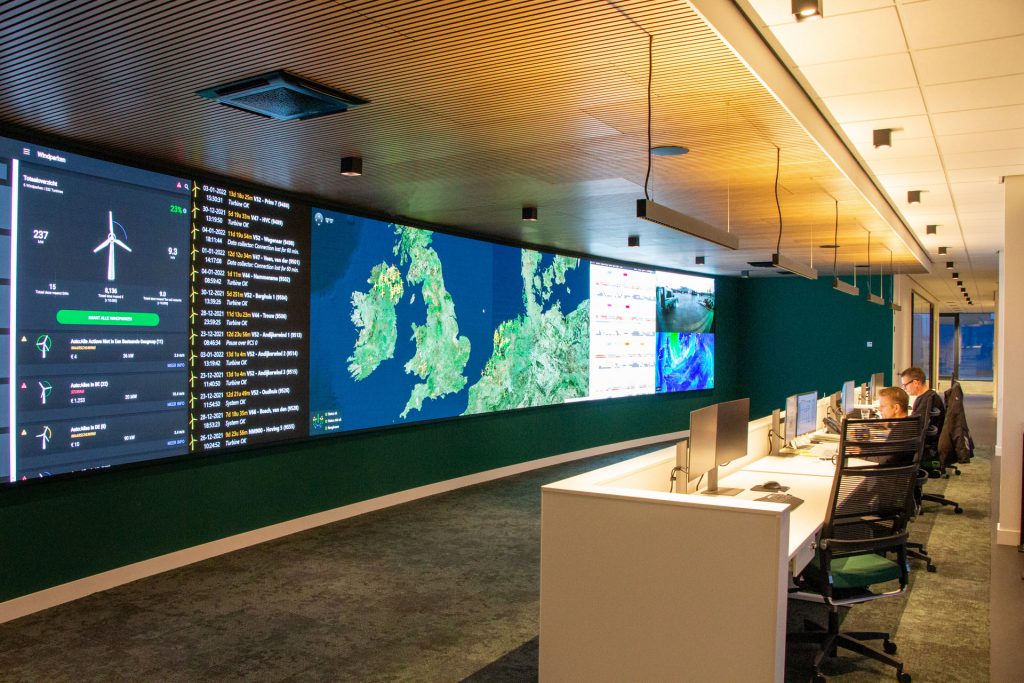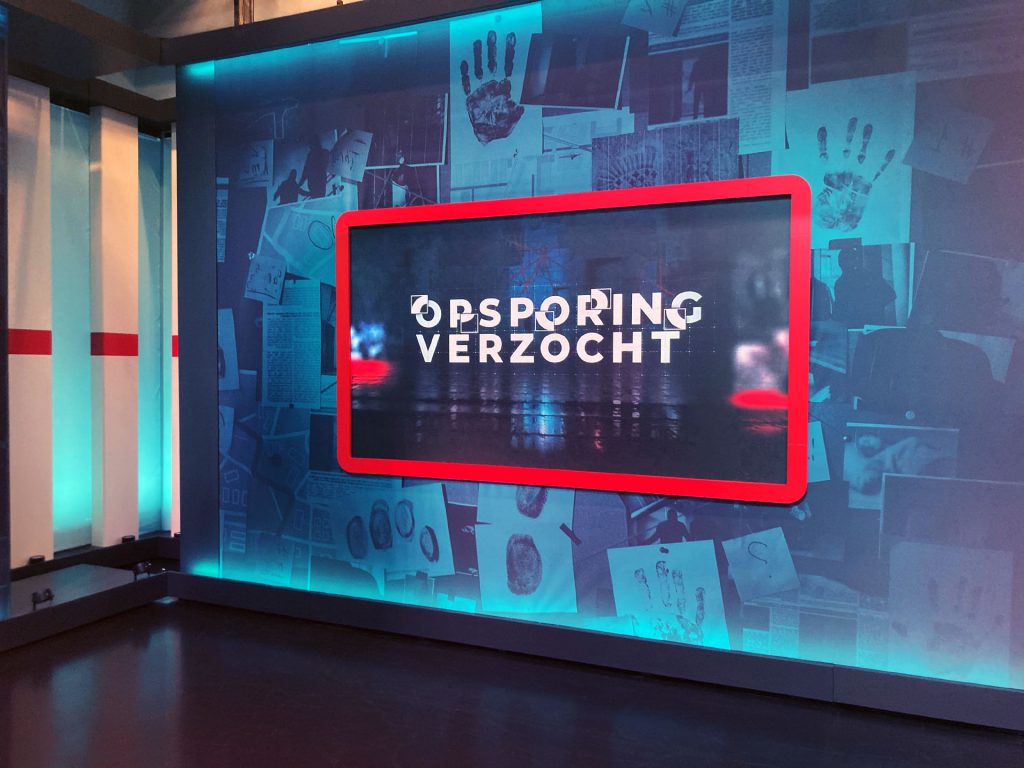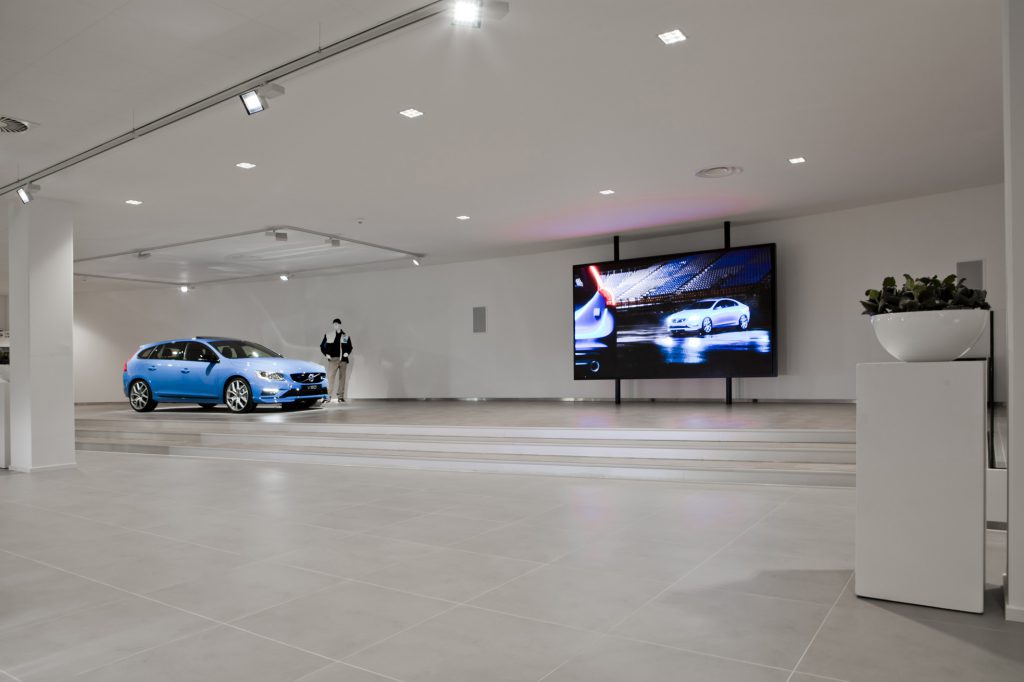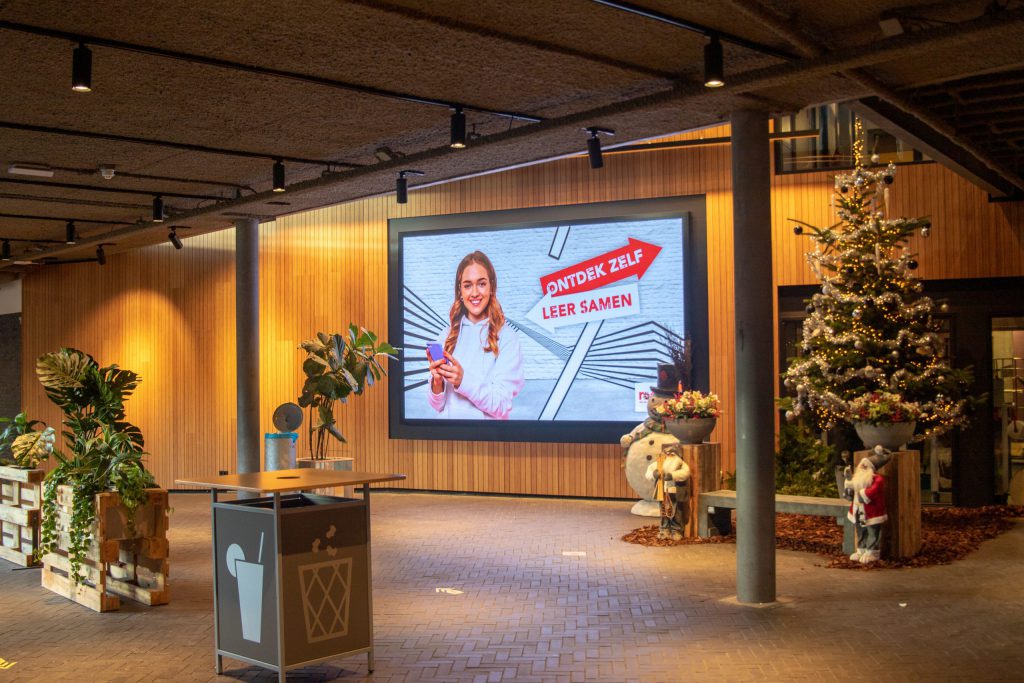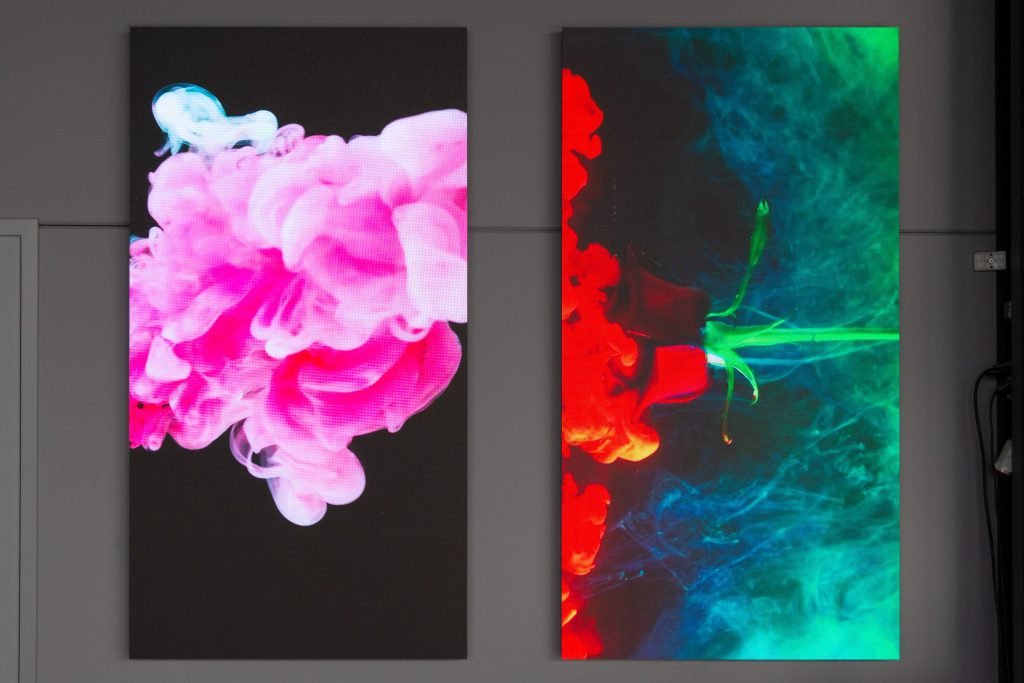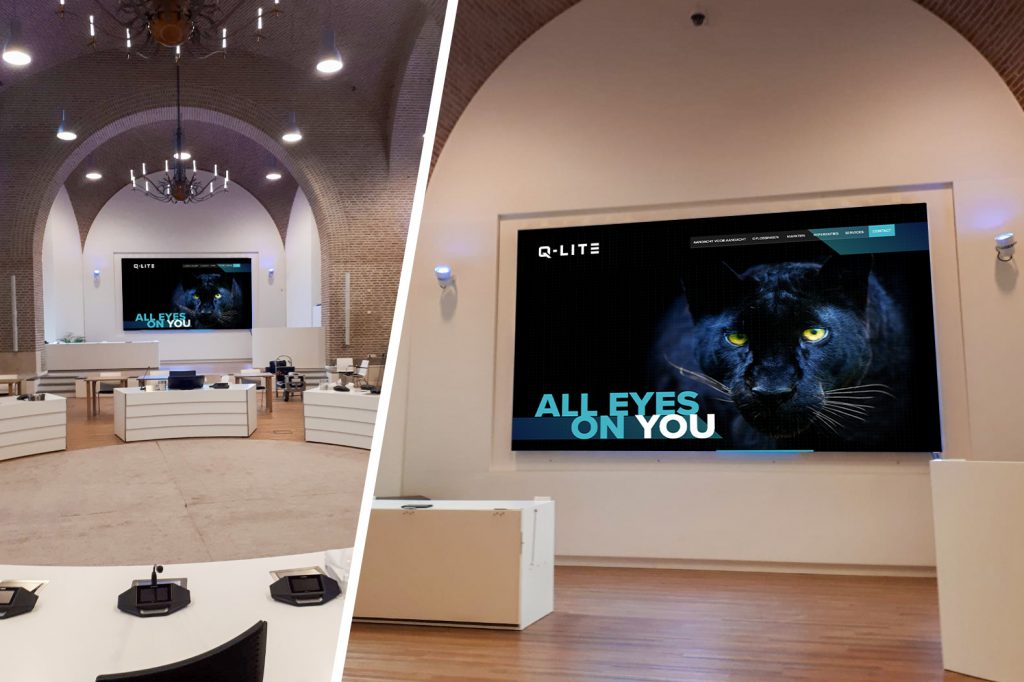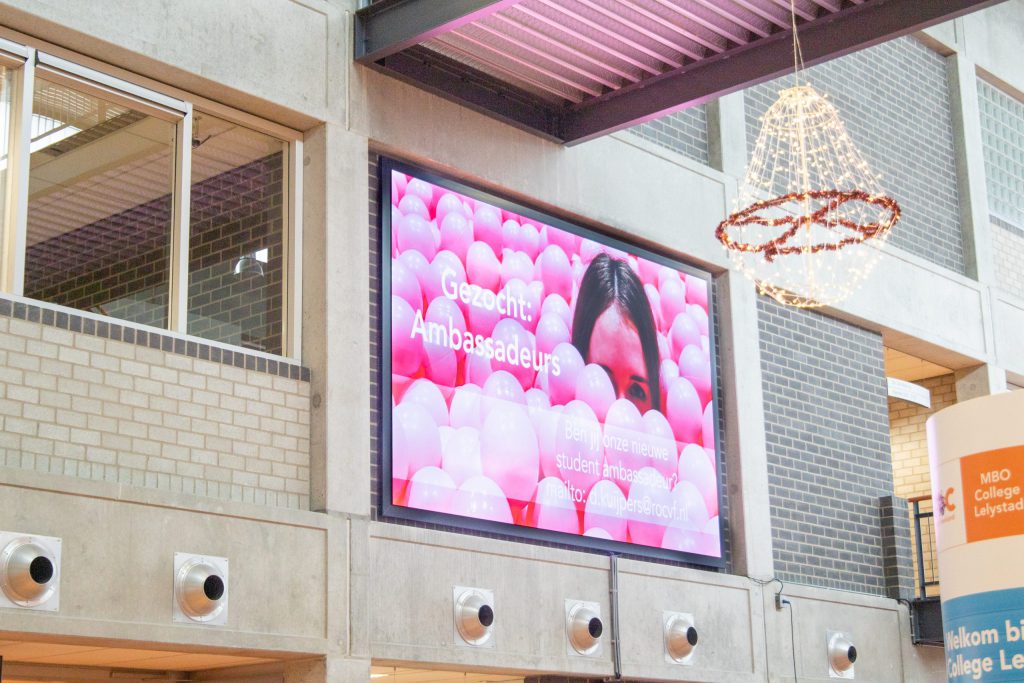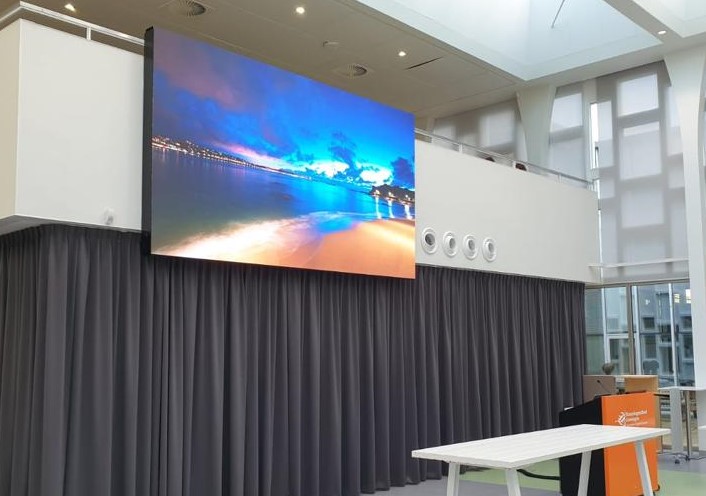 A standard solution or customization?
From a standard presentation screen in your meeting room to a large video wall for indoor events. Q-lite creates the solution for you! In our factory in Baarle-Hertog/Nassau we produce custom-made total solutions for you. From LED print to construction and software, we can arrange everything from design to production, installation and monitoring.
Your project, our challenge!
Design / Permit / Production / Installation / Maintenance
Communicate in high resolutions on large surfaces
Indoor LED-displays make it possible to display a full image in high resolution on a large surface without the annoying seams of an LCD wall. In addition, you can also choose LEDs with very high light output, so that your indoor LED-display is perfectly legible behind a window, even from the outside and in full sunlight..
The possibilities are endless. A video wall that follows the shape of the escalator or an LED wall over the full width of a reception desk? LED on the floor as an eye-catcher? It's all possible! We like to think along with you!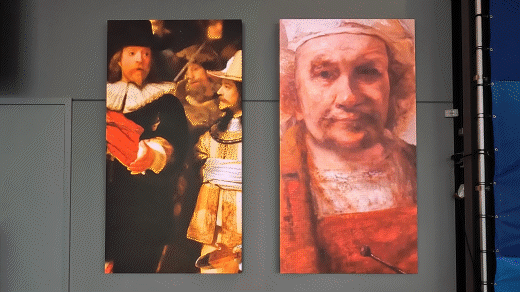 Visit our Visual Experience Center
Our LED screens are available with different pixel pitches. We supply screens with an ultra-fine pixel pitch starting from 0.75 mm. Want to know more or discover with your own eyes what the differences are?
The advantage of a lightweight LED-displays with the ability to move it freely makes the indoor LED totem the ideal medium to convey your message in a dynamic and flexible way.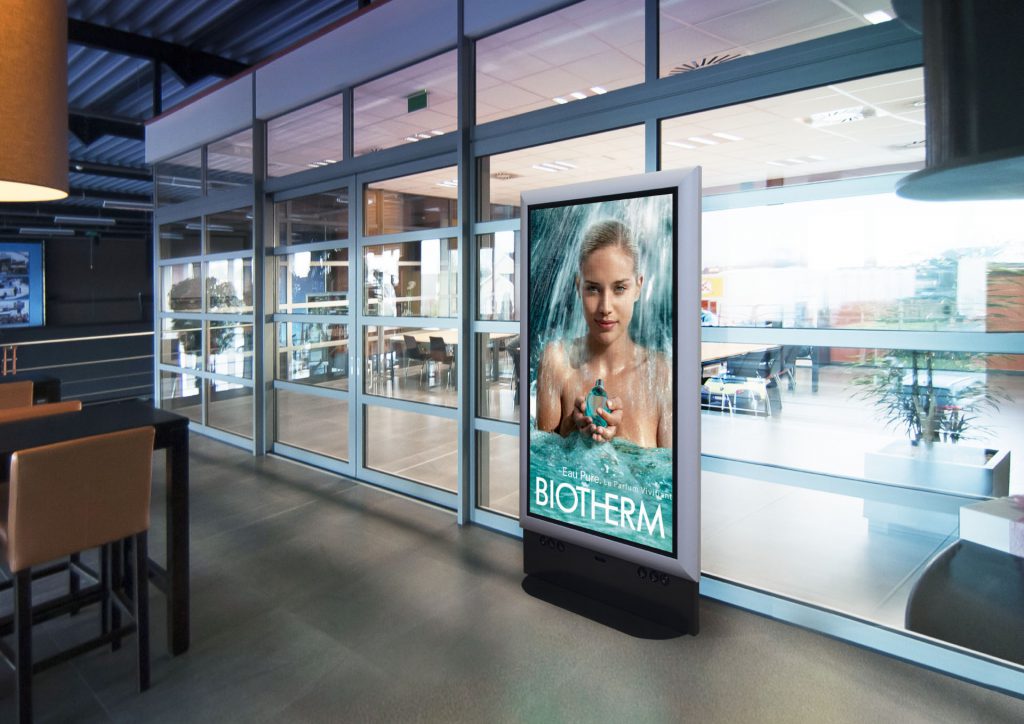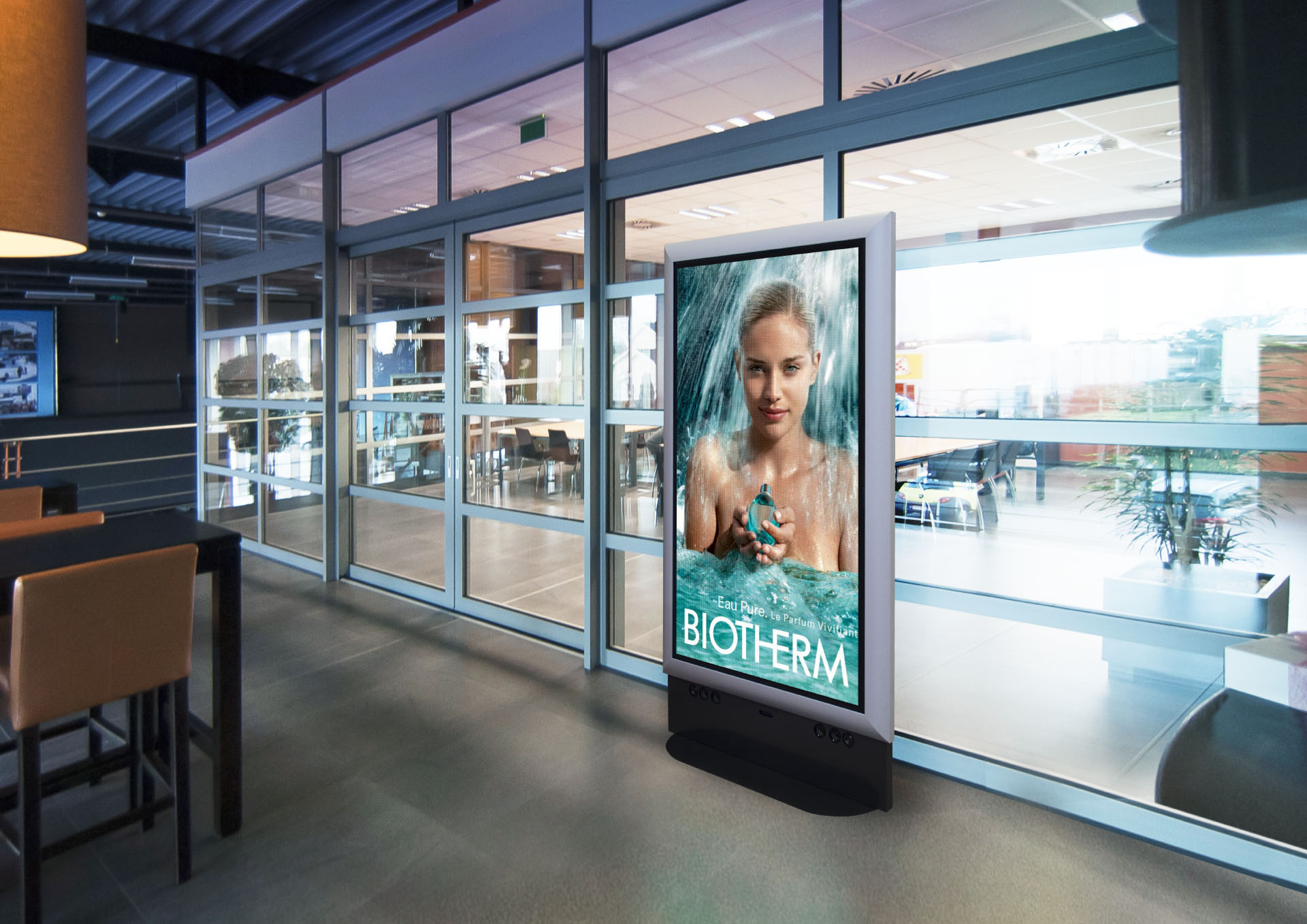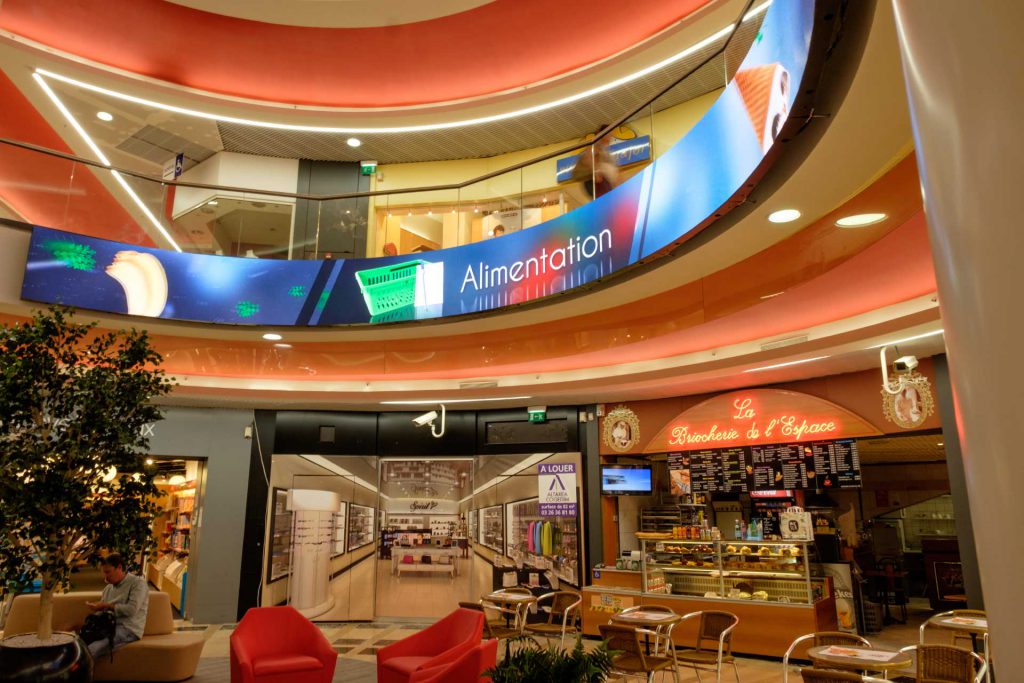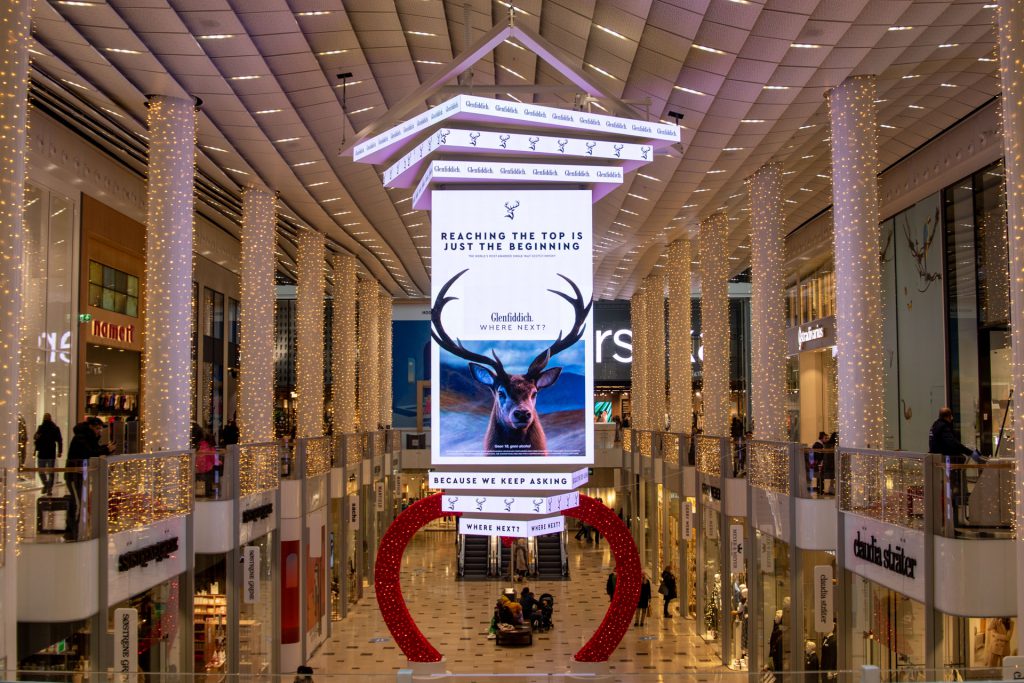 In addition to standard mounting in a flat column or against a wall, we can also offer curved or cubes. Ideal for decorating pillars or curved walls in your showroom.
Do you want to communicate outside and keep sufficient incidence off light? Then our transparent LED-displays are the right solution. Due to the high light intensity, these are perfectly legible in full daylight. Ideal for placement behind a window, balustrade or as a central showpiece in your showroom.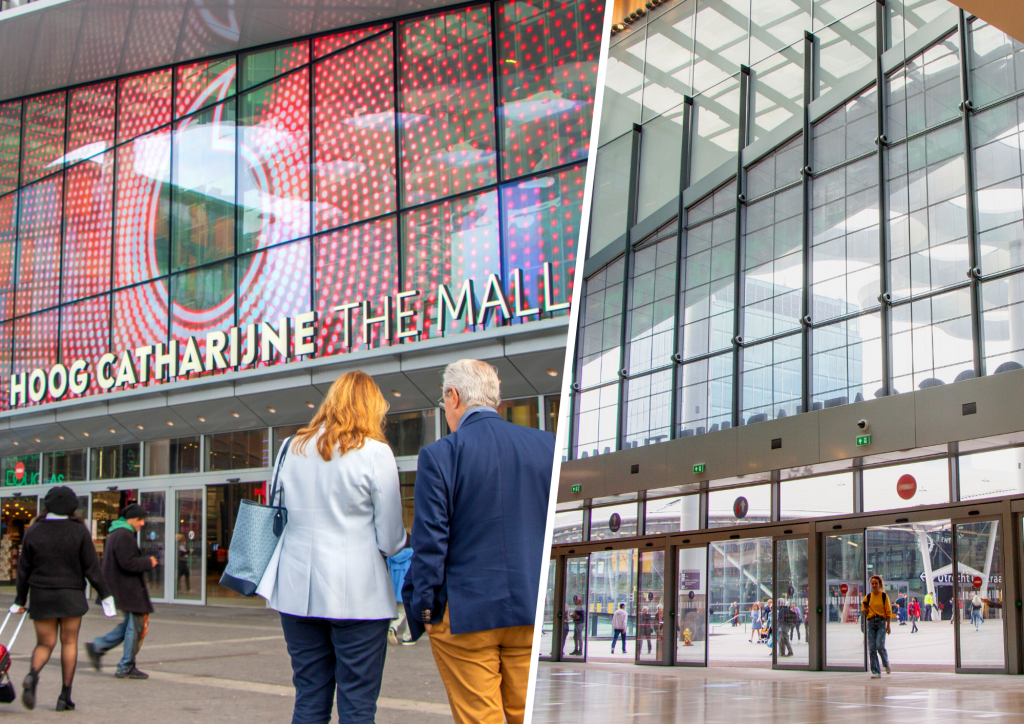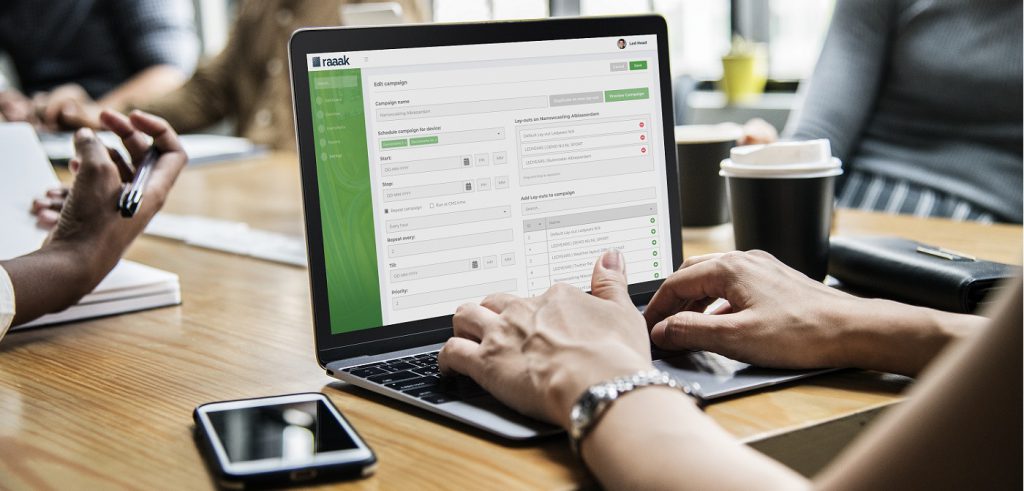 Digital signage software and content
With our Cloud software you can control the software wirelessly via your laptop, mobile phone or tablet. The content is easy to format in our software. Through various links with platforms, we can also display real-time information such as the news and the weather. Our designers will give you a free training if you purchase so that you can get the maximum impact from our indoor displays. Our displays are also suitable for all other brands and providers of narrowcasting systems.
LED screens are increasingly seen in boardrooms and meeting rooms. And that makes sense, because they are ideal for videocalls and presentations.
There are many ways to interact with your customer. For example, you can create interaction with a customer or visitor via cameras, external buttons or touchscreen.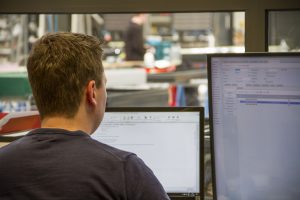 Development
hardware and software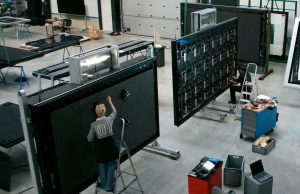 Installation and maintenance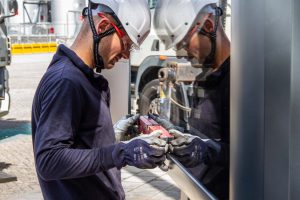 Installation and maintenance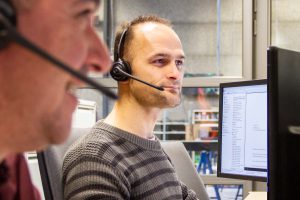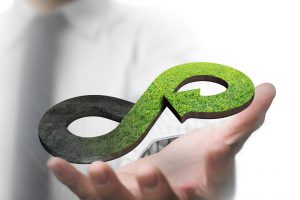 Processing products
end-of-life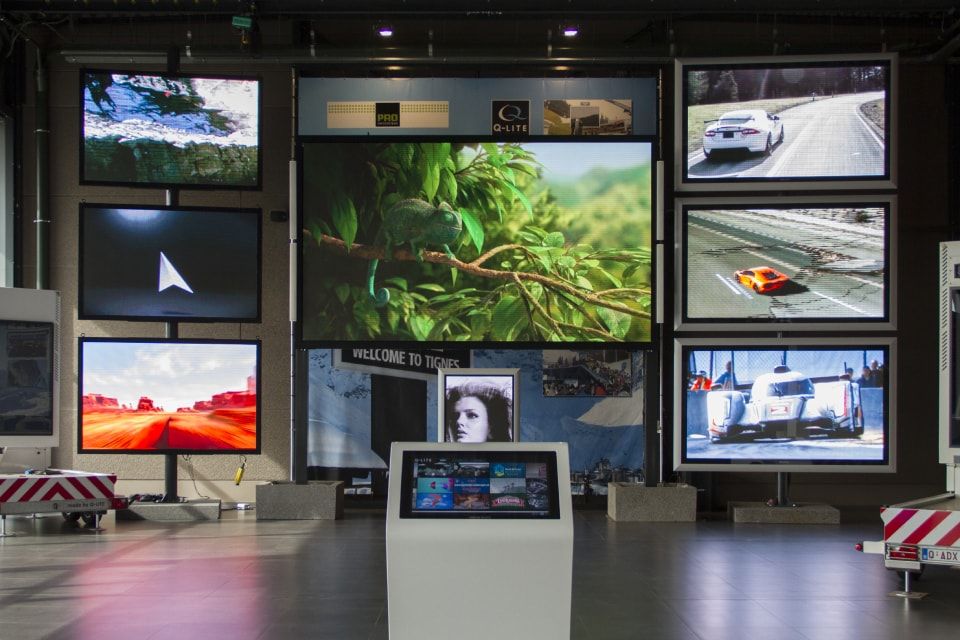 Visit our Visual Experience Center
Curious? Visit our unique experience center and factory and be inspired by our solutions!