The shopping centre in Tilburg has recently undergone a major transformation, in which Q-lite was allowed to play a leading role. In the Emmapassage, Frederikstraat and Heuvelstraat Q-lite installed a number of leading products in cooperation with blowUP media. These digital screens provide eye-catching (3D) content and optical illusions consumers cannot miss. These screens in Tilburg are part of The Collective®, the digital Out of Home network of blowUP media in one of the largest cities in the Netherlands.
De Emmapassage: unique in the Netherlands
The eye-catcher in the Emmapassage is a 90 degree LED screen of 66 square metres. Due to the unique shape of the digital screen, visitors can walk 7 metres underneath the screen. This creates a unique experience, but also offers possibilities for special 3D content and optical illusions.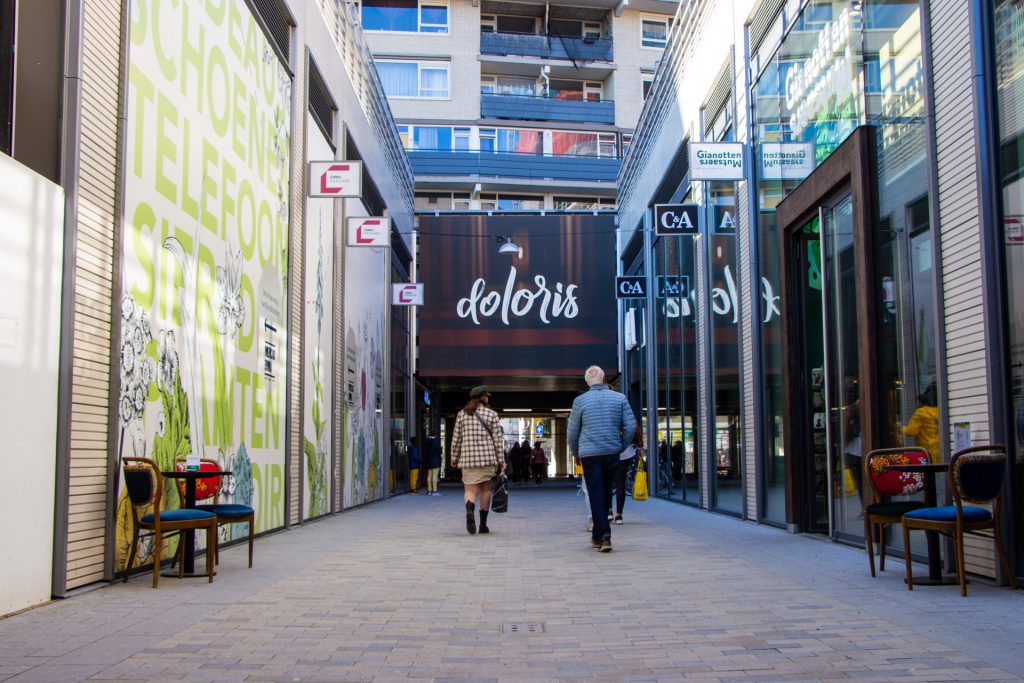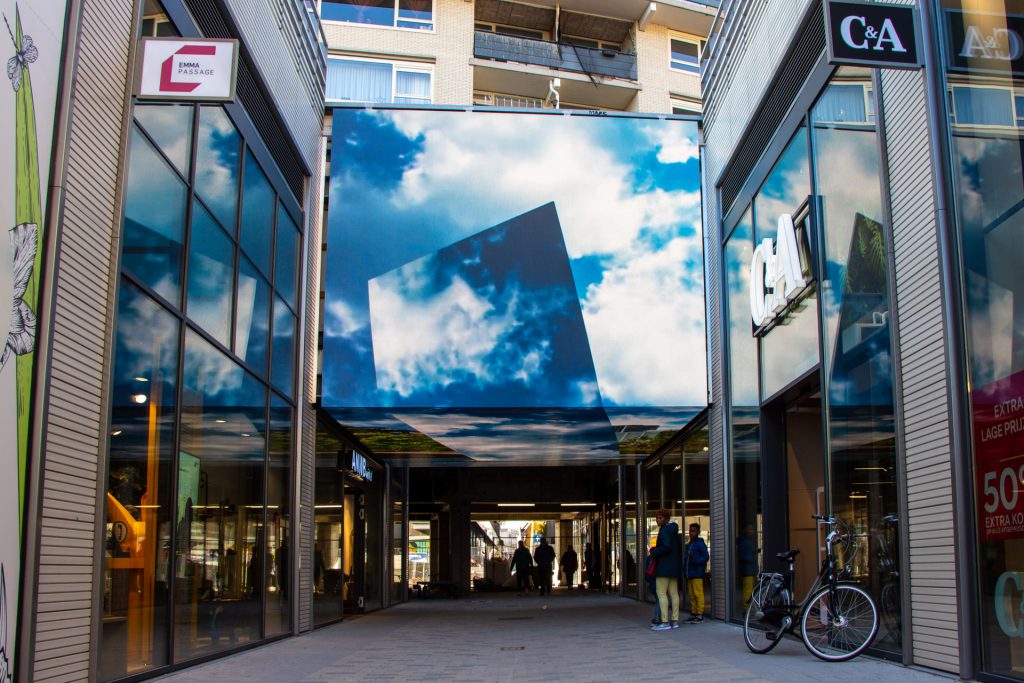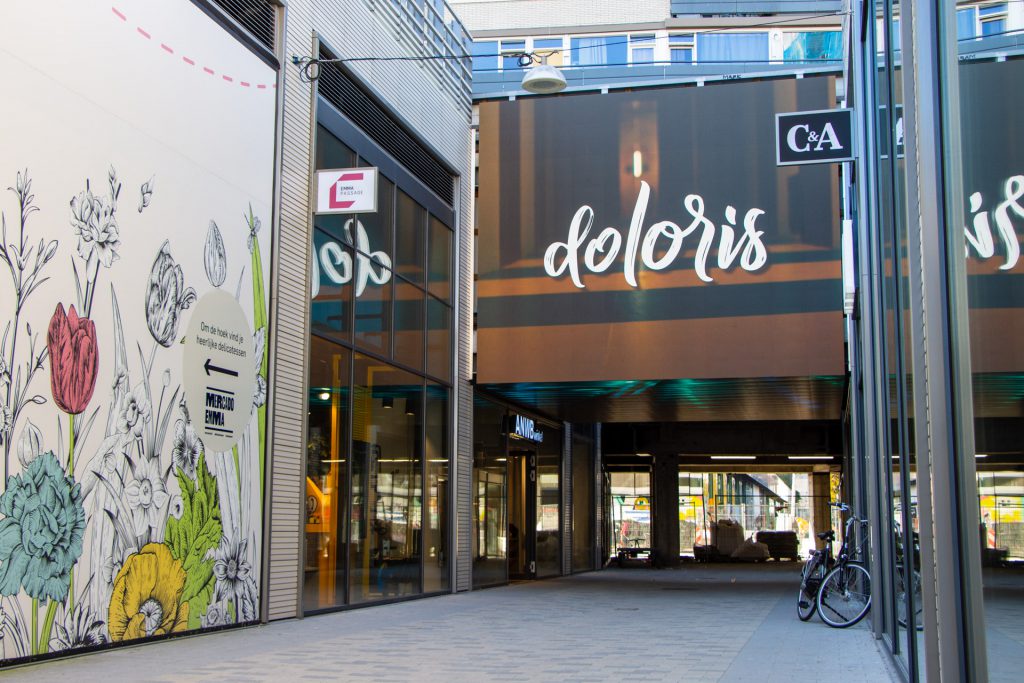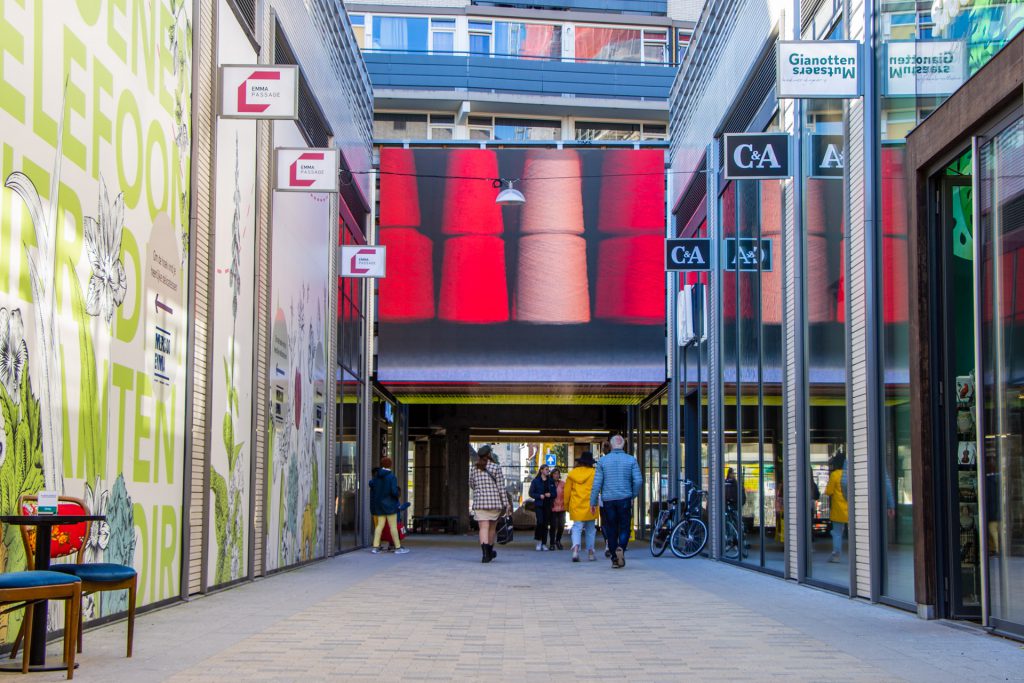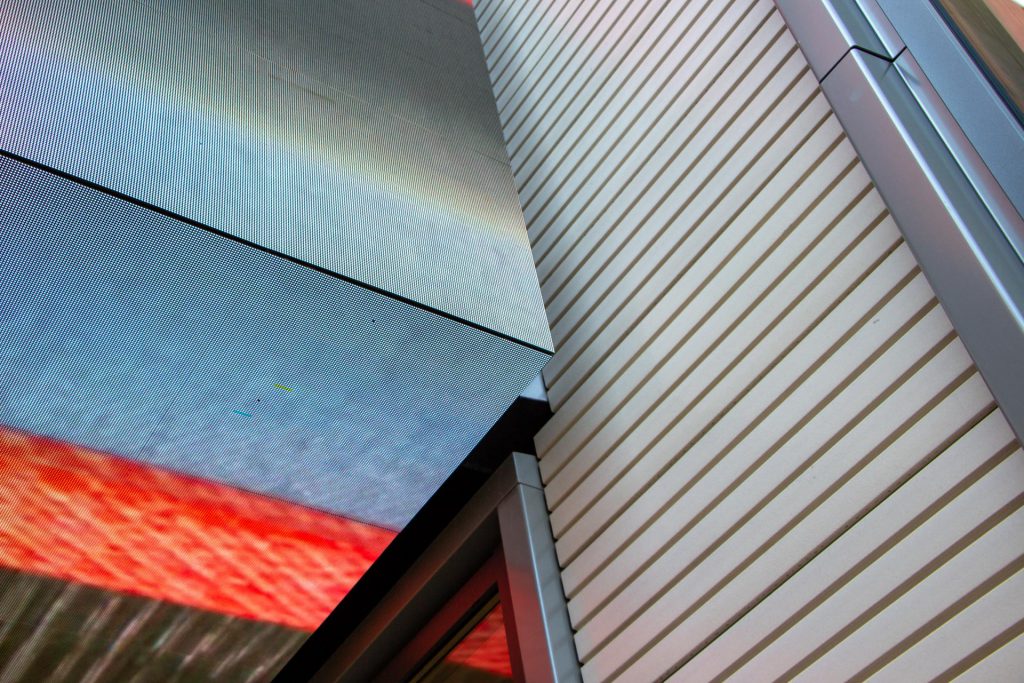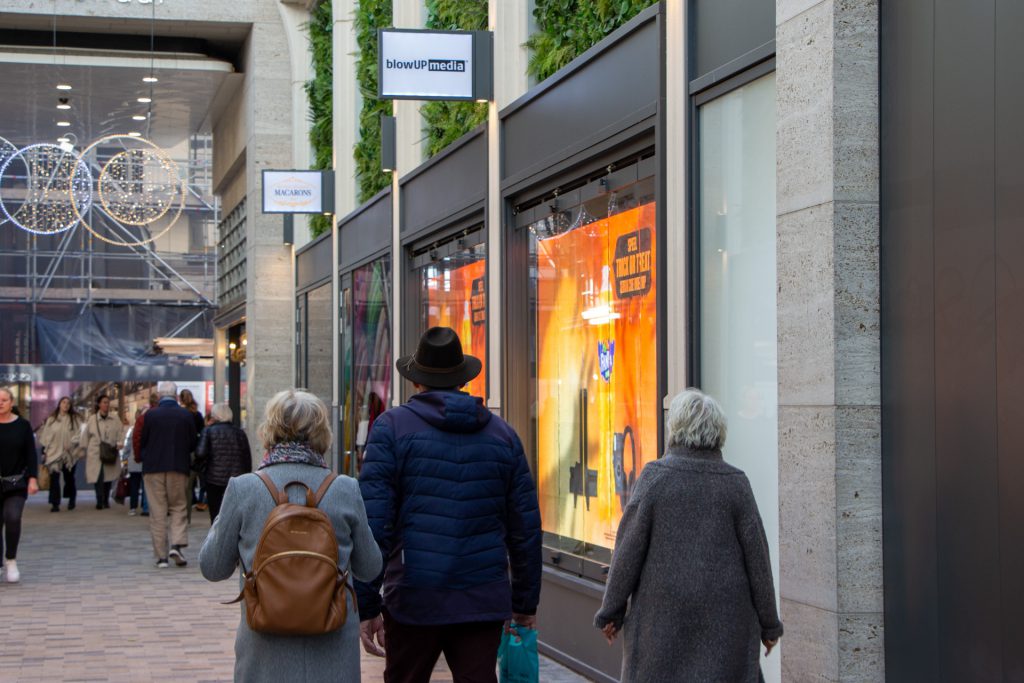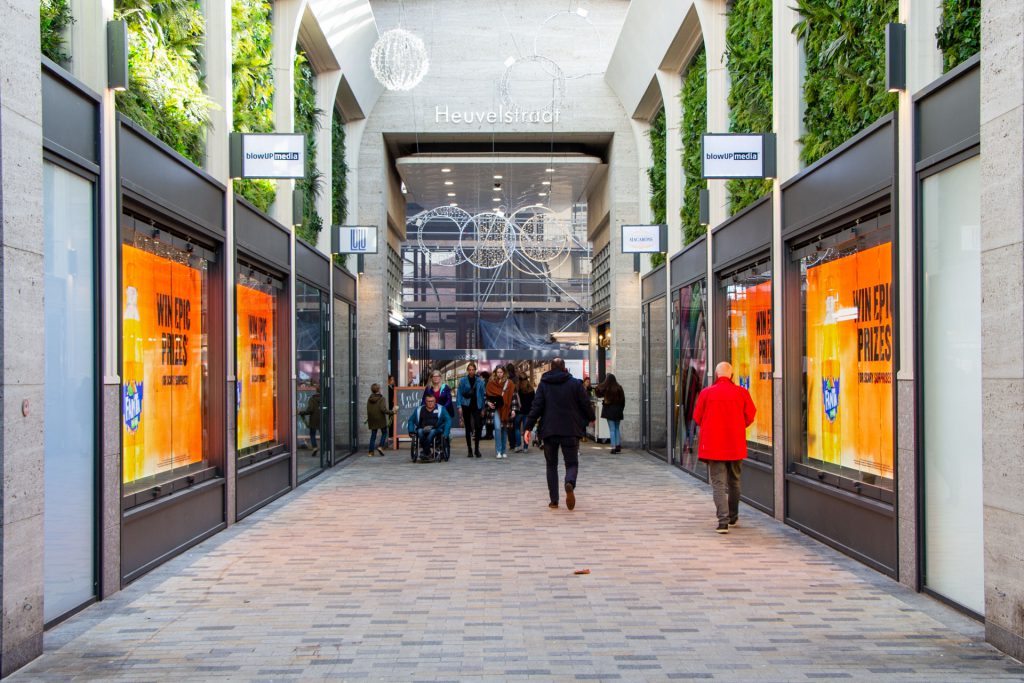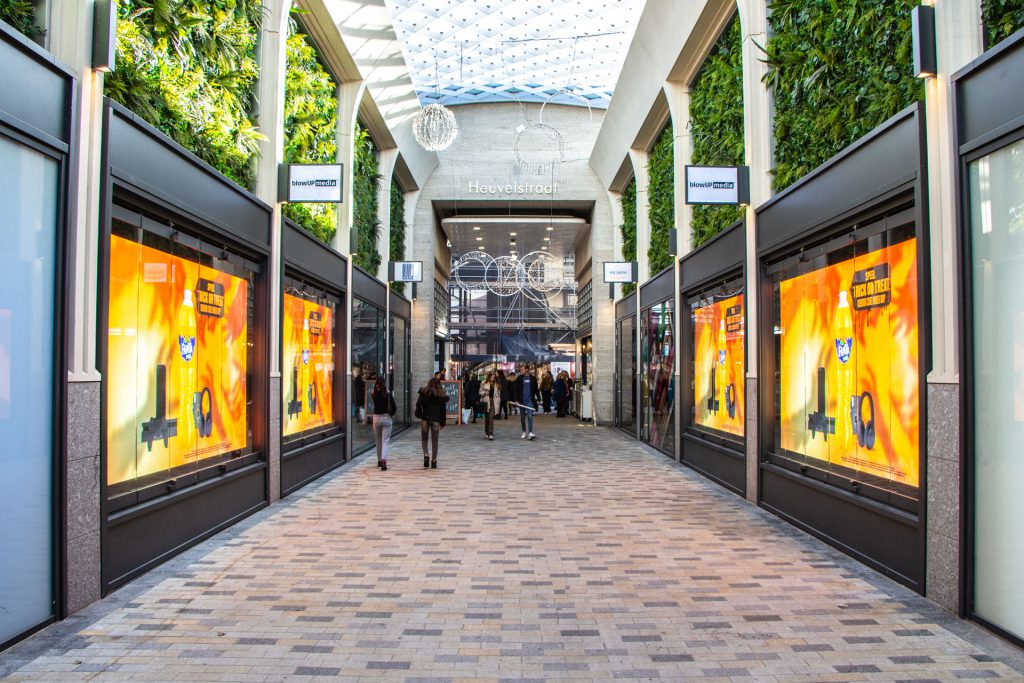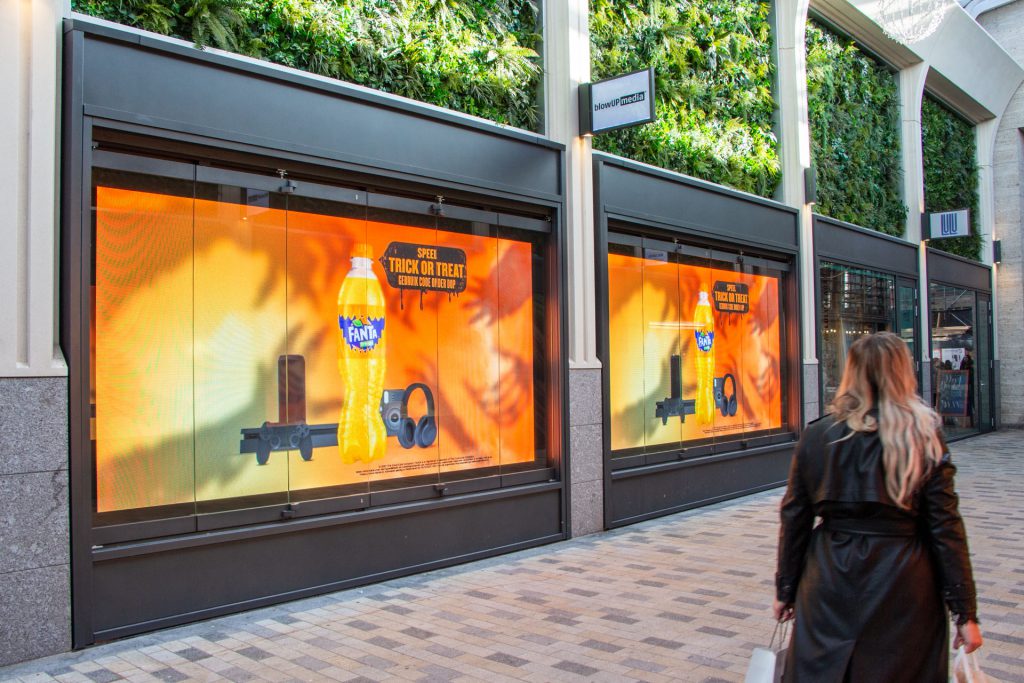 The Arcade: endless creativity
In Frederikstraat, four screens are placed opposite each other (2×2). Visitors literally walk between the LED screens. This walk-through experience offers advertisers endless possibilities. Does the company want to use one individual digital screen or do they want all the screens combined as one, 32m2? Everything is possible to display the desired publicity.
De Heuvelstraat: a look around the corner
At the most central location of the shopping centre, a striking LED corner screen of 13.5 m2 was installed in the Heuvelstraat. By choosing a digital corner screen, passers-by can be reached with eye-catching content in both the Heuvelstraat and the Pieter Vreedestraat.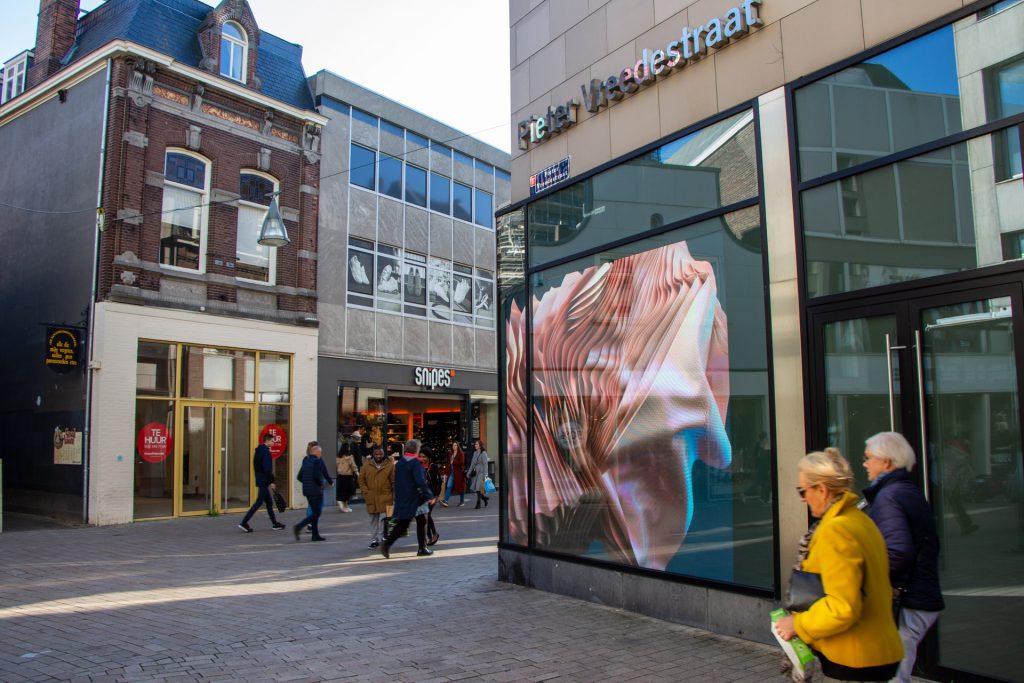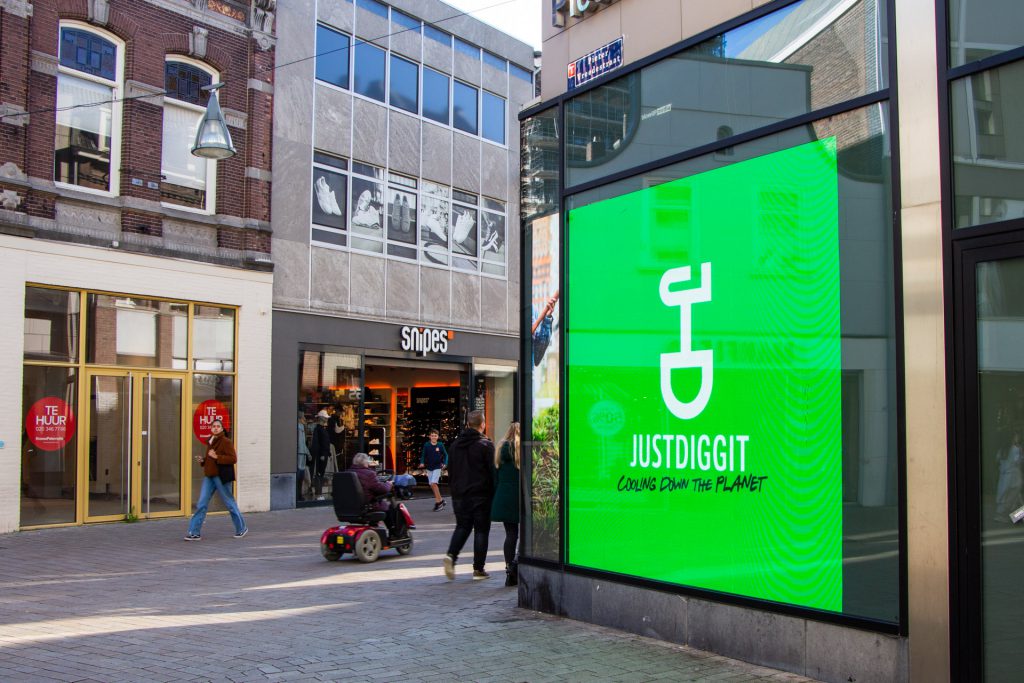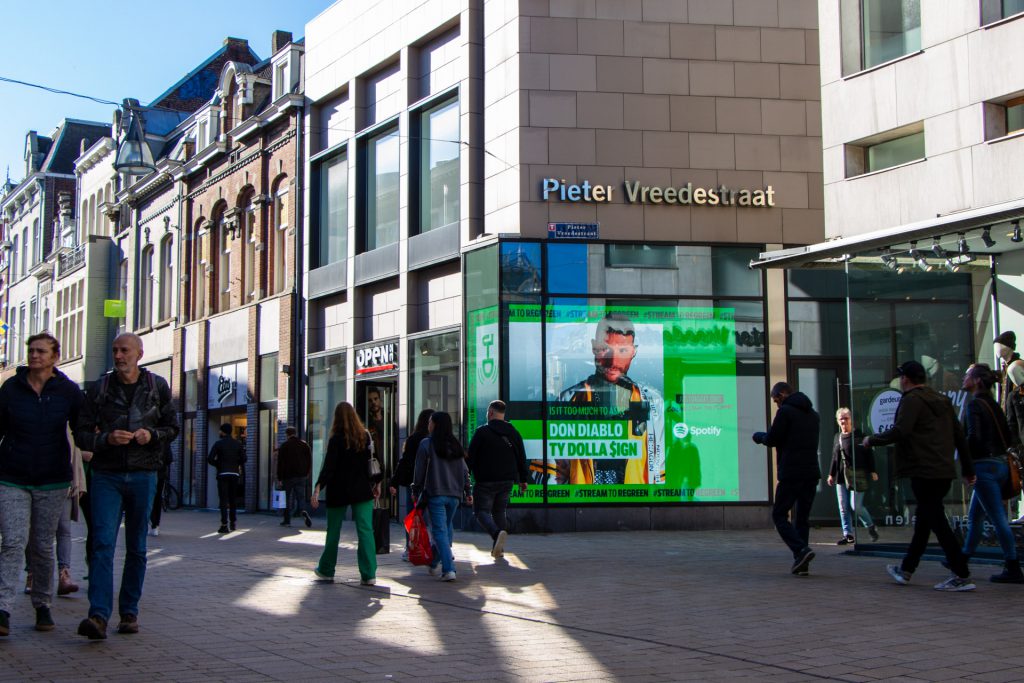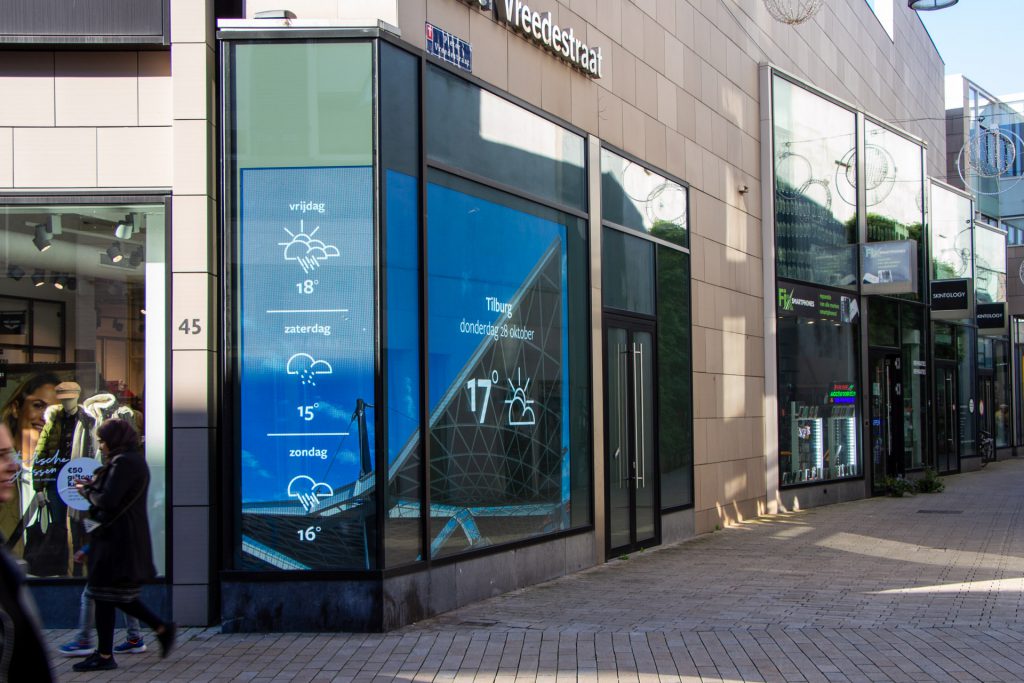 Meer info over dit project?
Contacteer onze adviseur: