Controlling the displays is possible through a network or web-based. We can provide customized software for every specific application, for example safety software, score software, and software for text displays.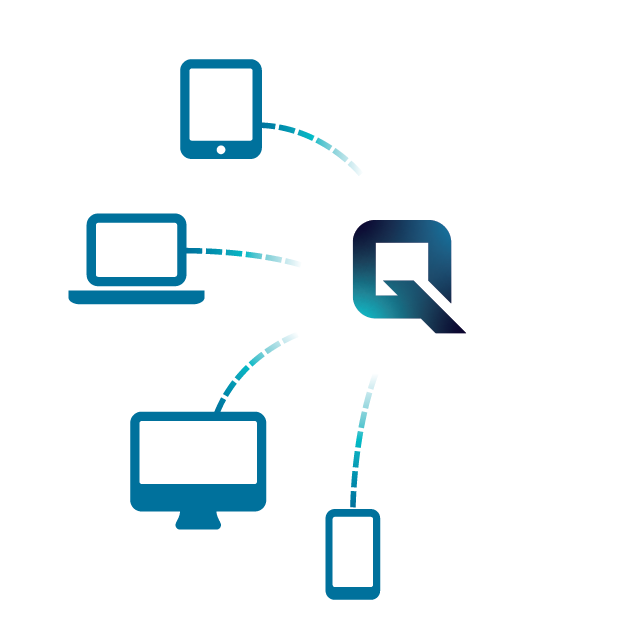 With Q-Cloud you can oversee and manage your displays. There's no need to install this content managment system. You are always up-to-date and can control the display from your laptop or smartphone. It's possible to work with several colleagues and there's always an overview of the current status.
With the software training the end user will be able to control his or her LED display with optimalized content. The training includes an explanation on how the software operates and on the correct use of content. If possible the trainee brings his or her own portable computer with the correct software installed along with the content that needs to be shown on the purchased LED display.