Content Management System
Controlling your digital displays is now easier than ever. Whether you have one, ten or 50 displays, Q-lite's Content Management System (CMS) allows you to easily manage your own images, animations and videos.
An ocean of possibilities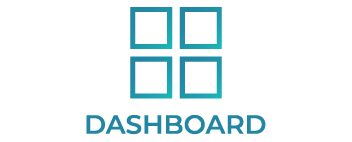 The dashboard gives you a quick overview of your displays, locations and current content.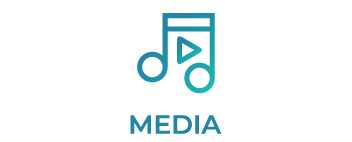 Create campaigns by putting multiple layouts in a slideshow.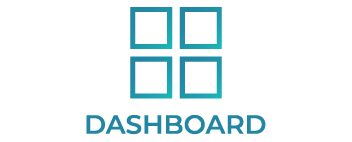 With the library, you manage all your media such as images, animations or videos.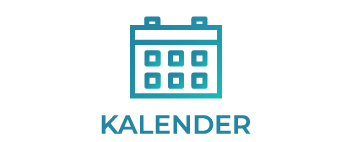 The calendar makes it easy to schedule your new layouts or campaigns.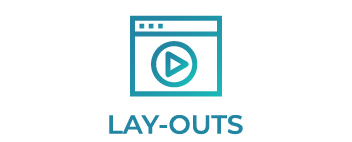 Create your own layouts and vary endlessly with images, animations and videos.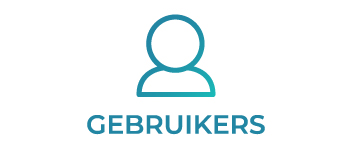 Create new users and assign specific rights to change/edit content.
How to create a template? How do you design an ad? How to manage your content? For all these questions, Q-lite offers you a suitable solution with one of our services. This allows us to customize our services completely to your needs.

WANT TO KNOW MORE ABOUT OUR SOLUTIONS?
Our colleagues will be happy to help you.