Content Management System
Controlling your digital displays is now easier than ever. Whether you have one, ten or 50 screens, with Q-lite's content management system (CMS) you can easily manage your own images, animations and videos.
Unique features
A single application in which you design, manage and schedule all your content..
Quickly and easily accessible.
Unlimited number and type of views..
Easy to use and at a very competitive price!
A sea of possibilities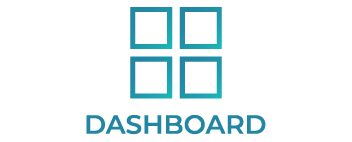 The dashboard gives you a quick overview of your displays, locations and current content.
Create campaigns by putting multiple layouts in a slideshow.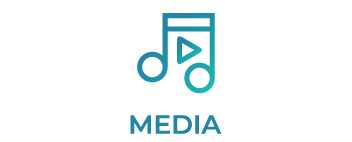 The library allows you to manage all your media such as images, animations or videos.
You can easily plan your new layouts or campaigns via the calendar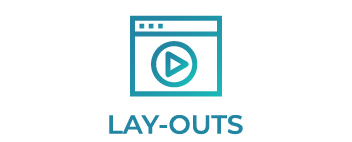 Create your own layouts and vary infinitely with images, animations and videos.
Create new users and assign specific rights to modify/adapt content.
Personalized service
Create templates, design ads or fully manage your content? At Q-lite, we answer all these questions with our services. In doing so, we fully adapt our services to your wishes.
Would you like to know more about our solutions?
Our staff will be happy to help you.