As a company, it is essential to sensitise your employees so a safe working environment can always be guaranteed. Good safety communication within your organisation is therefore crucial to achieving the desired objectives.
A Q-lite Safety Display is therefore the most sufficient tool to display all indicators in a dynamic way.
Number of days without an accident since the last accident
Number of accidents with work forlough this year
Record number of days without accident
Number of speeding tickets on site this month
There is also the possibility of expanding the safety display with a module where you can share general information about your activities with your employees.
Besides creating a safe working environment, the information on the safety display also forms a positive message towards your suppliers and customers. They immediately see security is very important to your business.
A Q-lite Safety Display can be controlled in several ways. This can be done in a very simple way with a remote control, If you have a registration system, there is the possibility to link it to the Q-lite safety displays and the showing of the information will be partially or fully automatic.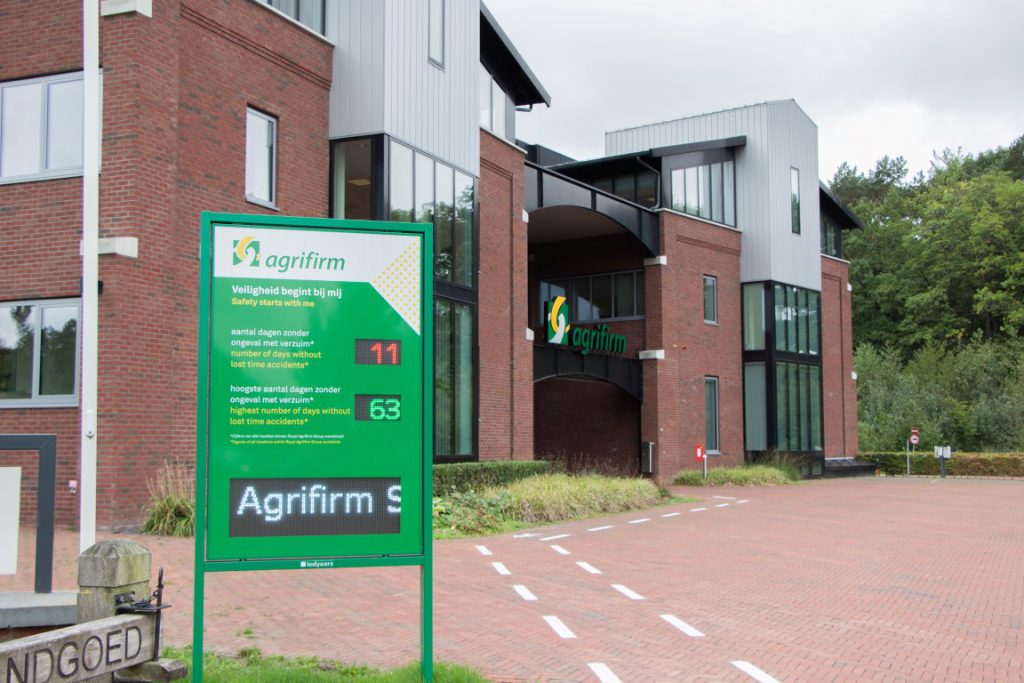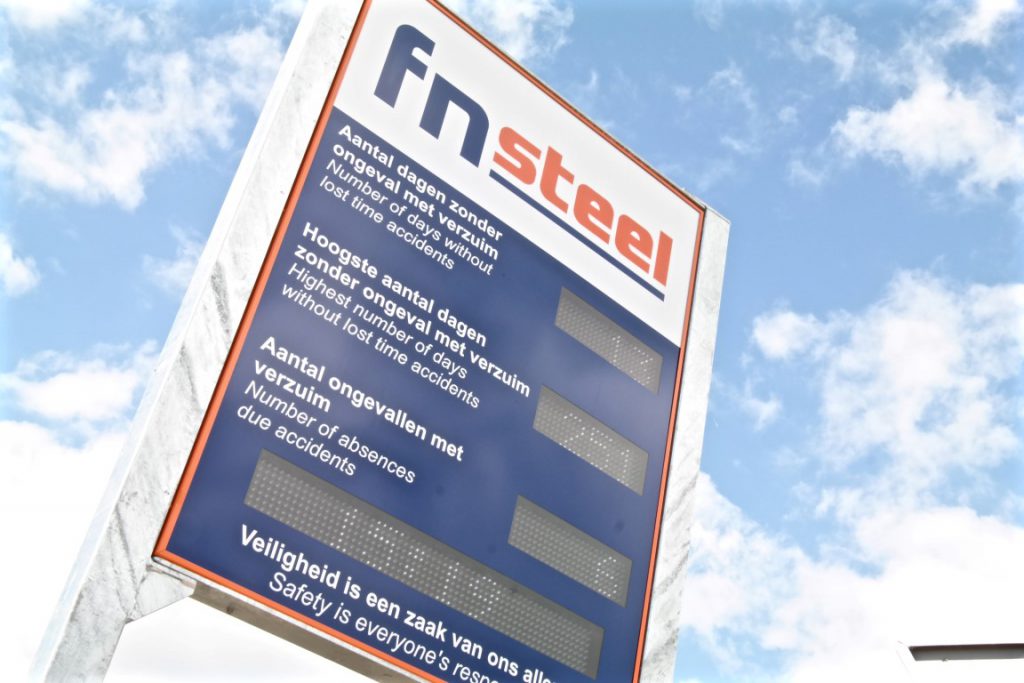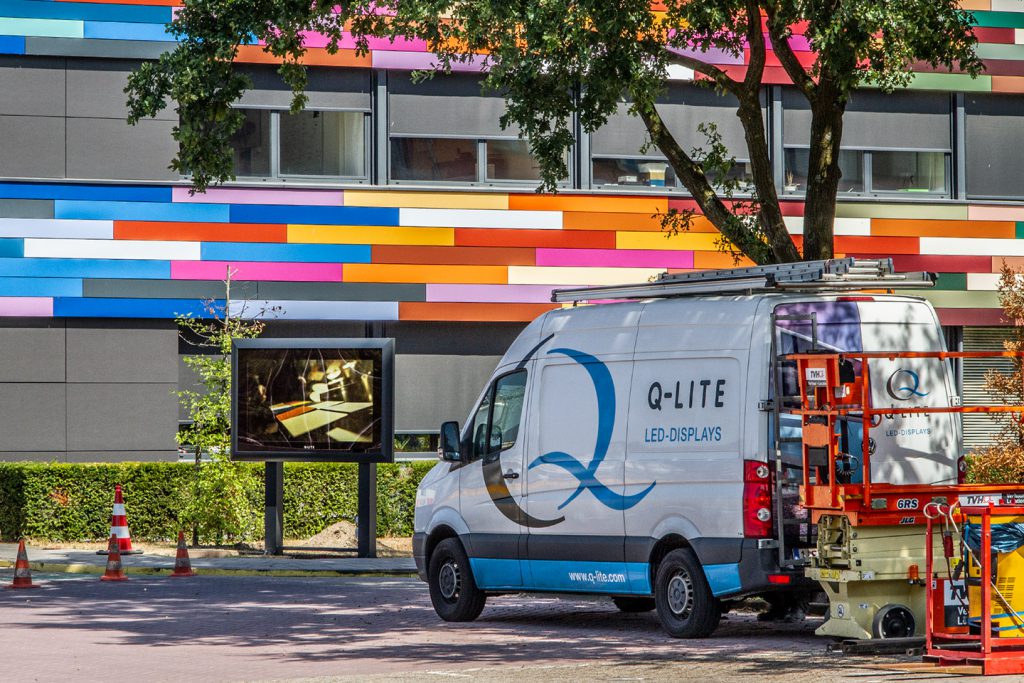 Show time and temperature on the same display. By showing the time and temperature on the same display, people subconsciously look more at the other messages!
A solution for every situation. Our many standard indoor and outdoor models are delivered tailored to your corporate identity and adapted to the surroundings. A cold store or an environment with a lot of dust is no problem for us.
Text display Safety display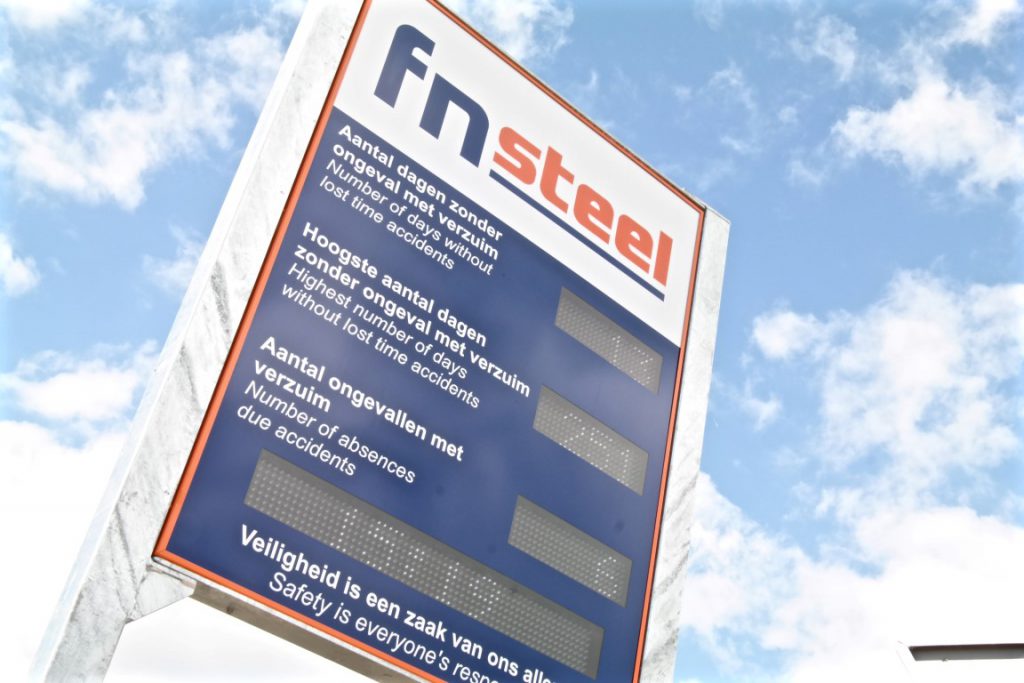 Simple, efficient and budget friendly. Choose one of our standard designs and we will work with you to create the design tailored to your corporate identity!
Are you rebranding after a few years? We'll customise the display for you!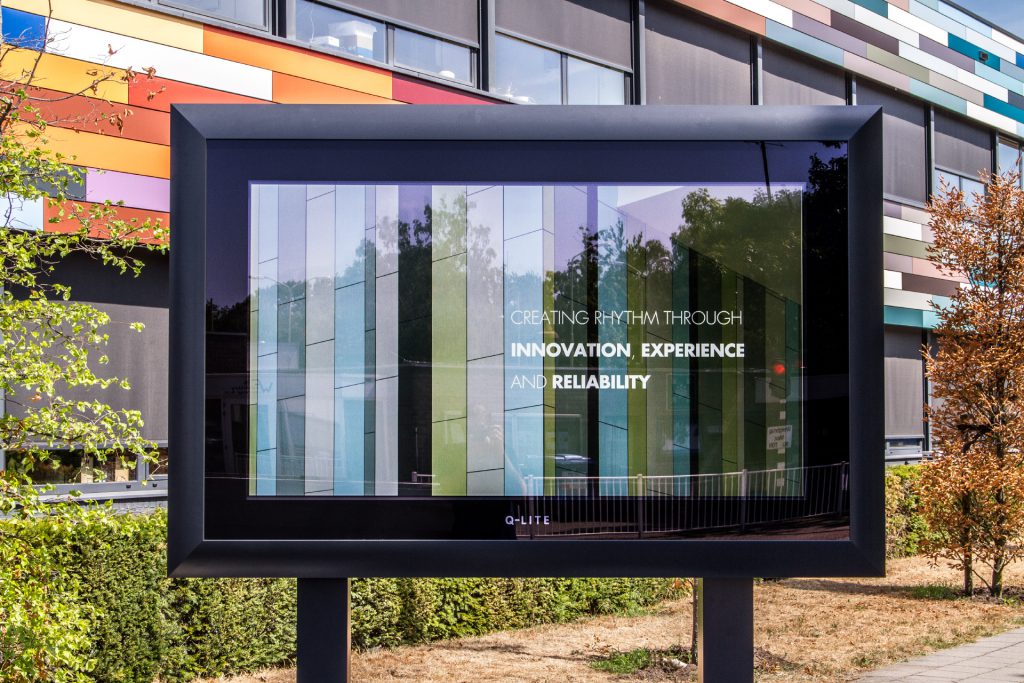 With a full-colour LED or LCD display, you can dynamically display safety information interspersed with other company announcements.
We are happy to think along with you in the design, control and implementation. For example, a safety display can be equipped with a dynamic section and LED letters.
Information in case of emergencies
Q-lite offers various solutions and display technologies for this purpose. From robust and explosion-proof housings to systems that remain fully functional, even during prolonged power failures.
To control and manage the safety displays, we have developed the RAAAK platform. This platform allows you to control the safety displays yourself, ensuring the information displayed is always up-to-date. Thanks to a number of standardised interfaces, this platform is also the basis for interfacing with external systems, data sources, devices and PLCs.