A text display is a simple but efficient communication tool that makes your message and organisation more visible.
Text displays have been around in the world of digital communication for a long time and have long proven their efficiency. Q-lite's text displays are available in various colours and designs. Ask away!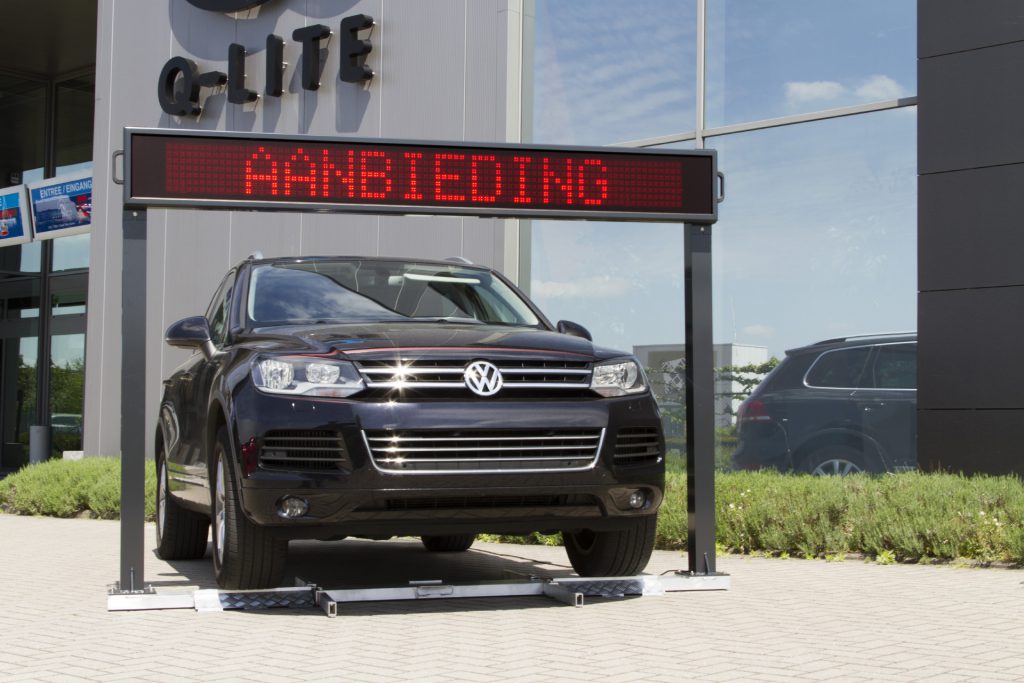 Communicate in a simple but effective way
Single line or multi-line text displays come in all kinds of sizes and shapes. Besides the high-quality finish of the product, the simple software also ensures a pleasant user experience.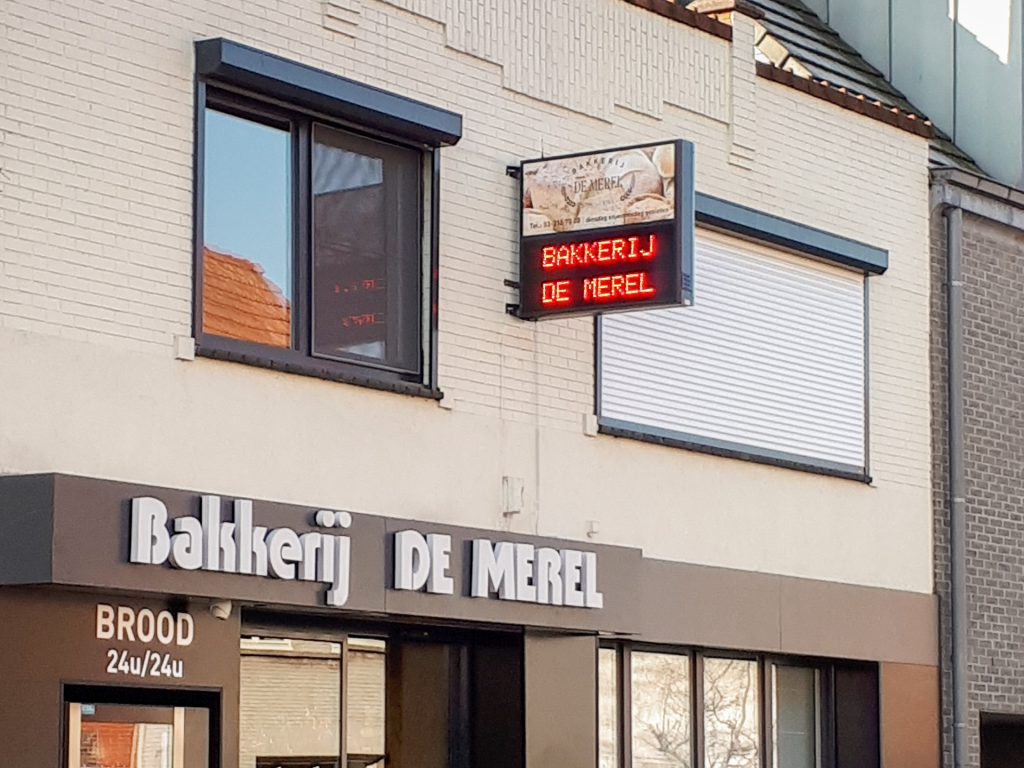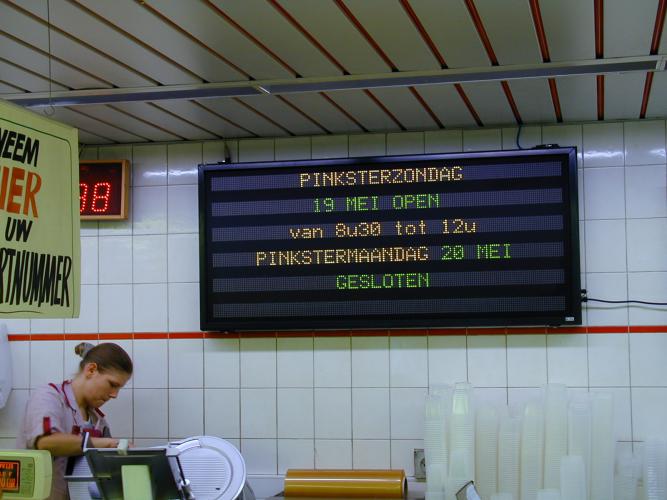 Every shop wants clear and easy-to-read advertising to get noticed by passers-by. A text display is the perfect solution for this . You use a text display to show company promotions or promos, but also to get extra exposure on the streets. The advantage? The text on a text display attracts the attention of unaware passers-by Smart and efficient!
A parking guidance system where smooth accessibility to the city centre is the main goal. A parking guidance system efficiently and actively guides road users to the desired car parks and parking locations in the city. This parking guidance system features small text displays that serve as waypoint arrows or to show the available spaces in the car park. At the same time, it contributes to improved traffic flow and significant CO₂ reduction.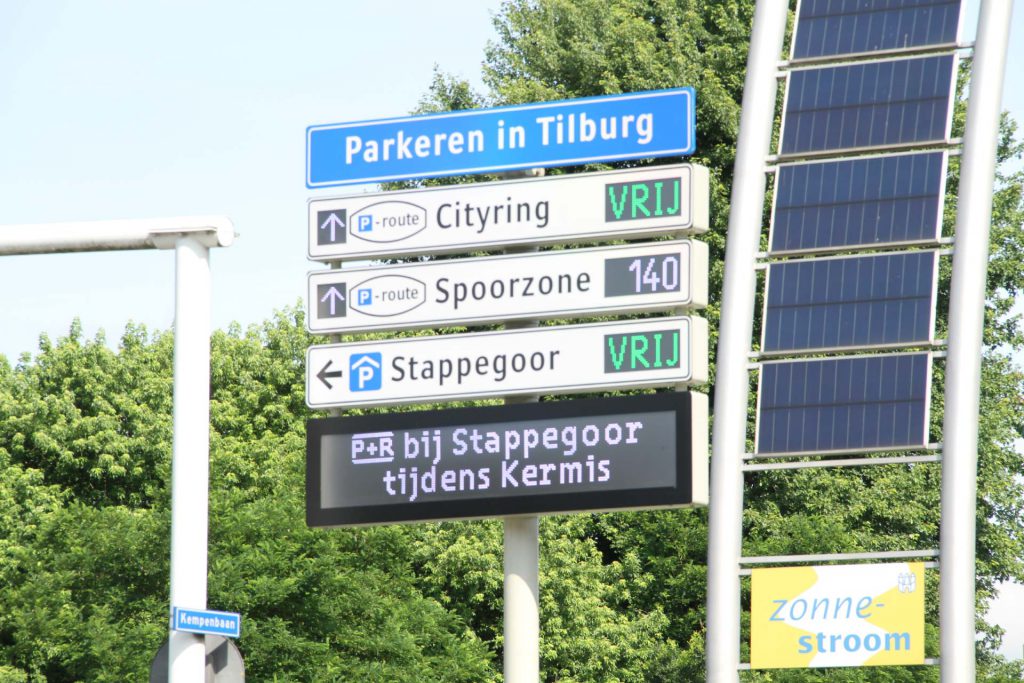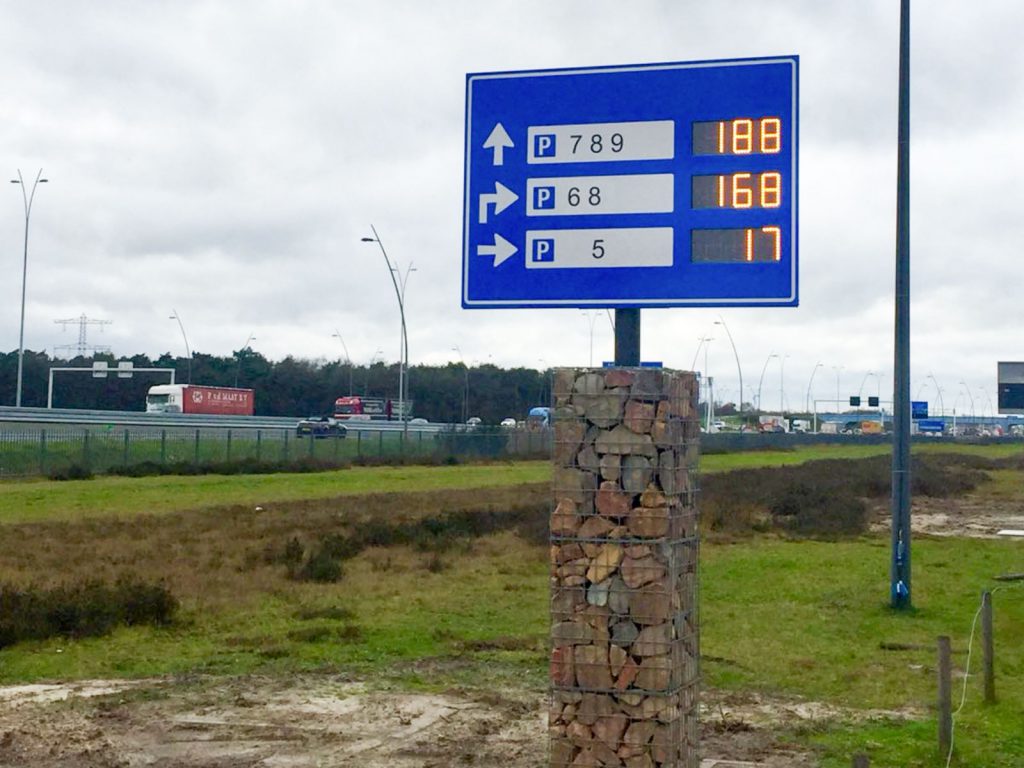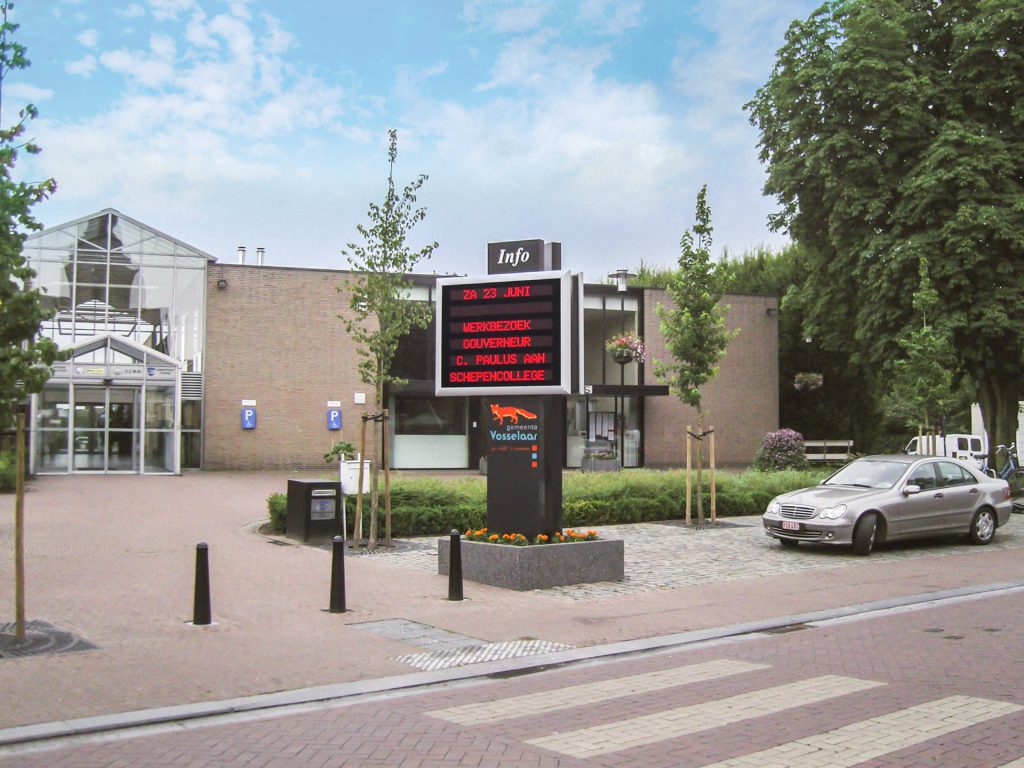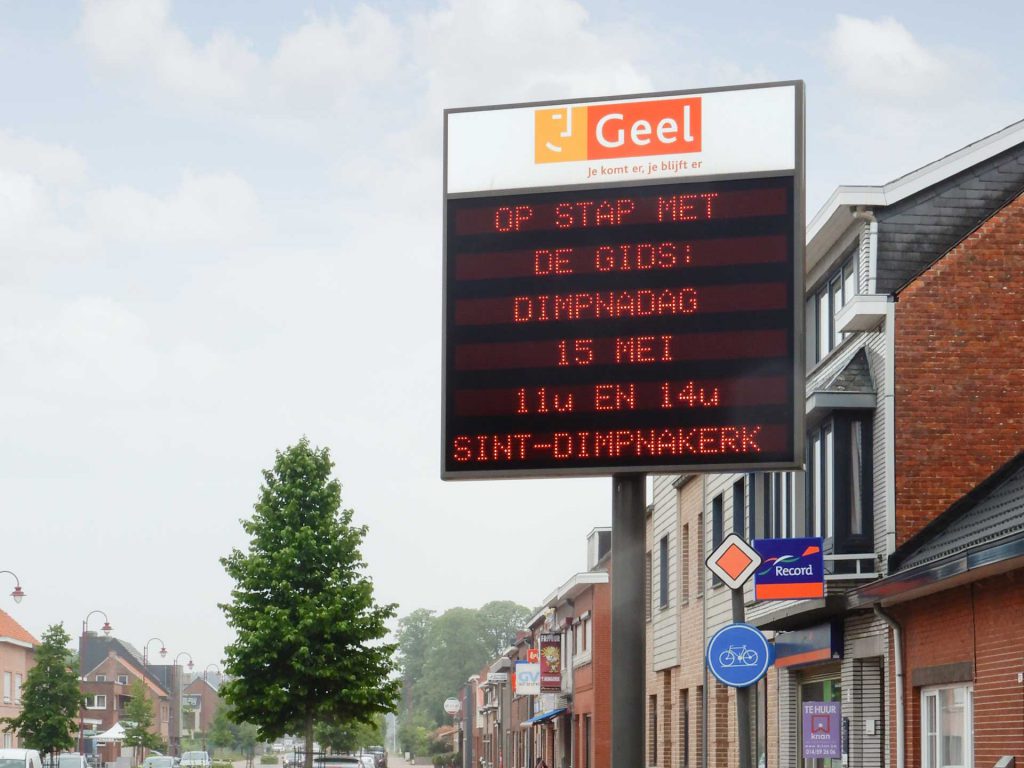 Cities and towns use text displays on a daily basis to communicate with passers-by and residents. Local youth movement quiz, town hall opening hours and events. Its visibility, combined with its user-friendliness, ensures that these displays are still a fixture on the streets.
Safety or production display
Communication on and around the workplace is crucial for an efficient and safe production environment. Text displays are used as production counters or safety displays for this purpose.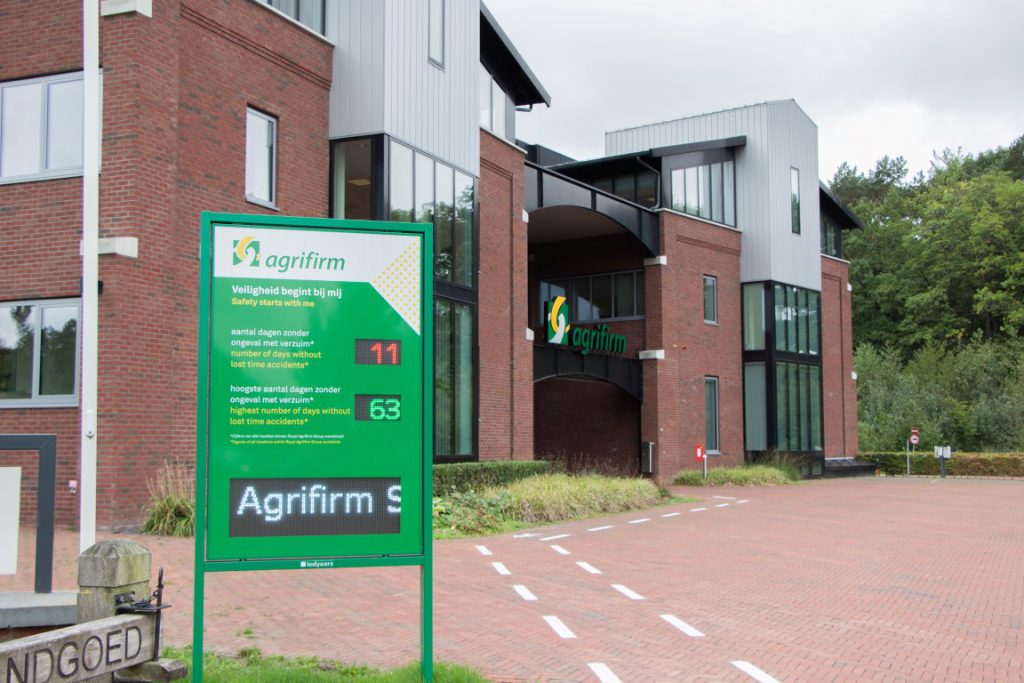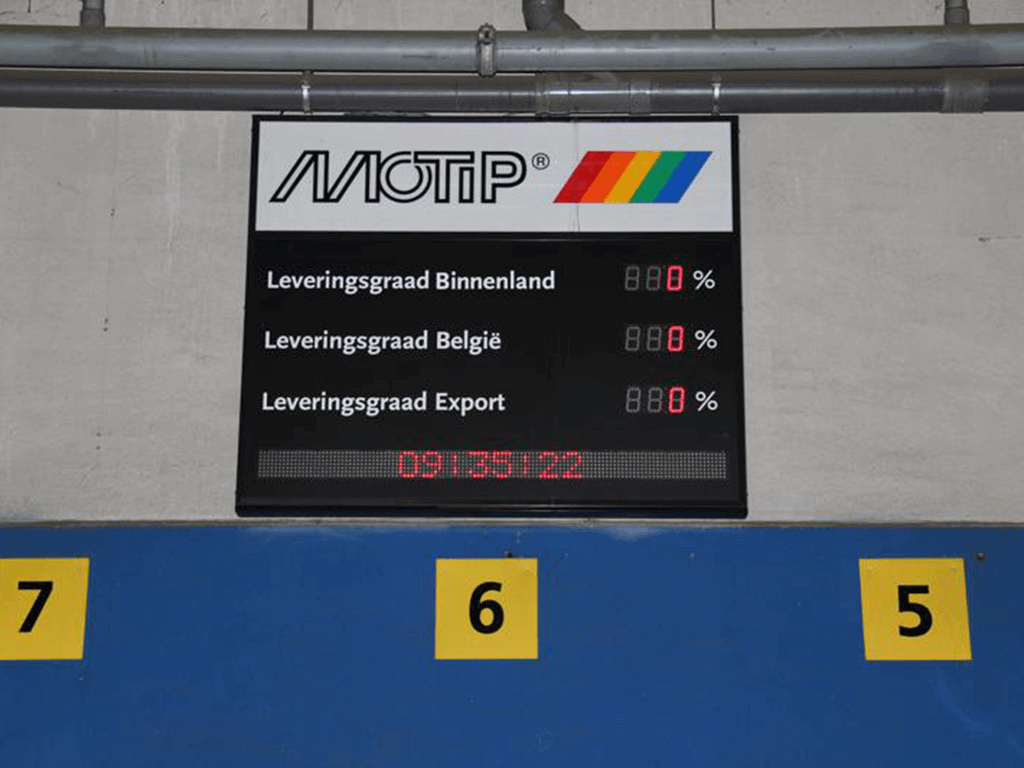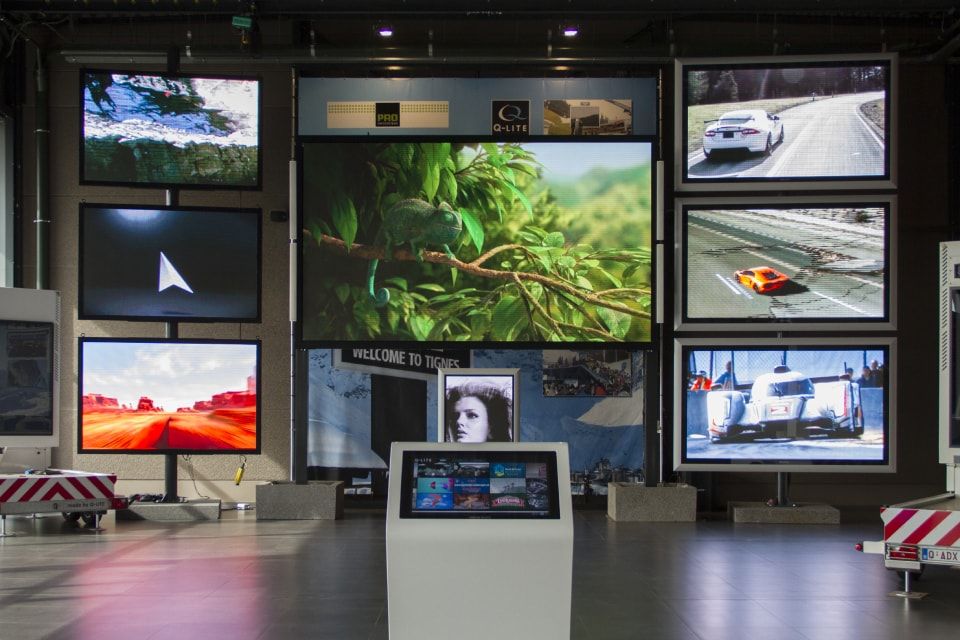 Visit our Visual Experience Center
Curious? Visit our unique experience center and factory and be inspired by our solutions!