Communicate impactful on small and large surfaces
As thé specialist in LED screen solutions in Western Europe, we can offer a suitable standard or customized solution for every question. For small and large surfaces and for indoor or outdoor. Q-lite provides customization with maximum impact without concerns for the customer.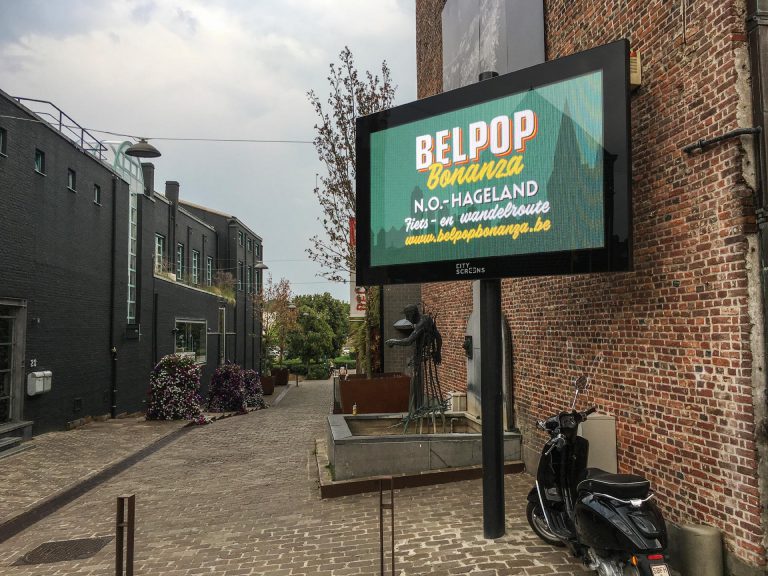 An outdoor LED screen offers you the opportunity to communicate with your target group in a powerful, flexible and efficient way.
Read more »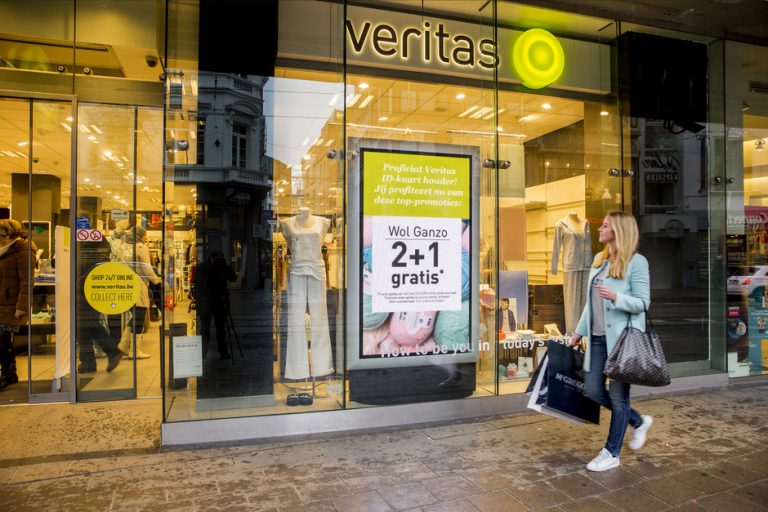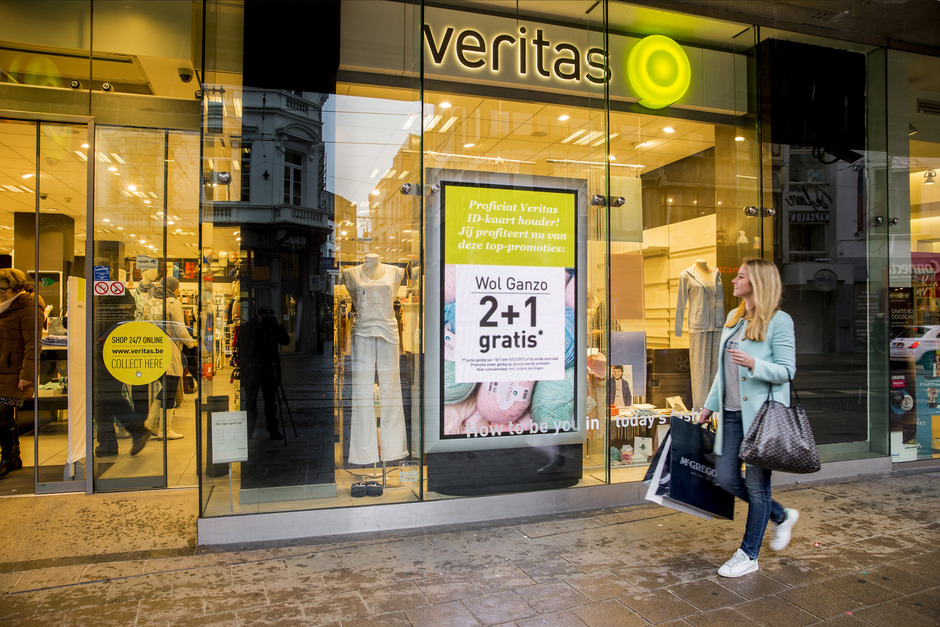 An LED screen that is inside, but communicates with the outside world.
Read more »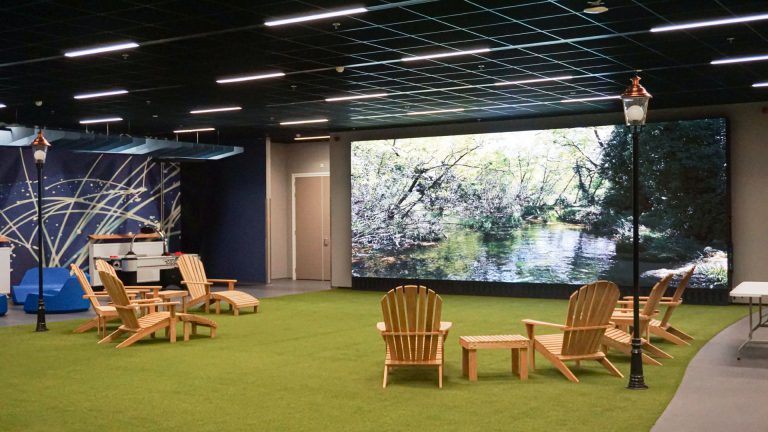 With an indoor LED screen you have the possibility to display images in high resolutions and in large dimensions, such as scores, advertising and other applications.
Read more »
An LED screen is a large luminous screen made up of LED printed circuit boards with strings of small, bright LED lights. Controlled via our software, all LEDs get the right color, resulting in one beautiful, large image without seams! Did you know that an LED display lasts 8 to 15 years?
An LED screen, also known as LED display or LED screen, is the perfect medium for displaying moving images or alternating advertisements for passers-by, visitors or the general public. From scores to parking information and advertising.
Our digital LED screens create the ultimate, dynamic experience with razor-sharp images. You also stand out in the dark! Thanks to the advanced technology with smart sensors, readability and clarity is guaranteed, regardless of the viewing angle or weather conditions.
There is a wide choice of LED screens on the market.
At Q-lite you choose quality, for both indoors and outdoors.
We develop custom full color outdoor screens for your facade or on a totem and can even be moved mobile. The advantage? Flexibility in dimensions, from 2 to 200m². All our outdoor displays are dust and waterproof, and therefore specially made to stand outside for a long time.
From LED advertising mast to municipal information board: outdoor LED displays are available for every market!
With LED screens for indoor use, you often have to deal with a short viewing distance. It is important to choose the right pixel pitch (the distance between the center of the LEDs). Make your appointment in our Visual Experience Center and discover the differences live! The shorter the viewing distance, the smaller your pixel density should be. At Q-lite we therefore work with the innovative SMD LED technology with a long lifespan and an extremely fast refresh rate.
Choose a transparent LED display for behind your window, numerous boardroom solutions, a movable totem or a huge LED wall to attract attention.
How do you make the right choice?
We realize that every question requires a specific solution. That is why our specialized advisors are ready with their knowledge. Together with you, they will look for the digital solution with an appropriate pixel pitch that your location needs. From exploratory conversation to technical site visit. Discover the image quality and size tailored to your needs in our Visual Experience Center.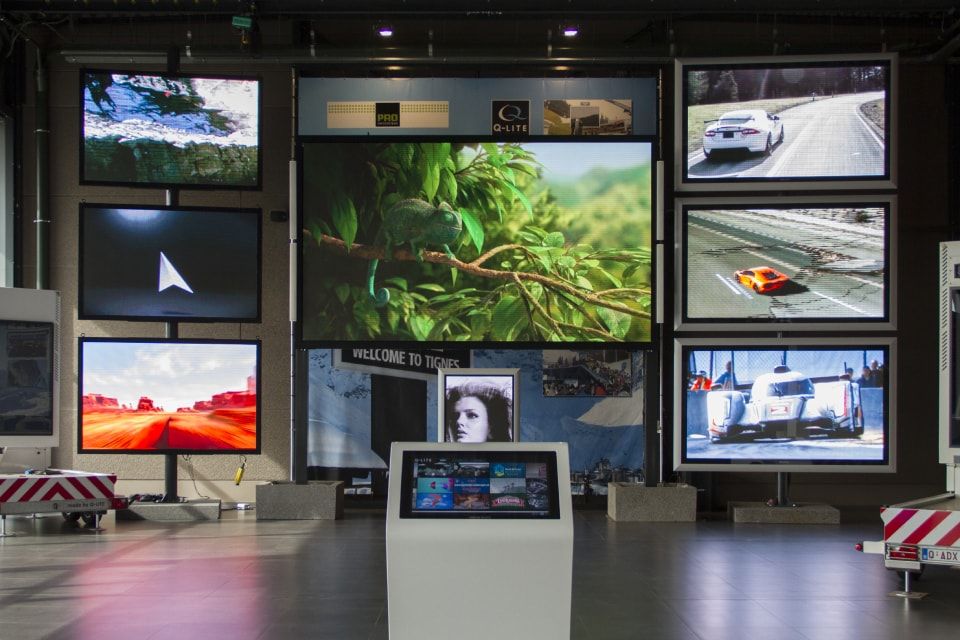 Visit our Visual Experience Center
Curious? Visit our unique experience center and factory and be inspired by our solutions!