Decisions are often made in a boardroom or conference room. It is of importance that you can present all information clearly. An indoor LED display with high image quality is therefore indispensable in a boardroom or meeting room.
With a LED display you create a strong visual impact along with high brightness, excellent contrast ratio and a colourful image. Making the content on the display come to life. The content is clearly readable both from near and far, even with the incoming sunlight.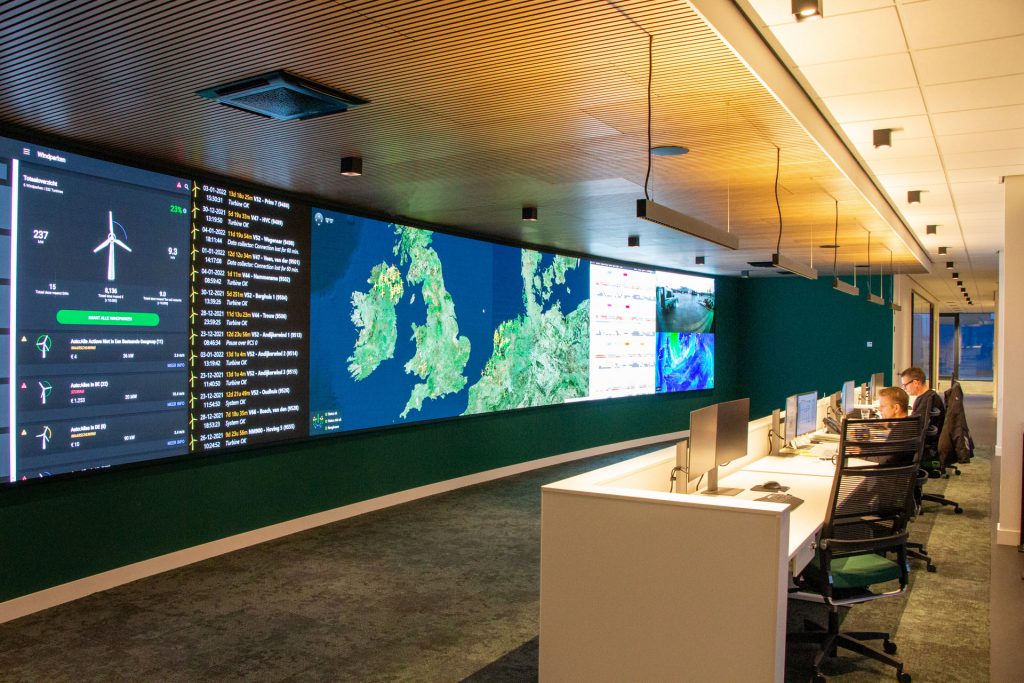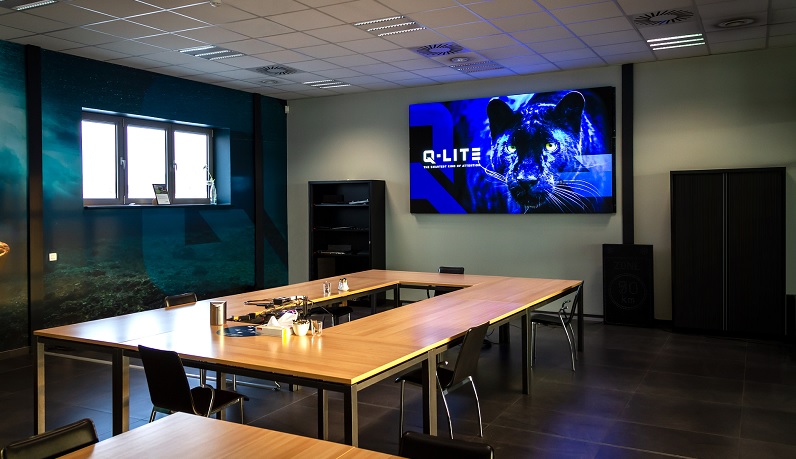 High image quality and longer lifespan
Due to the smaller pixel pitch, there is always a clear and bright image. The uniqueness of a LED display is the long lifespan and the easy maintenance.
Indoor LED displays can be operational for 10 years if maintenance is carried out properly. Furthermore, the management of the displays can always be adapted to new programs, keeping the solution is always up to date.
Unlike a LCD display, A LED display is completely seamless. A LED-display is one large display with a smooth seamless image. This is due to the LED display's modular construction with several borderless pieces. Therefore, the content on the LED-display is not interrupted by seams.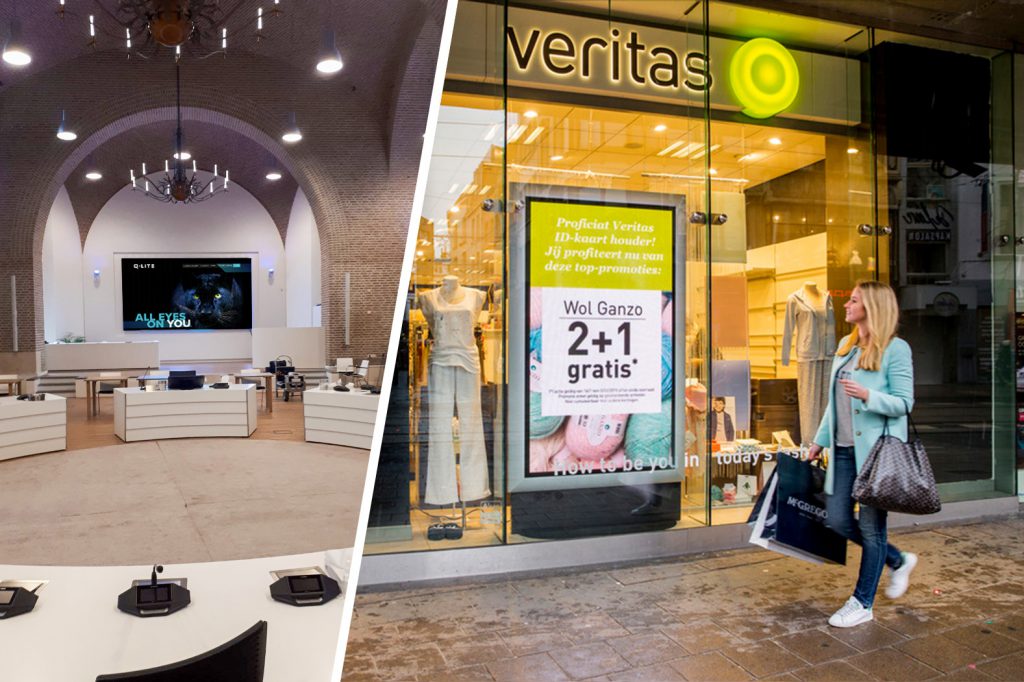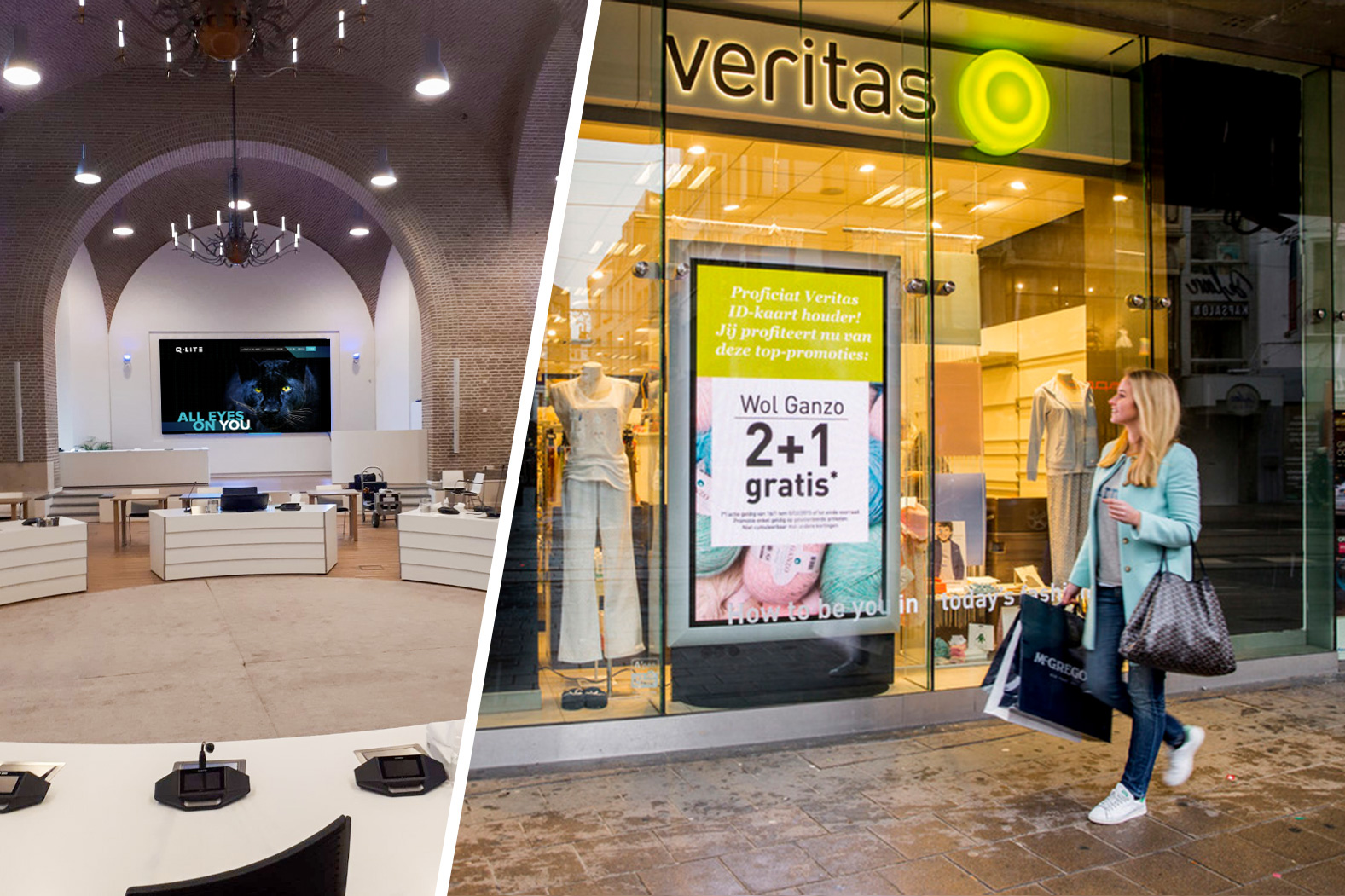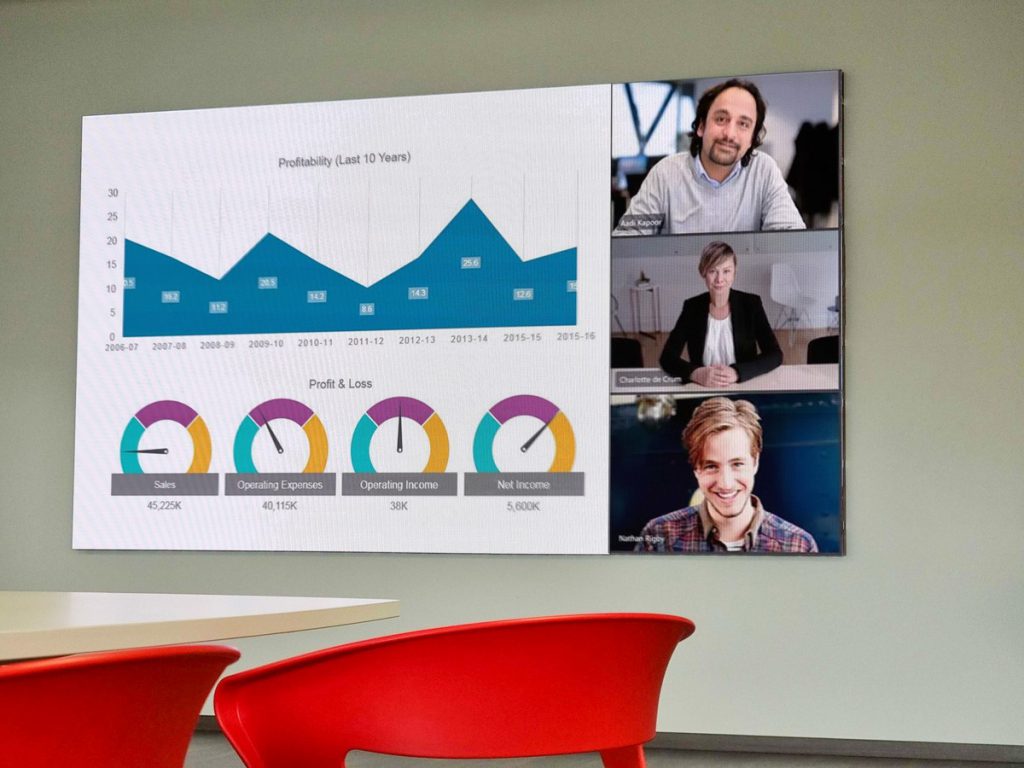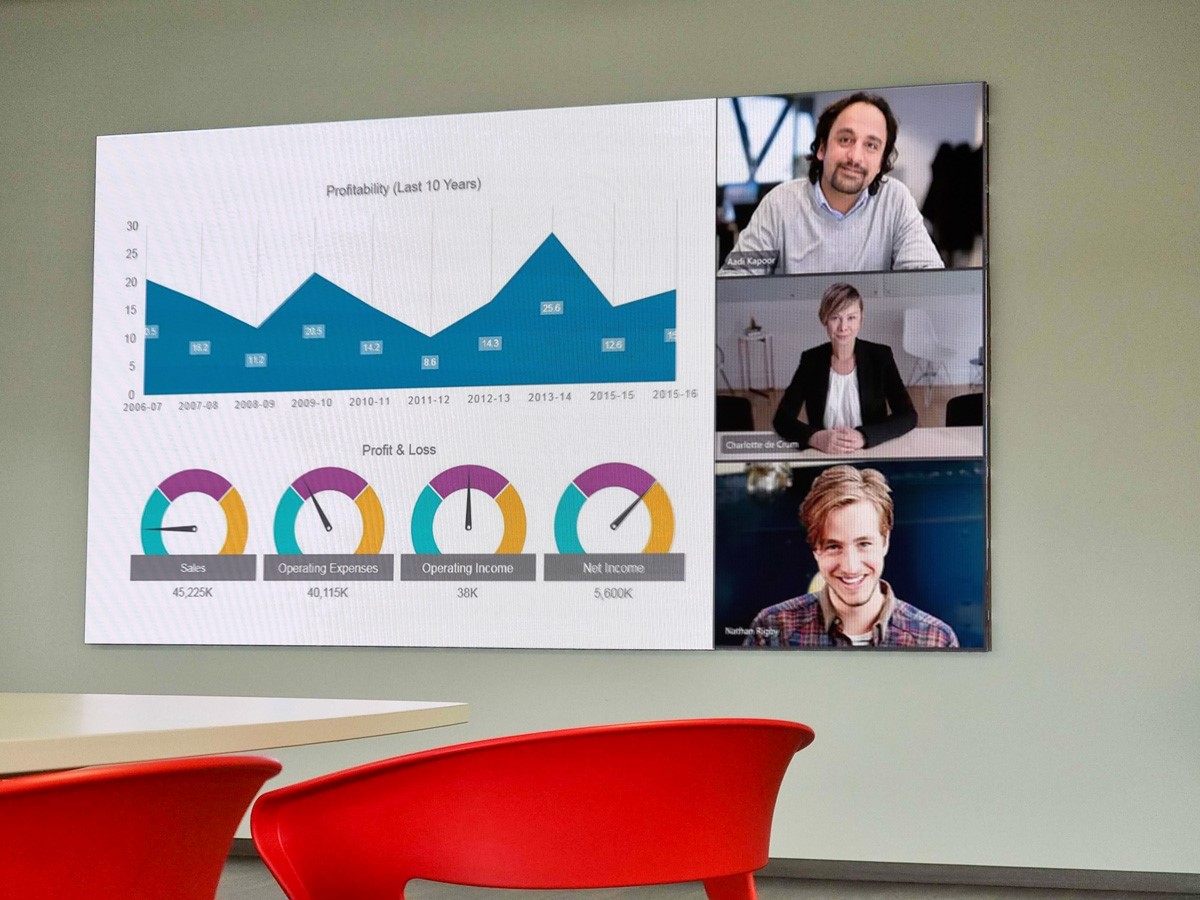 All equipment is functional and easy to operate making sure users can focus on the content of the meeting instead of the technique. That is why we deliver intuitive software. This allows everyone in the meeting room to take over the display easily and wireless. It is possible to divide the display into areas, making it possible to show different cases side by side.
In addition to LED displays, you also need peripherals in your boardroom and conference room. We offer you turnkey solutions. Namely, a complete customized solution. Together with our partners, we can supply all necessary top quality equipment, software, construction, design plating and above all service delivered from one party. We call this a 'one-stop-shop'.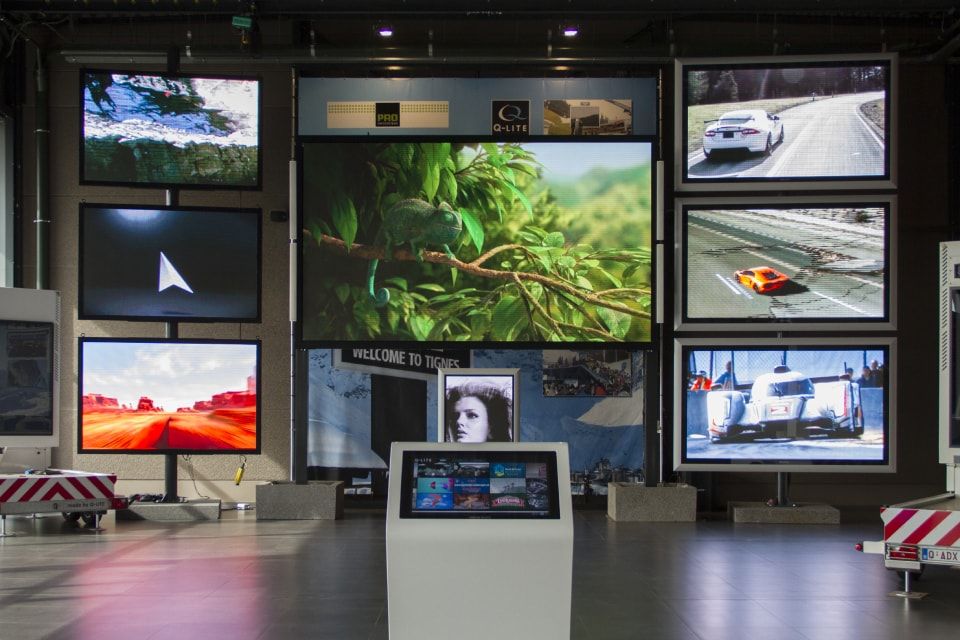 Visit our Visual Experience Center
Curious? Visit our unique experience center and factory and be inspired by our solutions!