More and more cities and towns are opting for a parking guidance system where easy accessibility to the city centre is the main goal. A parking guidance system efficiently and actively guides road users to the desired car parks and parking locations in the city. At the same time, the system provides information on the availability of parking spaces and contributes to improved traffic flow and significant CO₂ reduction.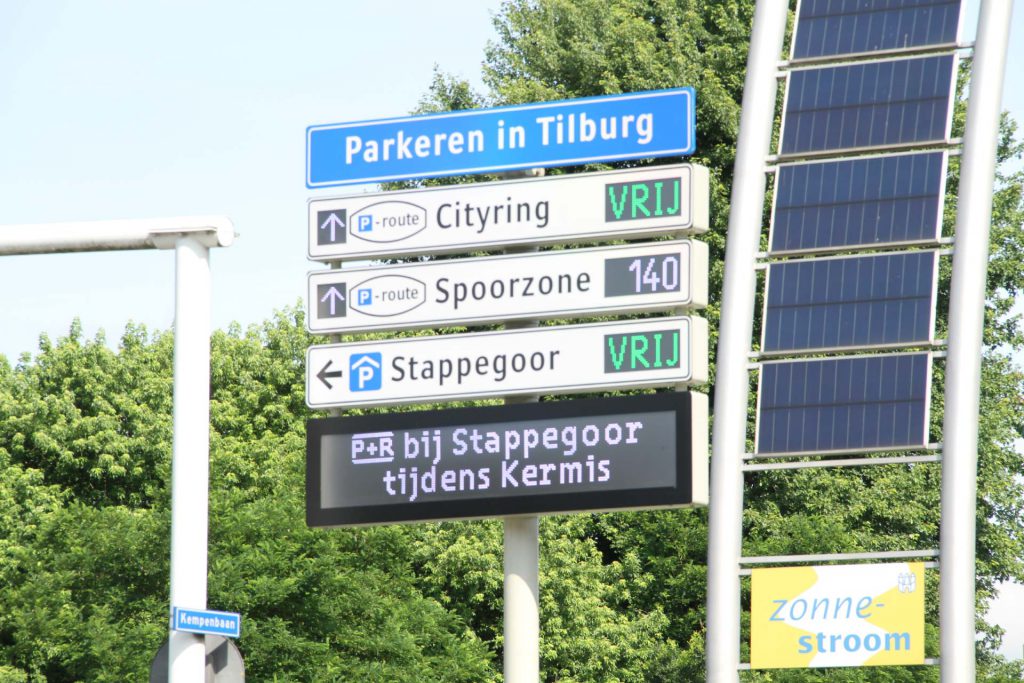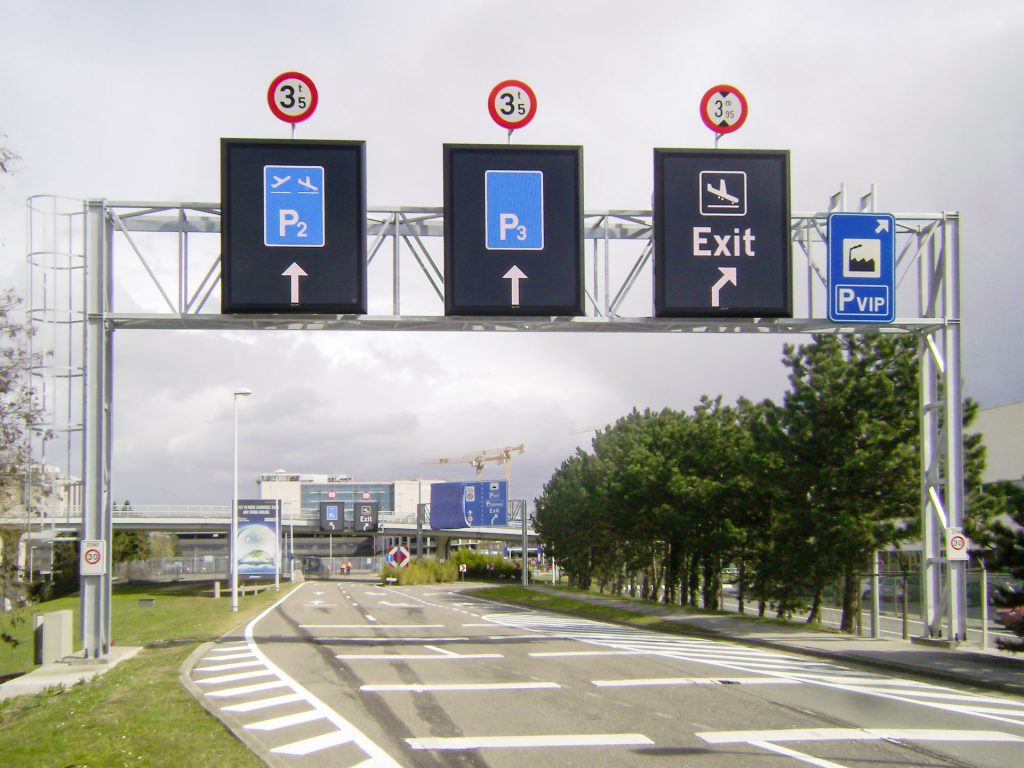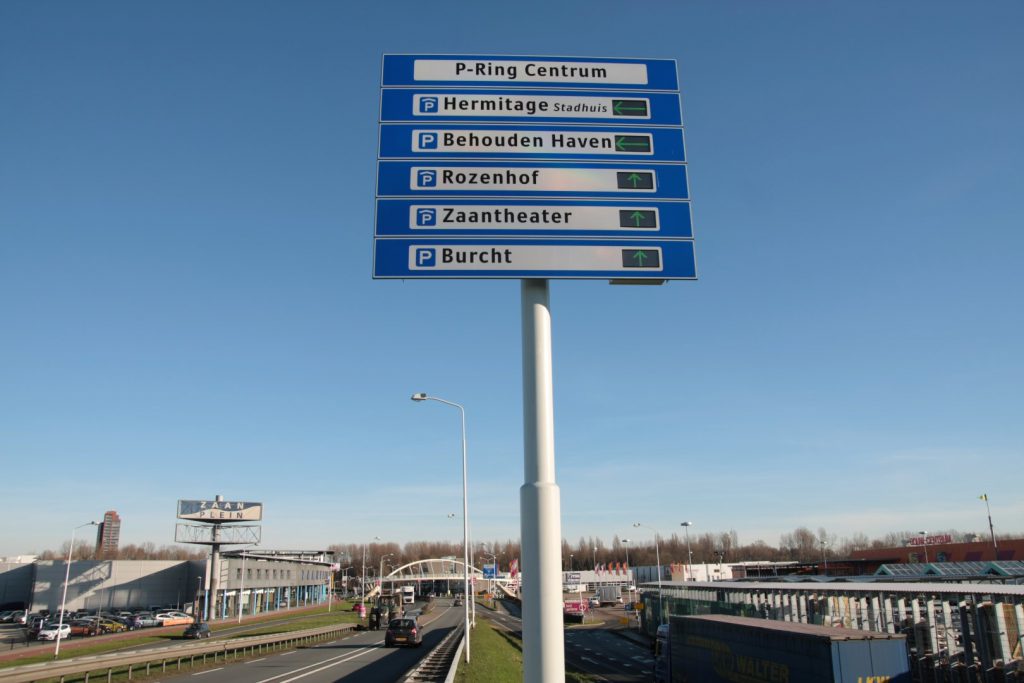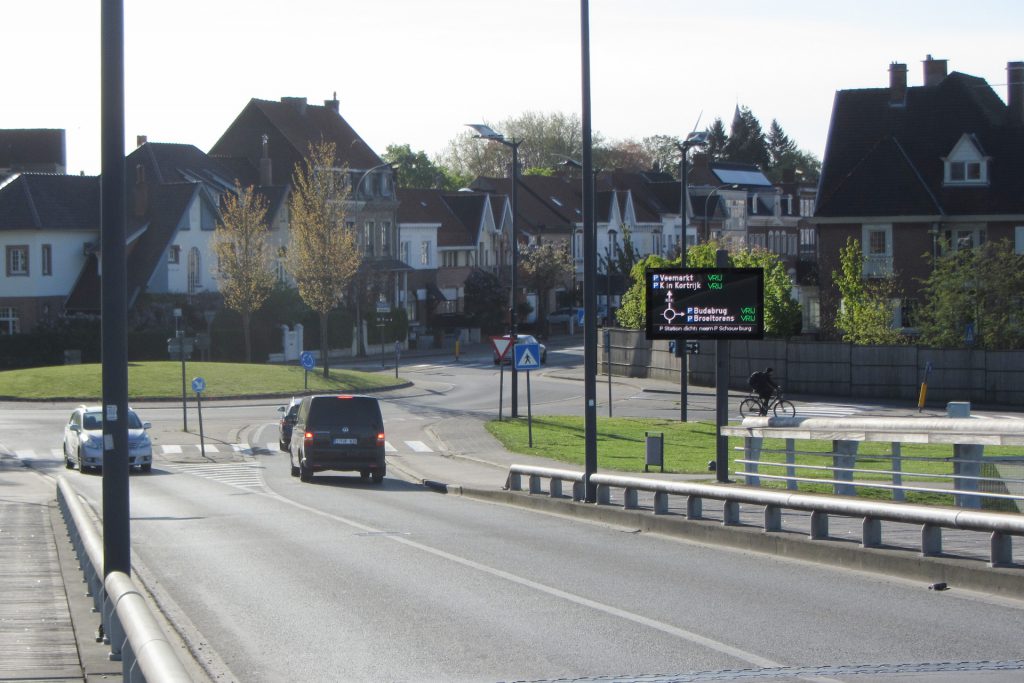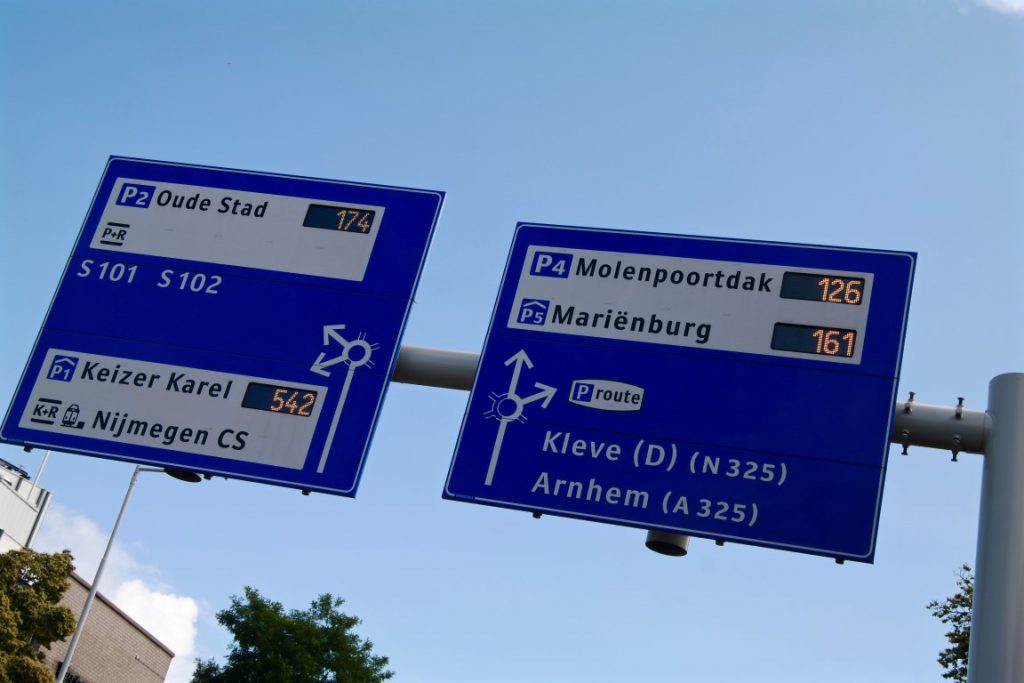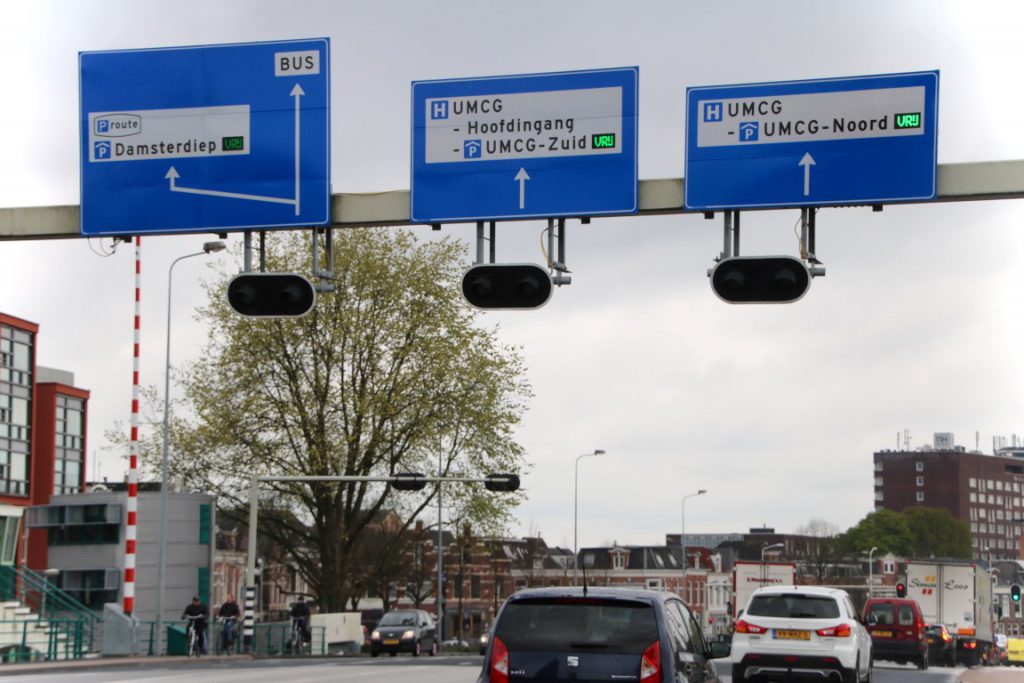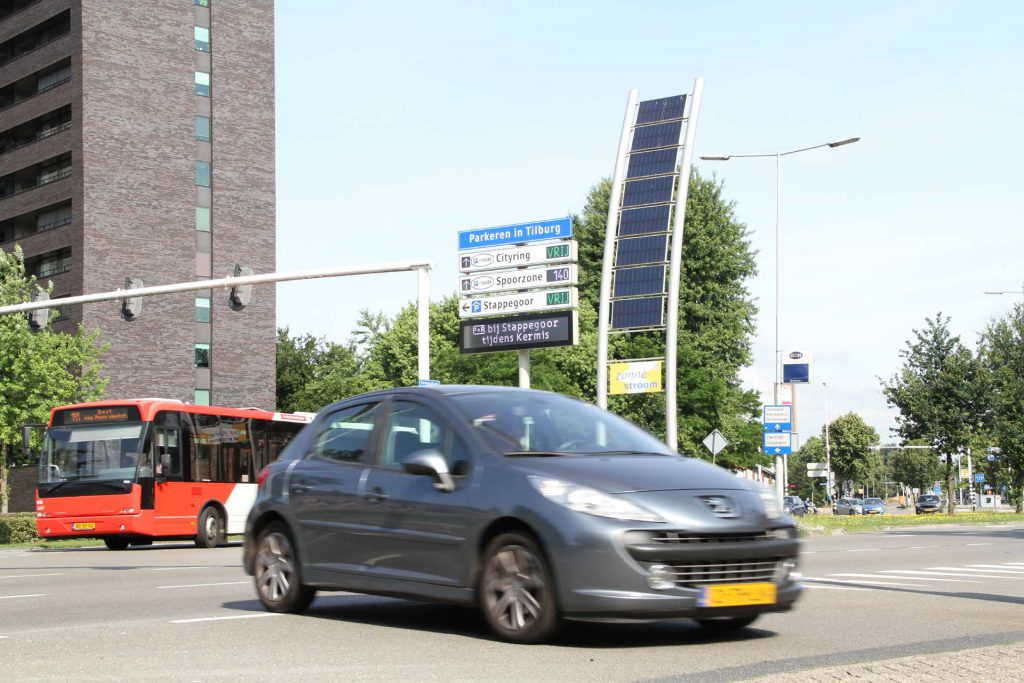 Measuring available places
Q-lite offers several options for measuring the number of available places. In addition to options such as barriers and loop detection, it is also possible to use parking sensors in the road surface. Major advantage of parking sensors is the high degree of accuracy and the ability to also visualise the availability of street parking.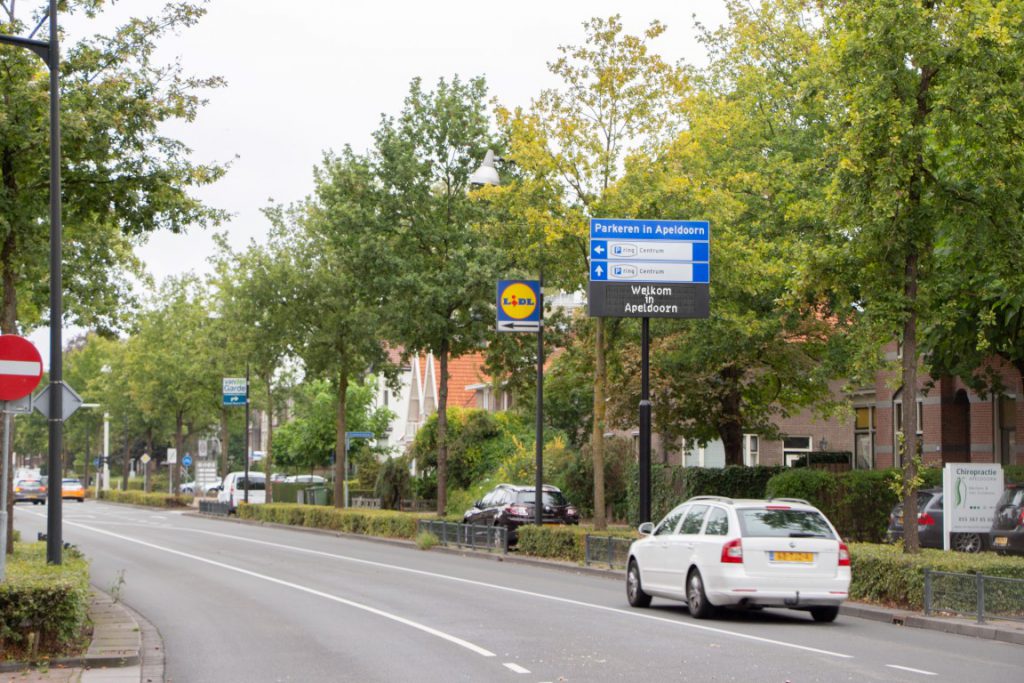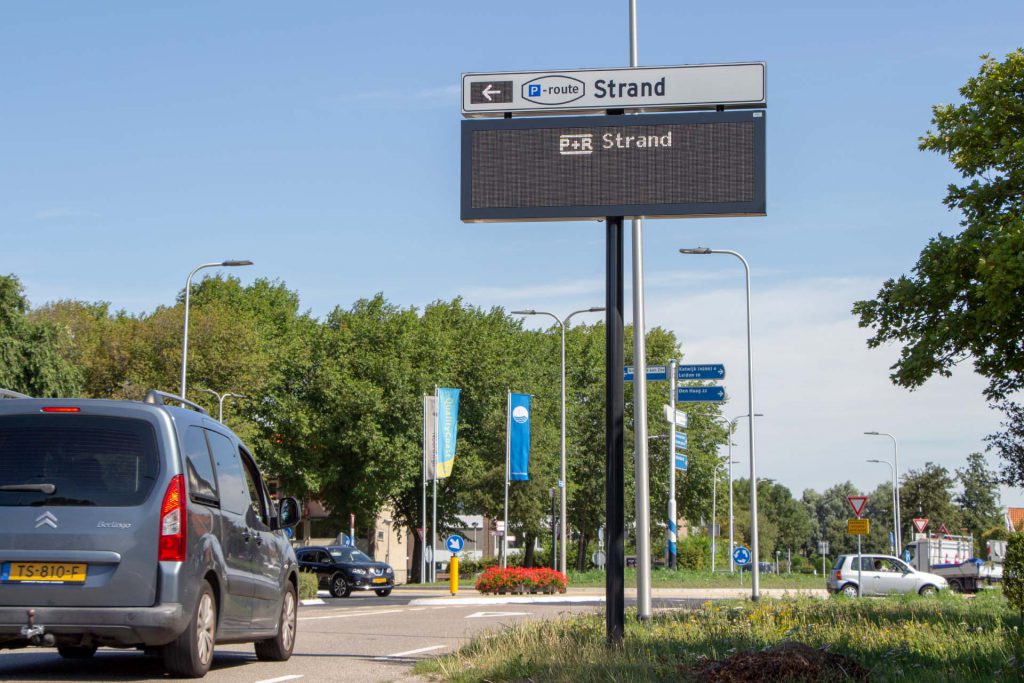 Expansion with a city DRIP
More and more municipalities are also opting for a City DRIP as an extension to the system (see also DRIPs Rotterdam )). These DRIPs make it possible to display additional information about the current traffic situation. Think, for example, of roadworks, diversions or events.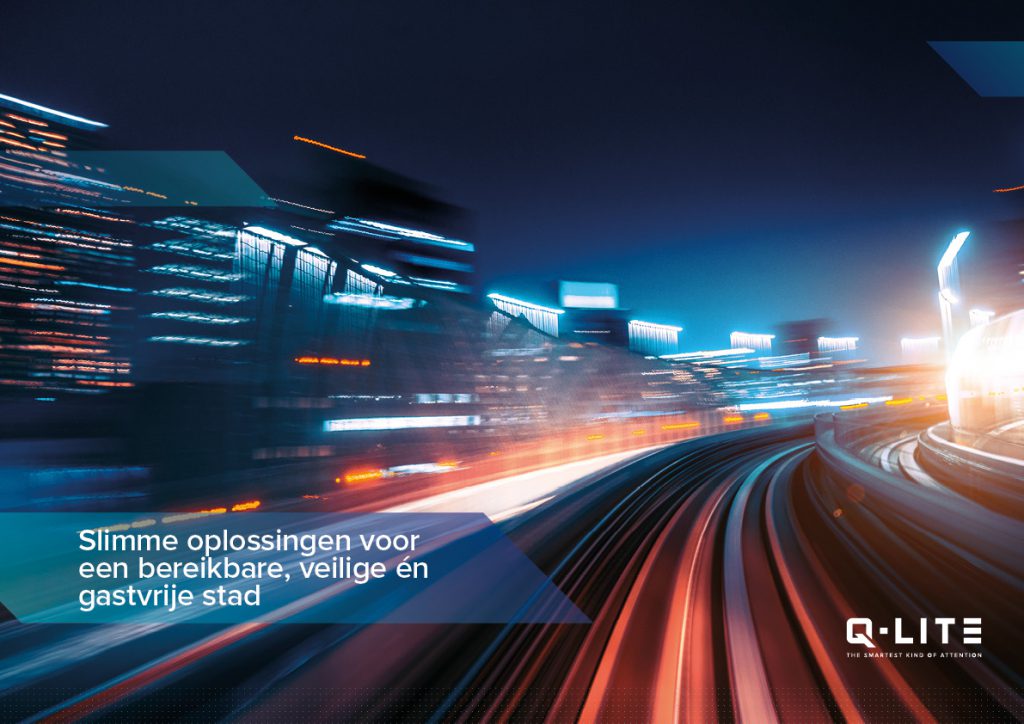 Smart solutions for an accessible, safe and hospitable city
We completely unburden you when realising your parking guidance system. With our professional project approach, everything is taken care of down to the last detail. After delivery, we make maintenance arrangements in a Service Level Agreement (SLA) and our support department ensures proper maintenance and optimal system availability.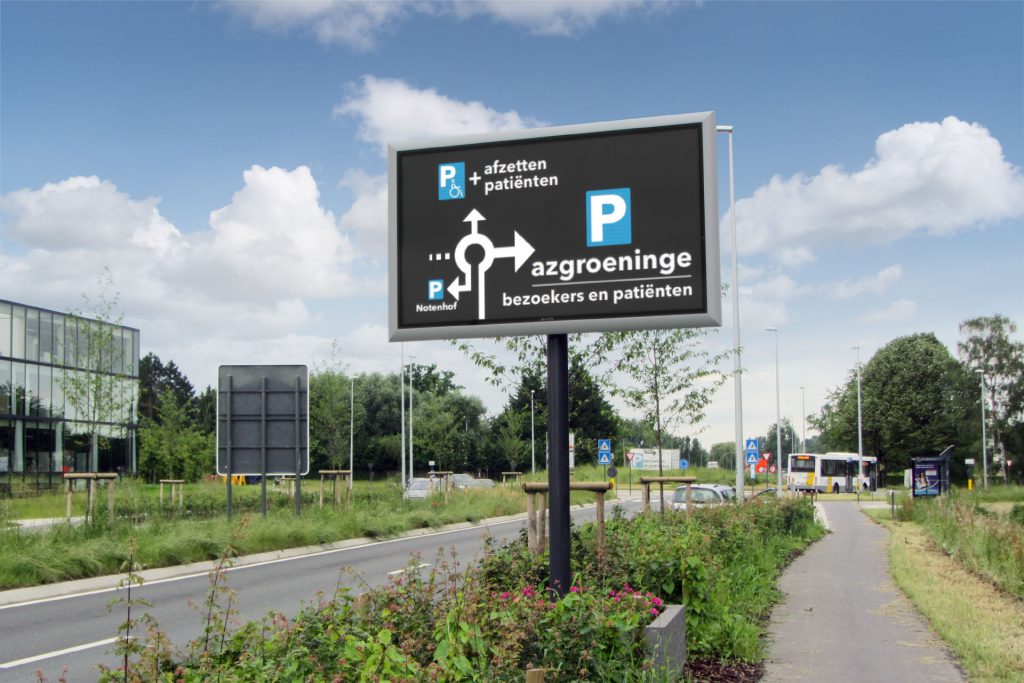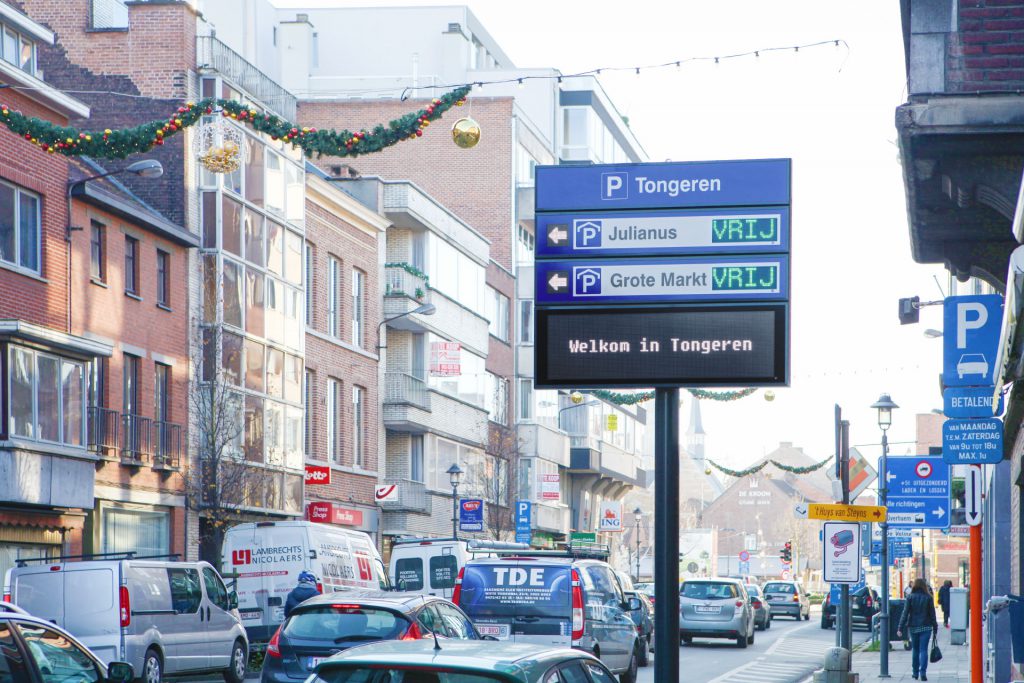 The information panels are remotely controlled and managed via the RAAAK platform developed by Q-lite. THE IoT platform to control and manage information systems.
Contact us for more information

This is how we approach projects

We also take project management seriously. With a thorough project approach, all projects are carried out to perfection. Tight agreements, clear procedures, specifically tailored to the delivery of electronic information systems.
Want to know more about our project approach?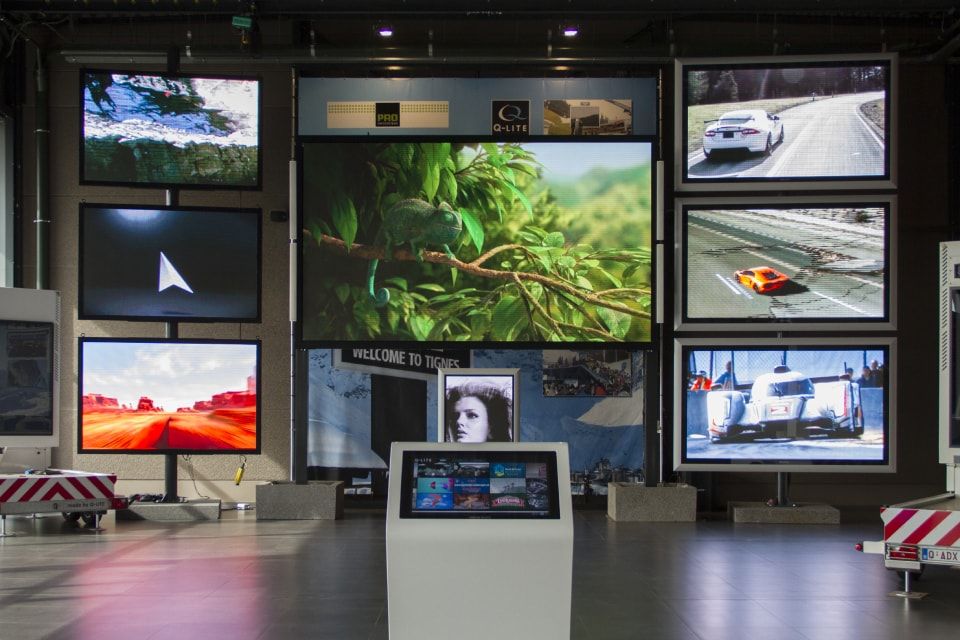 Visit our Visual Experience Center
Curious? Visit our unique experience center and factory and be inspired by our solutions!