Communicate impactful on small and large surfaces
LED-display behind a window
An indoor display with outdoor brightness. Grab the attention of passers-by by placing an LED-display behind a window.
With our full colour LED-displays you attract the attention of passers-by in a dynamic way. By working with you to develop a LED-display customized to your shop or office window, your message is always visible. As a manufacturer, we adjust the type of LED to the type of window, the viewing angle, the viewing distance, and the incidence of sunlight from your window.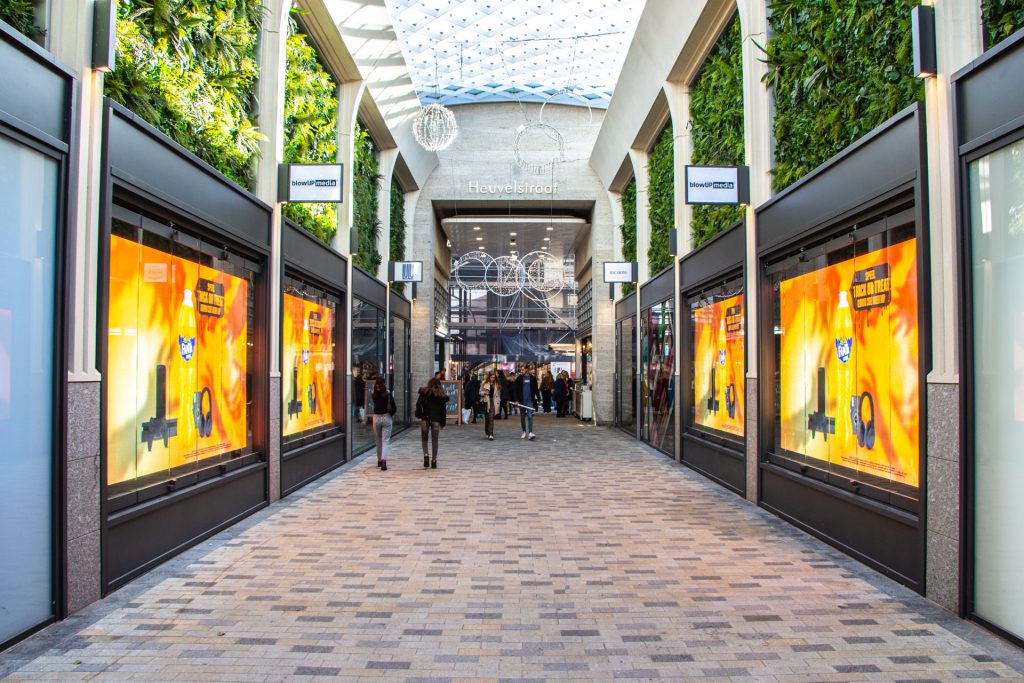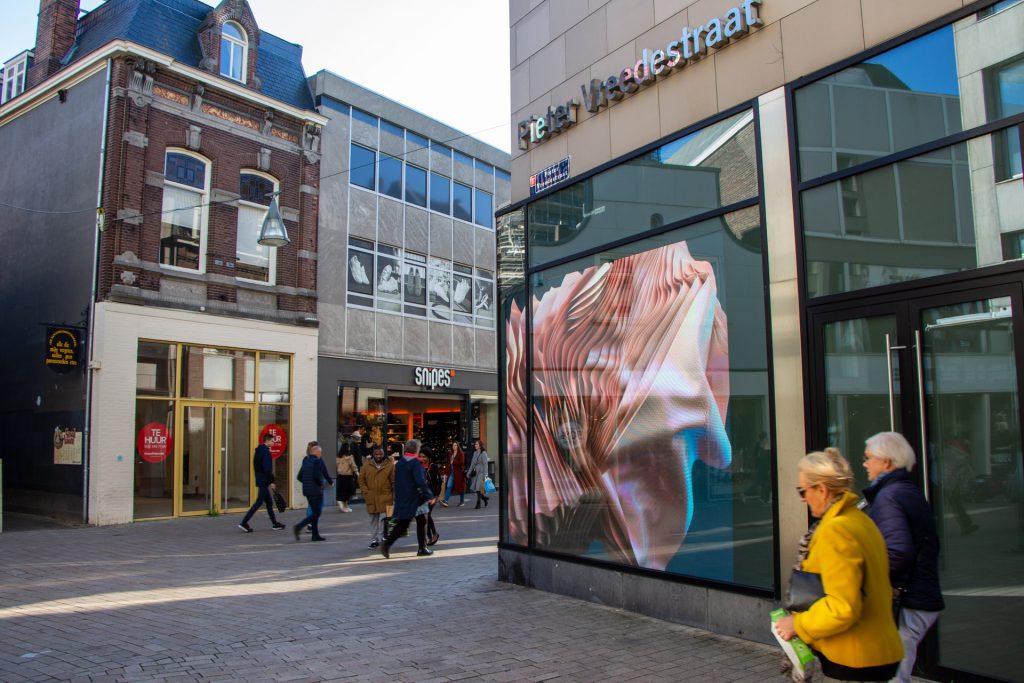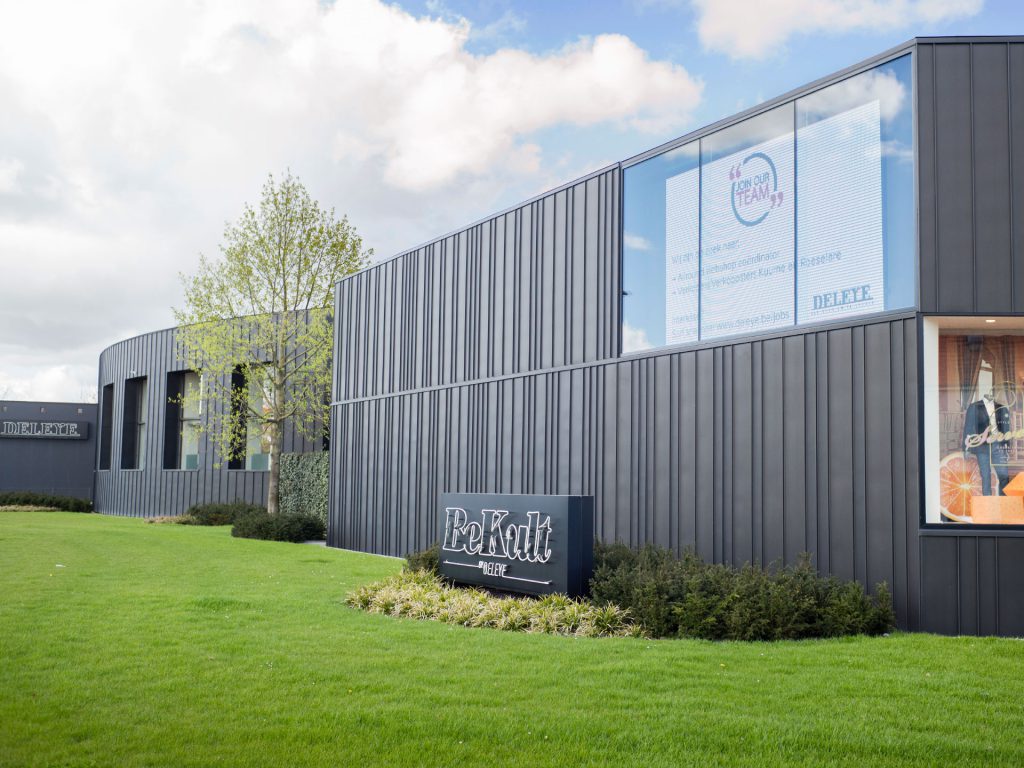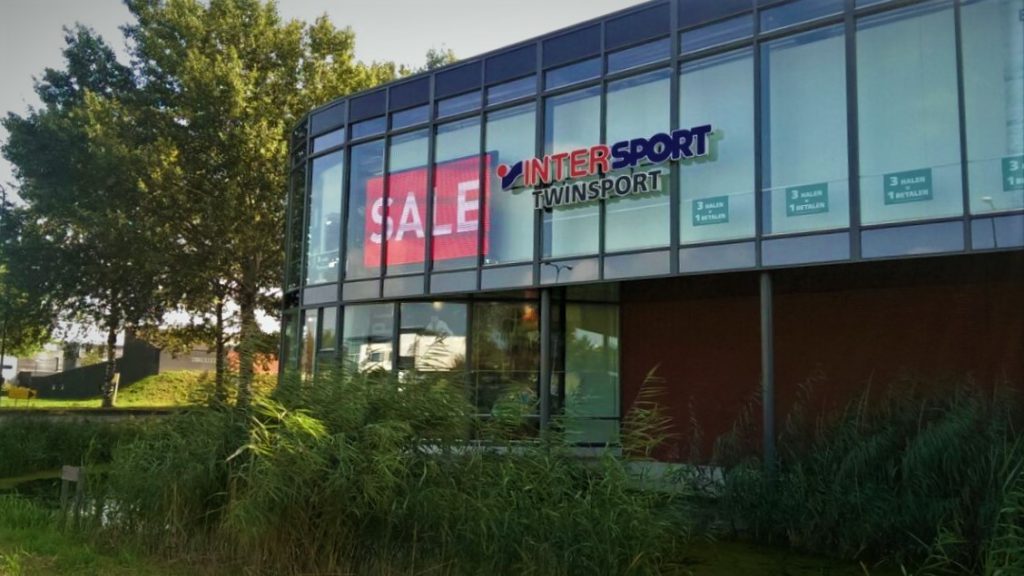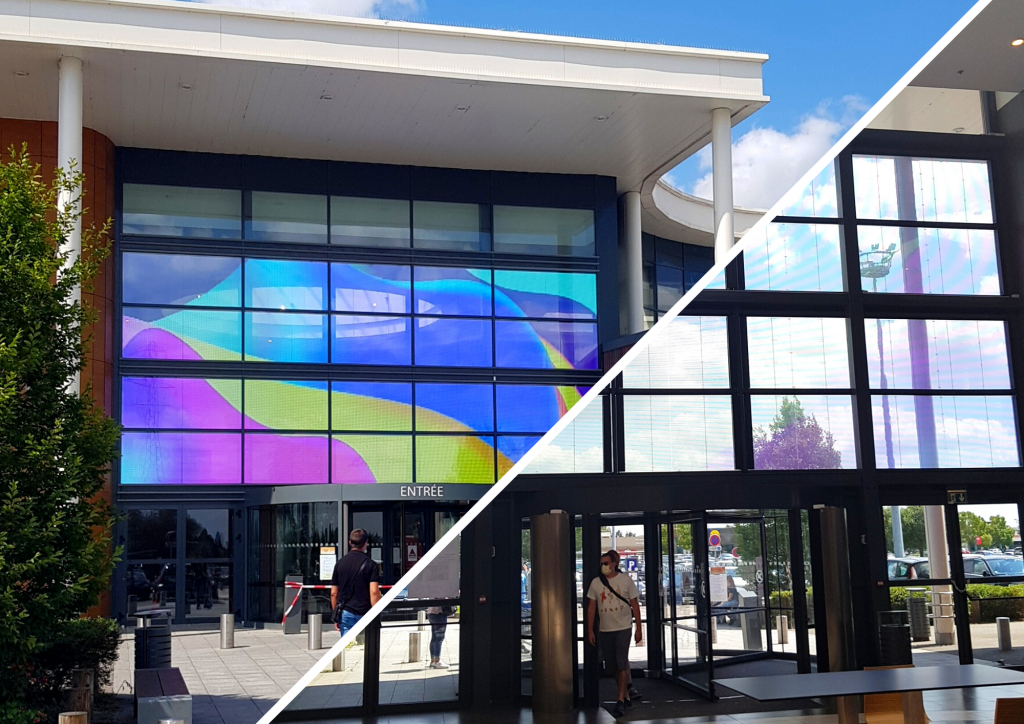 Don't you have enough space in front of your door or against your facade, but you do have a nice window section? Our transparent LED-displays are the solution!
Retains a view in and out
Preserves light
Can be cut to fit your window and frame!
Easy to read due to high light intensity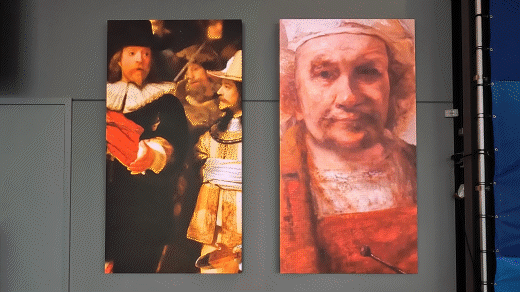 Visit our Visual Experience Center
Our LED screens are available with different pixel pitches. We supply screens with an ultra-fine pixel pitch starting from 0.75 mm. Want to know more or discover with your own eyes what the differences are?
Is a LED or LCD screen the ideal solution?
Tell us your goal and we will offer you the best LED or LCD solution!
Movable with a high resolution, ideal as an attention grabber behind your shop window, in the shop or as an information screen in your business premises.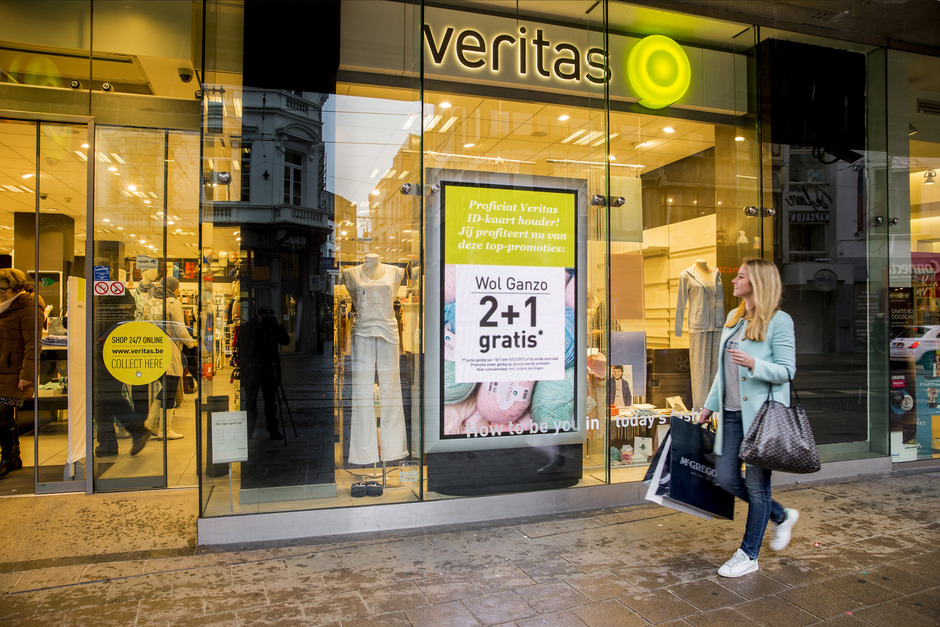 The layout of the content is crucial to get your message out in an impactful way. That is why we have developed user-friendly software in which you can format your content yourself. When you purchase a LED-display, you will receive a free training course. If you do not have the time or knowledge to create good content, we can take care of this completely for you.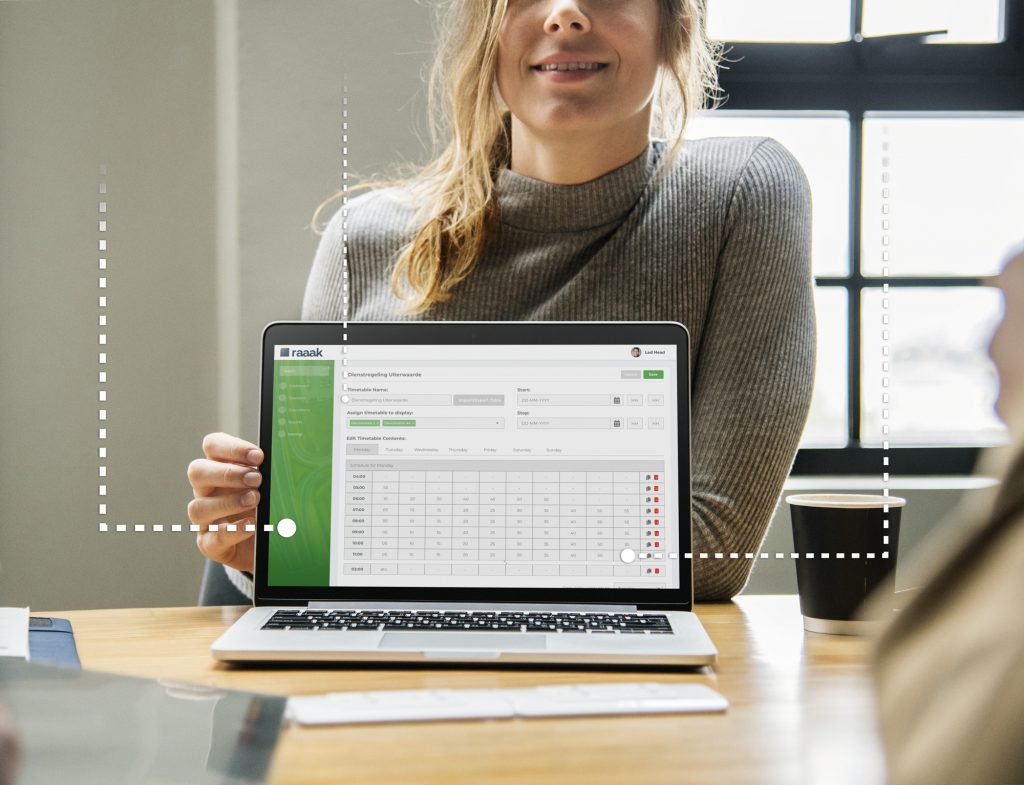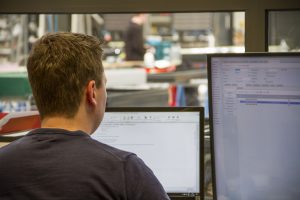 Development
hardware and software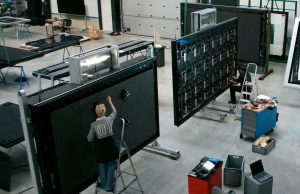 Installation and maintenance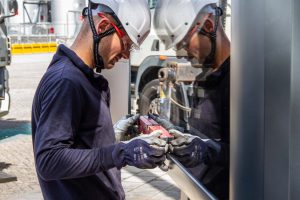 Installation and maintenance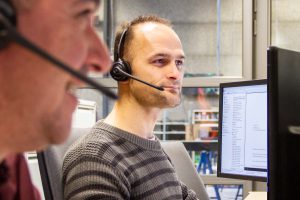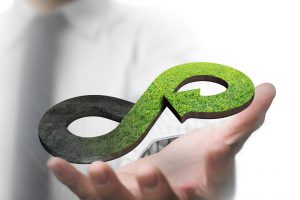 Processing products
end-of-life
Custom construction and assembly
Our project engineers work with you to develop a custom construction.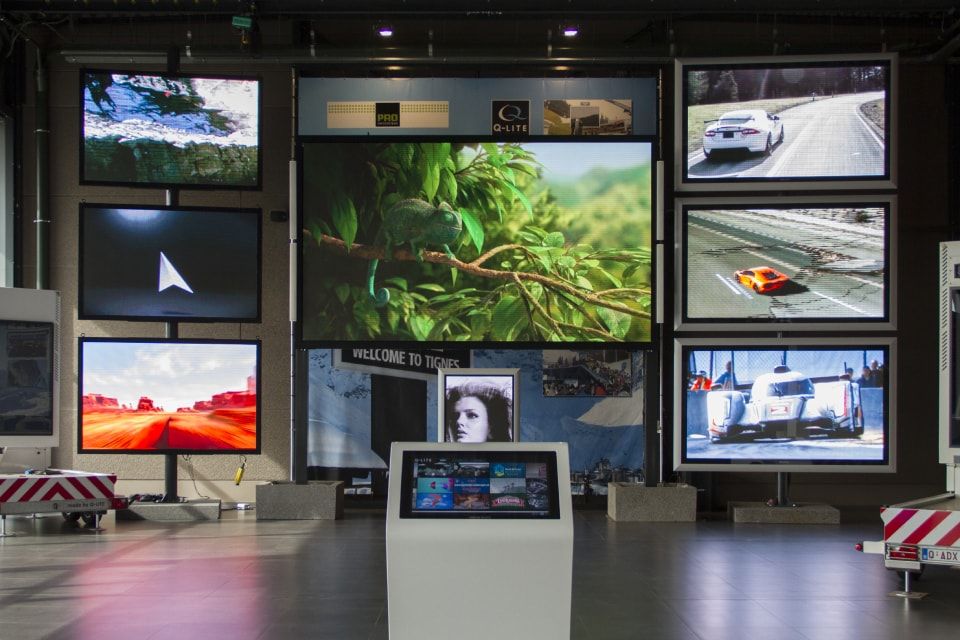 Visit our Visual Experience Center
Curious? Visit our unique experience center and factory and be inspired by our solutions!