With a mobile LED screen you can literally and figuratively go in any direction. From the opening of a shop or business premises to the live streaming of an event and product promotion. The possibilities are endless. Thanks to the mobile nature, the screens are suitable for any type of event indoors or outdoors. The mobile LED screens are weatherproof and perfectly legible even on sunny days.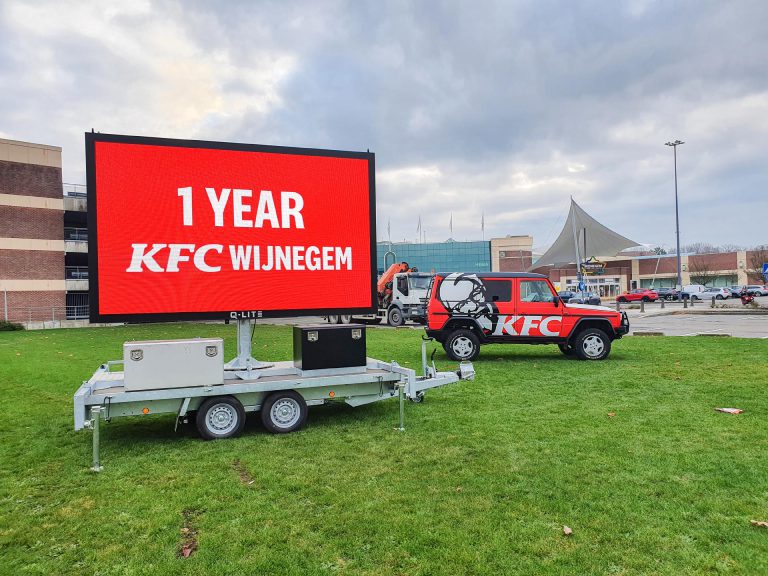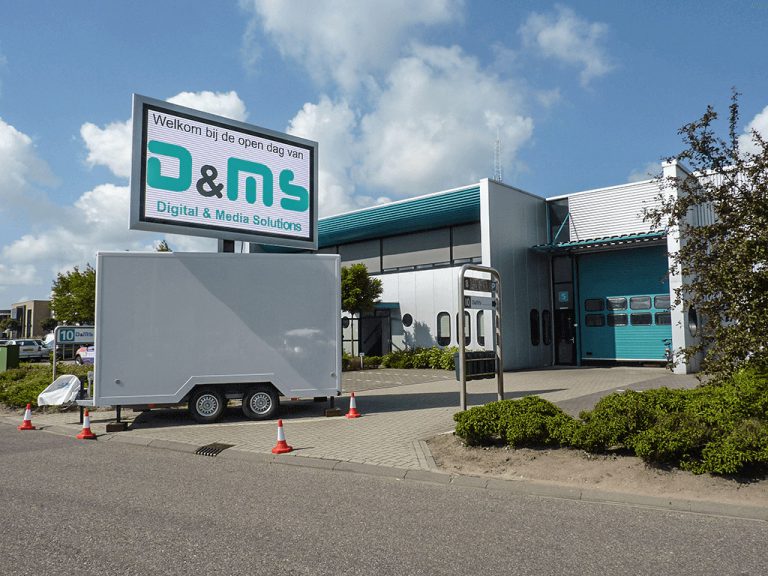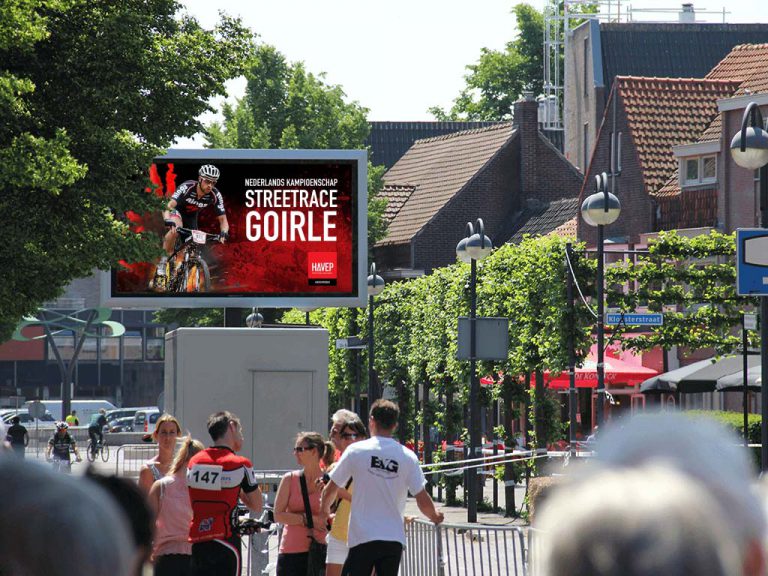 Communicate at different locations or events
If you want to communicate with an LED screen at different locations (e.g. multiple locations or events), mobile LED screens are the solution. Due to the construction on, for example, a trailer, self-supporting (scissor lift) construction or even a chassis of a truck or oldtimer, these LED screens are multifunctional.
These mobile LED screens are used as advertising screens/information boards or "outdoor TV" on which you can display advertisements, timetables, maps or sports competitions, for example.
Because mobile LED screens can be moved freely, no permit is required.
A permanent power connection at the location where you want to place the screen is not necessary. If no fixed power point is provided, an aggregate can supply the LED screen with power.
There is also no need to pour a foundation or make a strength calculation for a screen on your building.
A mobile LED screen can be installed quickly, has a high attention value and can be supplied in various sizes and image qualities.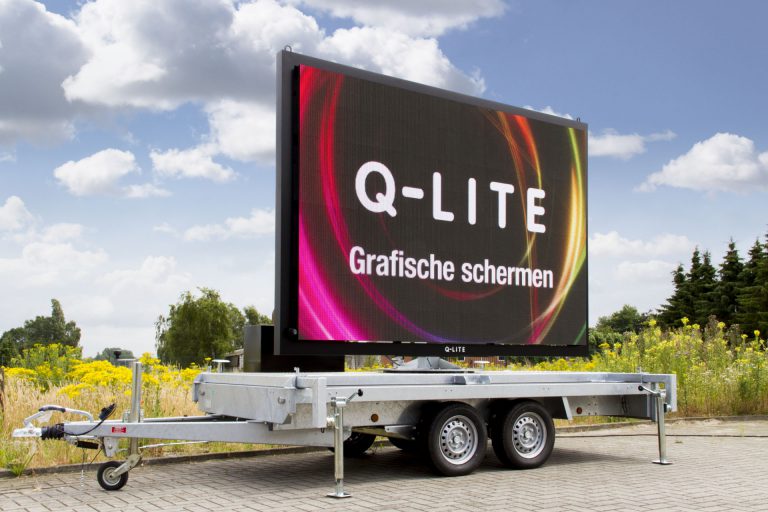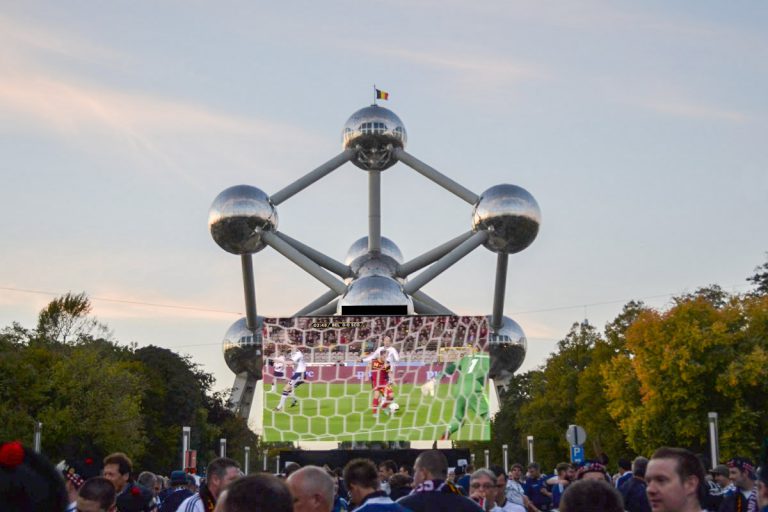 Earn back your mobile LED screen
Earn back your mobile LED screen by renting it out for events. Think, for example, of the European Football Championship or the World Cup or what did you think during the Olympic Games? But also for local events, a mobile LED screen can show advertisements.
Win-win!
Een mobiel LED-scherm voor uw pand zorgt ook voor een hoge attentiewaarde, doordat impactvol uw producten en service toont.
Do you want to know more about which type of LED screen suits your question and company? Ask us. Our market expert Job can tell you everything about image qualities, outdoor or indoor LED screens and about buying or renting a mobile LED screen.