What does meeting look like in the 'new normal'? Working in an office will no longer be the norm. How can you hold meetings efficiently when half of the staff is at home and the other half together in a conference room? Below are some tips!
What is needed for a good hybrid meeting?
Solid sound
Simple and practical working software
A good camera applied to the size of the room
A razor-sharp screen tailored to your meeting room
Decent room lighting
There are many types of boardroom software. Choose one that allows employees to focus on conferencing rather than the software. There is a solution for every question. List your needs so that the digital screen has the right software in combination with the well-known conferencing tools, such as:
Microsoft Teams
Zoom
Google Meet
Cisco Webex
Slack
GoToMeeting
Skype for Business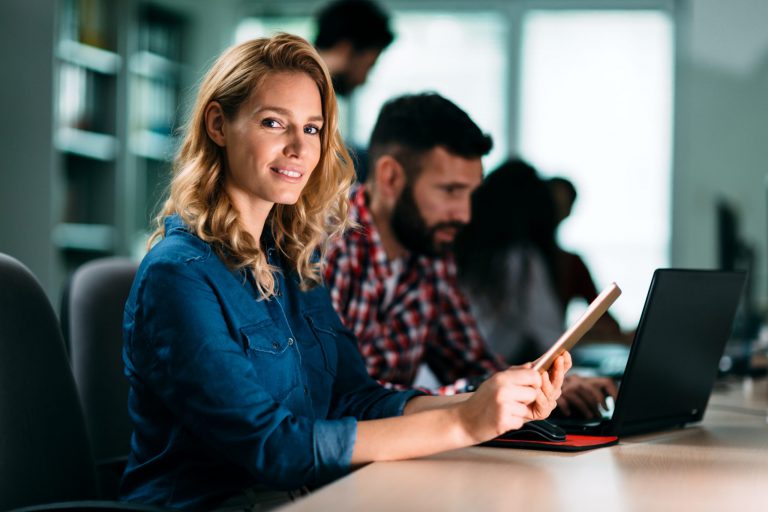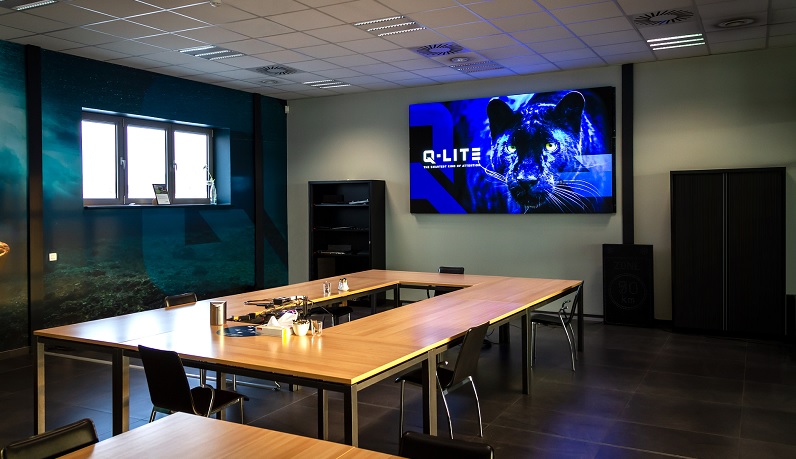 An LED screen is the ideal solution for medium to large meeting rooms. With an LED screen, you are assured of high image quality for the next 10 years, with all details clearly visible. Any defects can be solved quickly and easily down to the pixel level, making an LED screen the most maintenance-friendly and sustainable solution for the long term.
In small meeting rooms where you sit less than a meter from the screen, an LCD screen (TV screen) is the right choice because they can display very sharp images, text and videos.
Large digital screens can be divided into several areas (PiP – picture in picture). For example, you can place your colleague large next to a shared document on one half. In this way, the document can be clearly read and the facial expression of a colleague or customer can be clearly seen. Efficient hybrid meetings have never been easier!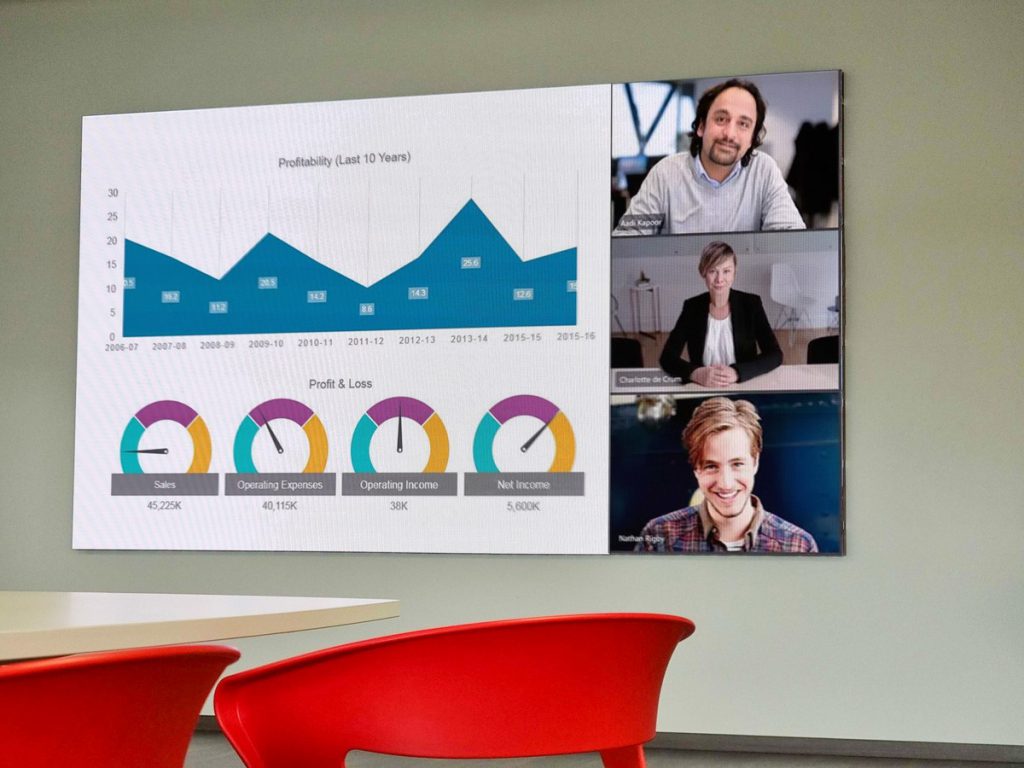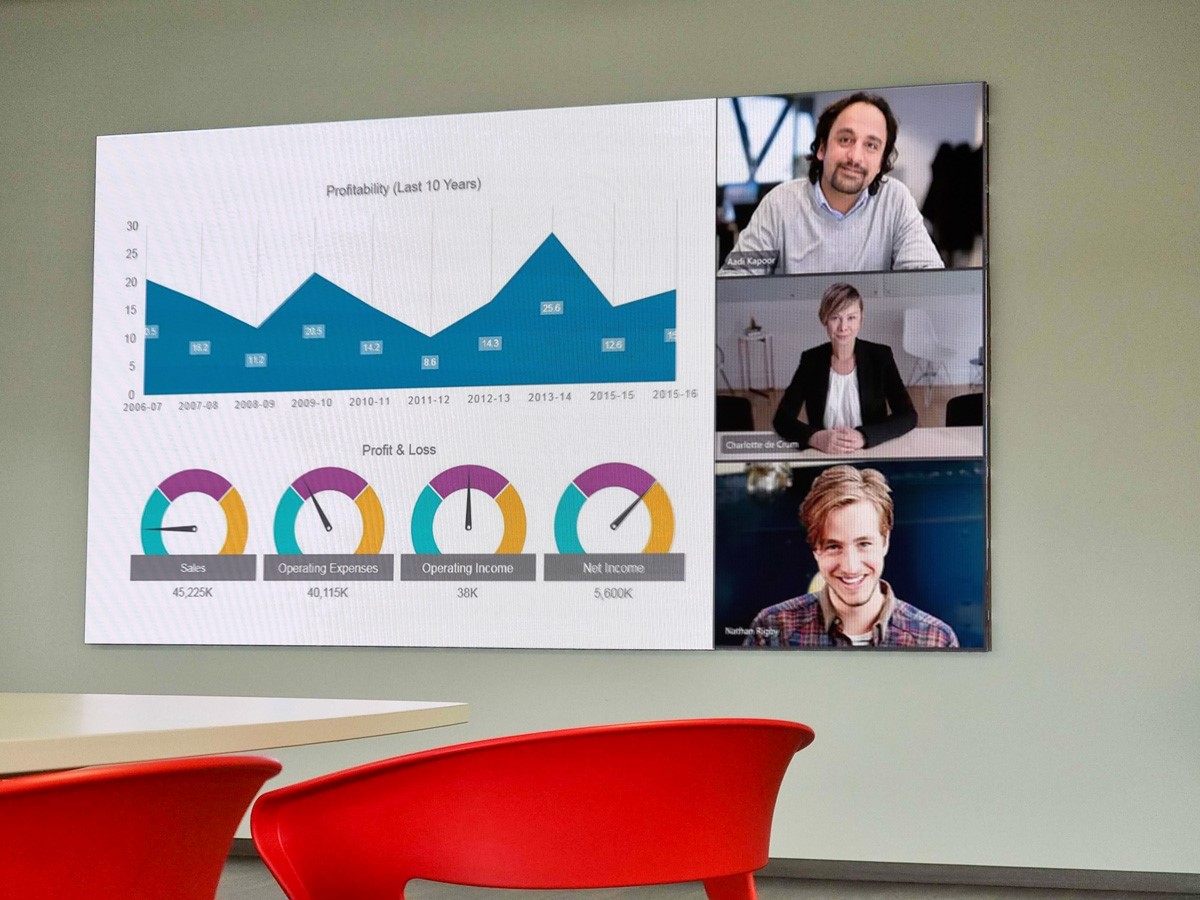 High-quality image and sound is crucial for efficient meetings. Choosing the right microphone(s) is very important. Avoid the cheapest solutions, opt for a high-quality solution and save the annoyance of bad sound. The possibilities are many, the right solution depends on many details, including the type of room and its size. So let yourself be advised.
Good lighting that is tailored to the use of the space is of course also important. We often work with different presets so that a different light setting can be used during an online meeting.
Now is the time to equip meeting rooms for flexible, hybrid ways of working. A good functional setup and efficient tools for content sharing and collaboration are the prerequisites for meeting rooms in 2021. Because hybrid meetings are the meetings of the future.