Q-lite has four branches strategically spread over Belgium and the Netherlands. The production of our LED and LCD solutions takes place in our factory in Baarle. We now have more than 100 colleagues who are part of our warm family: from service technicians to talented draftsmen.
So at Q-lite there are a lot of different functions, each with their own risks and needs. Safety and health in the workplace are therefore fundamental spearheads in our corporate culture. But how exactly do we approach that?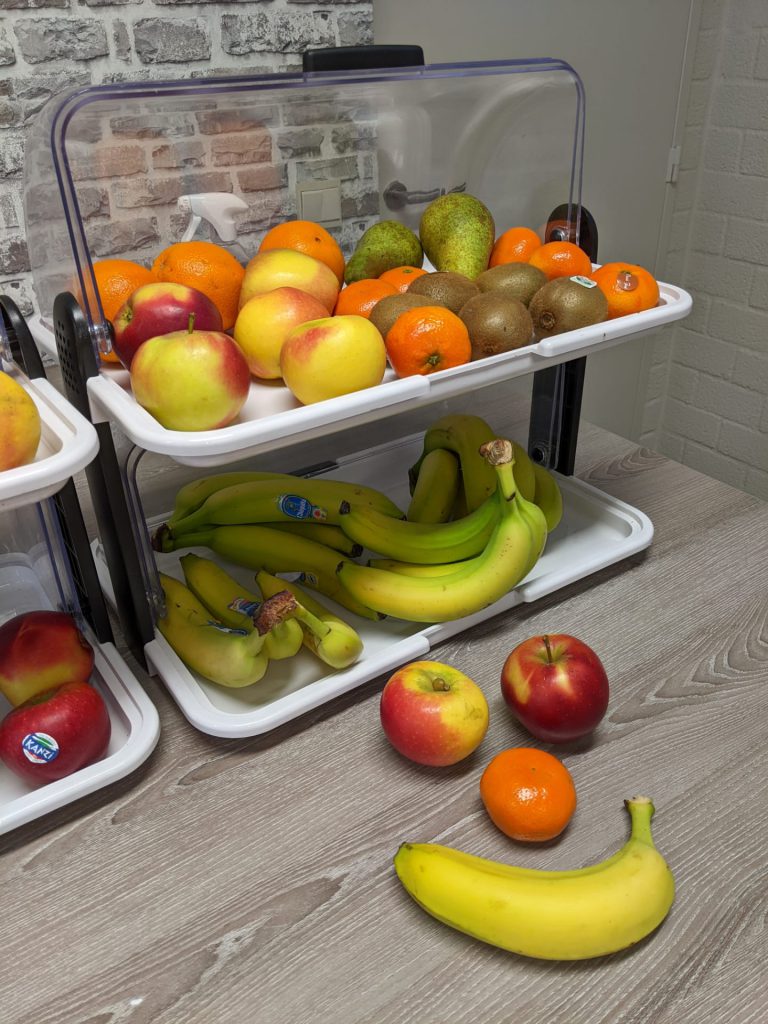 How does Q-lite ensure health at work?
For Q-lite, not only customers are central, but also its own employees. A healthy mind in a healthy body makes for the best colleagues. As a company, we are therefore strongly committed to the health of our staff.
Because the right vitamins give a fresh boost, we provide fresh fruit from 't Vershoekske in the canteen every week. And in the winter months, our employees enjoy delicious soup made by the special team of Brownies&Downies. A collaboration with local traders; that is also an important pillar of our corporate vision. Water is another essential element for a healthy lifestyle. That is why all our employees receive personalized and sustainable drinking bottles and water dispensers are available to fill them throughout the day.
Many colleagues also come to work by bicycle every day. And we can only applaud that. When the weather is nice, employees also go out into the fresh air in the afternoon to take a walk together. Colleagues have also set up a Q-lite group on Strava on their own initiative as an incentive to exercise more together. This is how everyone contributes to health in the workplace!
How does Q-lite ensure safety at work?
To guarantee the safety of all our employees, there is a strong focus on the right personal protective equipment, (PPE) and, adapted training. Every member of staff who performs manual work and uses a forklift truck or overhead crane has the necessary certificates achieved for this. Safety first!

Our production staff have at least a basic VCA in your pocket. The managers on the shop floor are in possession of a VOL-VCA diploma. It goes without saying that everyone has PPE (helmet, safety goggles, gloves, etc.) available that are linked to the specific workstation.
Wearing safety shoes is mandatory for everyone when entering the production hall.
The icing on the cake for Q-lite? A business certificate VCA with two stars as a reward for our efforts.
To keep the technical staff sharp and attentive, a monthly Toolbox organized. These are concise discussions in which every risky action is briefly discussed, ranging from working with electricity to working along public roads or working at heights. Finally, every person with a safety function receives one every year health check.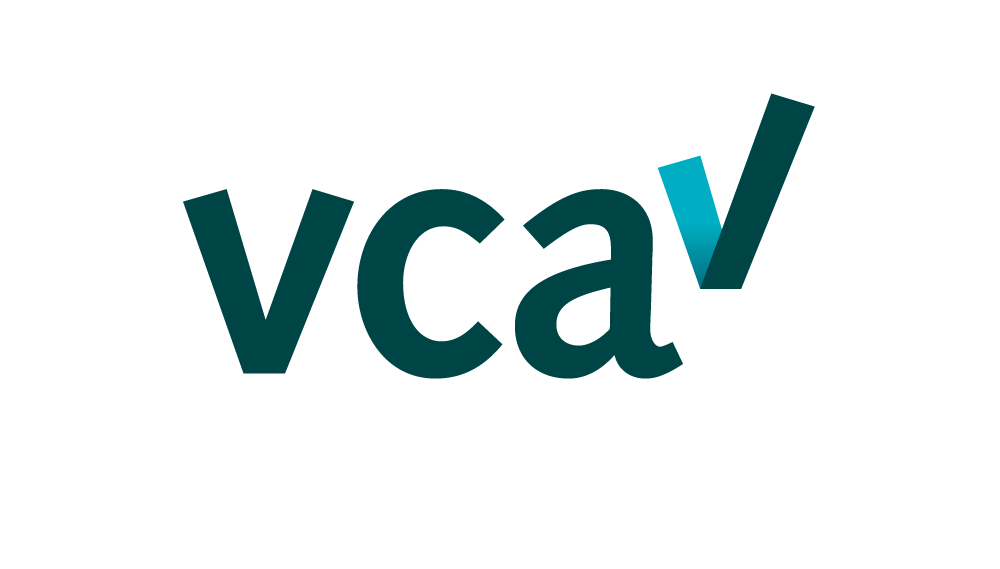 To be sure that Q-lite can guarantee optimum safety, the equipment used is inspected by external parties. During these inspections, an objective look is taken to determine what does or does not comply and where areas for improvement are possible.
For example, extension cords and power tools are inspected every year in accordance with NAN3140 and overhead cranes and machines are maintained annually by the Lausolek company. Also get the fire extinguishers and roller doors an annual review by an external party.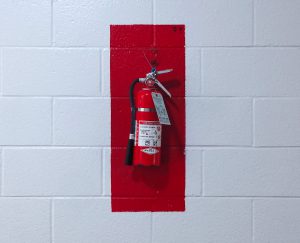 In the event of an accident, trained first aiders who are in possession of their BHV certificate will be contacted in the first instance. They will assess the situation, provide first aid and possibly start treatment until the emergency services arrive. The accident must then be registered.
This is followed by an extensive analysis of the situation based on an internal improvement and registration form (eQuse), which examines how the accident could have happened. This allows us to take additional steps to avoid these risks in the future and to create a healthy and safe working environment for all colleagues.