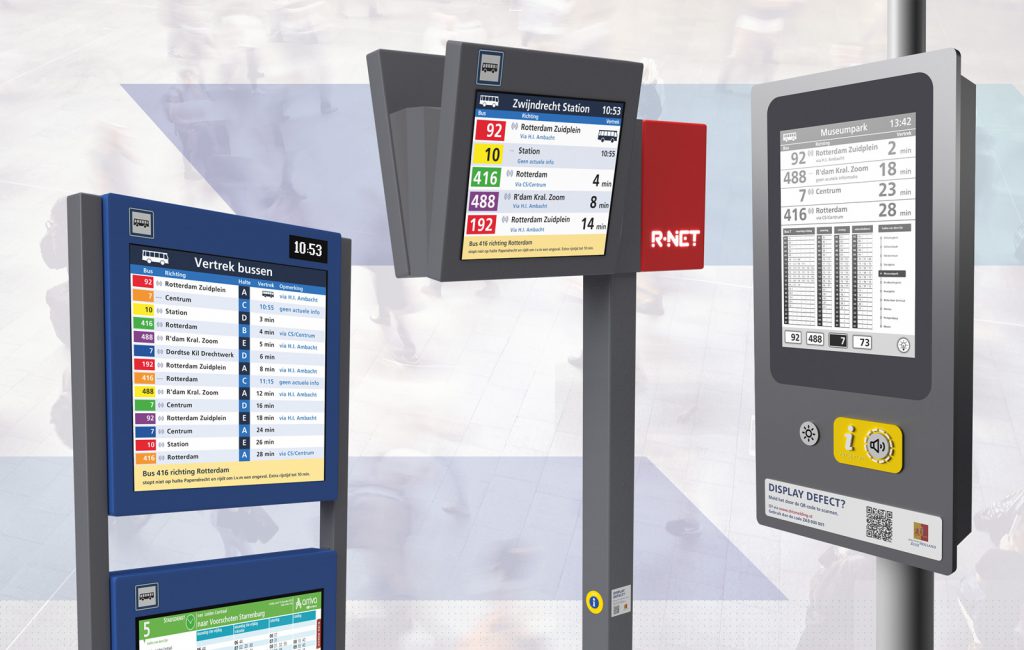 The province of South Holland chooses Q-lite to renew the digital travel information signs at the bus stops. This will replace the current digital information boards, renew the presentation of travel information and provide travelers with even better information.
As the winner of the tender, Q-lite will place the latest generation of digital information signs at more than 850 stops in 2022 and 2023. More travelers are served through efficient placement. In addition, the updated display of travel information and the audio function greatly improve comprehensibility and accessibility for all travelers.
The new digital information boards are available in various versions. For example, in addition to the standard bus stop displays, there are also large central information boards for junctions and small information boards that work without a fixed energy connection.
Based on the R-net look, the design of the digital information boards has been renewed and optimized in terms of standardization and interchangeability. The result is a new circular and future-oriented product family of digital information signs.
Everything within the project is designed and developed based on the principle of circularity. For example, existing masts and foundations are reused. When designing the new digital information signs, Q-lite also looks at the maximum use of sustainable materials, without compromising the robustness, product quality and appearance of the bus stop systems.
According to division manager Jan van der Weijden, a unique circular design and a thorough approach have been the key to winning this tender. Van der Weijden: "We see it as an honor and a great challenge to realize this project together with the province and to manage it for them for 15 years."
For more information, visit the public transport page of the province: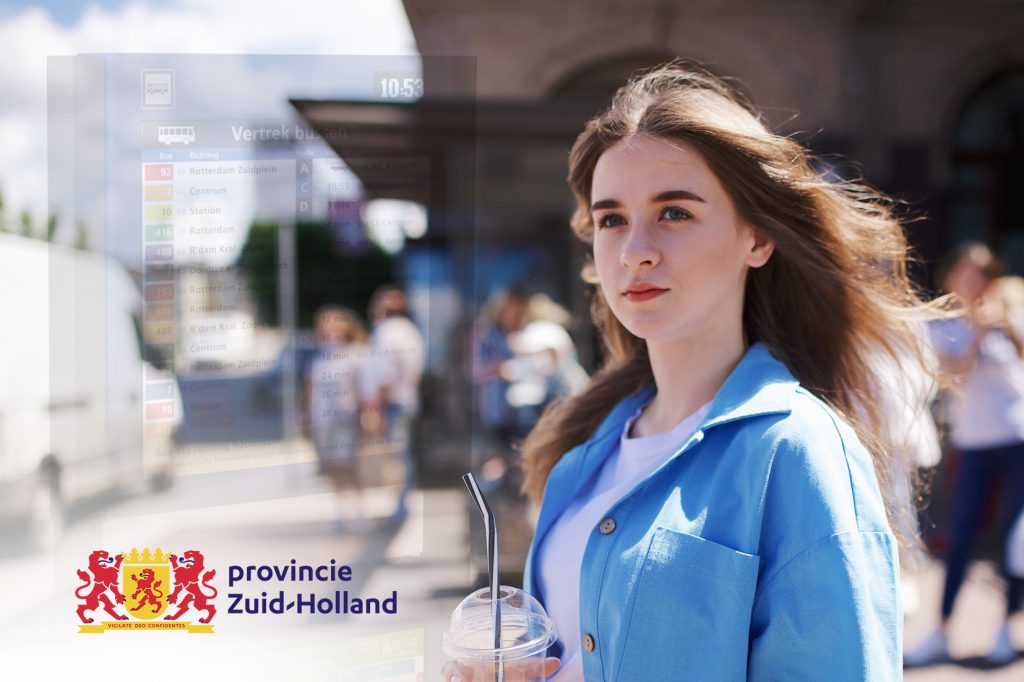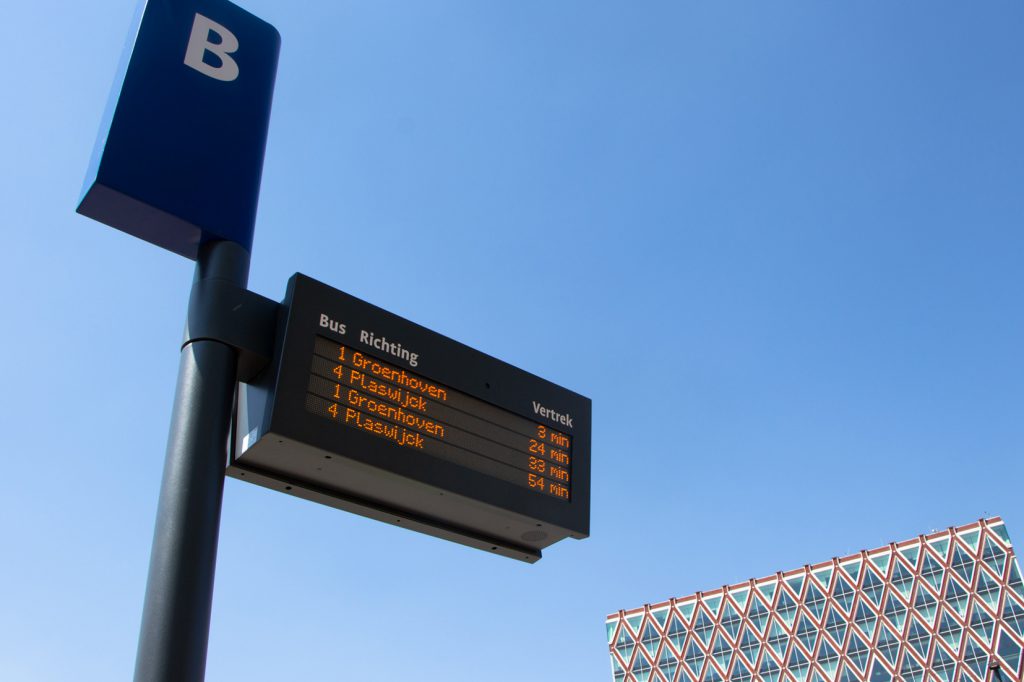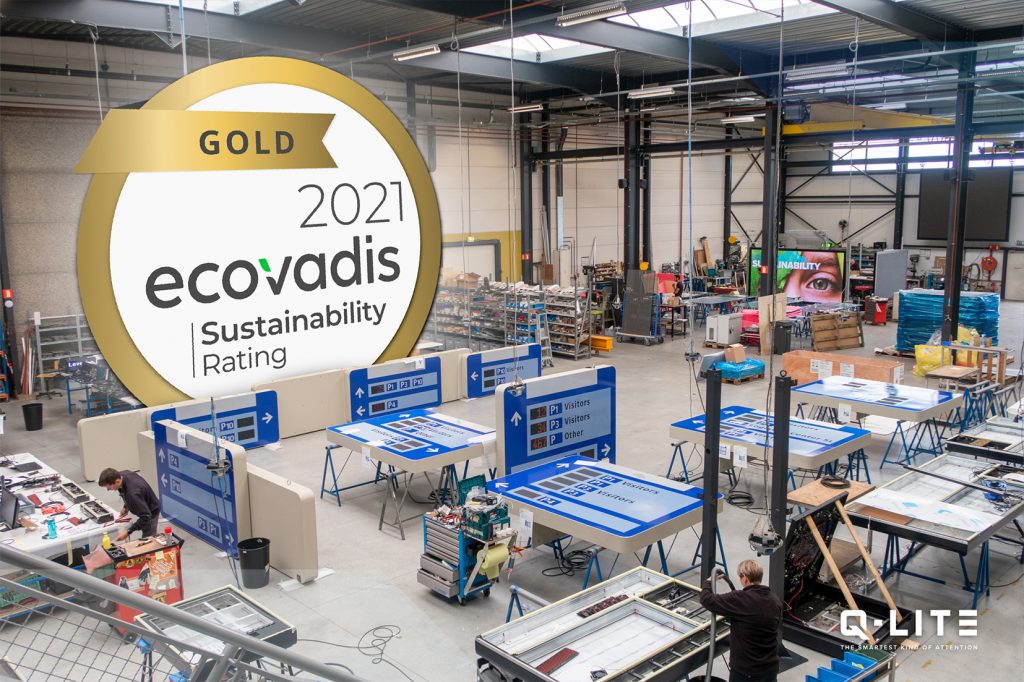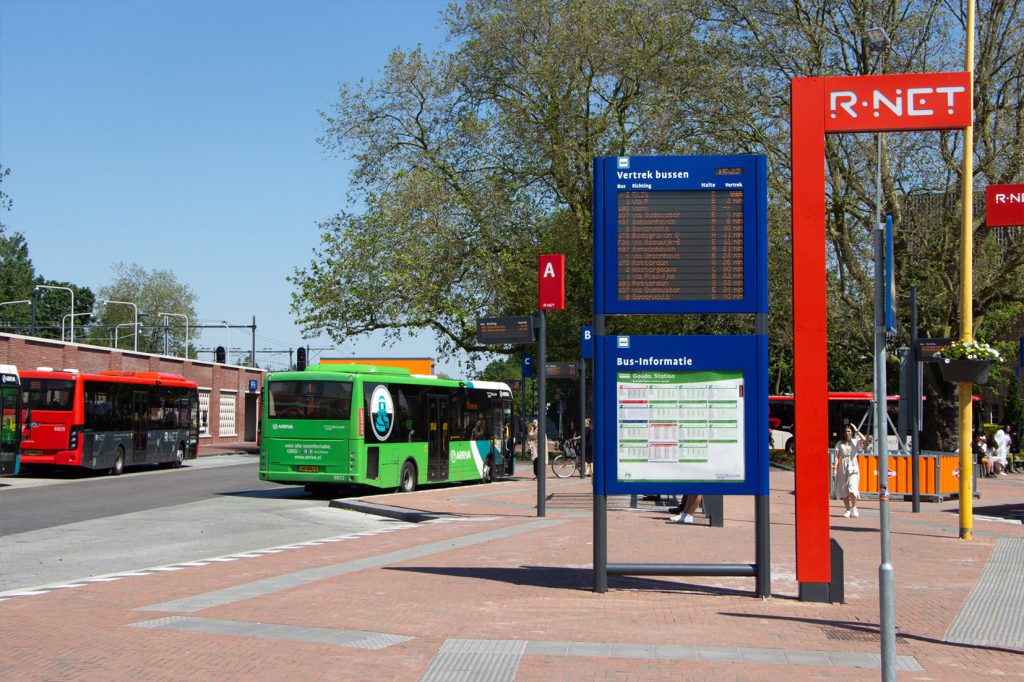 Note to the editor: Press release on behalf of: Q-lite, telephone: 088-3221000, mail: janco.bergkamp@q-lite.com, your contact person: Janco Bergkamp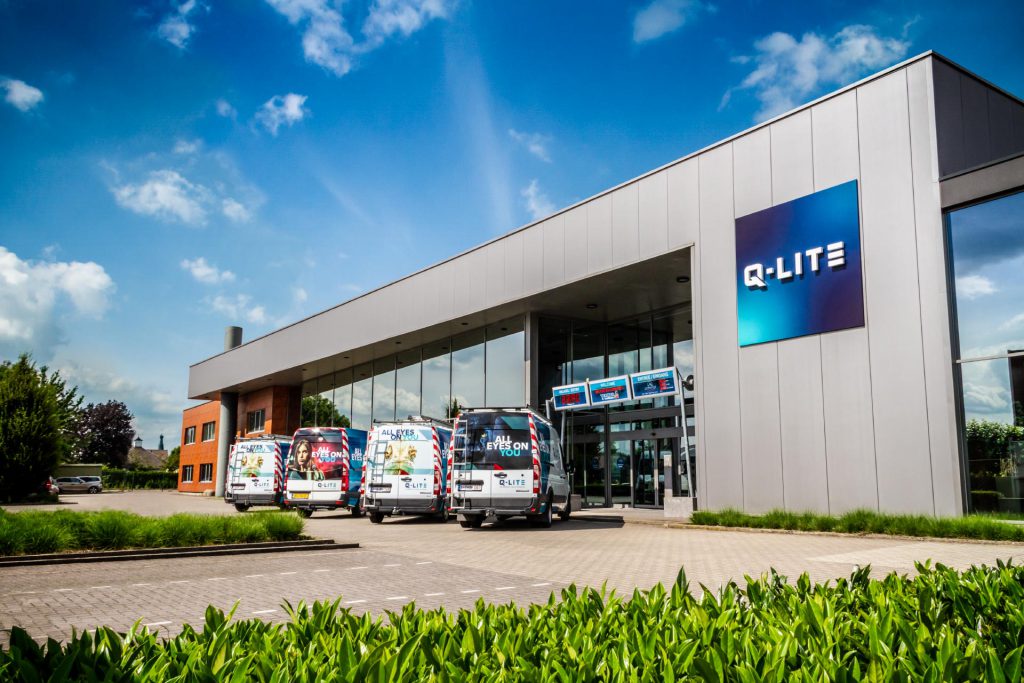 Q-lite is the largest full-service organization in digital information systems and associated software. With more than 100 colleagues, 4 strategically located offices and factories in Western Europe and 40,000 operational digital information screens, we have become the market leader in the Benelux.
Q-lite is part of the investment company VP Capital nv that invests in companies that make a positive contribution to society in an innovative, technological manner.