From the ski slopes in the Alps, in international airports to the football field on the corner. You come across news tickers all over the world. They guide you on your way, warn you or entertain you. What are the most common applications?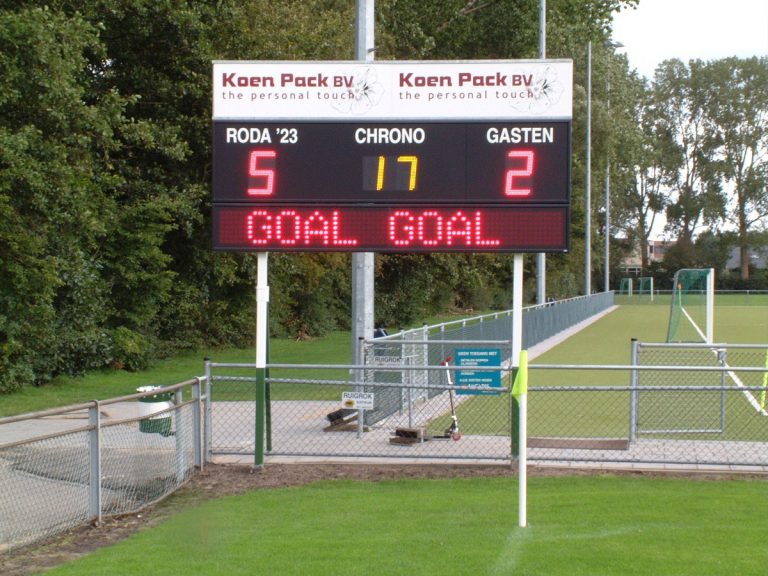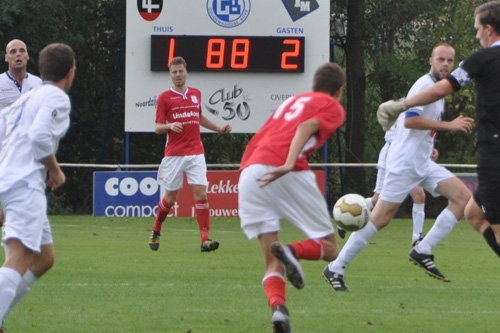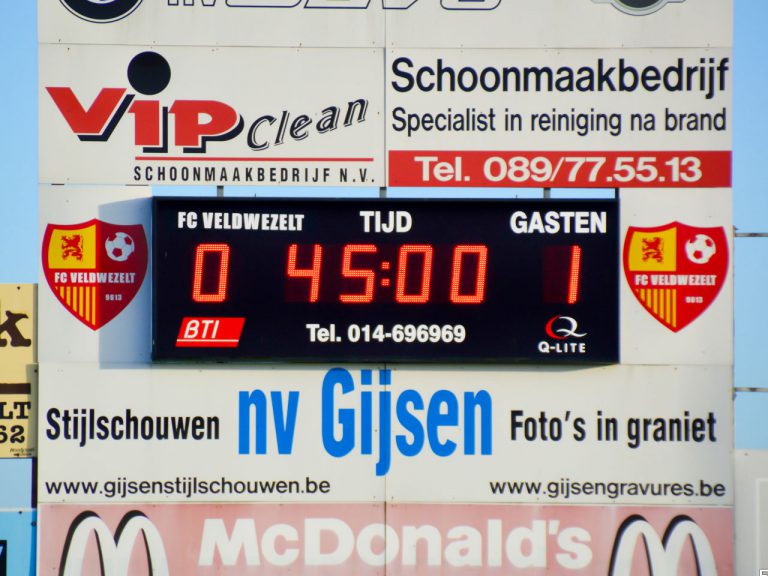 You would be surprised how often you come across a news ticker in your own environment. Often without you knowing it. For example, there is often a digital scoreboard on the football field of your favorite team.
With such a digital scoreboard, as the name suggests, the scores are shown by news tickers. You can see this budget-friendly solution at almost every football field. With these news tickers the current score is shown in an impactful way during the match.
Public benefit information screen
You will come across news tickers in many cities and municipalities throughout the Netherlands and Belgium. These inform the surrounding area about current news, events and municipal information or are used as parking guidance.
These screens are easy to use, which is why many cities and municipalities have placed them in the street scene. The screens also help the city or municipality communicate with tourists and residents of the city or municipality. That way everyone is always up to date.
These news tickers not only benefit the cities and municipalities, but local entrepreneurs and associations can also use the screens to show actions/promotions.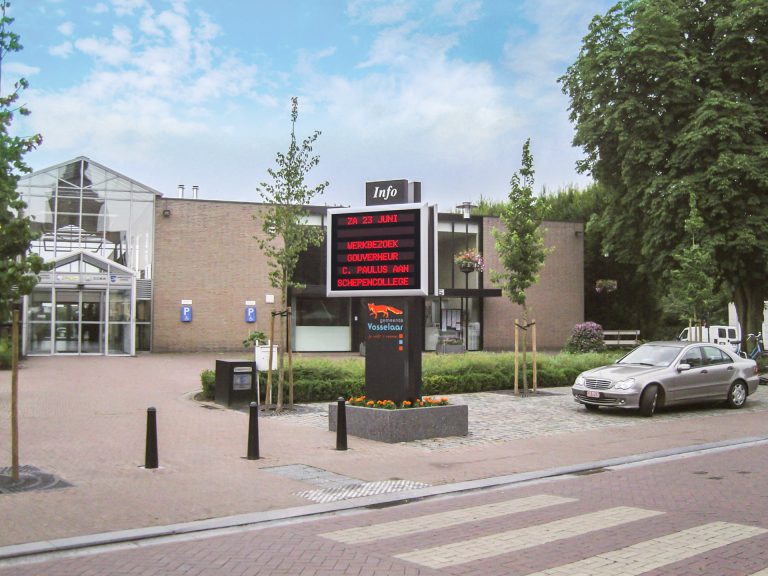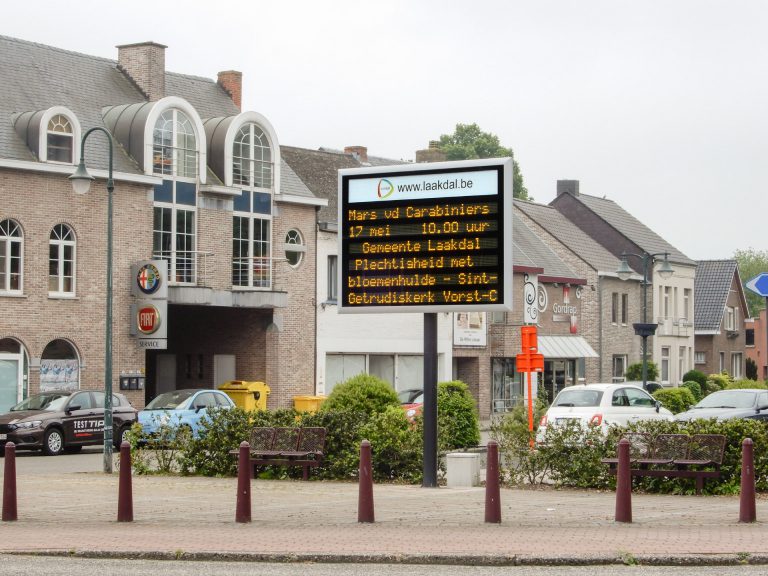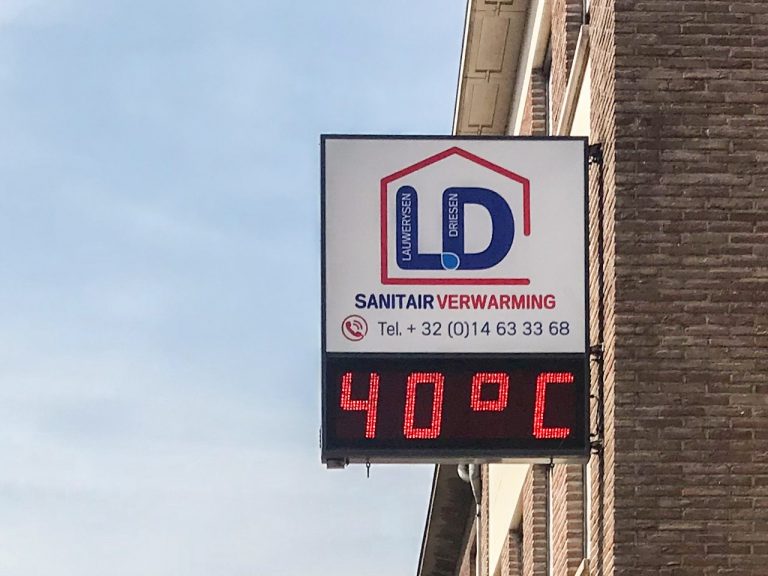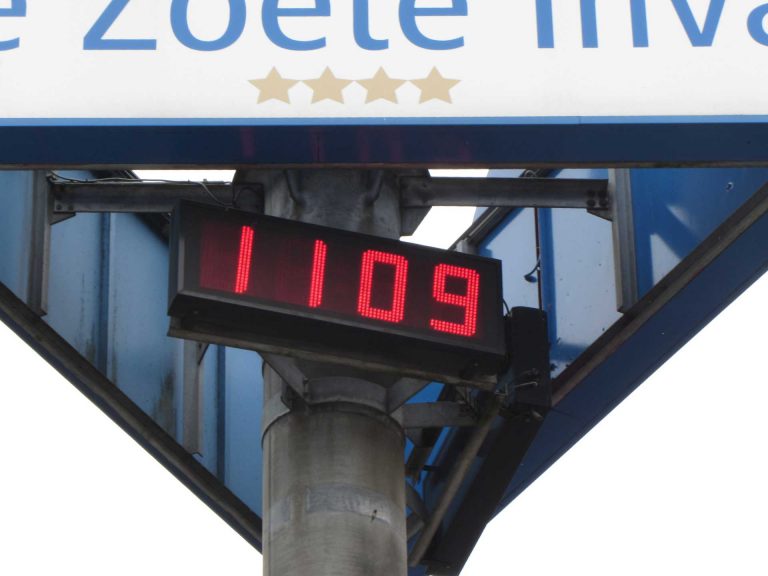 Time/temperature displays are also still a frequent eye-catcher. These displays are an indispensable part of the street scene or cold stores. Everywhere in your area you can encounter them at large and small companies, in advertising totems or against the facade.
When you encounter this display you will often look at it unconsciously because it informs you about the time or temperature.
Message boards can also contribute to improving the climate by using them as smart solutions such as parking guidance.
This parking guidance guides drivers efficiently through the center or to the desired (free) parking space. In addition, you can also use them as a bicycle counting display to make the use of the bicycle more attractive.
Bicycle counting displays are often used by cities and municipalities to encourage residents to leave the car at home. Less motorized traffic leads to less co2 emissions. In this way, news tickers contribute to a better environment.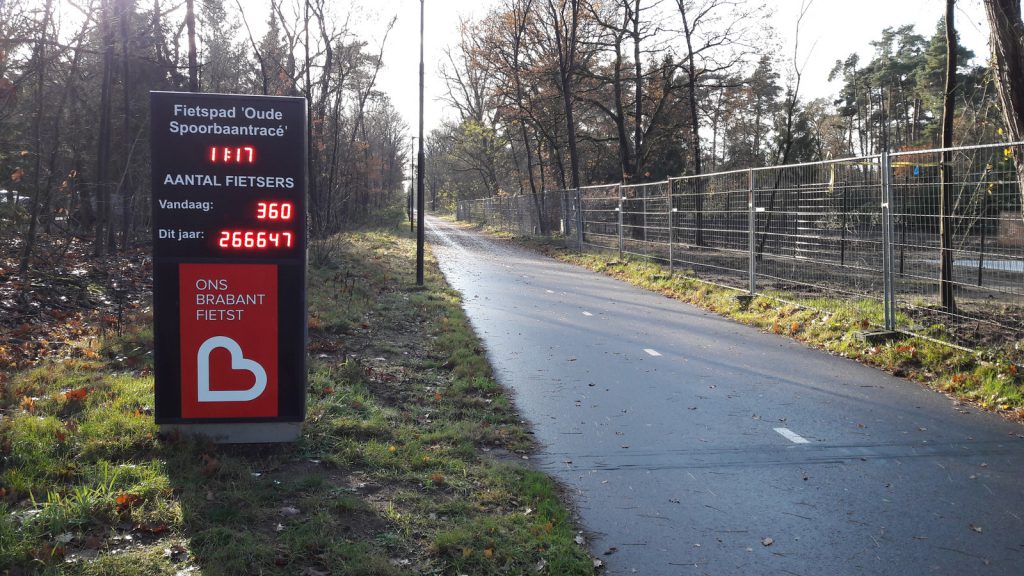 Message boards attract attention and are very functional. You can't miss it in your daily life. Consciously or unconsciously, you are always informed.