Do you want to make your property stand out? Then Q-lite can help you with our various solutions, we create more experience for your building! Whether the building is on the highway, N-road or in the city center, we have the perfect screen for every location.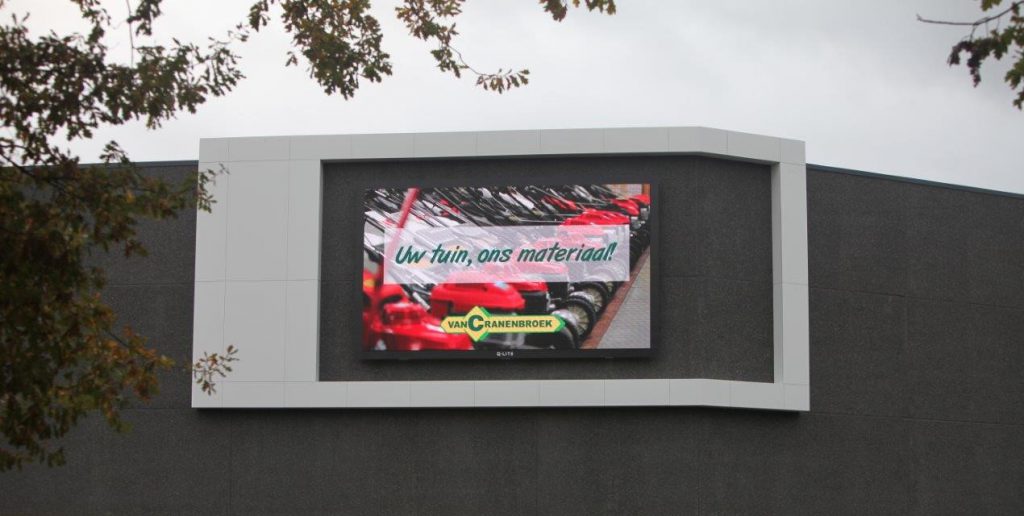 Advertisement against the property
You can really make your company's logo stand out with an LED screen. This can be placed against the facade of the building or behind the window. This way you can show the logo in an impactful way.
This makes the logo more visible in the evening. When it gets darker, the LED screen can adjust to the ambient light while a poster or banner is no longer visible.
This way you can advertise impactfully without disturbing local residents and your company will stand out even more.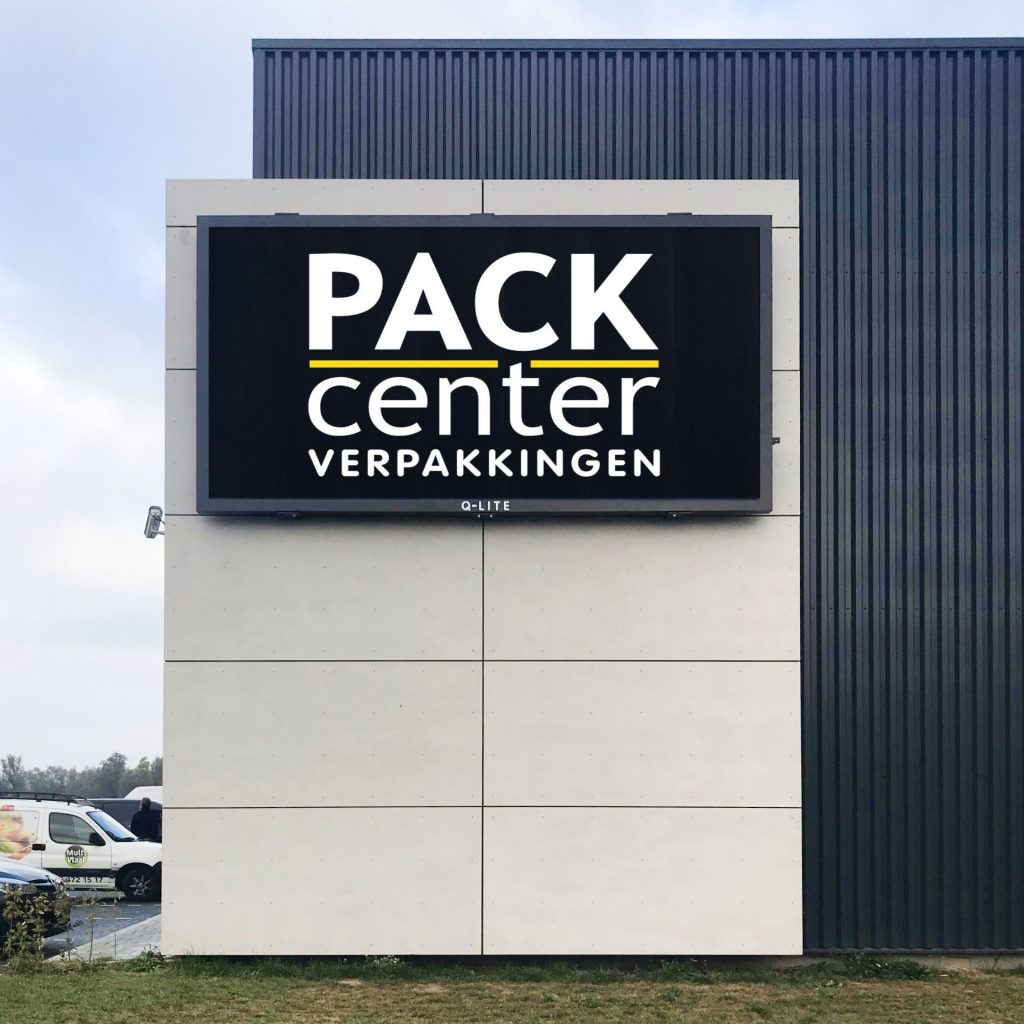 Standard channel letters or other static logo expressions are less noticeable than an LED screen. When the property is shared with other tenants, the different logo expressions often result in a sloppy view and costly operation when a tenant moves. With a digital LED screen you can place all tenants next to each other on the LED screen every 6 seconds.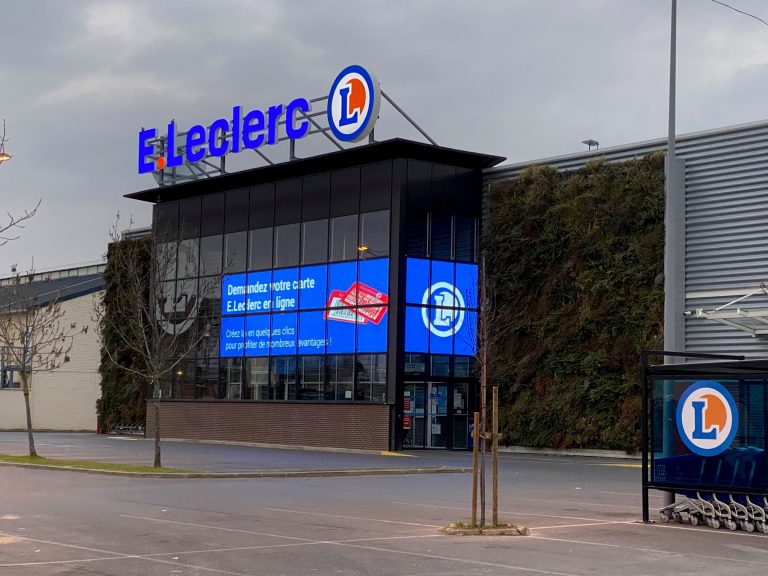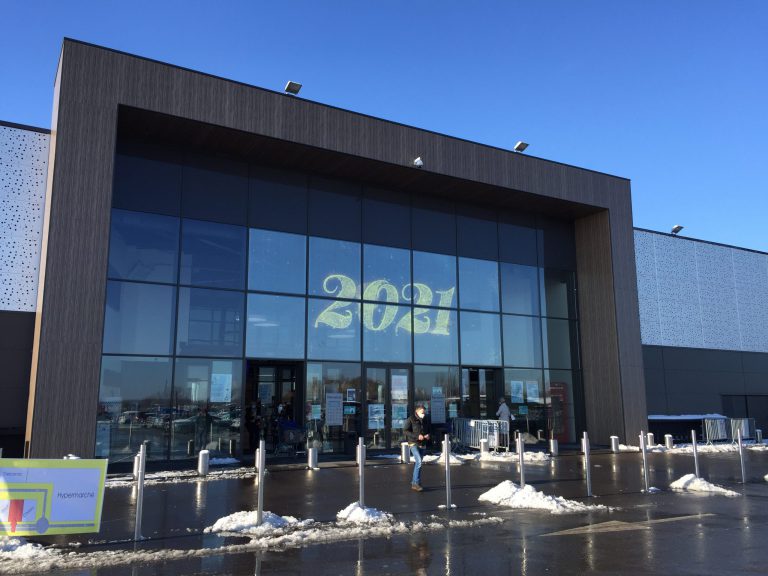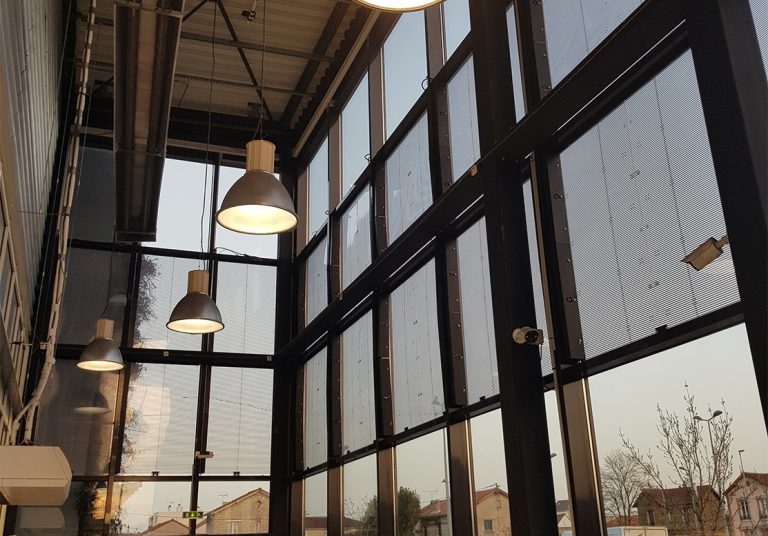 Advantages of a transparent LED screen
You can communicate with your surroundings without missing any light with a transparent LED screen. With a transparent LED screen you can show dynamic content and it lets through up to 80% light, perfect for behind the window.
A transparent LED screen has even more advantages, for example, the screen is low-noise, lightweight and can be made to measure.
Furthermore, a permit is often not required. That saves costs and opens up possibilities!
Earn money with your digital signage?
You can earn back the investment in an LED screen in the short term by selling advertising space to other entrepreneurs.
In addition to your own eviction, advertisements are also shown from local or other entrepreneurs. This way your screen becomes an extra source of income and the messages stand out even more! A real win-win situation.
Is your company located next to a highway or other busy road? Then your company can be noticed by passers-by by placing an LED screen on the facade of your building, you can show dynamic content of your company.
This way passers-by immediately see where your company is located and create an experience for the building. The content of the LED screen is perfectly readable in all weather conditions. Even when it rains heavily or when the sun is on the screen, you can still make impactful advertising.