If you would like to flexibly communicate in or around your building with the desired target group, you can use an LED totem. This is an LED display built into a freely movable totem, allowing you to place it in different locations.
Dynamic communication with movable LED display

The advantage of a lightweight LED display with the ability to move it freely makes indoor LED totem the ideal medium to convey your message in a dynamic and flexible way.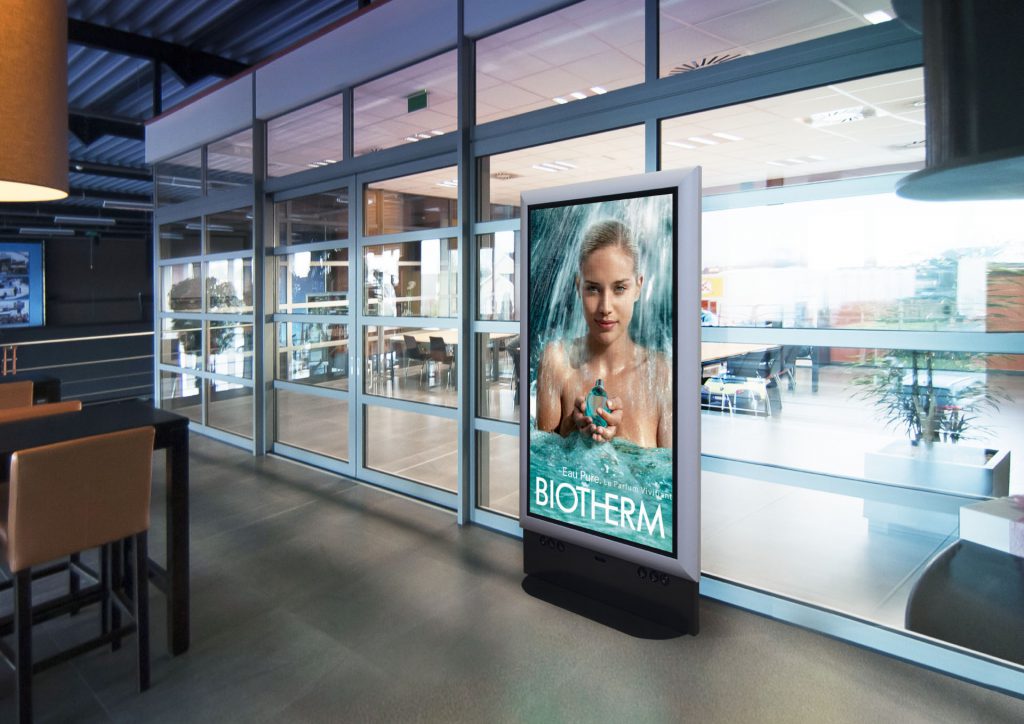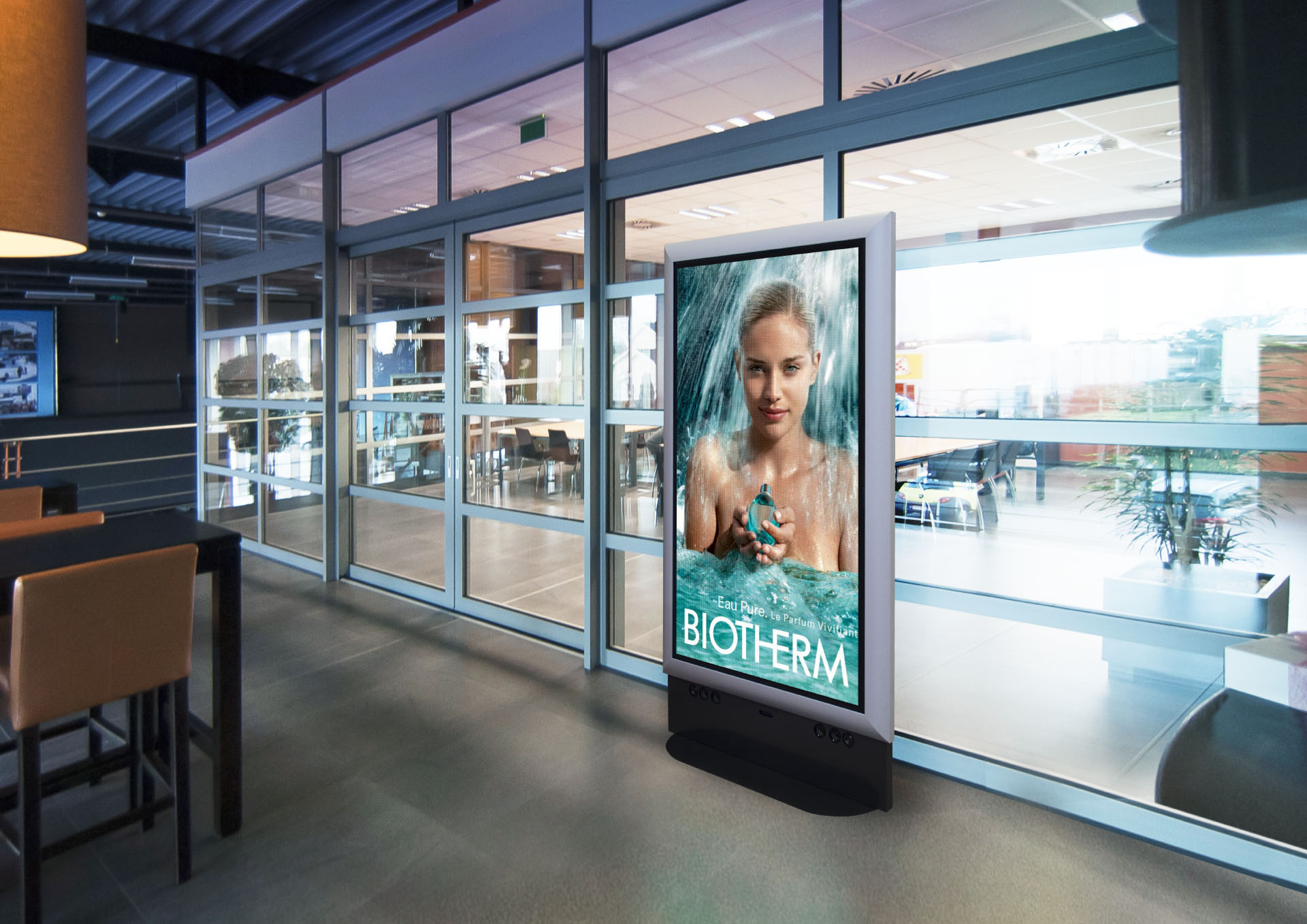 Is a LED or LCD screen the ideal solution?
Tell us your goal. Together with you, we will work out the best LED or LCD solution tailored to your needs!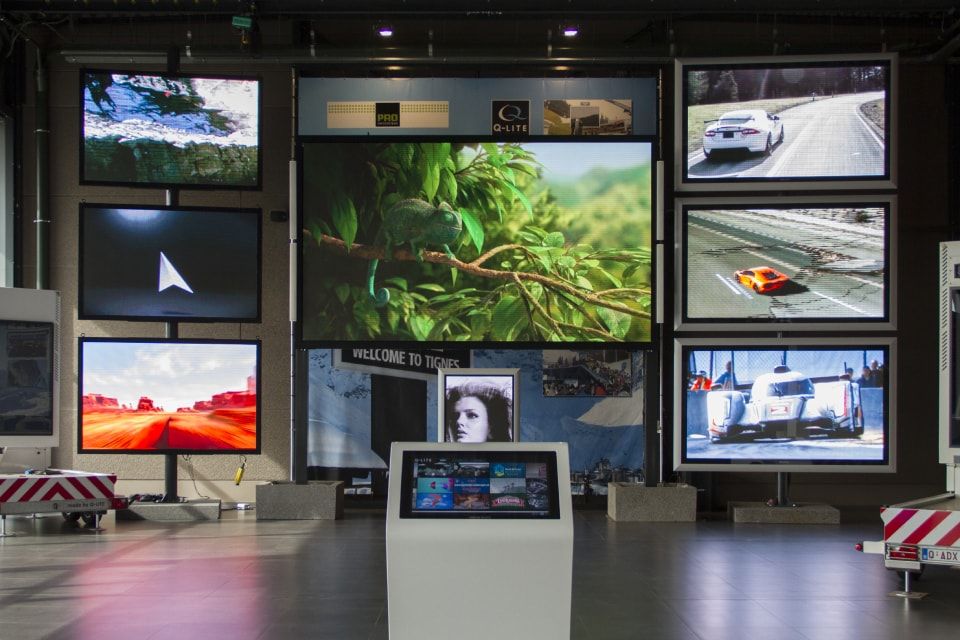 Visit our Visual Experience Center
Curious? Visit our unique experience center and factory and be inspired by our solutions!