Visual impact with LED cubes.
Q-lite and Design Museum Den Bosch are a match! Together with design agency Studio Parade and the museum's curators, we set out to find a unique digital solution for the building's entrance.
The result? 12 creativeindoor LED set ups that introduce you to the extraordinary world of art and design. The displays bring the room to life.
As a visitor you walk straight into an impressive visual world. The dynamic video images highlight numerous design objects.
They take you through the history of trendy sneakers, the helmet as a protector and much more!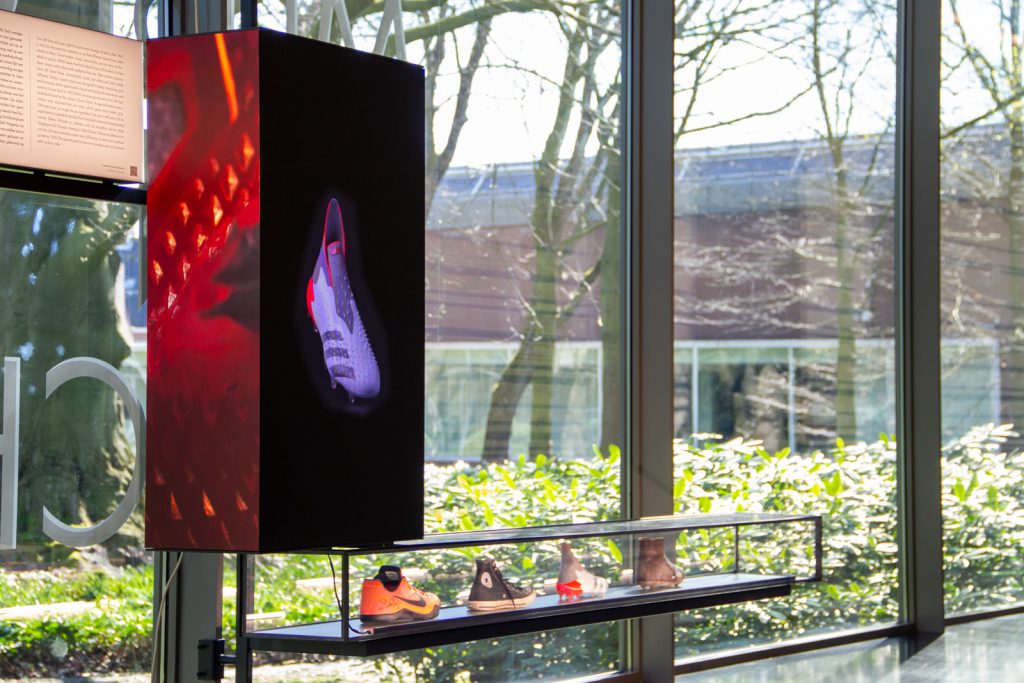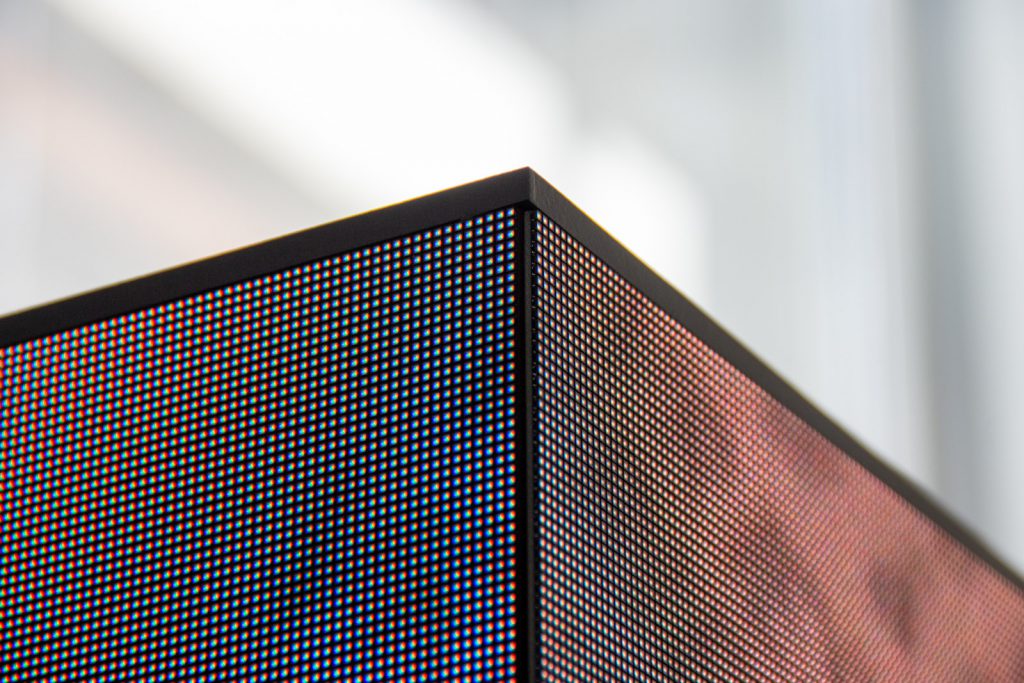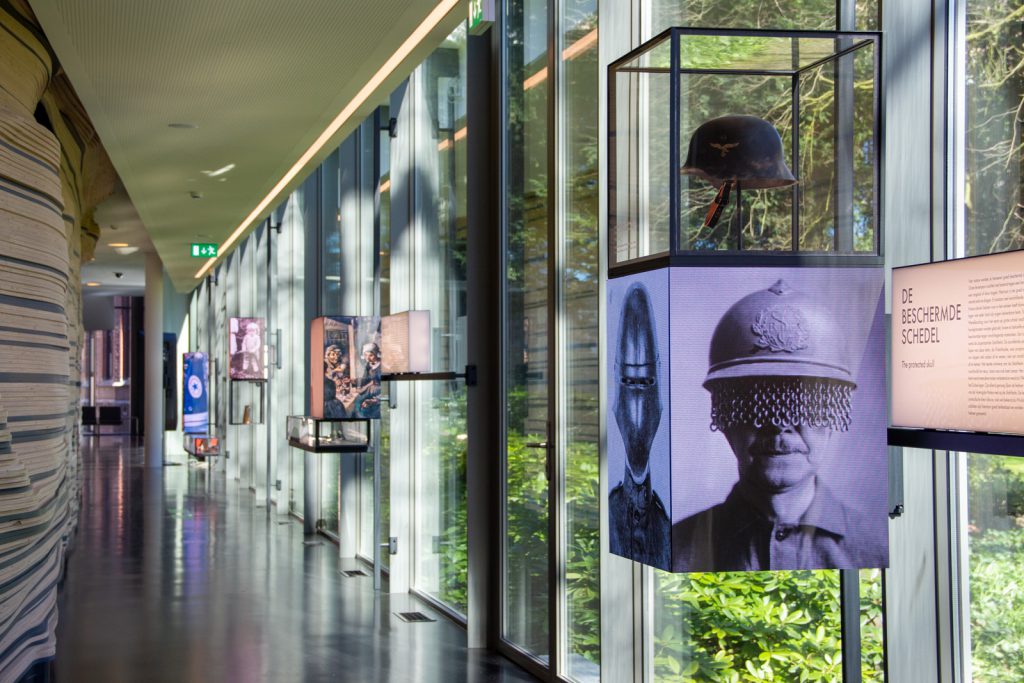 Customisation to perfection
"What pixel pitch is suitable for our project? Can we test our content on the displays in advance? In what way can the displays be mounted?" Our consultants looked at all issues in detail with the customer.In that search, together we arrived at a suitable LED solution for the space in the museum.
A striking feature of this project is the customisation to the centimeter. To create the 12 cubes, the display modules were installed at a perfect 90° angle on a custom-made frame.
Based on drawings by design firm Studio Parade and interior designer Brandwacht en Meijer we got to work in our workshop The 12 LED setups, all different sizes, were custom-prepared in our local production facility before installation. Thanks to close cooperation with the interior builder, on-site assembly was able to proceed smoothly and the LED modules matched the entire interior concept perfectly. The LED cubes are now truly an extension of the various showcases and light boxes in the exhibition space.
To give the exhibition space a sleek look, the content on all LED displays is always in sync. This way, visitors can also easily assess whether they have seen all the images and move on to the next art object.
To realise the synchronisation, we joined forces with Bazelmans AV who selected Brightsign players for this project. The museum is now also in a position to change and schedule the played back footage itself behind the scenes as required.
Meer info over dit project?
Contacteer onze adviseur: