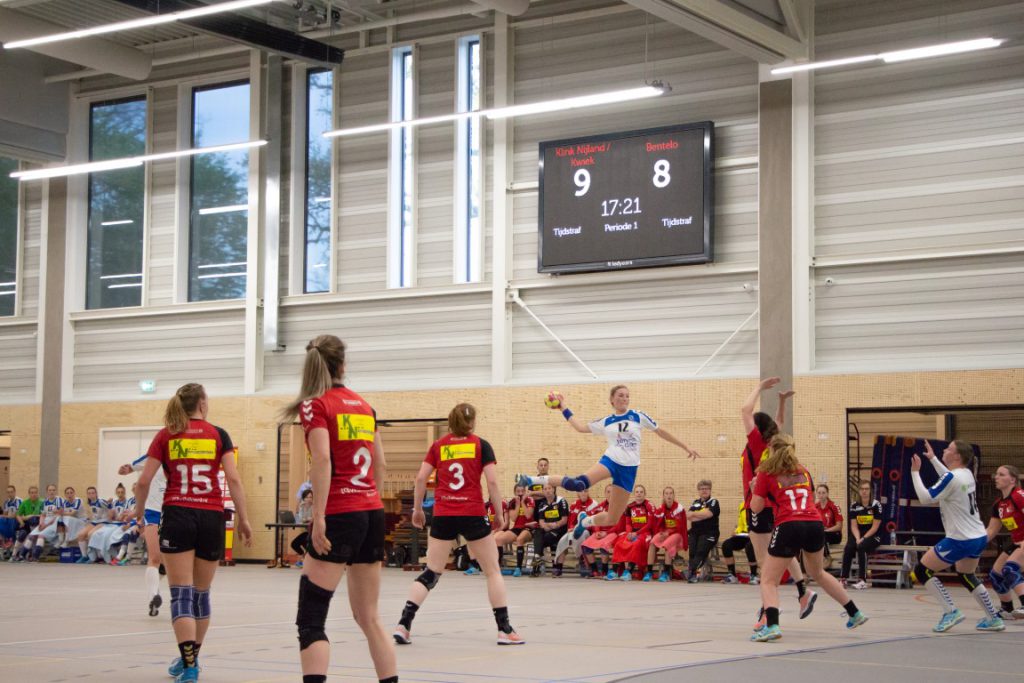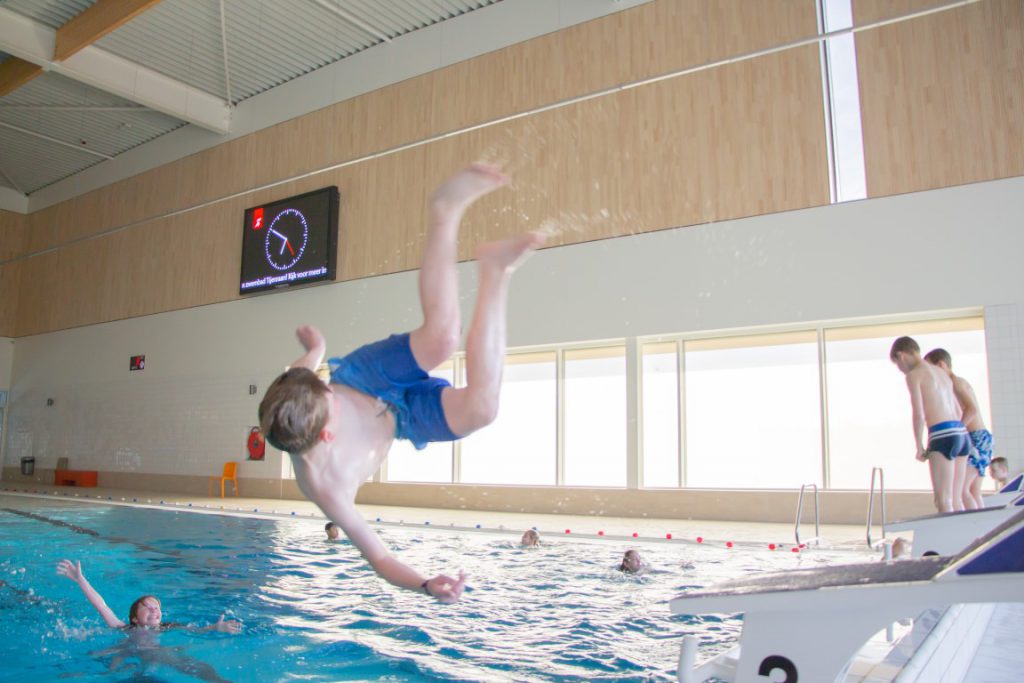 In the sustainable sports center Tijenraan in Raalte, sport, movement, meeting, education and care are central.
Such a contemporary, sleek and innovative sports complex also includes a multifunctional scoreboard system from Ledyears. With this modern and advanced system, Sportbedrijf Raalte (operator) informs (and in the future animates) the fans, spectators.
User-friendly operation
The system consists of three 12 m² (3×2) LED screens, two shot clocks and six time clocks combined with our scoreboard control software. The convenient and user-friendly control panel allows the desired information to be selected and displayed on the LED screens.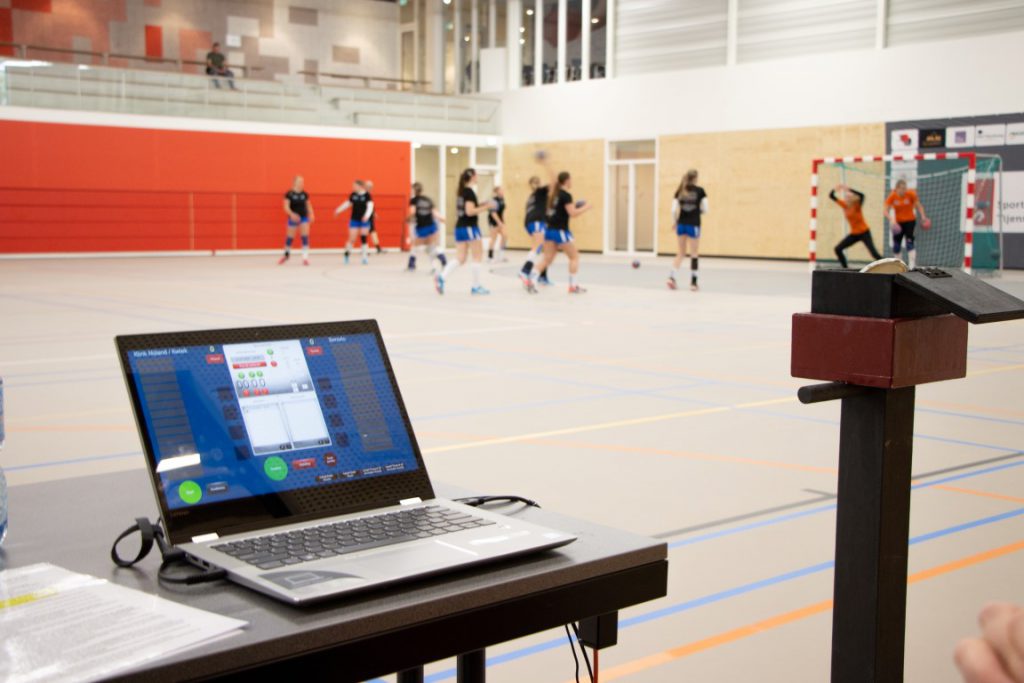 The LED screens in Tijenraan are now only used to keep track of the scores for the various sports competitions. And outside of the games, the screens function as a clock and as a welcome sign during guided tours. But thanks to the unique combination of hardware and software, the scoreboard system offers unprecedented possibilities in terms of communication. The screens will soon also be used for advertising purposes and extra sponsor expressions.
The right approach in this project was the key to success. A thorough project approach from the very first moment was of great importance for the timely and complete realization of this system. And so sports center Tijenraan in Raalte is very satisfied with this beautiful and broad total solution from scoreboard function to advertising medium in one screen.