The first circular LED-display on the market
Q-LED TV – The circular outdoor LED screen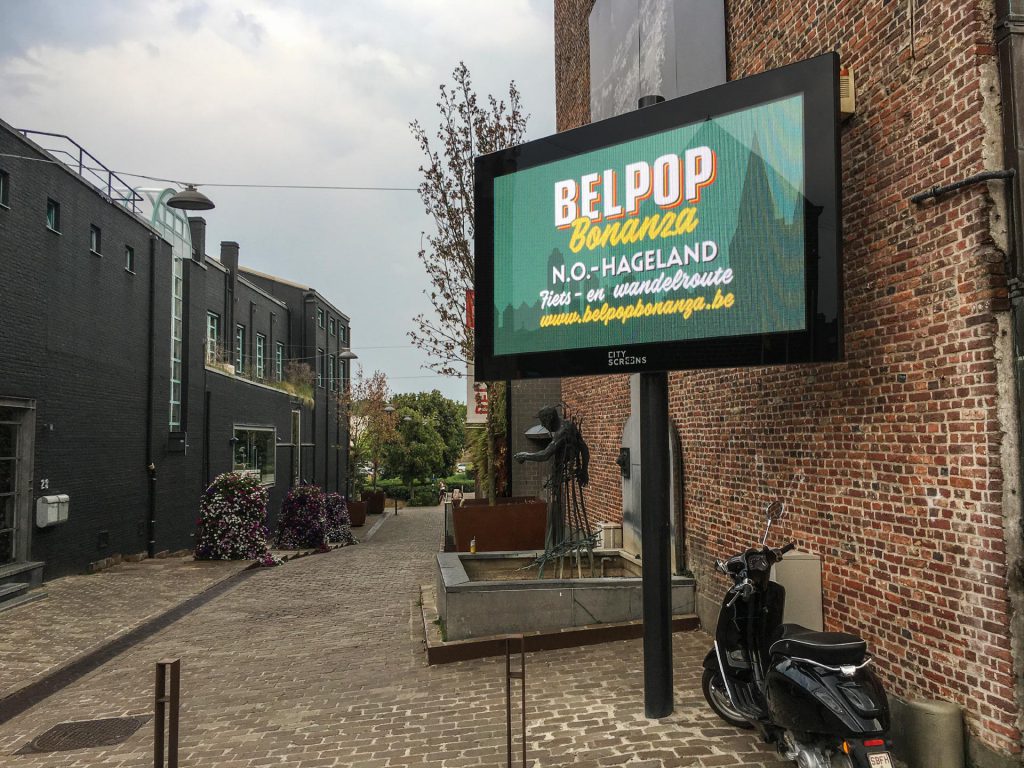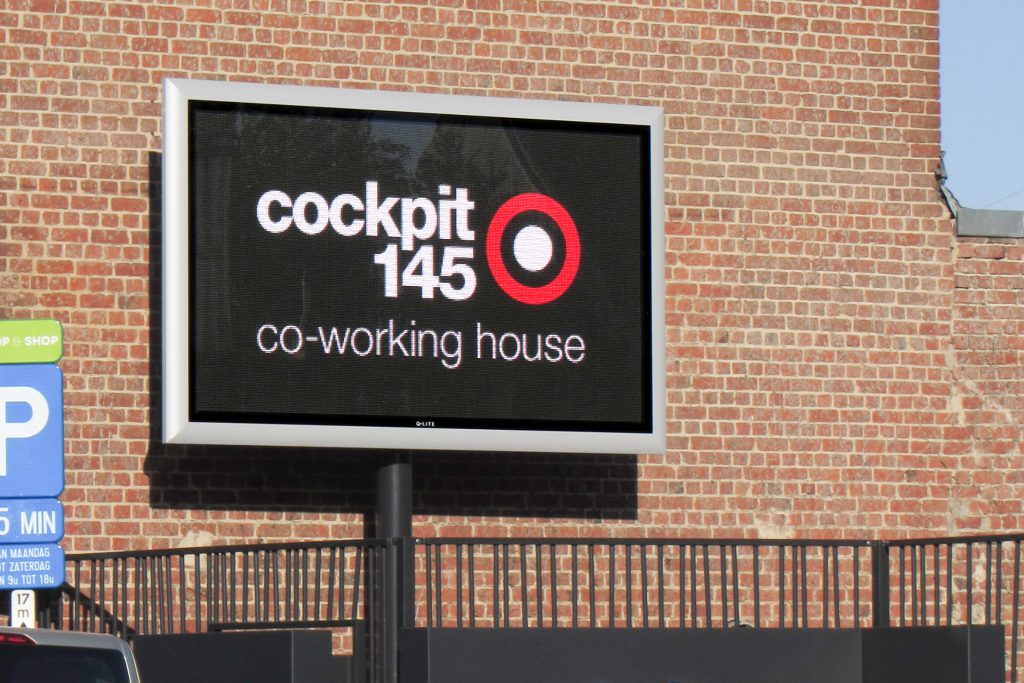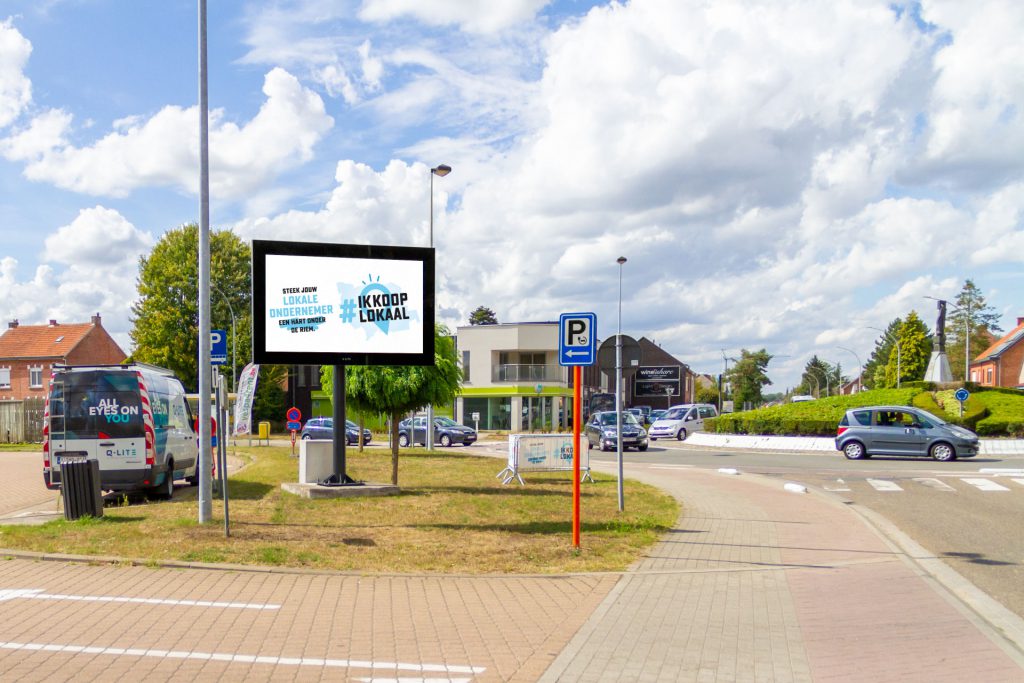 Avoid high maintenance costs and an outdated image. With a Q-LED TV you can enjoy 8–15 years long an up-to-date LED-display. This with a proven low material and carbon impact. An unique product in the LED-display market.
The Q-LED TV is constructed from sustainable materials. For example, plastics, coatings and foams are kept out as much as possible. By using materials with recycled content, the environmental impact of the product is greatly reduced.
80% recycled aluminum
Pure LED-prints
Screws 45% recycled steel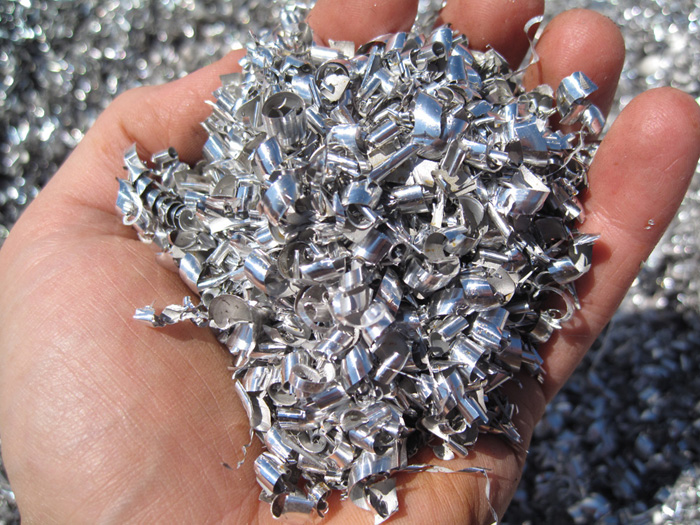 Due to the unique modular screw and click system, all parts can be properly maintained and replaced.
For example, we can upgrade the LED-display after 8 years. With this upgrade we replace the LED-prints to the same or a smaller pixel pitch. Also, by replacing the pipes through energy efficiency there is not only savings on energy bills, but also maintenance. This way you can enjoy a modern up to date LED-display for 15 years.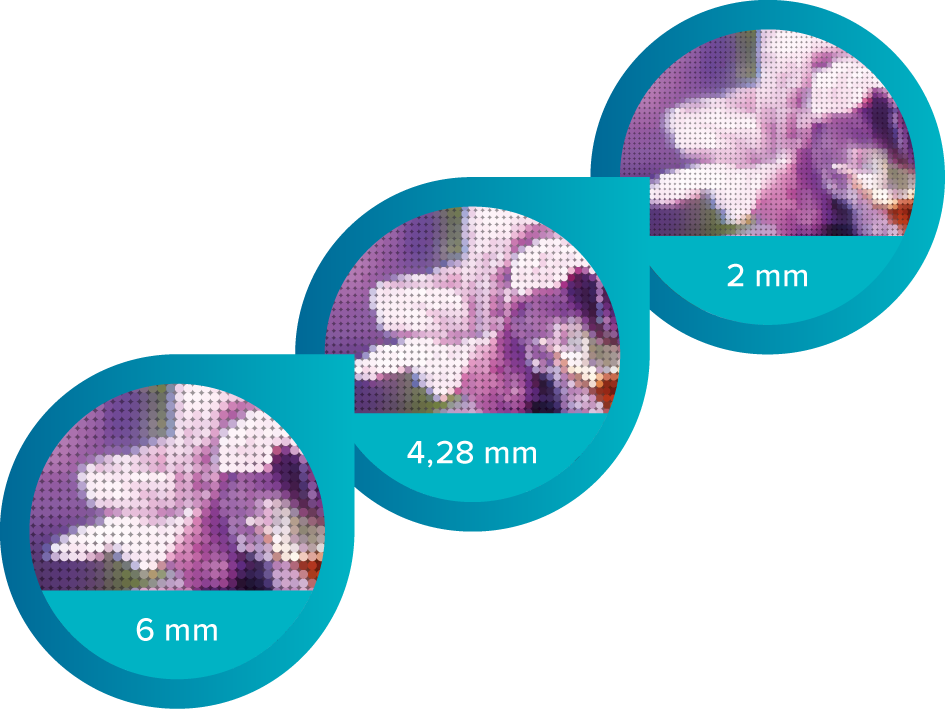 Monitoring and maintenance
Through smart systems, the LED-display and interventions can be reduced automatically monitored.
Daily pixel test
Temperature regulation (max 55 °C)
Automatic dimmer in function of ambient light and content
Humidity control
Ventilation control
DVI-signal control
Internet connection
Automatic reset router if there is no signal for 60 minutes
Automatic reset of the player if DVI signal gives an error
Due to the watertight cabinet and the unique click and screw system, we can disassemble the LED-display in our own factory. Depending on the lifespan of the display, parts are reused or processed by our raw material processors.
The 'Display as a Service' model is a circular business model whereby the customer for a period of 7 –15 years can use an LED-display. In this way, the customer is completely unburdened and the DaaS concept with a circular LED-display has a proven positive impact.
For each location a suitable execution
Meet the outdoor LED-display
Does the Q-LED TV seem like something for you? Our experts will be happy to help you.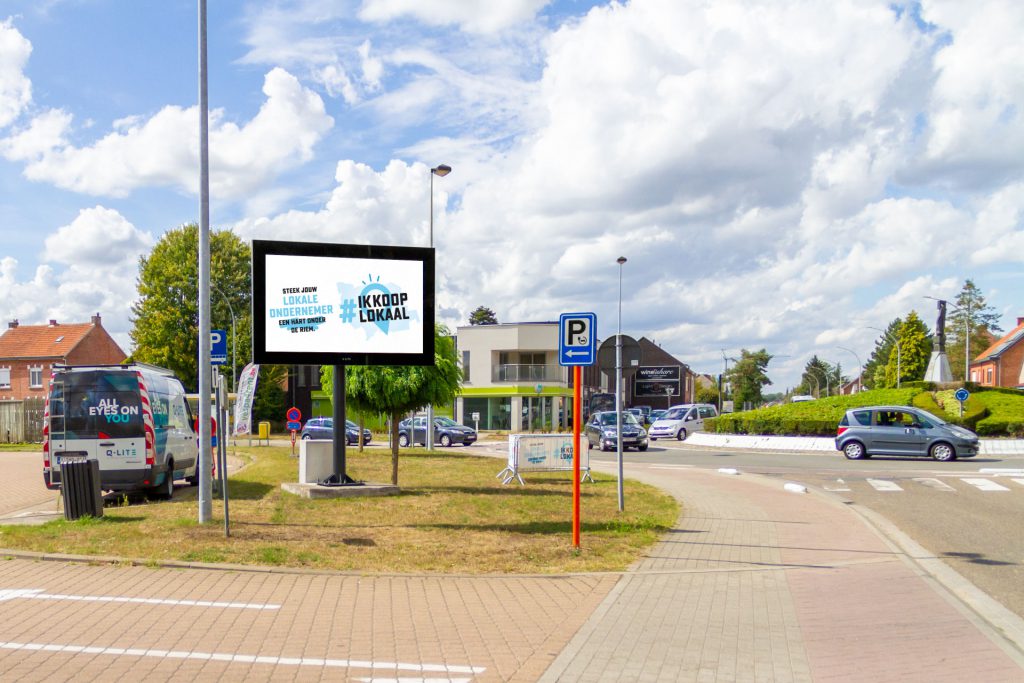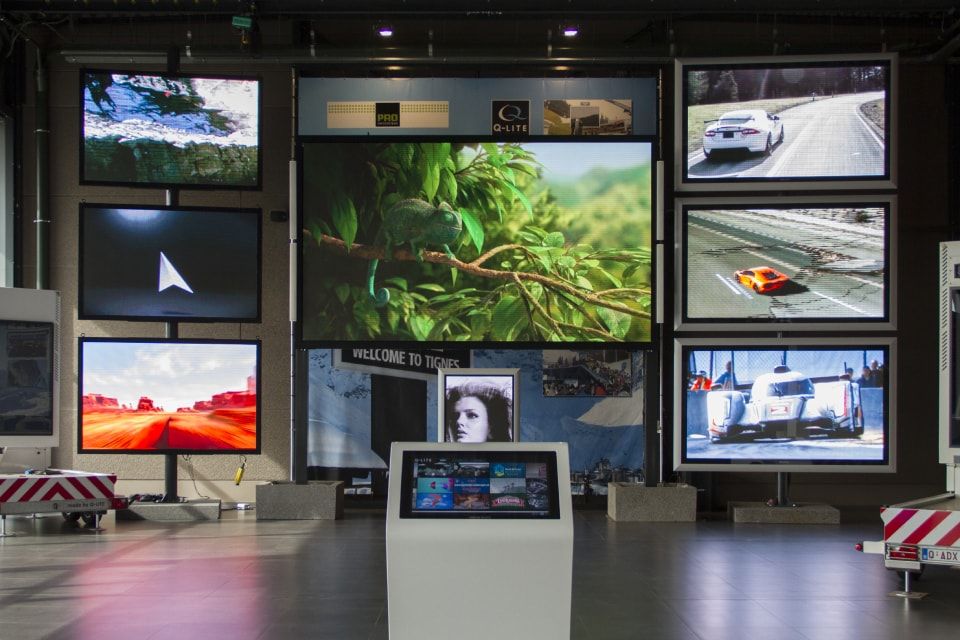 Visit our Visual Experience Center
Curious? Visit our unique experience center and factory and be inspired by our solutions!