For the entire range of LED-displays Q-lite is offering an innovative sustainable modulat solution.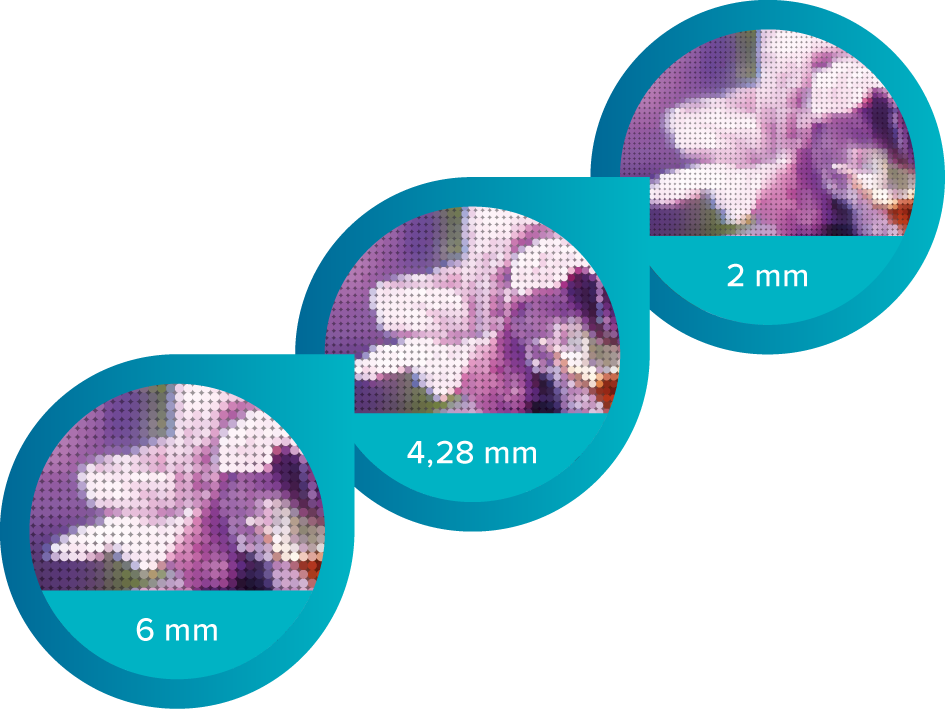 The sustainable modular display has a longer life cycle and a warranty of 10 up to 15 years! This solution allows us to replace components if needed, the display remains modern and usable for a longer period of time. This option may be necessary because of new features/innovations, higher pixel pitch/resolution, new and more efficient PSU, software, etc. or in case a part is at the end of its lifecycle. The advantage is an extended lifetime of the display, a sustainable solution and a benefit for our customer.
For this modular displays we also offer the option of a fixed fee rate per month. We offer you the ability to commercially use the display by a fixed rate per year, including maintenance and/or replacement of the screen. Of course we can also offer you this option on the regular way of sale or lease.
More about sustainability or you can ask your contact at Q-lite.
---