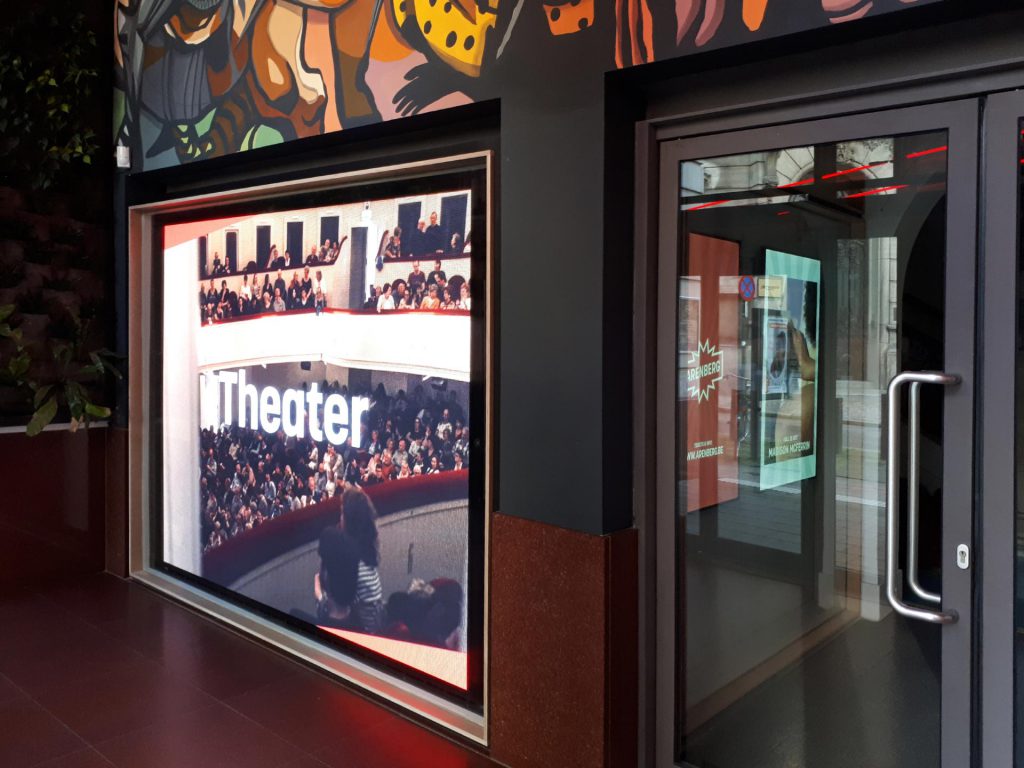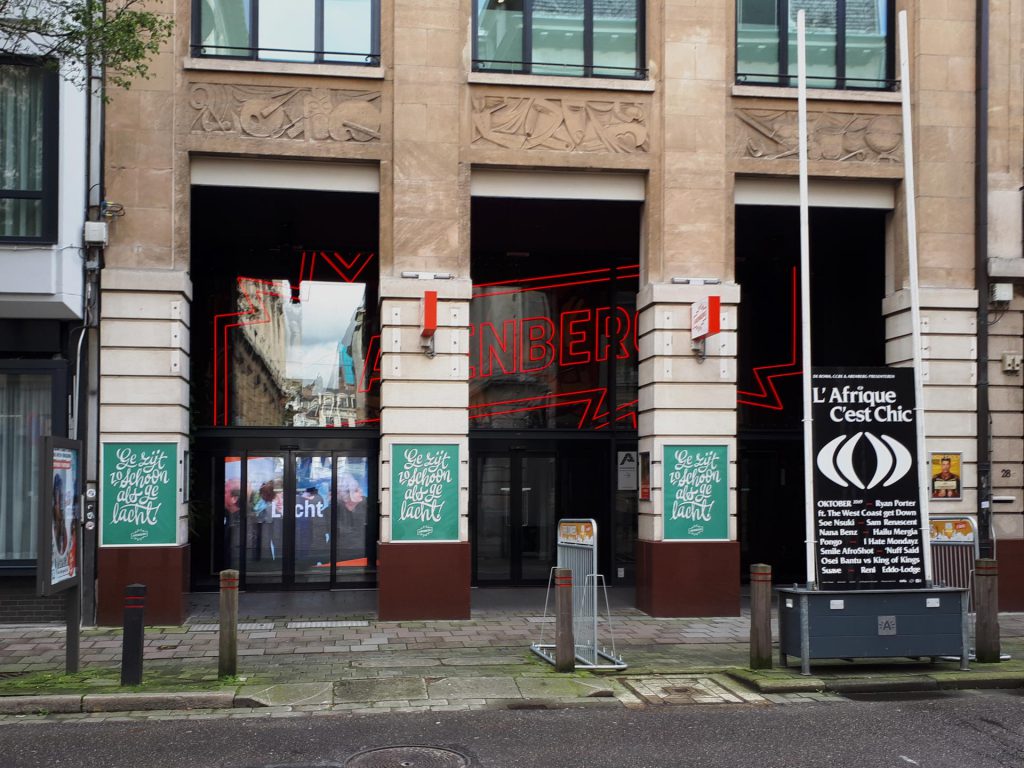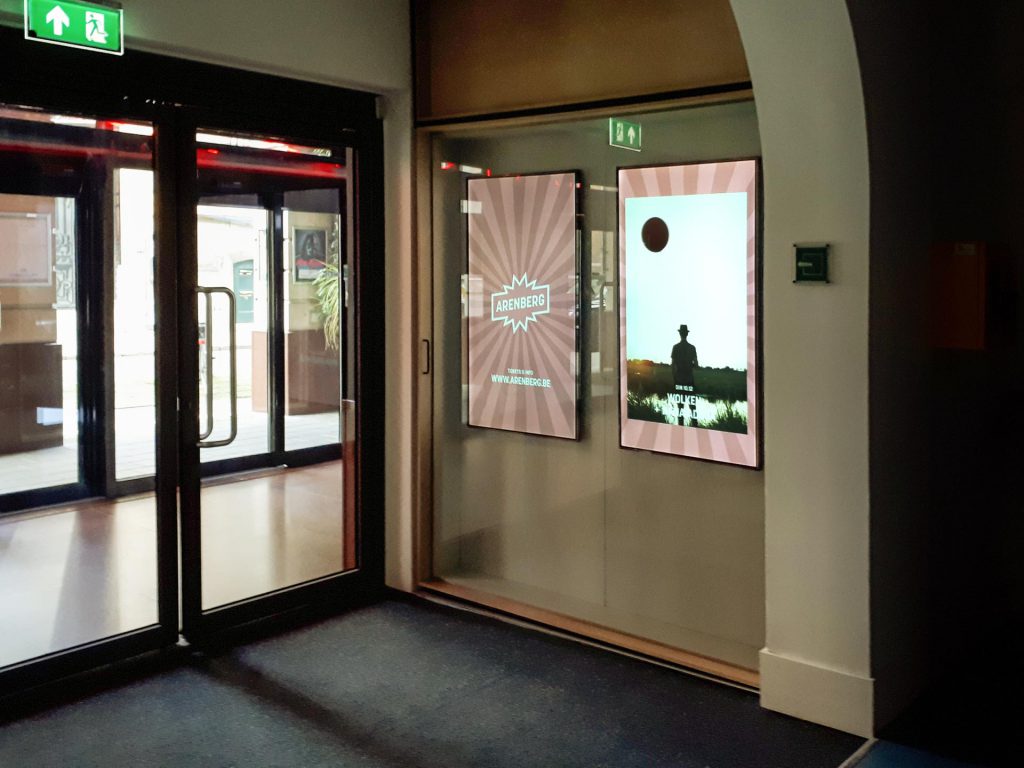 More impact with less waste and work!
During the renovation and digitization of the Arenbergschouwburg, the customer chose to upgrade the old poster showcases by installing digital LED and LCD screens from Q-lite. This way you can communicate much more flexibly and with moving images about current performances and performances.
Digital LCD screens will also be installed in the building, including in toilet areas and the corridor, which will replace the poster display cases, so that people will soon have less work and waste from printed posters.
Meer info over dit project?
Contacteer onze adviseur: