Short-term parking spaces are ideal for quickly getting something from the local retailer. However, these parking spaces are often abused, making it difficult to reach small self-employed persons and residents have to park further for small groceries.
This problem has been solved in the municipality of Bonheiden by installing 6 smart traffic areas. The Communithings sensors register the number of parking minutes. Our LED displays represent these graphically with a countdown timer. When the vehicle has been parked for more than 30 minutes, the LED display indicates this and parking attendants receive an automatic notification. This increases the circulation of vehicles, allowing residents to do their shopping faster and the self-employed to receive more customers.
The first results of these "smart short-term parking spaces" are already positive.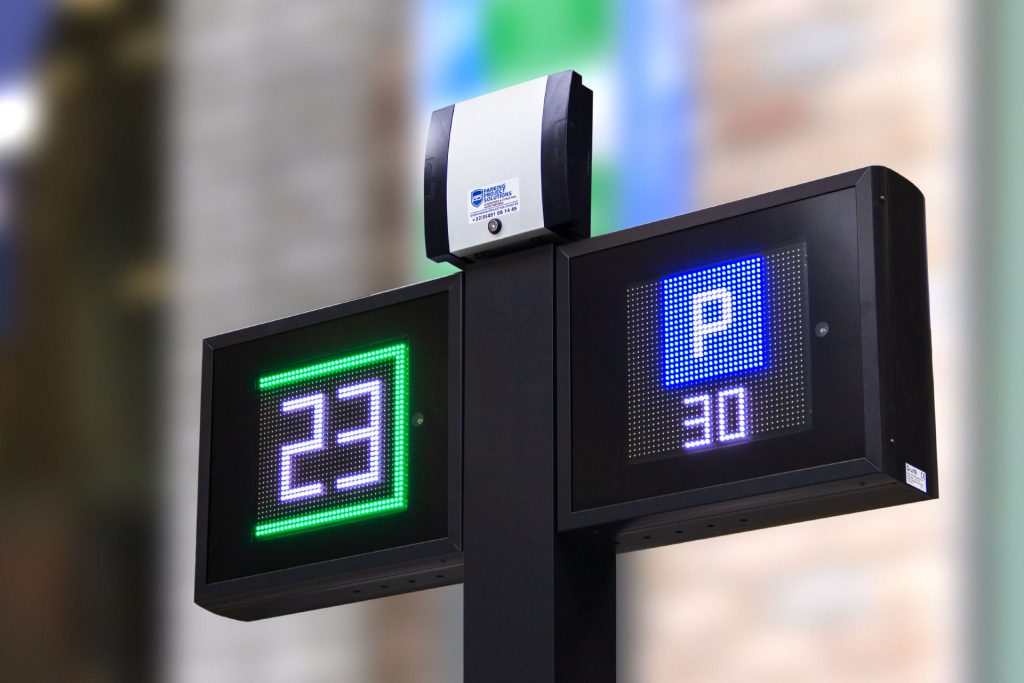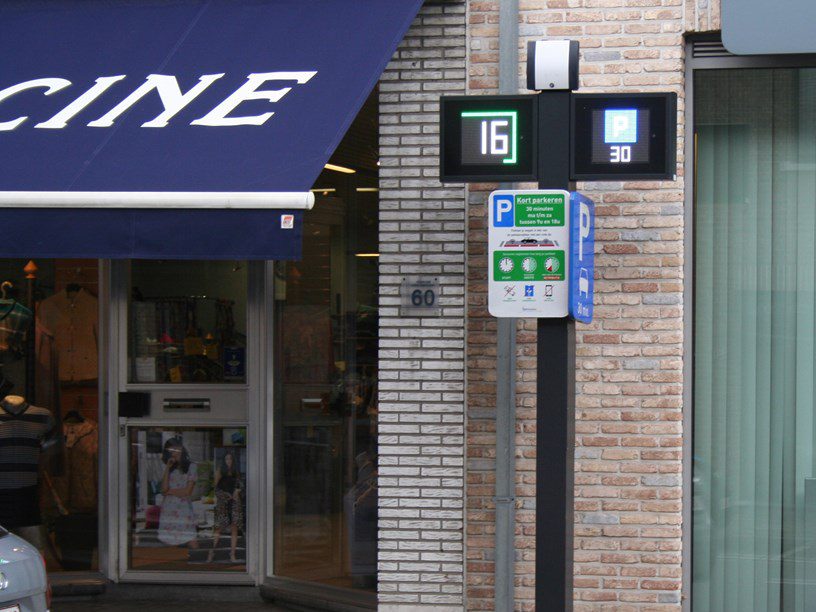 Meer info over dit project?
Contacteer onze adviseur: