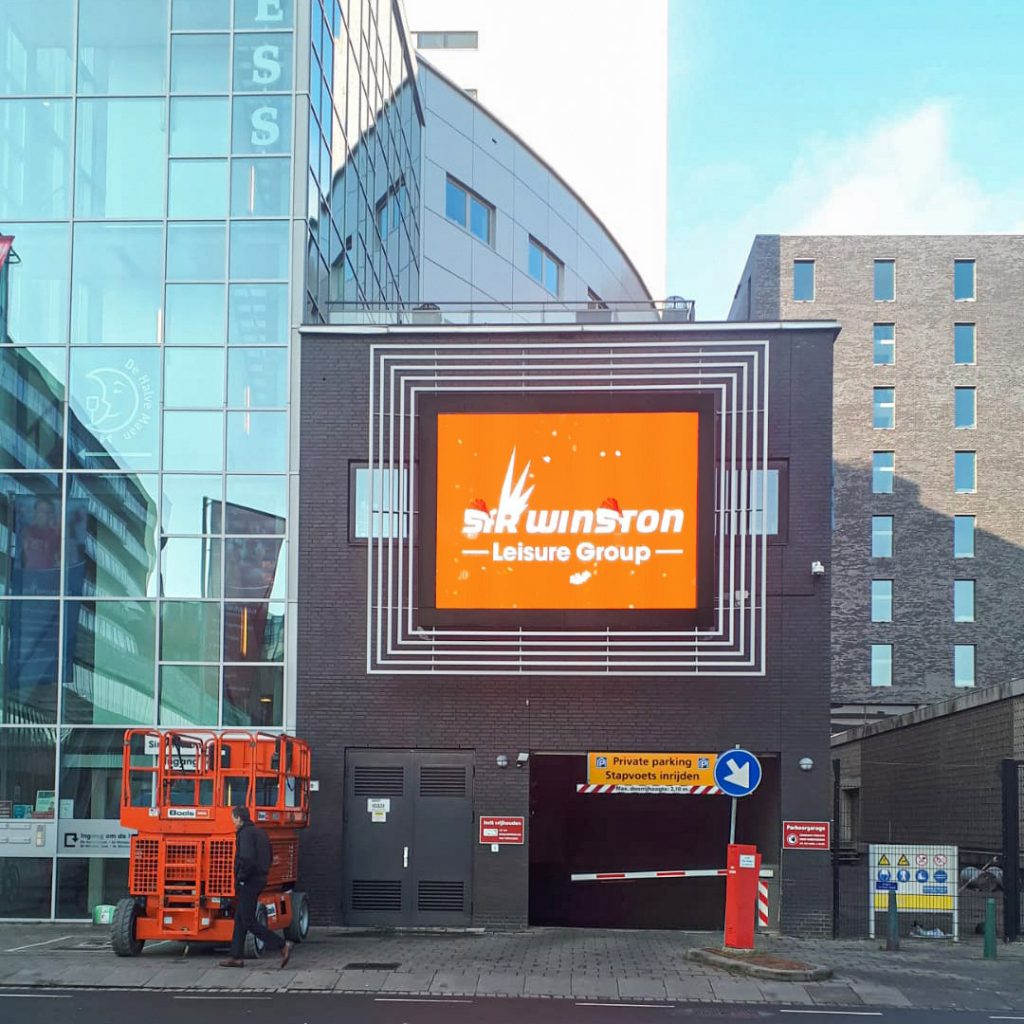 The display at Sir Winston was already installed in 2006. After 13 years of loyal service, the screen needed an upgrade.
The display that previously had a 20mm pitch double scan was upgraded to a display with a fine pixel pitch for a sharper and more beautiful image display.
Meer info over dit project?
Contacteer onze adviseur: