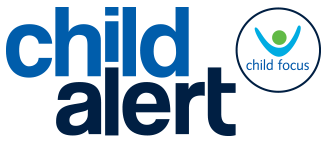 We put Corporate Social Responsibility high on our list. We regularly support social activities, locally as well as nationally. In Belgium we support Child Alert (Amber Alert). In case of missing children the network of Q-lite displays can be used.
We are a European manufacturer for the European market, local for local. Production is situated in Belgium and the Netherlands, with local employment, excellent working conditions, as many local suppliers as possible and little transport movement. We believe in local industry and dare to take our social responsibility.
Environmental awareness and social involvement
To keep the planet in good condition for years to come, Q-lite continuously invests in reducing its ecological footprint, e.g. by seeking out innovative products that unite quality and sustainability. This enables us to both supply our customers with high-quality products as well as reducing our impact on the environment.
Sustainable modular displays
Our sustainable modular displays are a perfect example of our sustainable solutions. The displays have a lifespan of at least 10 to 15 years (guaranteed) and remain state of the art during usage. By replacing components if needed, the display remains modern and usable for a longer period in time. The components which are replaced, will be revised or recycled by carefully selected and specialized partners.
Our production process is focused on generating as little waste as possible, in line with our slogan: First Time Right. Display parts are repaired as much as possible by our service and maintenance department, to make sure the display remains operational longer and to prolong the lifespan, this in comparison with displays of other LED-display suppliers. We strive for fair displays with the longest lifespan on the market.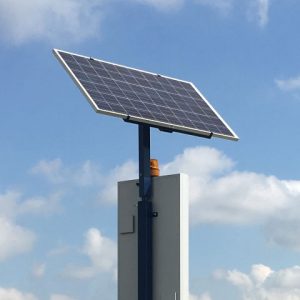 The energy consumption of our LED displays is regulated optimally. For example: By using special content dimming technology, developed by Q-lite, displays are dimmed at night time to make sure energy consumption and light pollution is reduced. Partly because of this, Q-lite LED displays are very energy-efficient compared to displays from other manufacturers with comparable specifications.
Recycling
When a product eventually reaches the end of its life cycle, we take it back from our customers and dismantle the entire display. Parts that can be used again are revised, other parts are correctly recycled. We strive to minimize waste. Waste streams which arose in our production process, and from returned displays and components, will be recycled by our carefully selected recycling partners.
Metals: Returned metals and production waste are separated by type of metal and recycled by our recycling partners. Residual aluminum, for example, created during the production of display housing, is 100% recycled into new aluminum.
Power supply and cables: These parts are revised if possible, if not they are dismantled, separated and recycled by our partners.
Packaging material: Paper, cardboard and antistatic materials are separated and recycled. We are affiliated with VAL-I-PAC.
Lamps and LEDs: Originated from production-or returned displays. LED and printed circuit boards are dismantled and recycled in the right way.

We partnered up with
Recupel
. We take back all displays from our customers at the end of the life cycle. After taking them back we separate all the display's components and we revise or dismantle them and offer the dismantled parts to our recycling partners.