Have a question about service or the technical maintenance of your device? Report it using the form. One of our colleagues will answer you via email as soon as possible.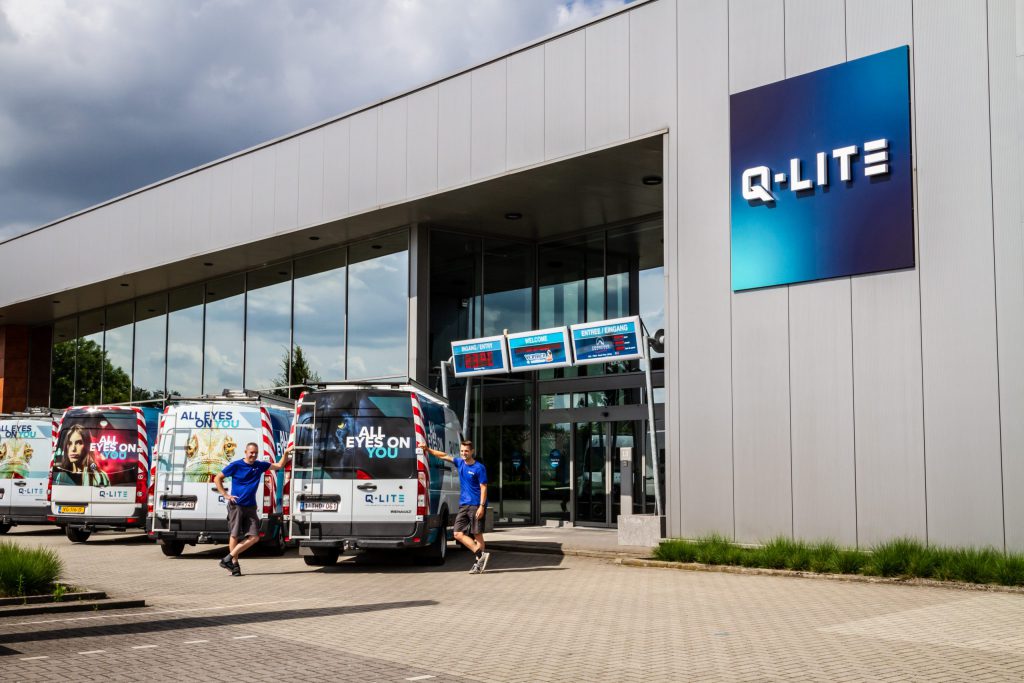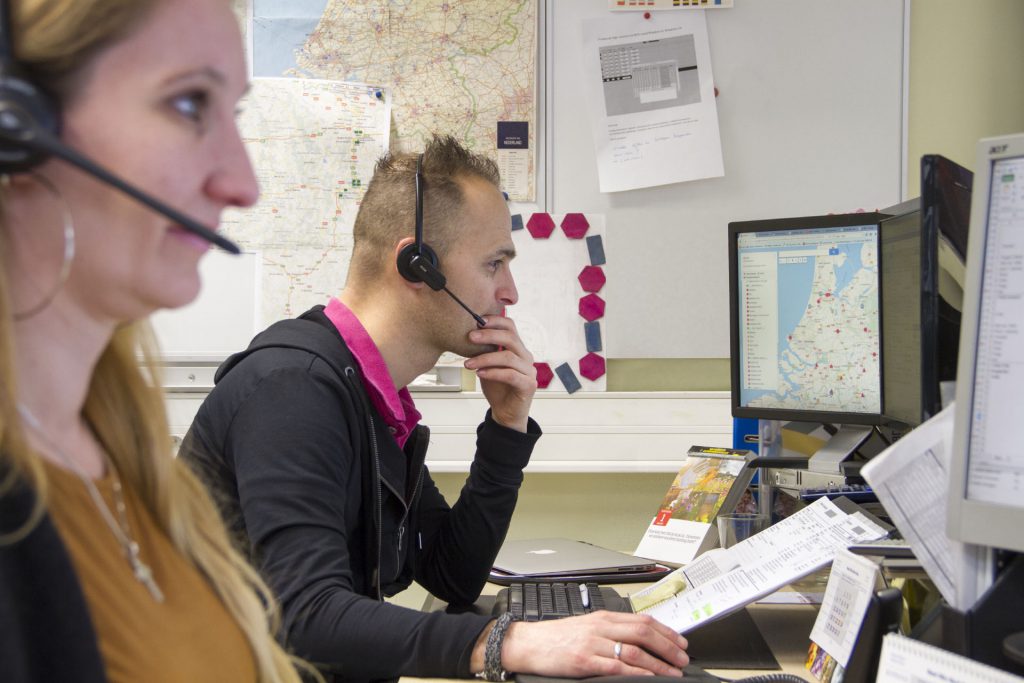 Our support team is also available to help you remotely. Download Q-lite Assistance using the button below. Depending on the web browser, you will be asked to save the downloaded file to a location of your choice or to run it immediately.
Please note that this works only in Windows.
Run the file and give the support agent the ID number you read in the Q-lite Assistance window. Our support colleague can now connect to your computer and take control of it. The solution is at hand!