Bicycle counting displays in Antwerpen stimulate cyclists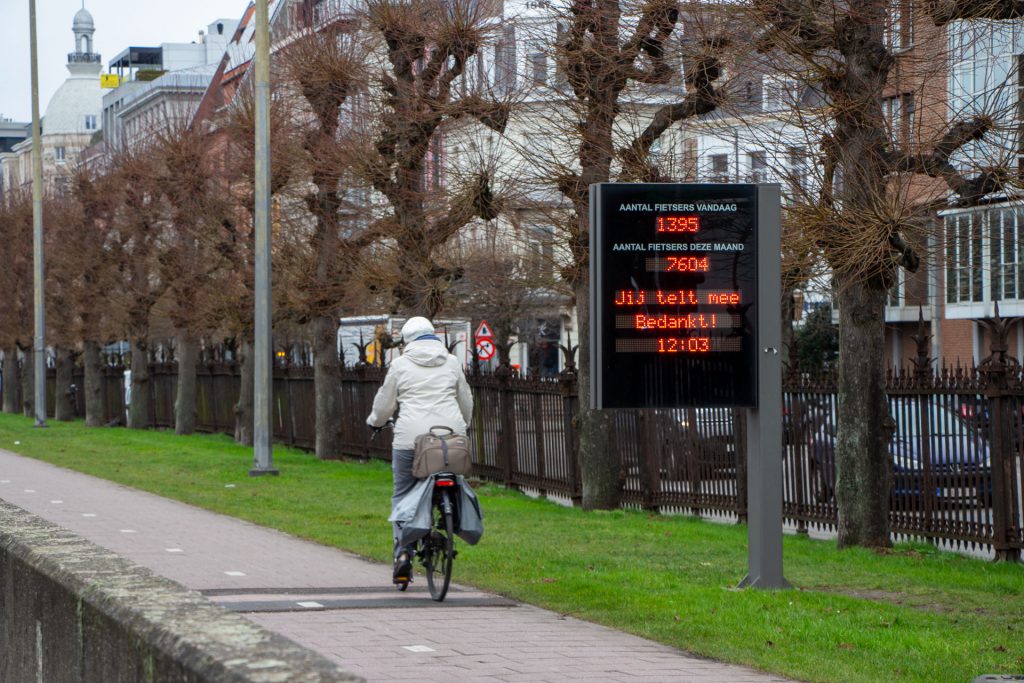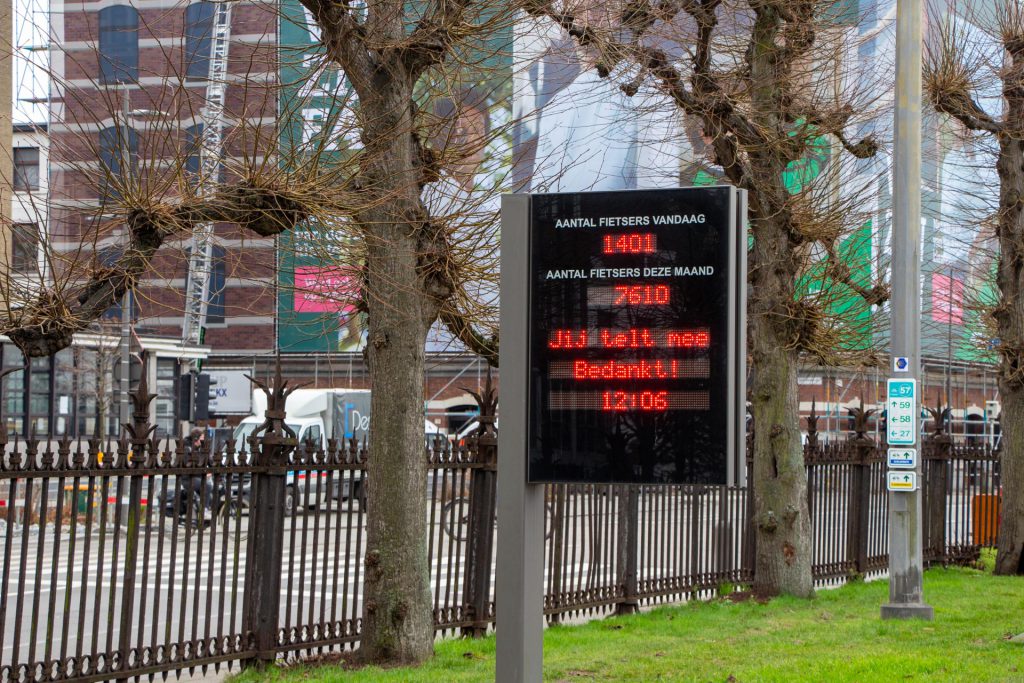 The city of Antwerp had three bicycle counting displays installed at the Kaaien, in the Mercatorstraat and at 'het Eilandje' to motivate cyclists. The bicycle counting displays are part of our bicycle information systems.
Via Signco's qualitative measuring system, the LED display shows the number of cyclists per day and per month. These bicycle counting displays are part of a larger interactive bicycle measurement network spread across the province of Antwerp.
With the bicycle counting displays, every cyclist counts! The built-in, durable LED screen in flag formation, shows passers-by bicycle-related messages, current traffic information and the time. Via the linked measuring system, a community or city can actively monitor and control bicycle flows. Q-lite was also asked to install this sustainable LED solution in the cities of Ghent and Sint-Niklaas. The ideal channel for raising awareness and interactively targeting cyclists!
Meer info over dit project?
Contacteer onze adviseur: