Spectaculair Spectrum-building Brussel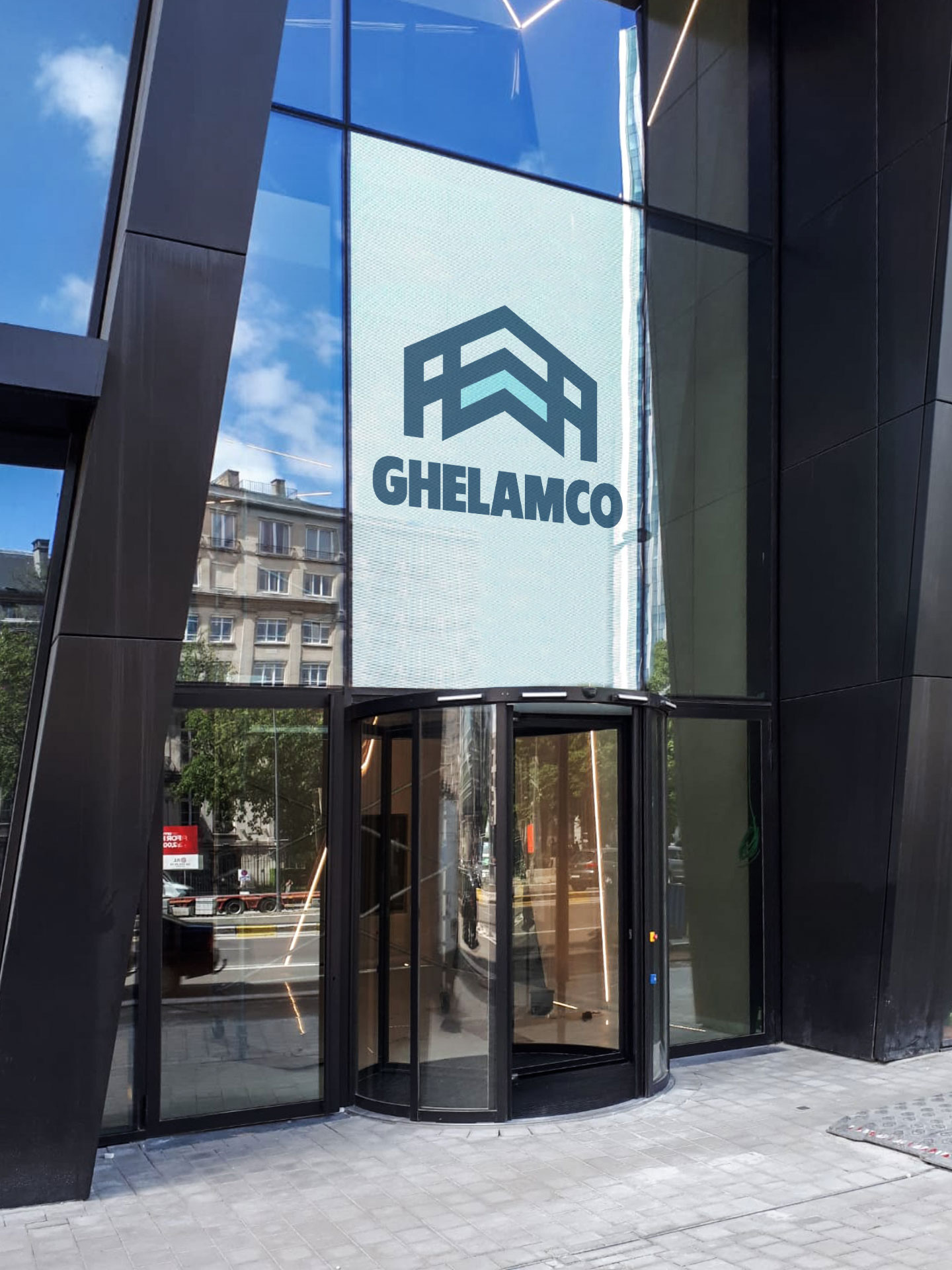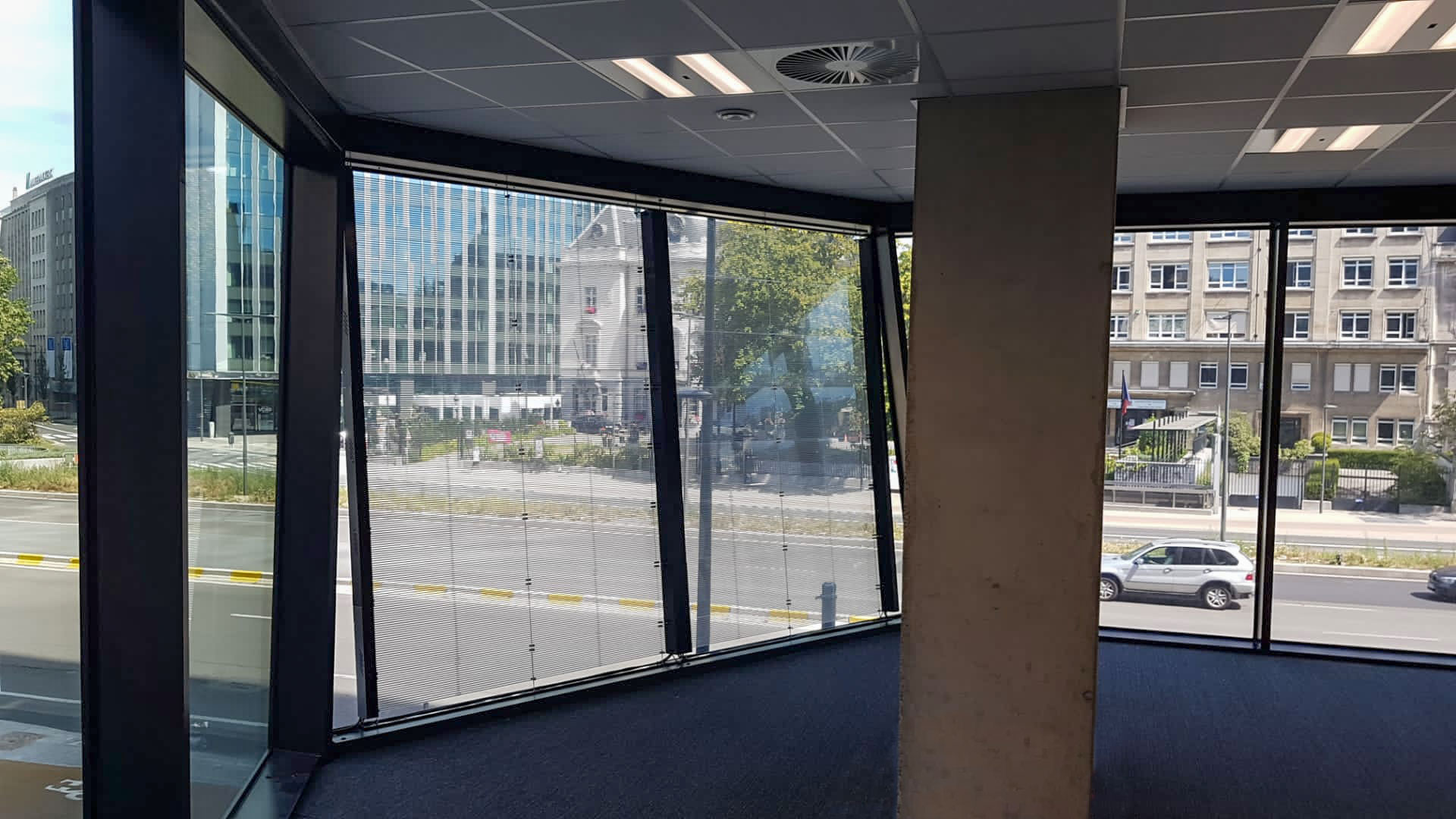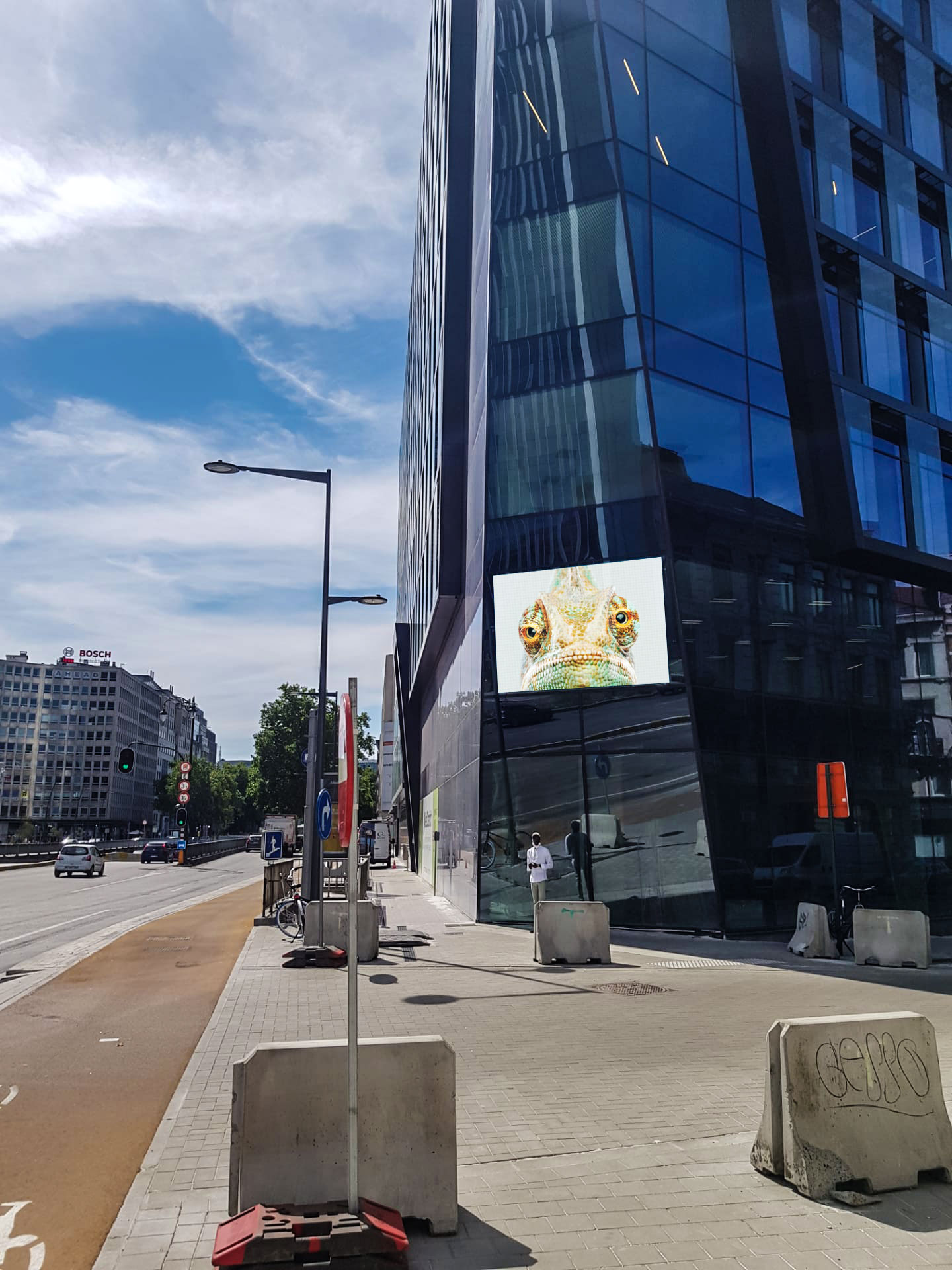 The "spectrum" building in Brussels is an office building with a lot of glass. If you have an office with that much glass, you would really like to keep you light. That is why they have chosen for a transparent LED-display.
This typical display is made from individual LED-strips where the light can shine through while your message on the LED-display is still perfectly readable. Communicating with that much impact has never been this easy.
Location transparent displays
You can't mis it. One display of approximately 10m2 hangs above the entrance (revolving door) and the other display of approximately 6m2 hangs on the side of the "prow of the ship", visible from the Bischoffsheimlaan. Both displays have a pixel pitch of 10mm.
In conclusion, a transparent LED-display has the same visual impact as a standard LED-display, but it lets light through to the inside. The ideal solution for this building!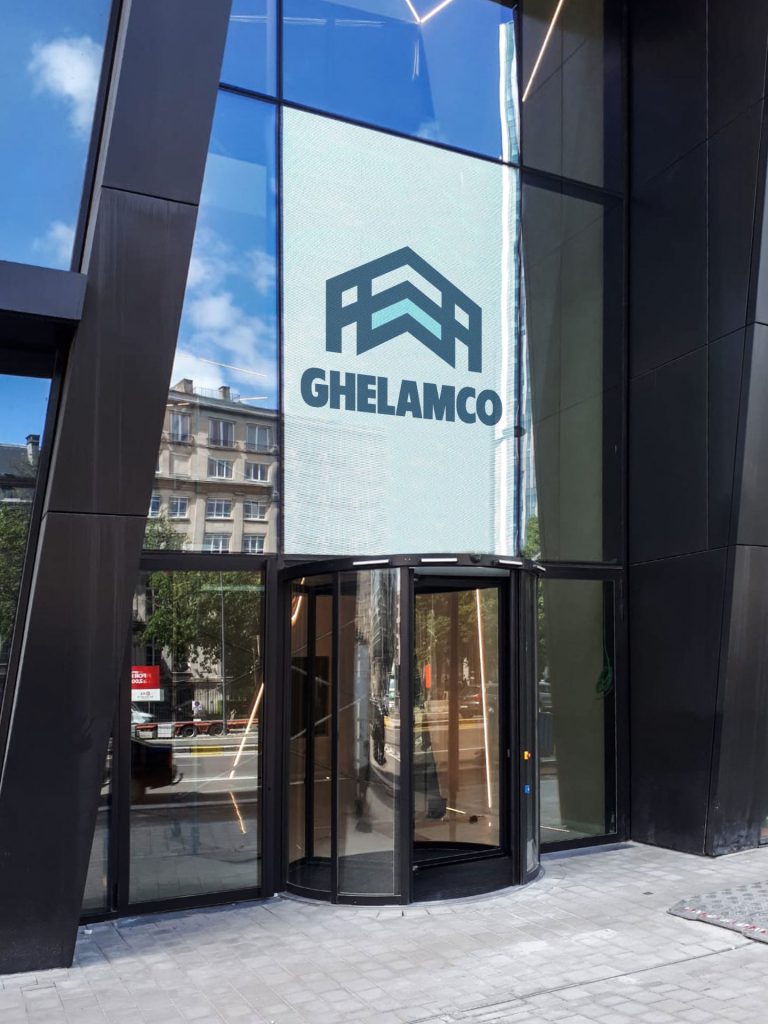 Meer info over dit project?
Contacteer onze adviseur: