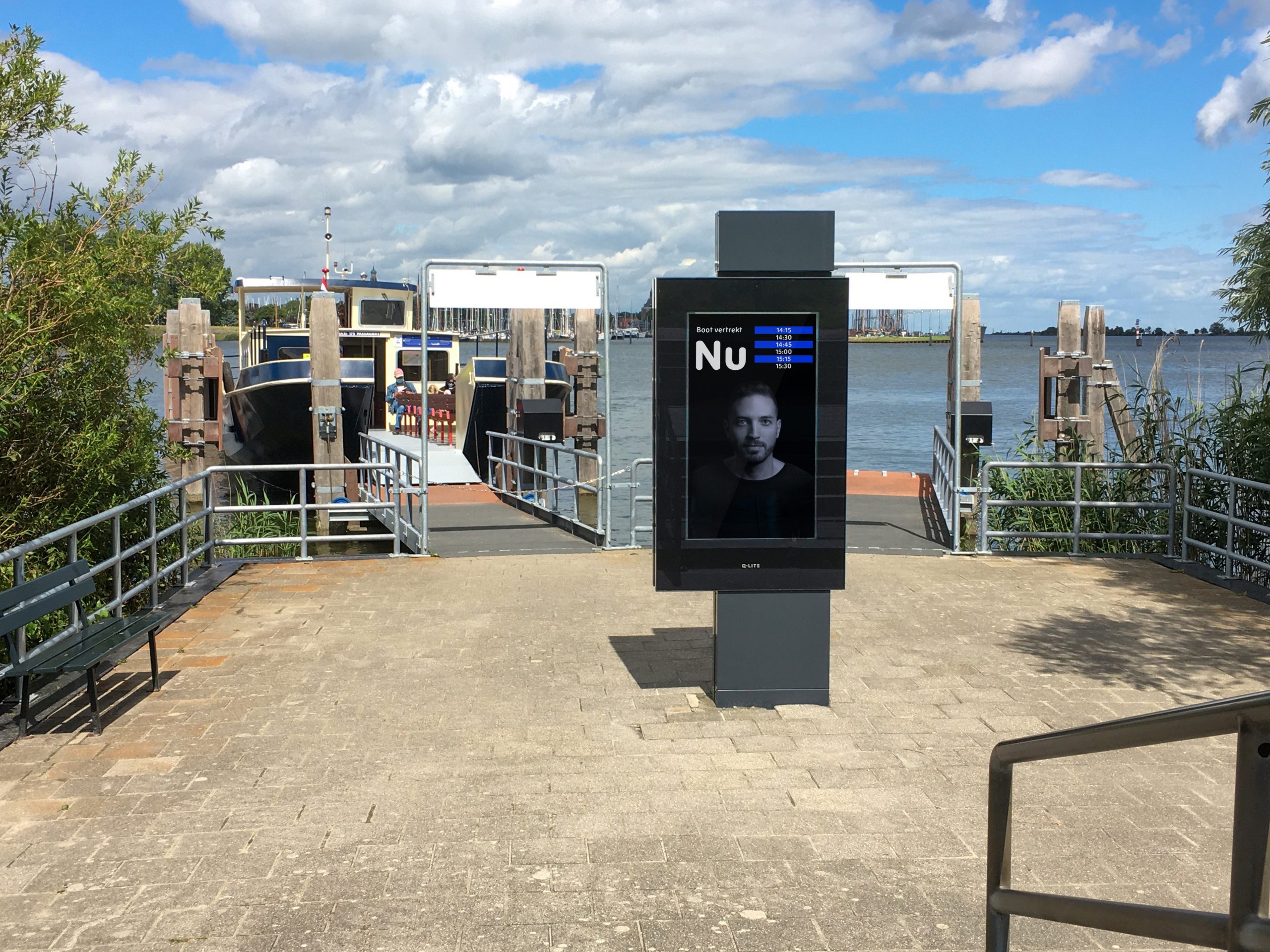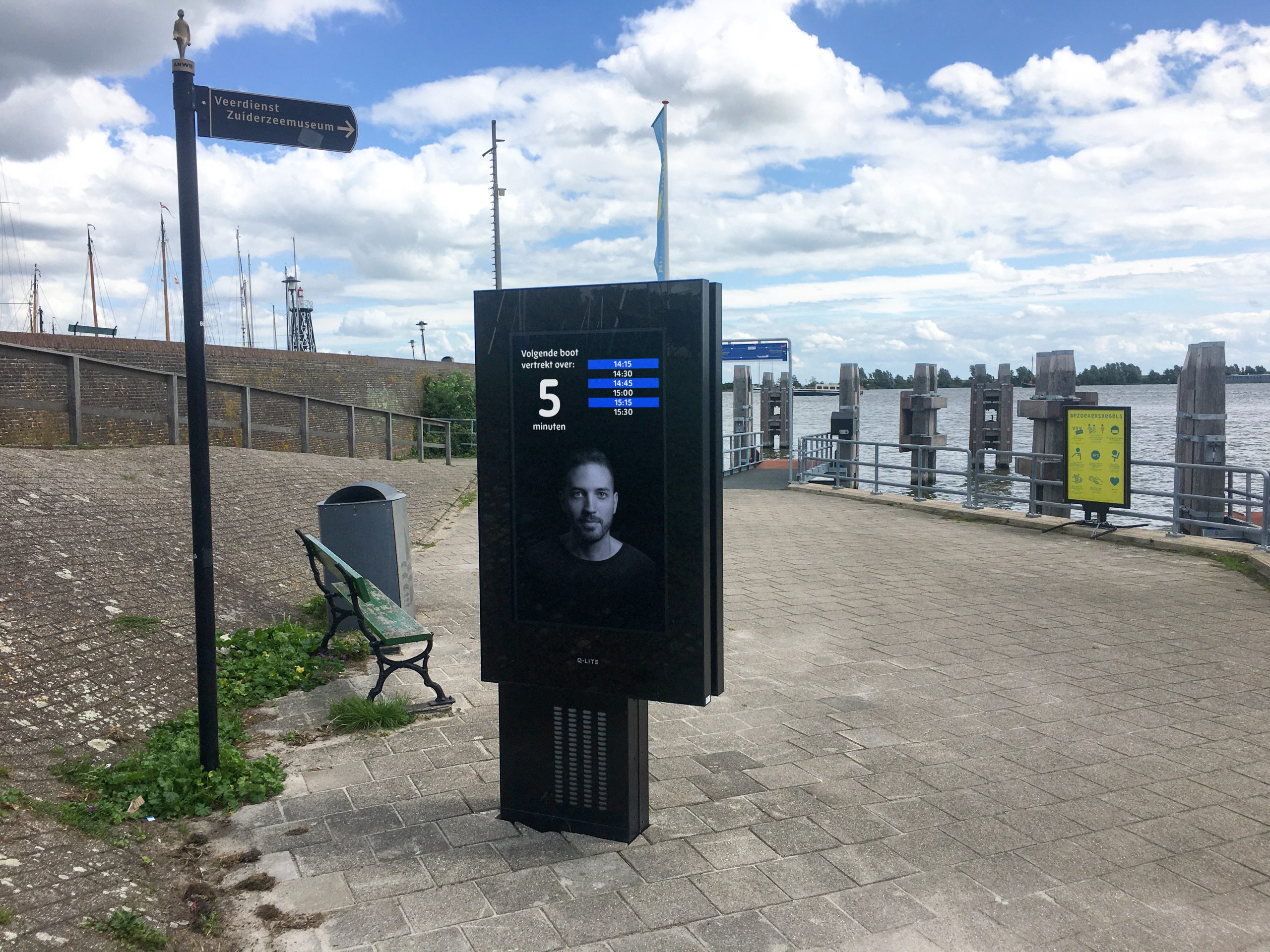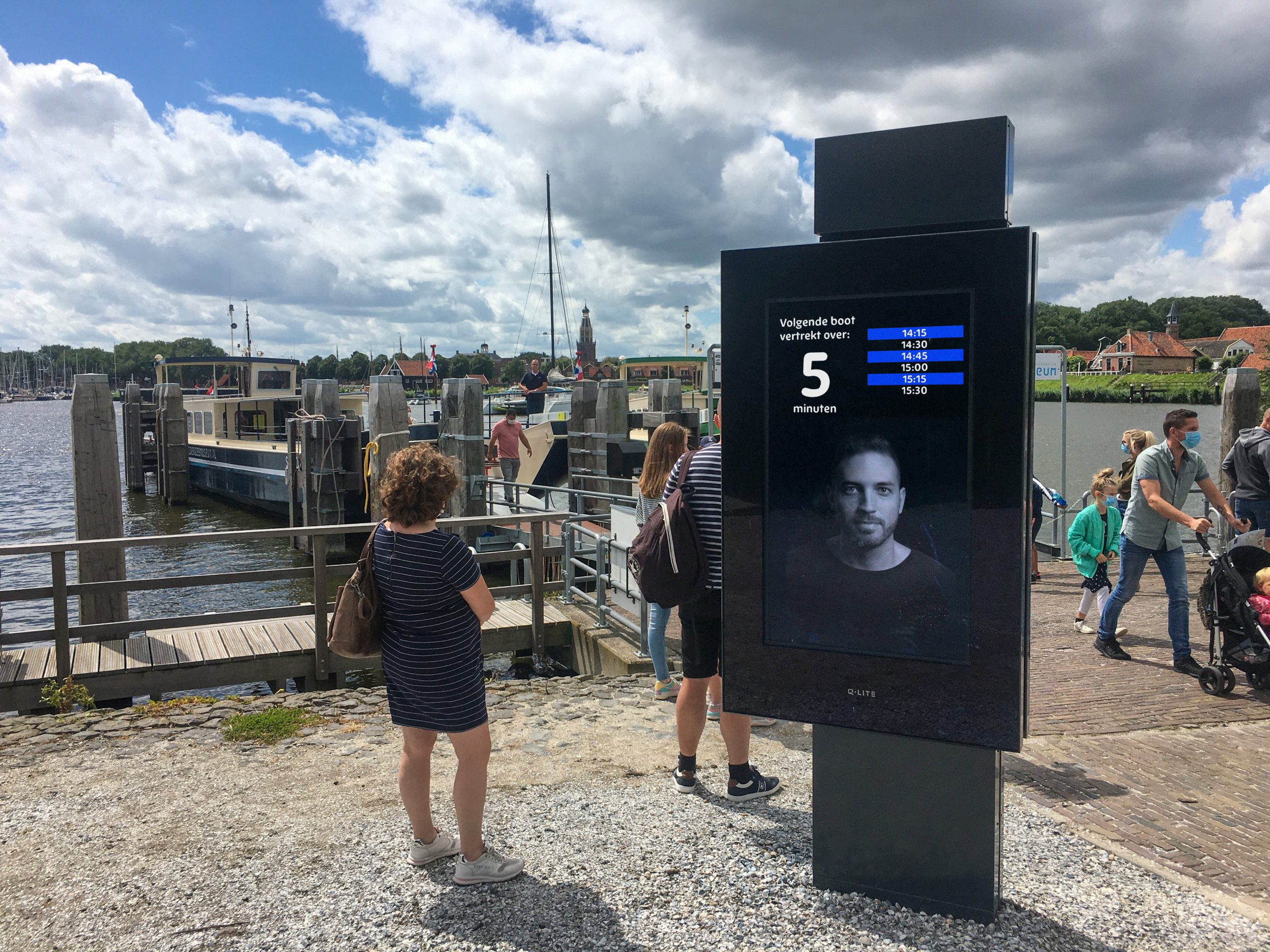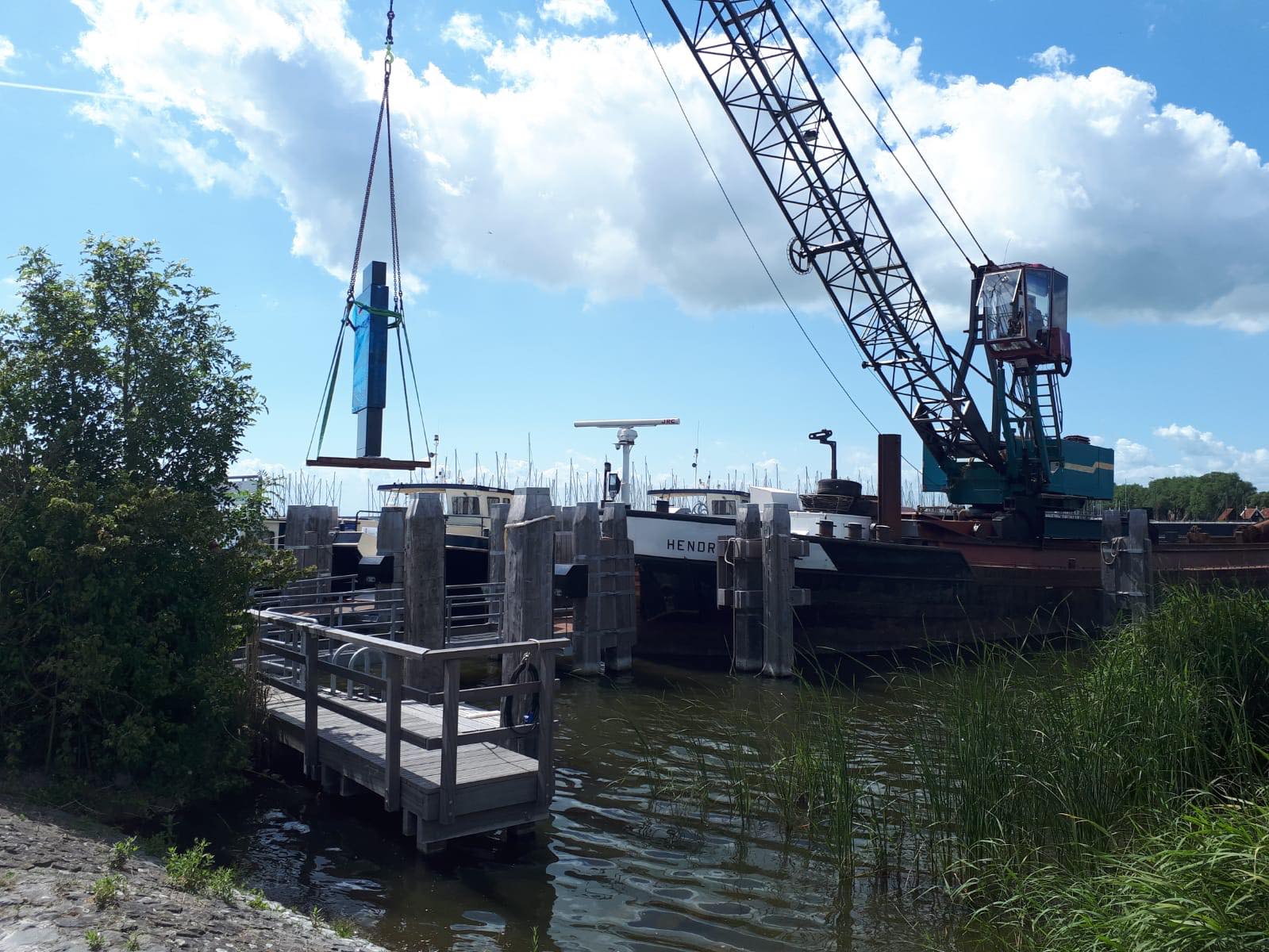 The Zuiderzeemuseum now has 3 way finder columns, which are the perfect communication tools. Aside from the information about the times of departure of the ferry, the display will also show information about current exhibitions.
The previous countdown clocks needed replacement and so they began their quest to find a solution. The pro of the 55" LCD-display is that the display is free to organize, and the content is easy to adjust. The sleek and black design gives the whole a modern appearance.
Thorough project approach
Not all locations for these columns were approachable by road. Some of them were transported by boat. The Zuiderzeemuseum is, thanks to a thorough project approach and an experienced project manager, totally unburdened, from design, to installation, to maintenance.
With the installation of the digital information columns, the Zuiderzeemuseum is now ready for the future.
Meer info over dit project?
Contacteer onze adviseur: