PGS has been leading Roeselare in the right direction for more than 15 years
More and more cities and municipalities are opting for a parking guidance system (PGS) to guarantee easy accessibility of the city centre.
In 2006, the first FULL-FREE LED signs were also installed in Roeselare. Each parking route was given its own color to efficiently guide road users to the desired car park.
Controlling traffic flows
Respond quickly to the current traffic situation with scenario management
Guiding traffic flows in temporary situations (works, events, etc.)
Perfectly measures the number of available parking spaces
Less search traffic, and therefore a significant CO₂ reduction
Perfectly readable in all weather conditions
Dimensions can be adjusted to your wishes
The parking guidance system in the city of Roeselare is still active today. This makes it Q-lite's oldest operational parking guidance system after more than 15 years of service. Real sustainable quality!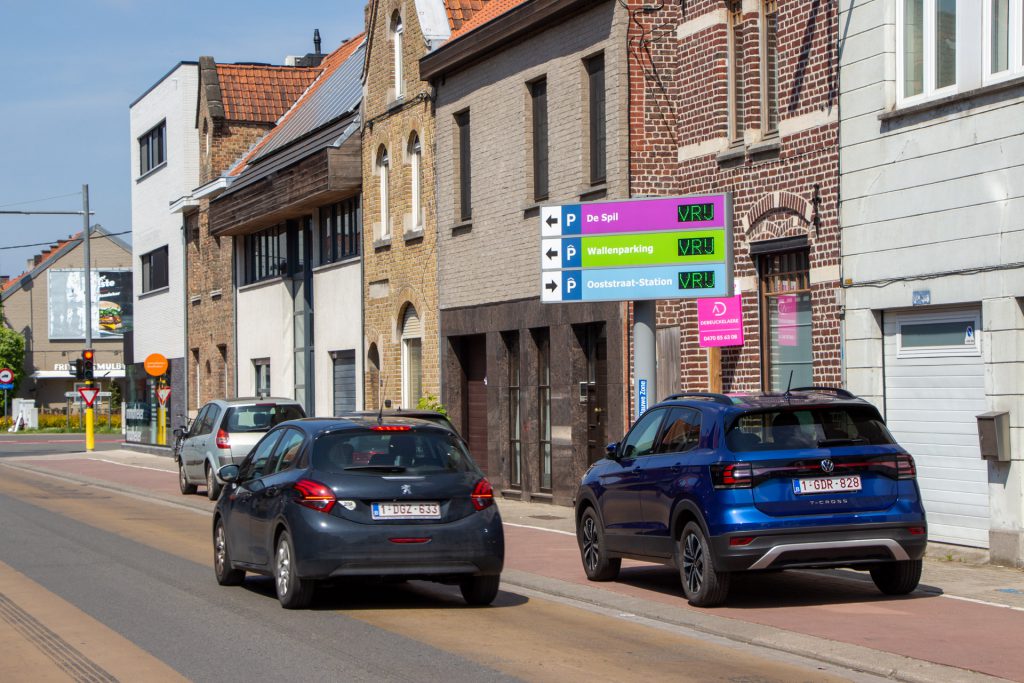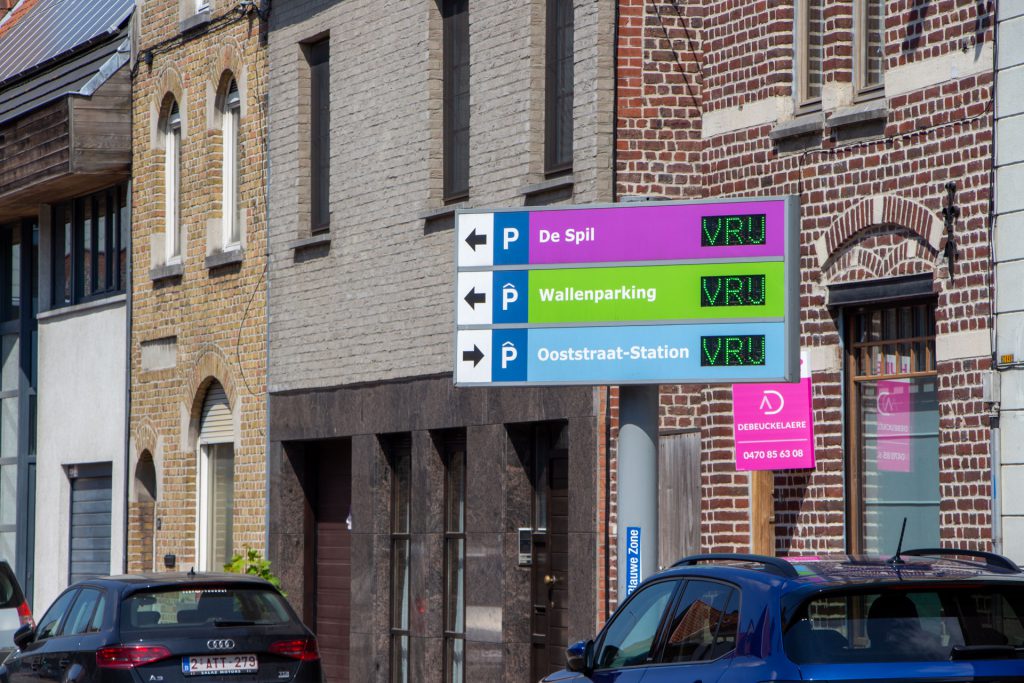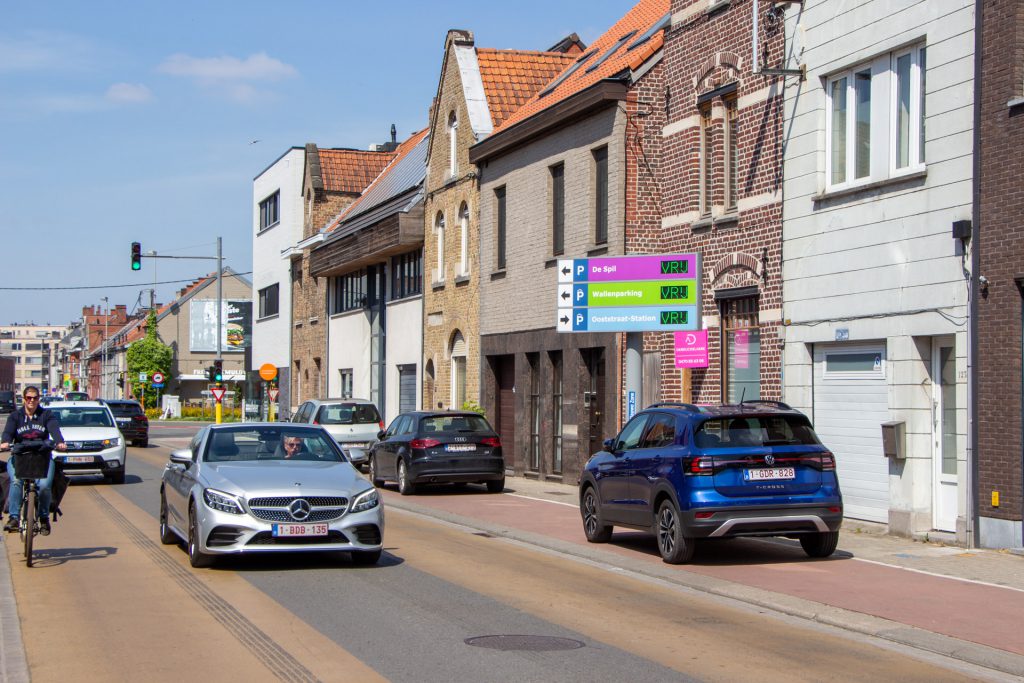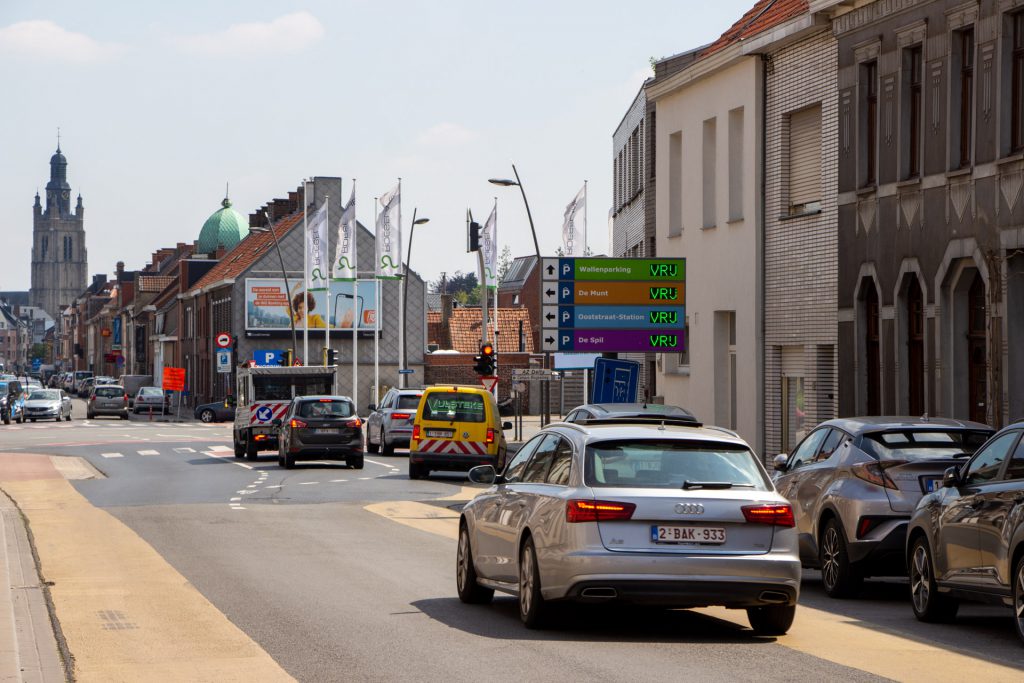 Meer info over dit project?
Contacteer onze adviseur: