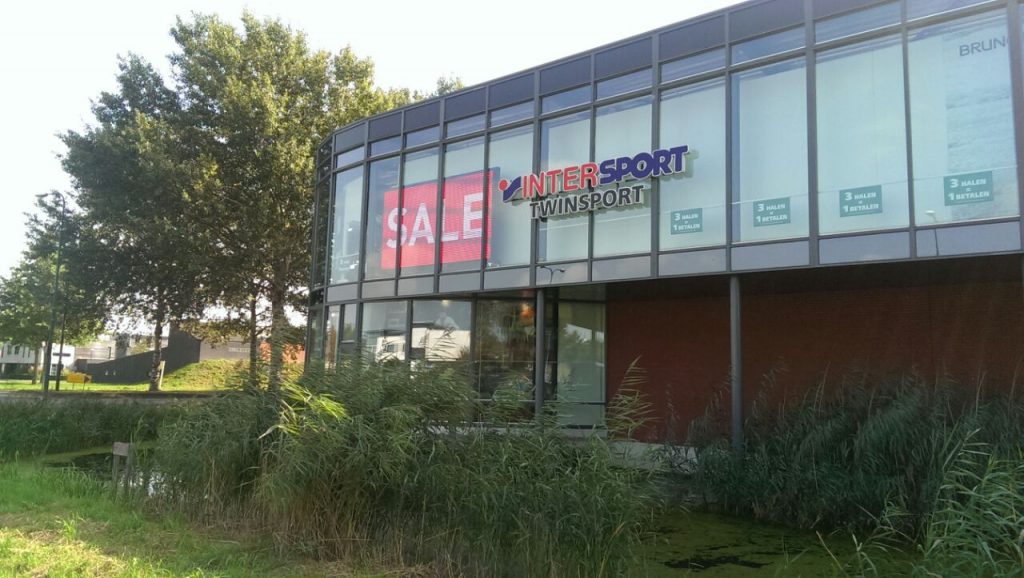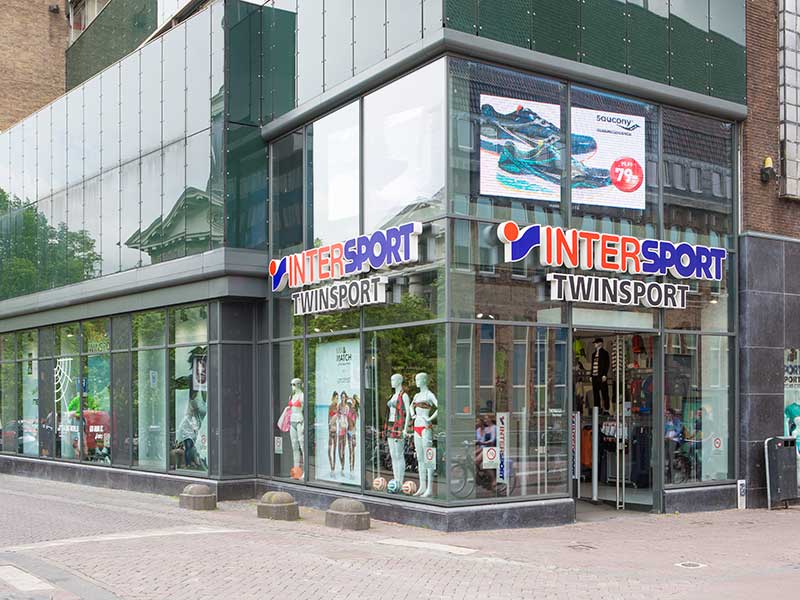 "We experienced the first collaboration with QYN and Intersport Twinsport as very pleasant. A clear delineation of the frameworks and frameworks with associated responsibilities, with the end result being the unmissable LED displays in the windows of 7 Intersport Twinsport stores.
The new standard for communication in the retail market!"
Jacco Zwart
From the range of presented solutions, the choice for the digital shop window was ultimately the most logical one! Focus is on traffic generation, visibility in the shopping street and up-to-date communication.
In seven cities, Twinsport is now more visible through beautiful LED constructions creating a special experience and ensuring that no passer-by can overlook Intersport. QYN has worked closely with Q-lite for this project.
Meer info over dit project?
Contacteer onze adviseur: