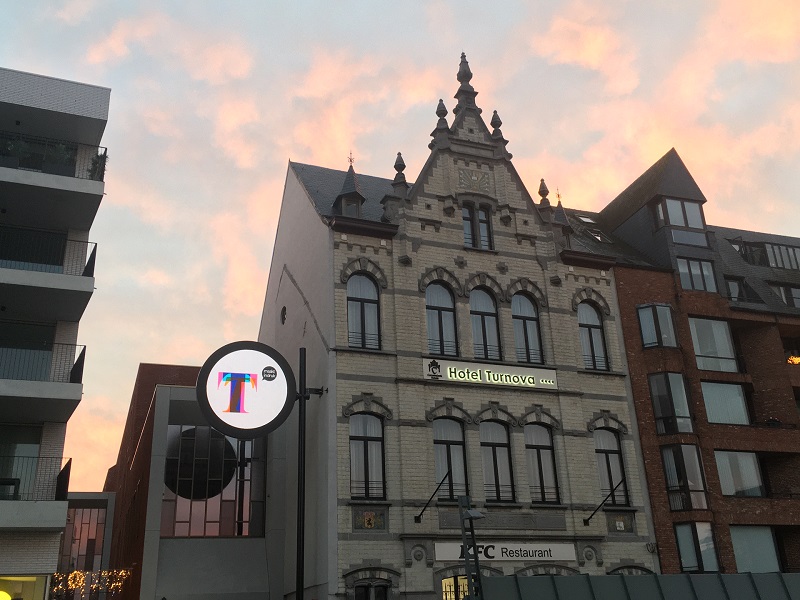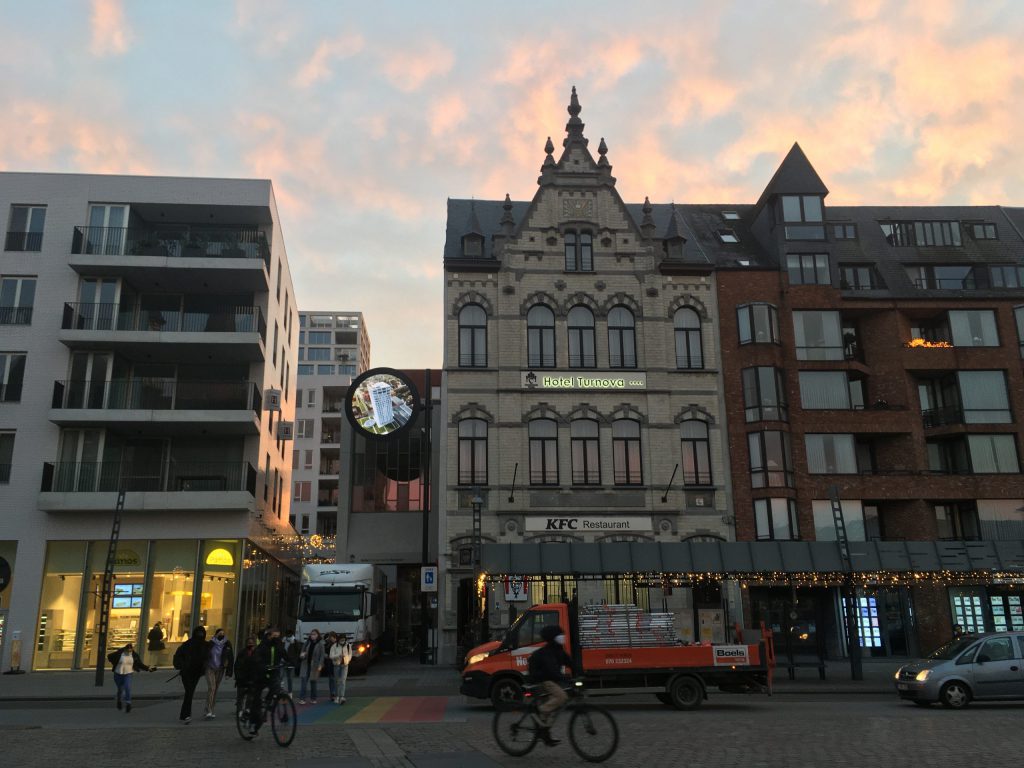 You ask, we deliver. Square, transparent, double sided … But for the city Turnhout it had to be a beautiful round display. Did it catch your eyes?
Together with an architect, we designed a round display for Turnova. This unique display is produced and installed by us and was placed on "de Grote Markt" in Turnhout on a 12-meter-high pole.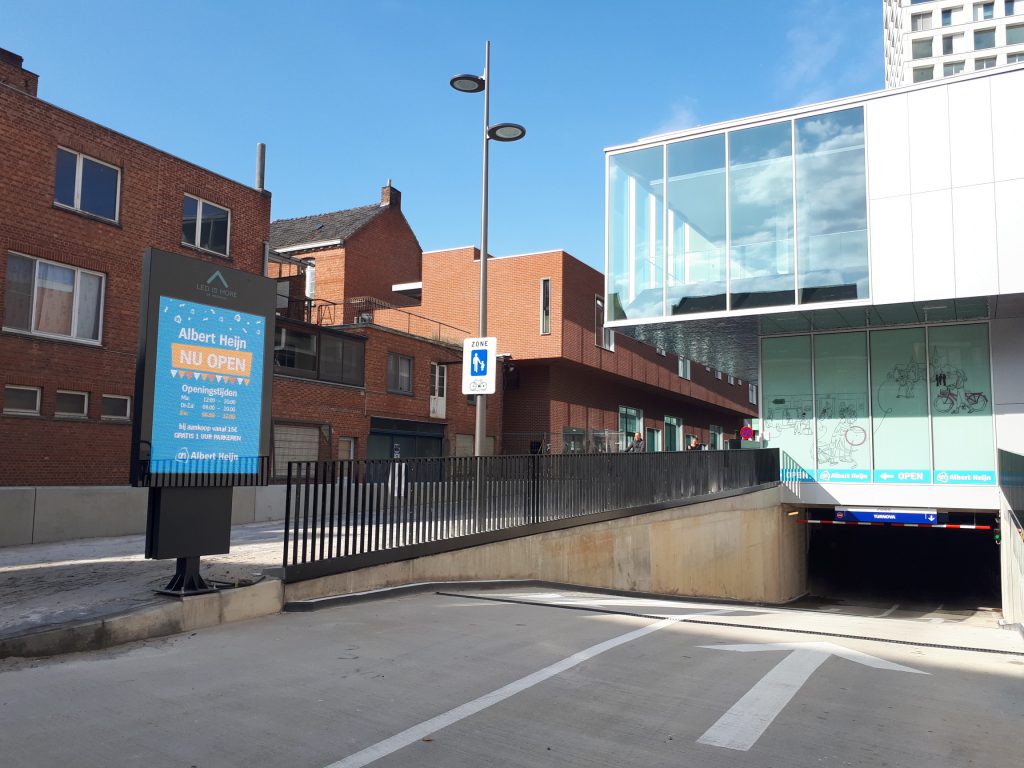 There also was a second LED-display (portrait format) placed at the entrance of an underground parking lot in the Otterstraat in Turnhout.
Meer info over dit project?
Contacteer onze adviseur: