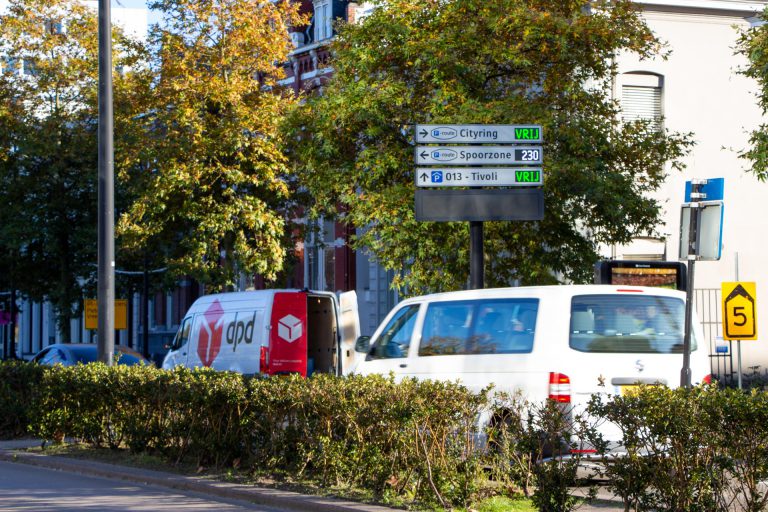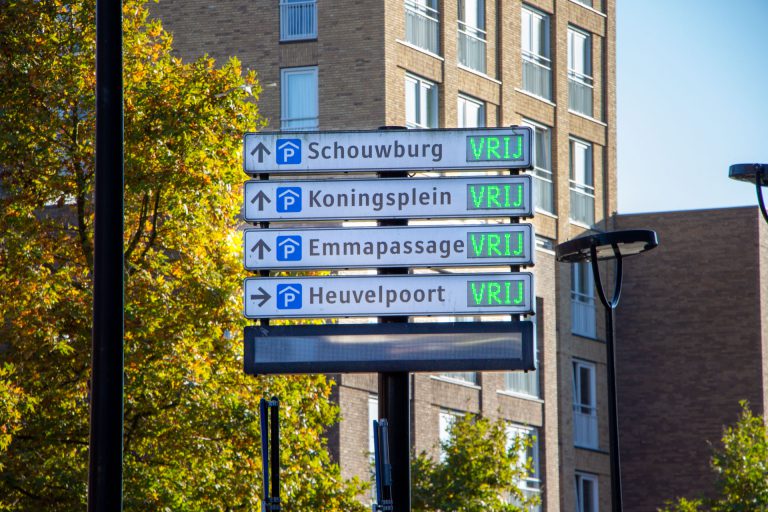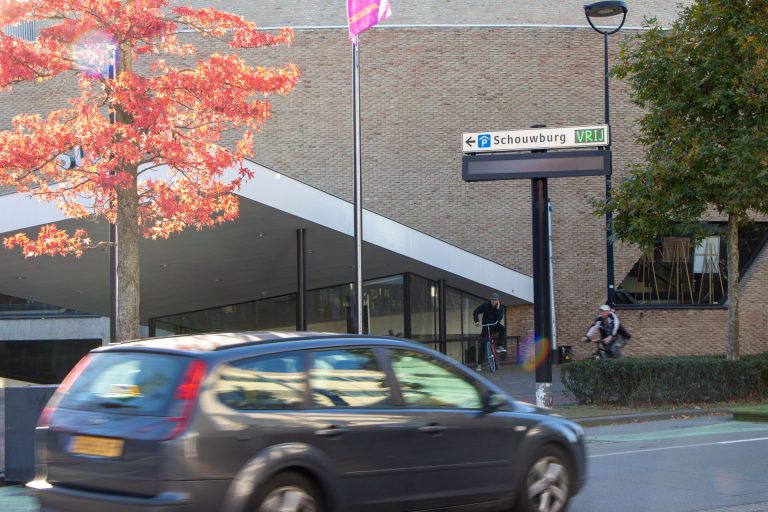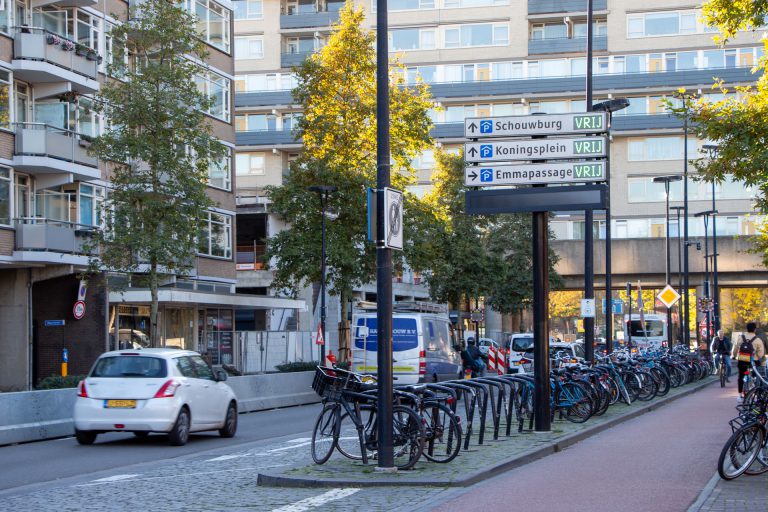 The Parking Route Information System (PRIS) in Tilburg has been completely renewed and is the first PRIS in the Netherlands that is fully produced in accordance with the NEN-EN12966 standard.
The existing system no longer met today's requirements, after which the municipality decided to put out a tender for a new PRIS.
Q-lite won this tender in combination with Technolution and took care of a completely new PRIS that fits the image and current streetscape of the municipality of Tilburg.
New signs, masts and dynamic displays have been installed for the system at 31 locations. Full-color DRIPs have also been installed at 26 locations with which road users can be informed in more detail about the current traffic situation.
The same resolution has been chosen for both the displays on the city ring and the ring roads in order to maintain a uniform appearance. In connection with the annual fair, a number of masts have to be removed every year.
At these locations, a so-called mast box has been chosen: a construction in which the mast is slid into a foot and is therefore easily removable.
What is special about this project is that an adapted protocol (Disperanto) has been developed in which the sending of data is limited to a minimum. This provides, among other things, a major advantage with regard to communication costs.