Our attention is on good traffic flow, getting from A to B quickly and a sustainable city.
With all our systems and solutions, we ensure the smooth flow of your traffic.
Dynamic Traffic Management
To maintain good traffic flow, municipalities and provinces use dynamic traffic management. Key components include Dynamic Route Information Panels (also known as DRIPs), matrix signalisers, and also parking guidance systems. The deployment of our systems creates a grip on traffic and makes it possible to influence road users' driving behaviour.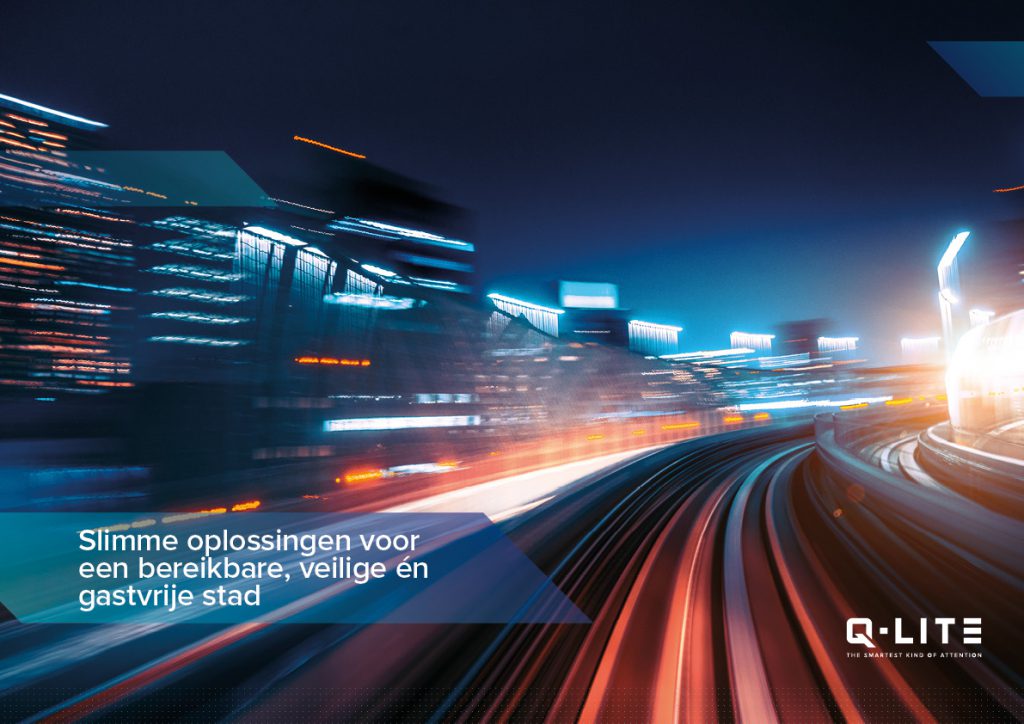 Smarter solutions for an accessible, safe and hospitable city.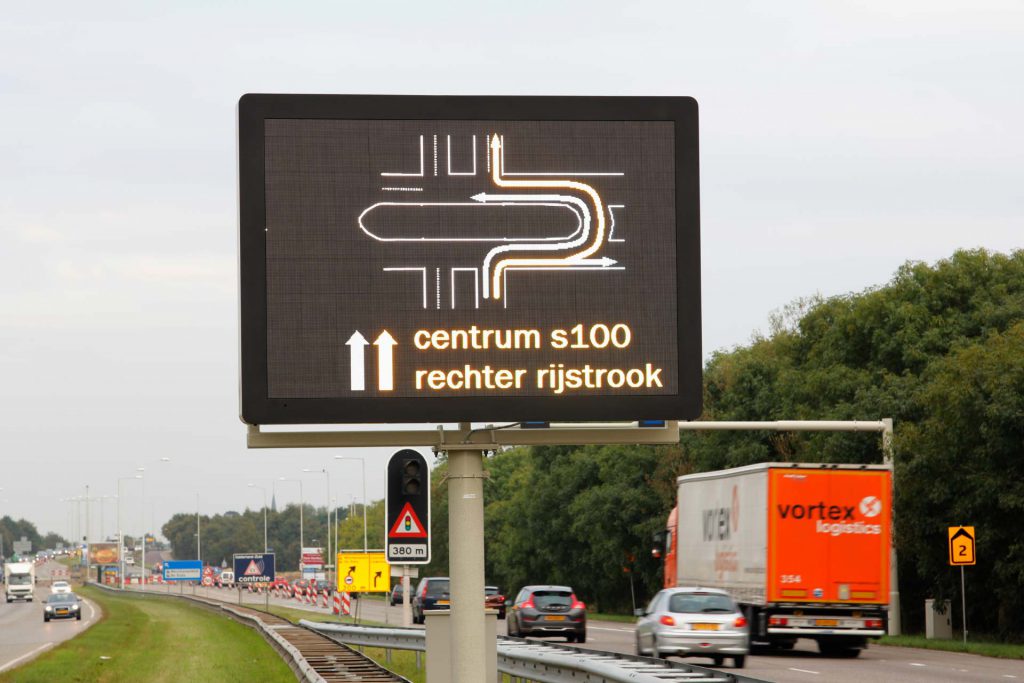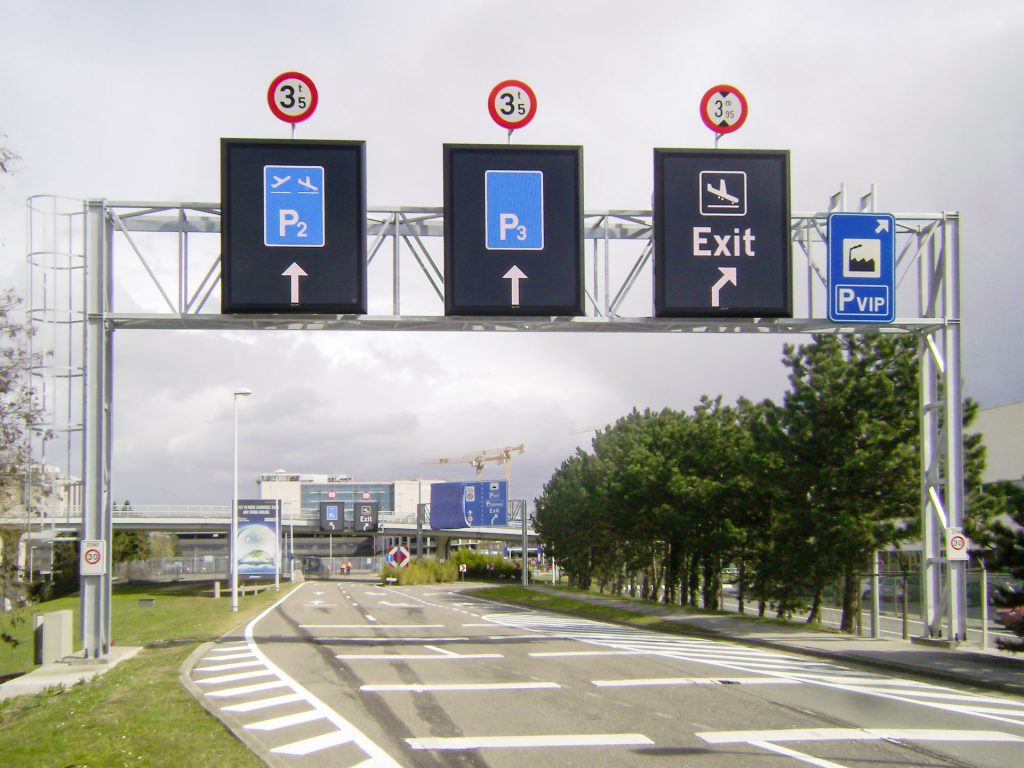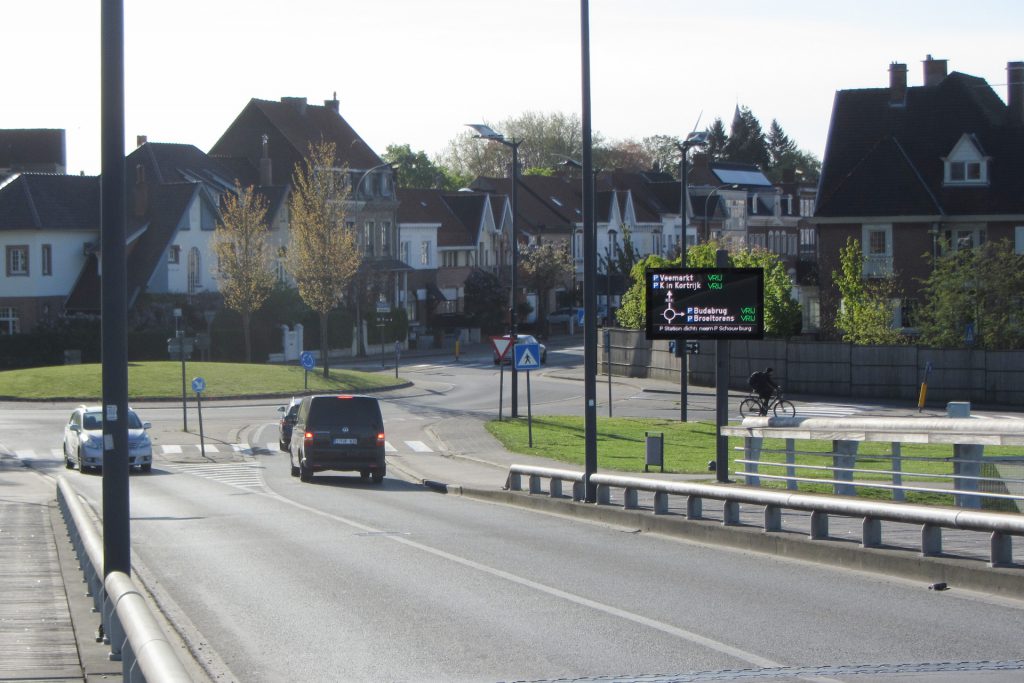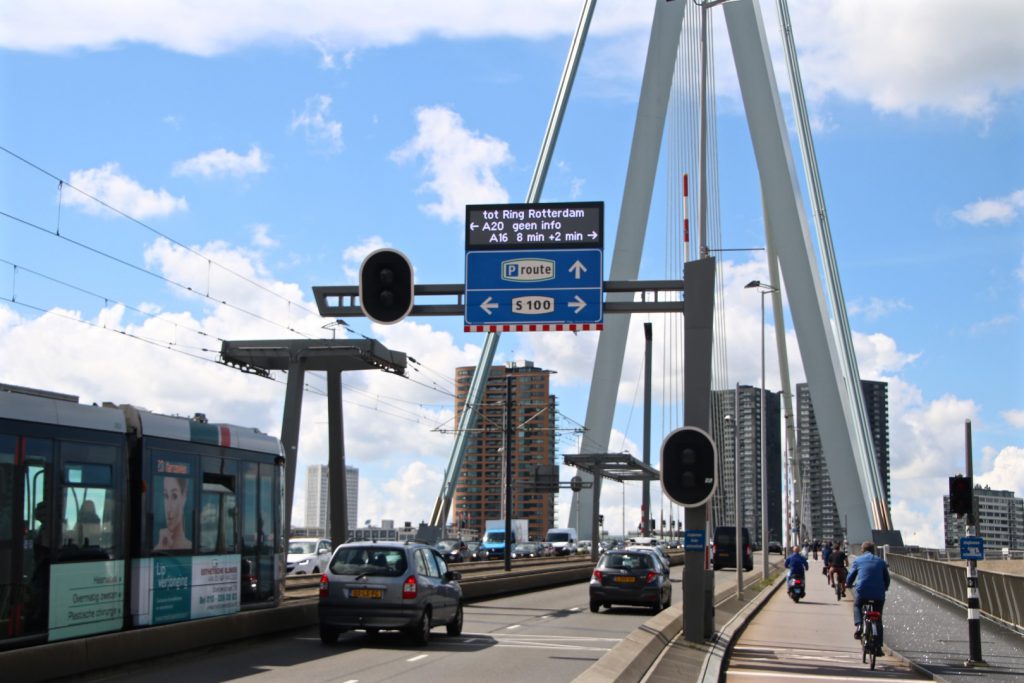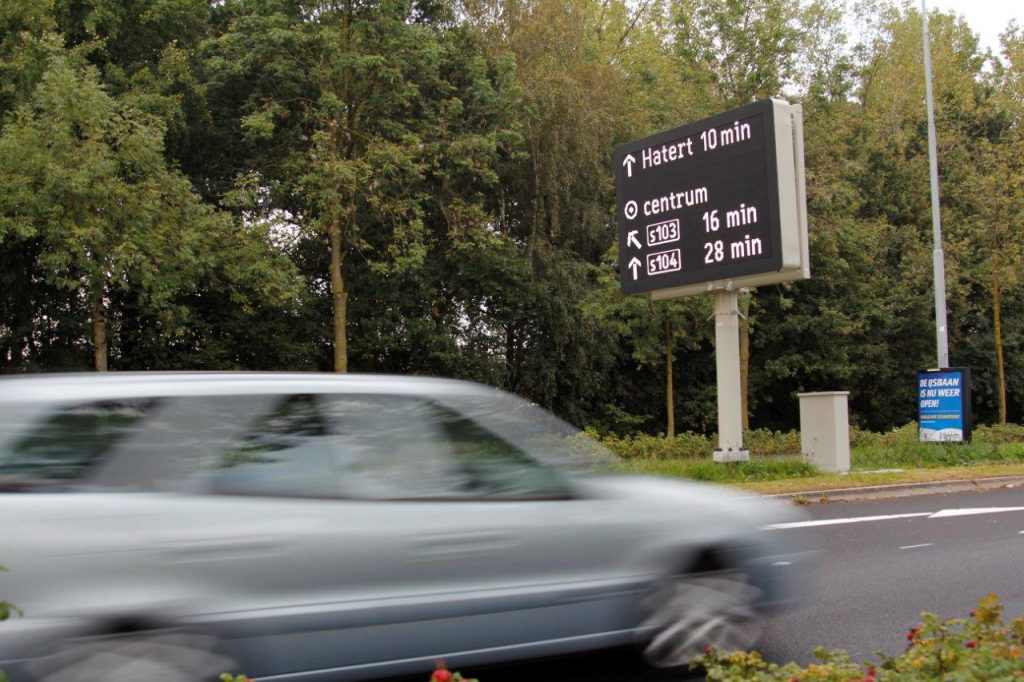 The DRIPs display up-to-date route information to road users in the form of delay times, road safety warnings and, for example, announcements from Rijkswaterstaat (Netherlands), Agentschap Wegen en Verkeer or De Vlaamsewaterweg nv (Belgium). This can be in either a fixed roadside installation or a temporary solution in the form of a mobile and movable object.
The so-called city DRIPs are smaller than the familiar (roadside) DRIPs. Yet these smaller displays show the same amount of information to the road user. This is because city DRIPs have a different size and proportion than a (roadside) DRIP. Also, these city DRIPs feature a smaller pixel spacing. The compact design makes the displays easy to use in the city and is the new standard in inner-city areas.
On roads, matrix signalisers are used to inform traffic of an adjusted speed limit or a closed lane, as well as for a special situation such as a sharp bend or strong wind. The signalisers are linked to a roadside system that monitors the current traffic situation and indicates what information should be displayed on the matrix signalisers.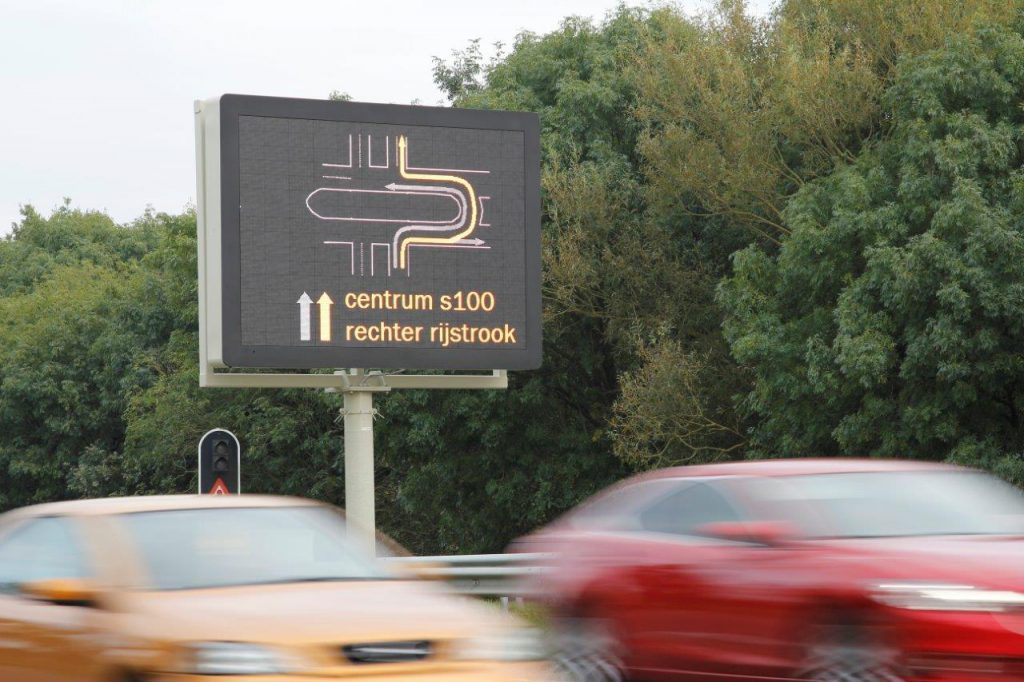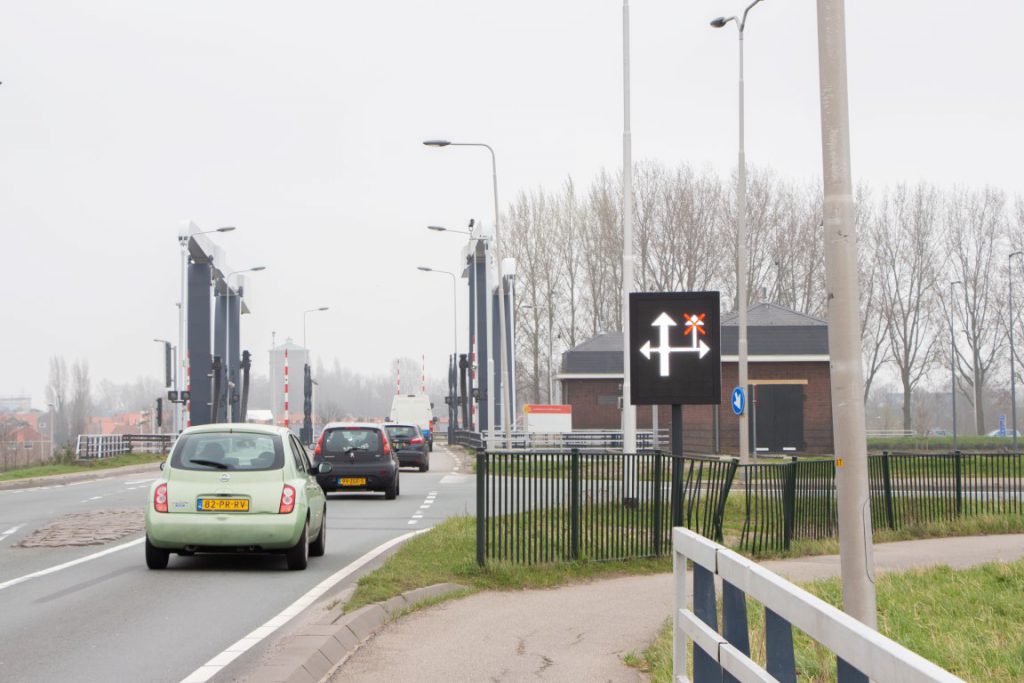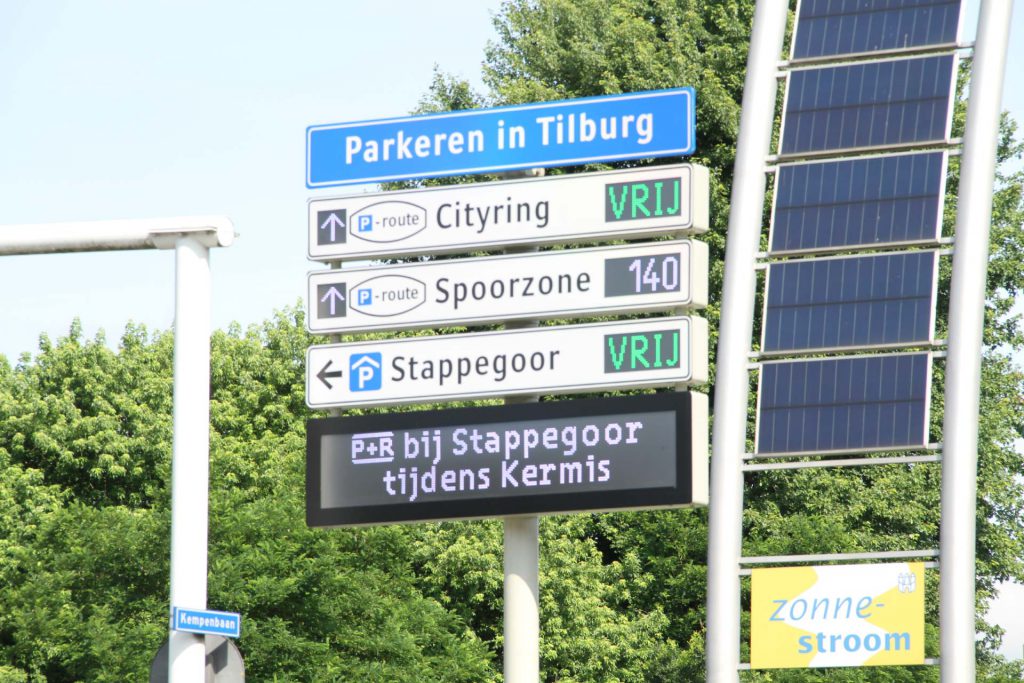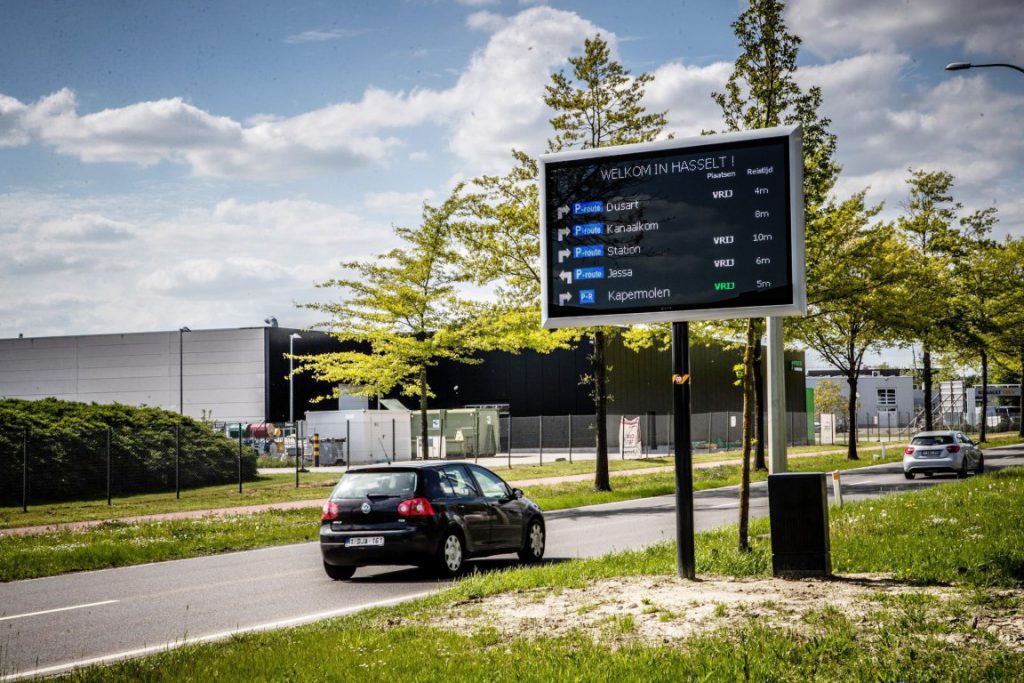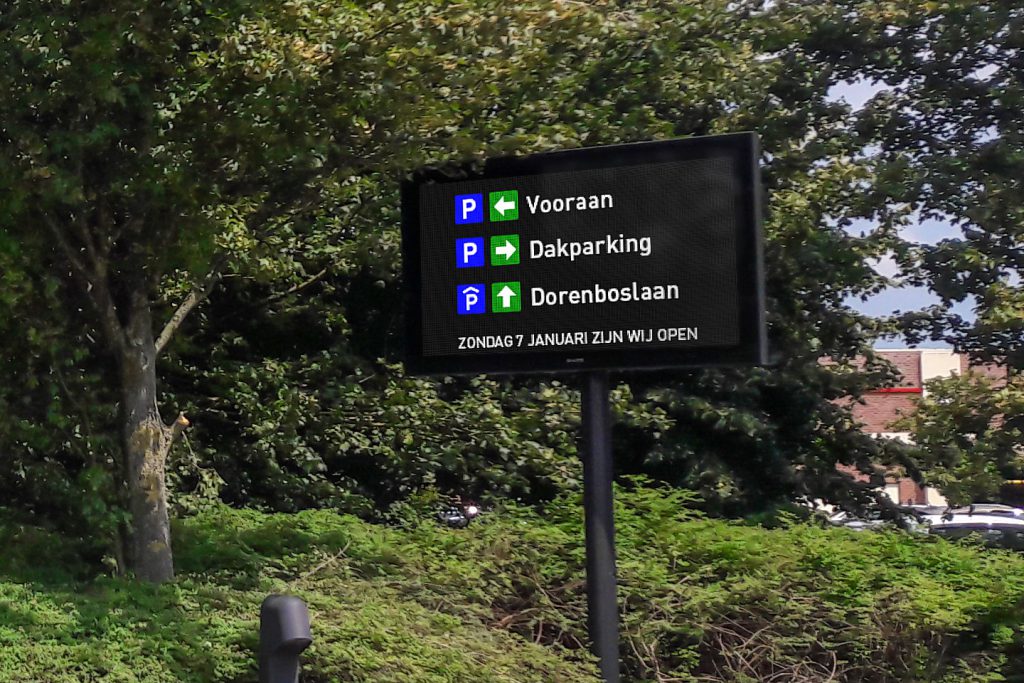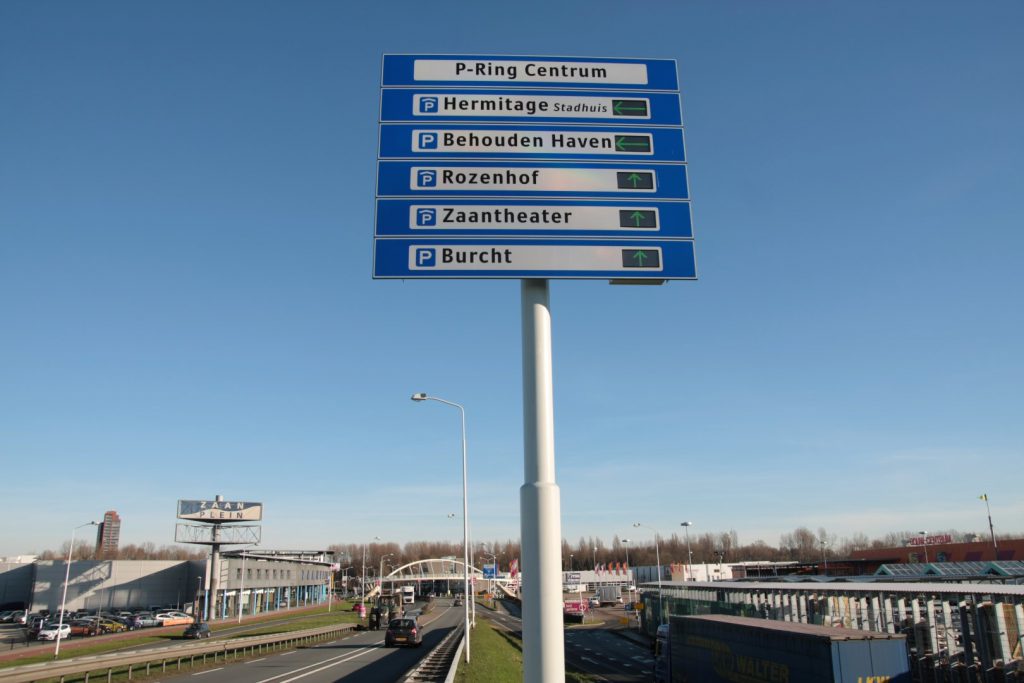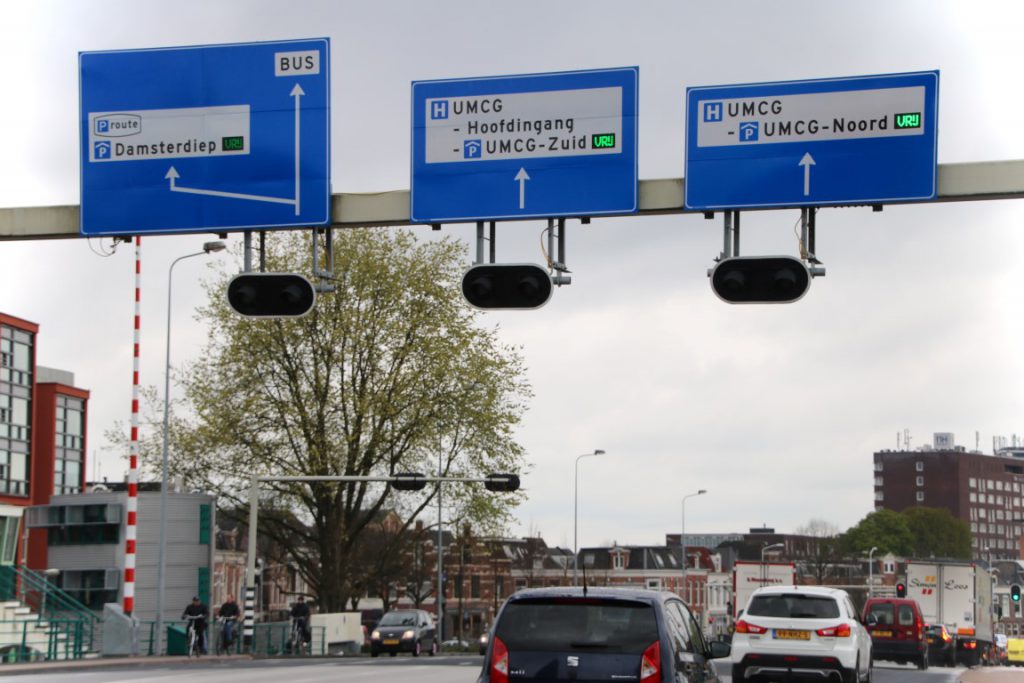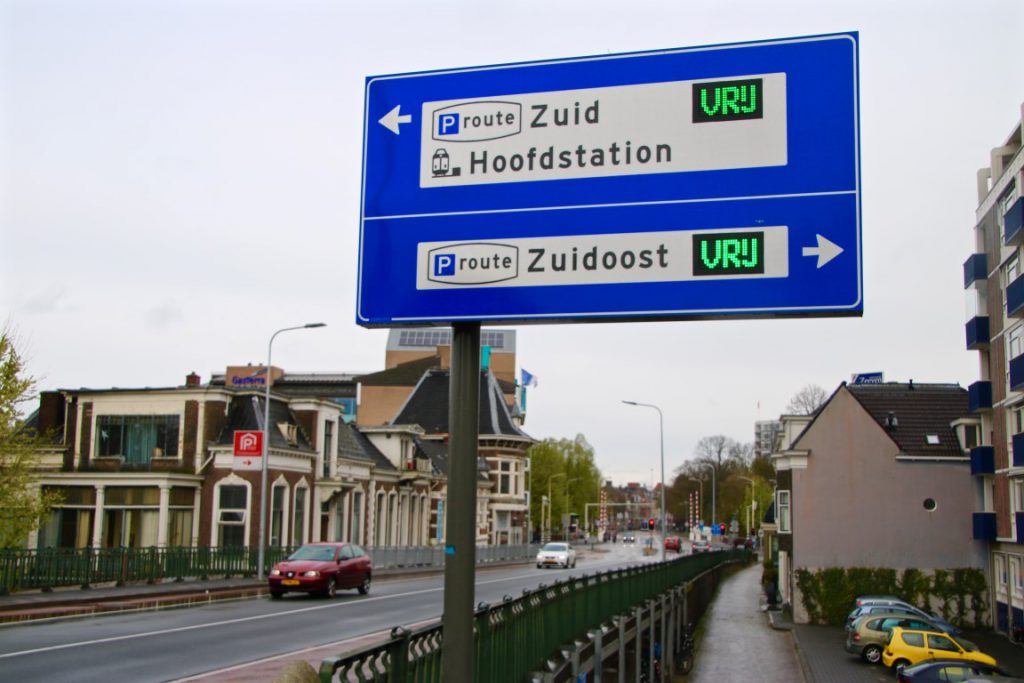 Many cities now have a parking guidance system. This informs city visitors about the P-route, the correct direction to a parking location and the availability of the number of parking spaces. These systems allow to show the optimal route to traffic participants based on triggers, for example if a bridge is open or a garage is full.
For the 'wet infrastructure', Q-lite also offers various solutions for dynamically informing shipping traffic, for example. For instance, Dynamic Shipping Information Panels (DSIPSs) are deployed along rivers and canals to inform and direct shipping. We also install DSIPs in the port to indicate the current function of berths to ensure optimal utilisation of berths. We also offer various solutions for water level and headway displays at bridges and locks.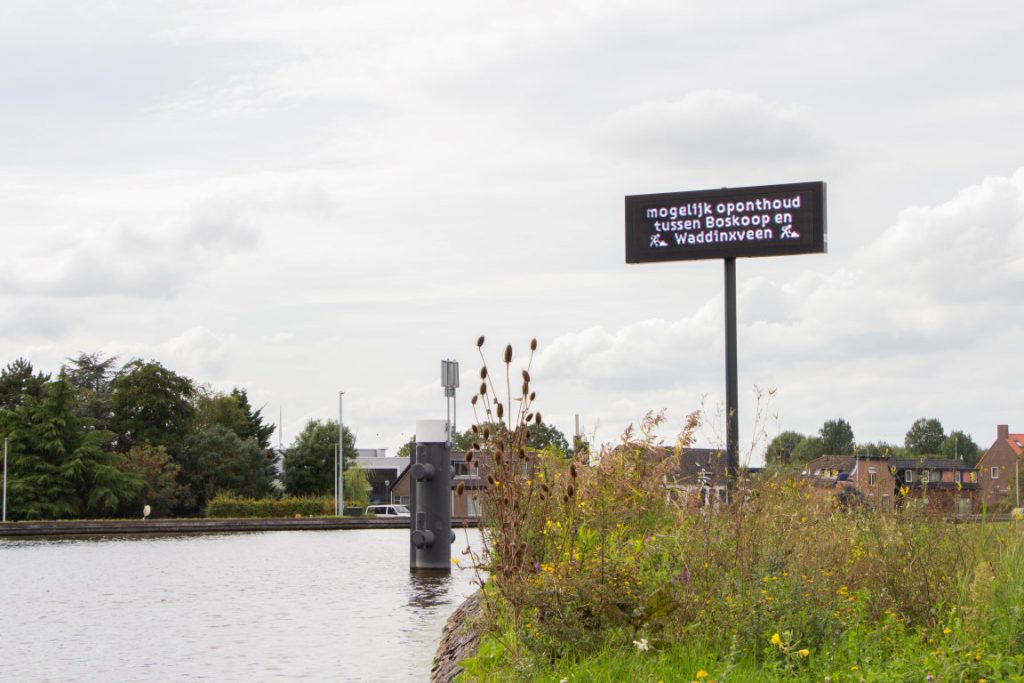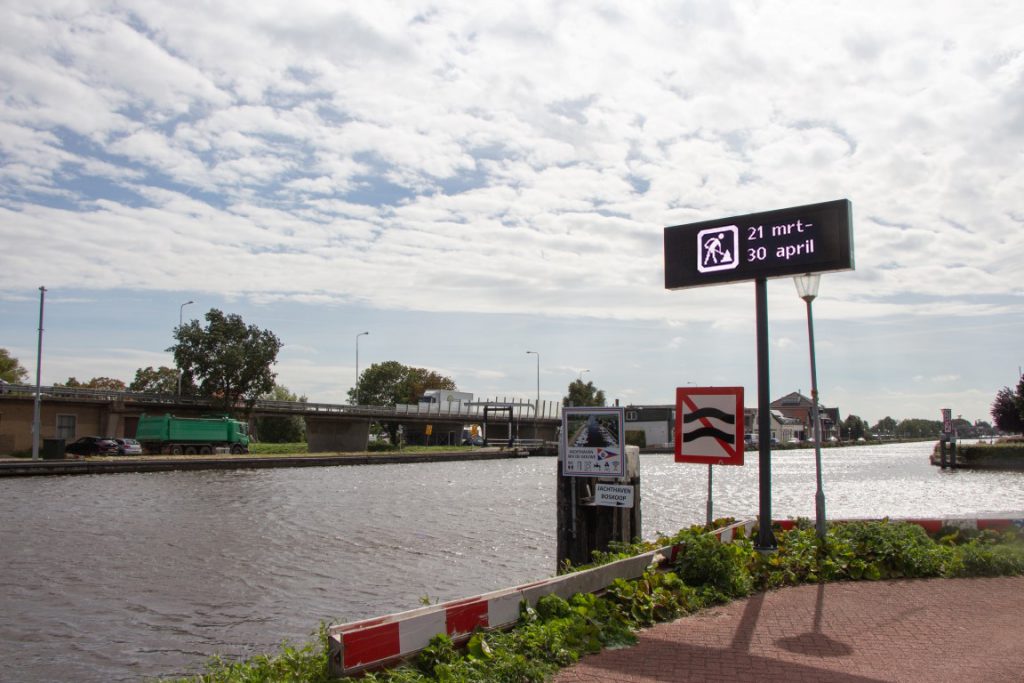 All our products and solutions have very good readability and aesthetic design. In addition, they are certified according to NEN-EN12966 standards and approved by Rijkswaterstaat, Agentschap Wegen en Verkeer or the Vlaamse Waterweg.
The entire management and maintenance of the system is in the hands of Q-lite, ensuring you years of high-quality products and optimum availability of the entire system.
The information panels are remotely controlled and managed via the RAAAK platform developed by Q-lite. THE IoT platform to control and manage information systems.
Contact us for more information

This is how we approach projects

We also take project management seriously. With a thorough project approach, all projects are carried out to perfection. Tight agreements, clear procedures, specifically tailored to the delivery of electronic information systems.
Want to know more about our project approach?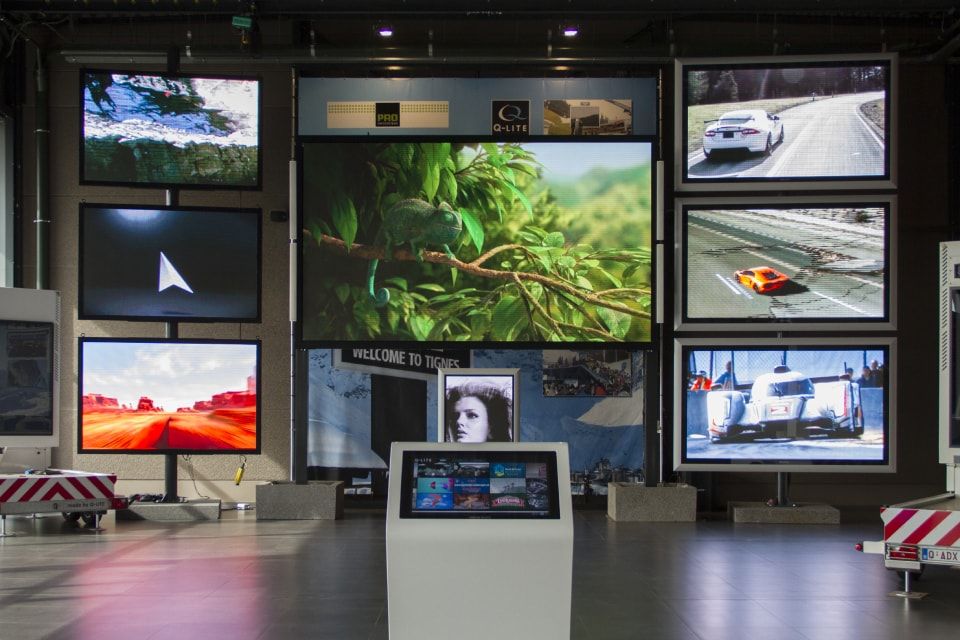 Visit our Visual Experience Center
Curious? Visit our unique experience center and factory and be inspired by our solutions!