The new generation LED display advertising
We noticed that the LED façade advertising that is available on the market today no longer meets the current advertising needs. That is why we developed Q-lite V, the new generation of LED façade advertising in 3 different versions.
Thanks to the unique features of the Q-lite V you are at the forefront of the digital (r)evolution:
The dynamic image is a real eye-catcher among all other advertisements.
Always show the latest advertising, customizable from all locations.
Keep visible, at any time of the day.
Easy assembly.
All variants have a double-sided version with a screen size of 72 × 81 cm on each side. The resolution is always 189 × 168 pixels with a pixel pitch of 4.28 mm.
The sleek design of this LED screen gives your business a professional look. This LED display is equipped with a flat housing with double-sided version.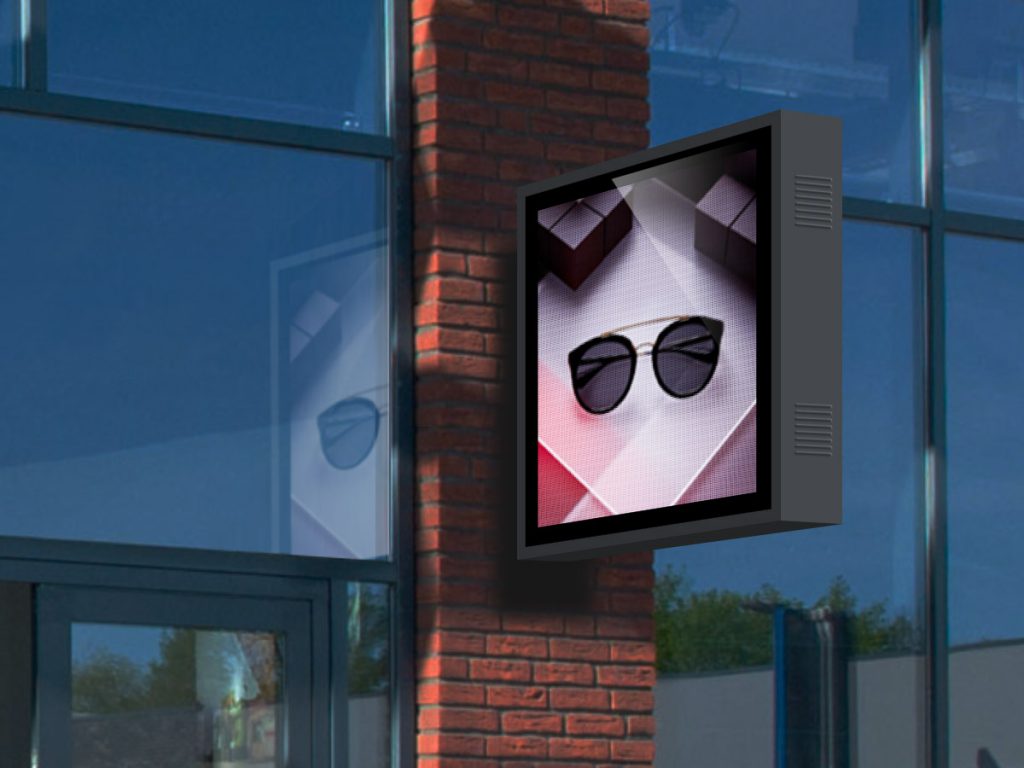 The unique v-shape of the Q-lite V Curved makes your LED advertising stand out more in the street. With this model the housing is rounded, creating the striking shape.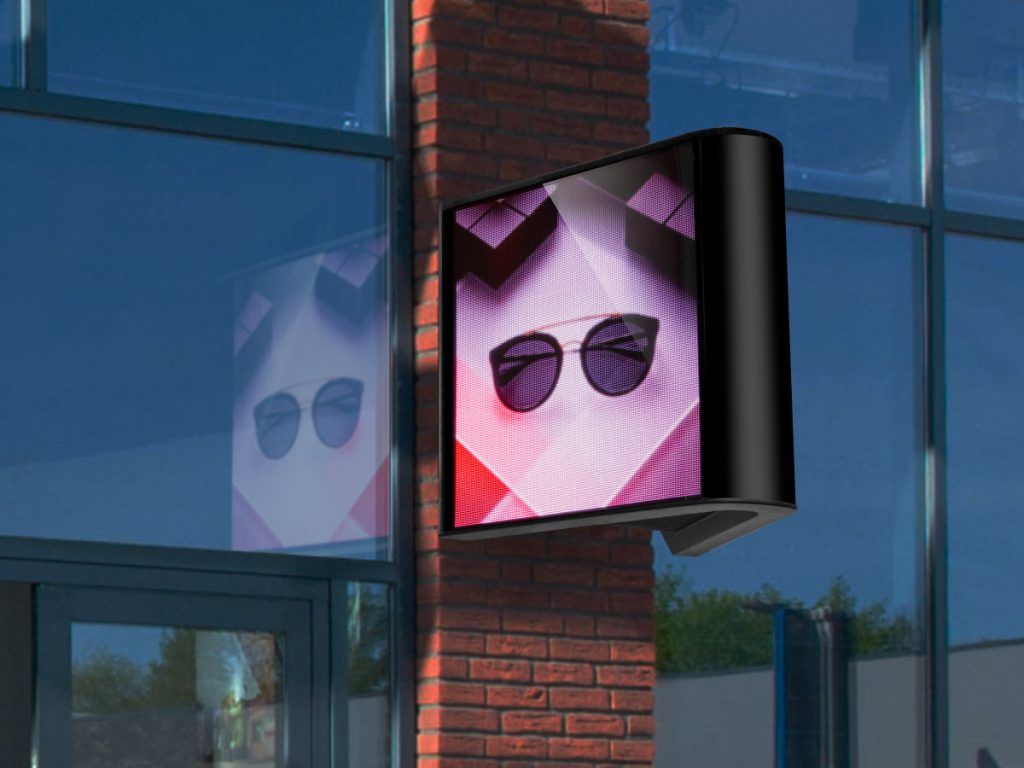 Q-lite V Curved Ambient Light​
This luxury version of the Q-lite V Curved is a real eye catcher. Both sides are visually connected thanks to mood lighting on the rounded housing.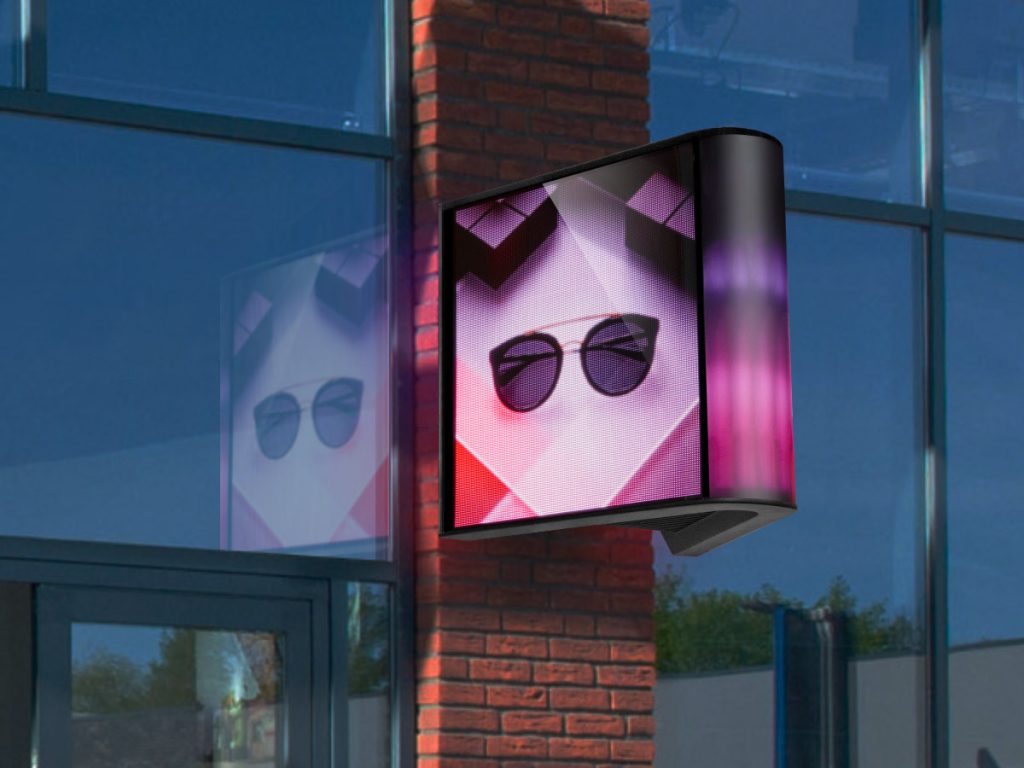 Does this new generation of LED screens look like something to you? Our experts will be happy to help you.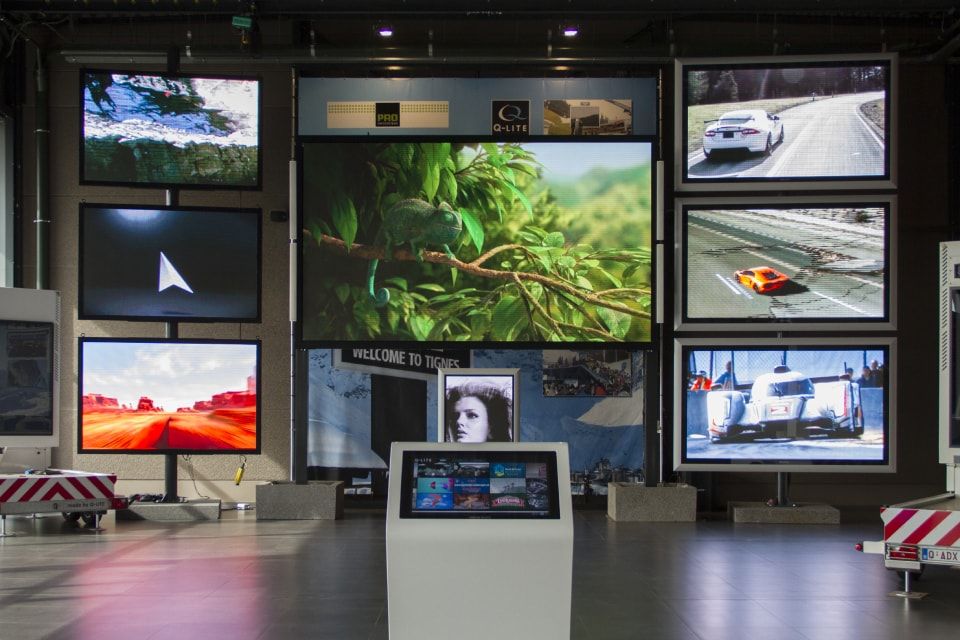 Visit our Visual Experience Center
Curious? Visit our unique experience center and factory and be inspired by our solutions!