As a company, you would like to communicate with your employees and/or visitors about safety in and around your company or about production targets being reached. Because these data are subject to change we developed a modern solution: safety and industrial displays. As a European manufacturer of LED displays we can offer you a variaty standard models, but we can also customize a safety or industrial display to your needs and wishes.
---
Advantages
Indoor and outdoor applications
Custom work
Customized software
Connection with your ERP-package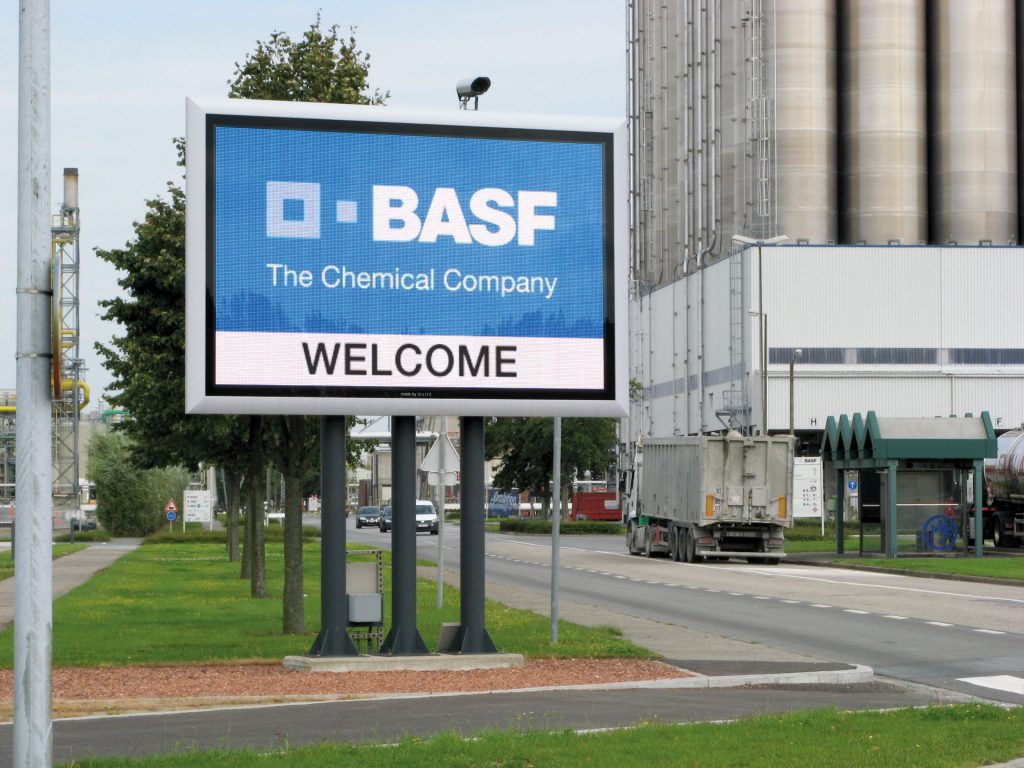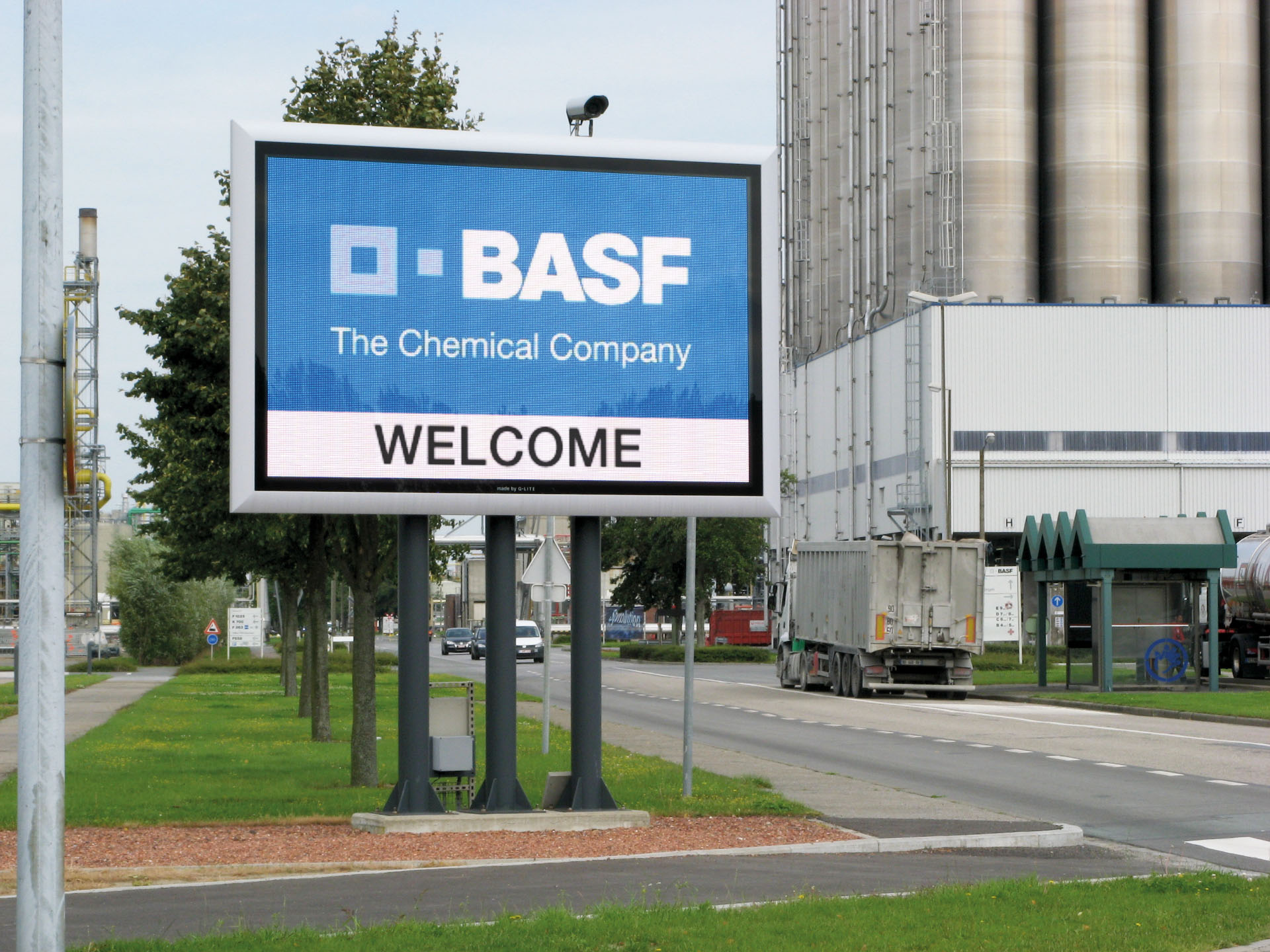 Up-to-date safety situation
Up-to-date production data
Automatic dimmer
Lay-out draft negotiable
---
Dynamic business communications
Industrial displays offer the possibility to communicate modernly with the environment about relevant subjects such as the safety or production goals. You can control the LED displays yourself, making the shown data always up -to-date.
---
What can we do for you?
Good advise and a custom made solution for your specific wishes
Draft drawing and lettering of your company logo or catch phrase
Connection between your data system and our display
Installation and mounting adapted to your buildings situation
Q-lite employees can provide installation and software training
Free Helpdesk for all your questions about your display and software
---
Some references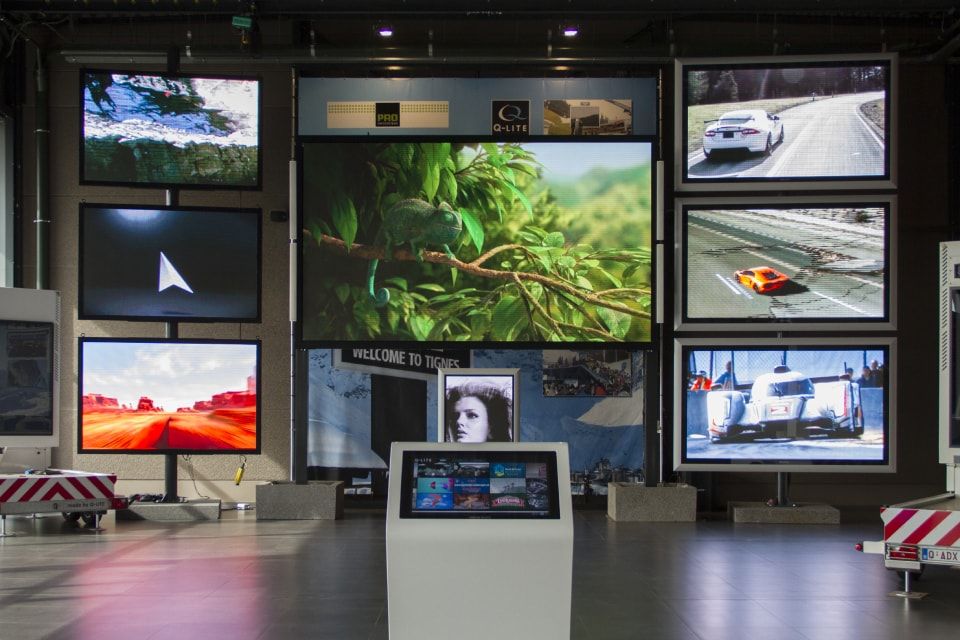 Visit our Visual Experience Center
Our visual experience center offers you the unique possibility to compare the differences in pitch, resolution and appearance of LED displays. One visit tells you more than a 1000 words. Interested? Please enter your contact details in the following page and we will contact you to arrange an appointment.