The 'days without an accident' safety displays are widely known. However, did you know that there are more possibilities to deploy an LED-display around your company?
Consider, for example, the signage that directs suppliers and trucks to the correct warehouses and unloading quays. Also, an indoor LED-display that shows the achieved production targets and the achievable tagerts. An LED-display is also a good option for company and corporate branding. A graphical display with dynamic images is the way to draw attention to your business.
In addition, employee health, employee branding and sustainability are also increasingly central to the business world. Encourage your staff to use the bicycle instead of the car with a bicycle counter display that shows, for example, the CO2 saved. Also, an industry display is very suitable for displaying goals to be achieved.
With a Q-lite display you have the means to communicate the correct information with the immediate environment. The possibilities are endless. From a display with the 'days without an accident' display to a full color display to also show other information that is relevant to your company.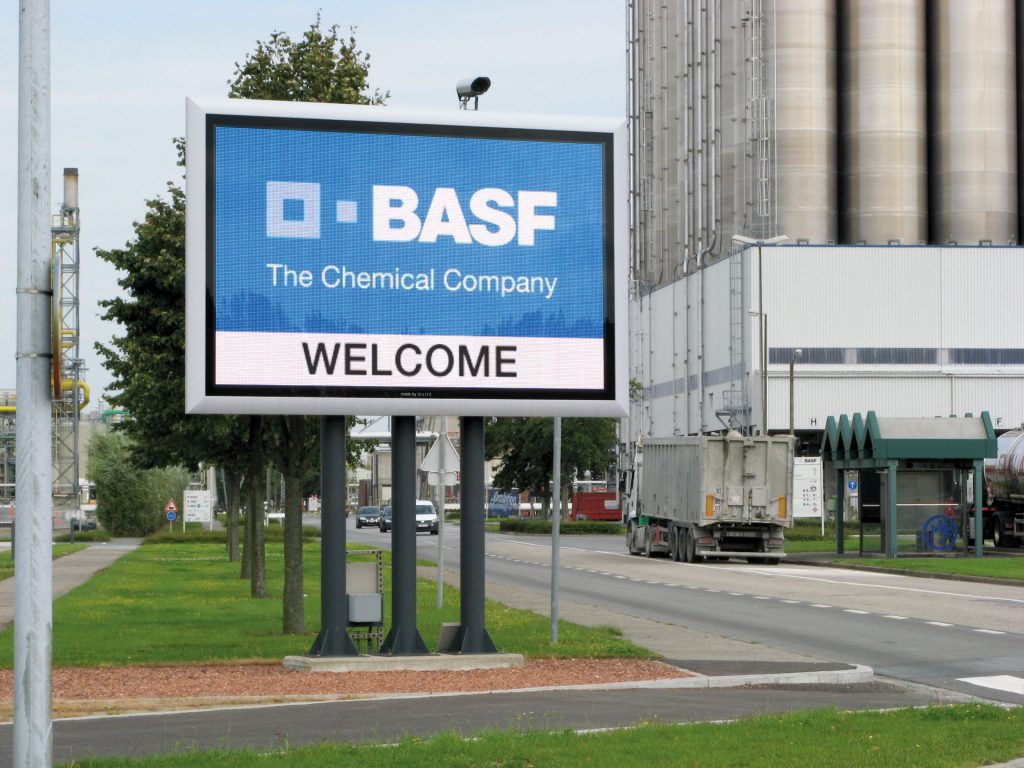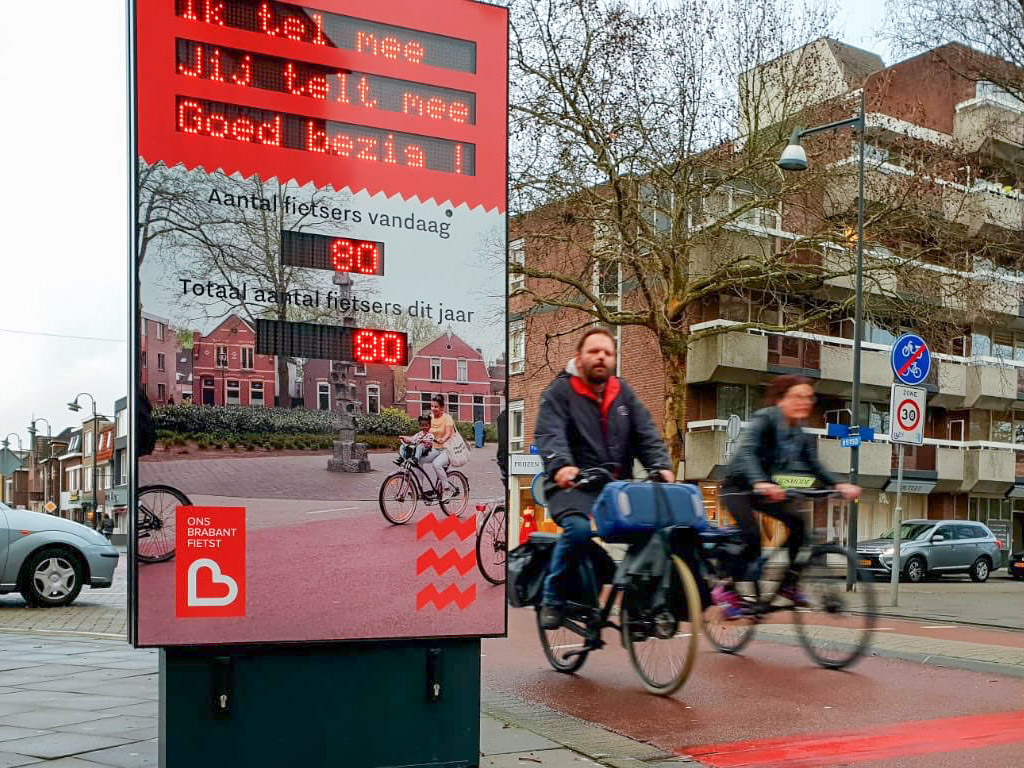 In addition to a wide range of standard models, customization is also possible. We are happy to think along with you!
Our LED-displays are not only a useful tool for your business, they are also easy to use. All our LED-displays can be controlled with our own developed Q-cloud software. With this handy user-friendly software you can adjust the content of your display at any time in just a few steps. This from your PC, smartphone or tablet.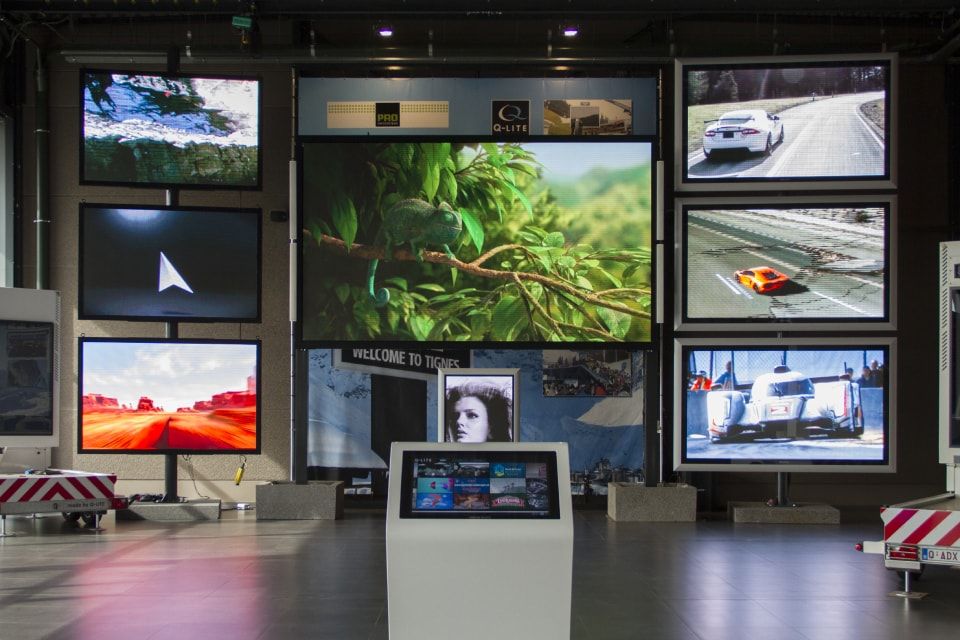 Visit our Visual Experience Center
Curious? Visit our unique experience center and factory and be inspired by our solutions!