All Eyes
on a Pleasant
Journey
Good public transport starts with attention for the traveller and a pleasant journey.
Our systems offer dynamic and up-to-date (travel) information.
Up-to-date passenger information plays an essential role in public transport. Q-lite develops information systems that provide users of the bus, tram, train, metro or ferry with up-to-date travel information. A Dynamic Passenger Information System (DRIS) is offered as a total solution. We take care of the entire chain, from raw travel information from a central data integrator to ready-to-use information on the stop systems. With our "DRIS-as-a-Service" service, it is even possible to obtain up-to-date travel information at any location for a fixed amount per month.
The RAAAK platform developed by us is central to the DRIS. Via the dashboard of this platform, the status and availability of all systems and system components can be viewed 24/7. Reports can be generated quickly and easily and you automatically gain access to the Incident Registration System..
Because we develop, realize and maintain all systems in-house, we are able to offer you the shortest route from need to solution. With our professional project approach, we also guarantee a clear working method, fixed agreements and timely delivery.
After delivery, the support department ensures the maximum availability of the DRIS with 24/7 monitoring via the RAAAK platform and the correct maintenance. We record the agreements in a Service Level Agreement.
Our high-quality display systems are equipped with various display technologies such as LED, LCD and electronic ink (E-ink). They have excellent readability and can be used anywhere in the public space.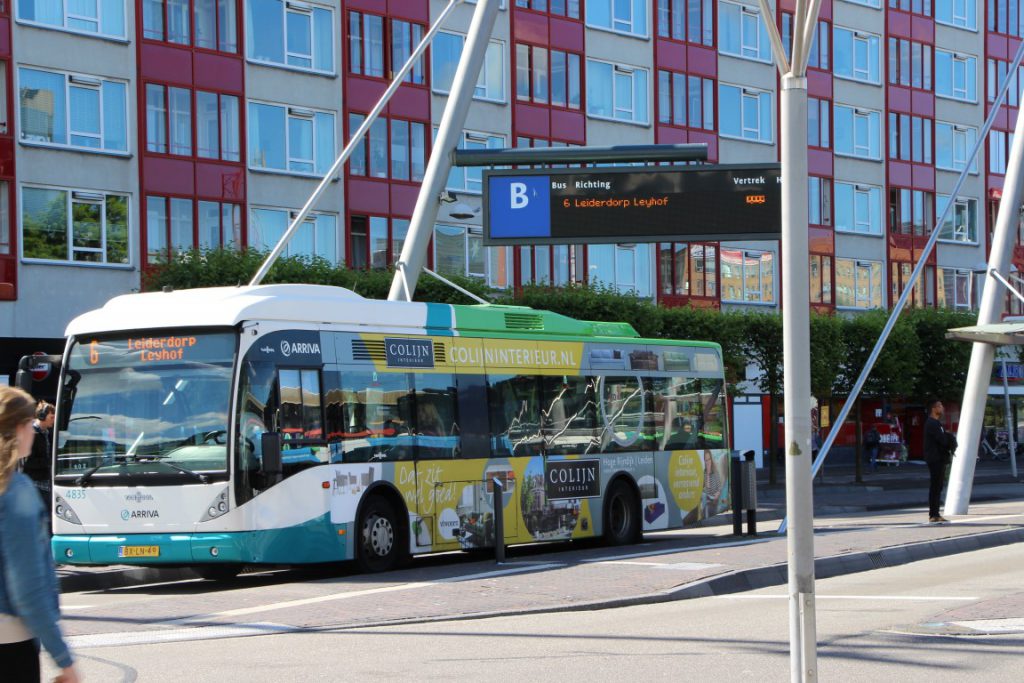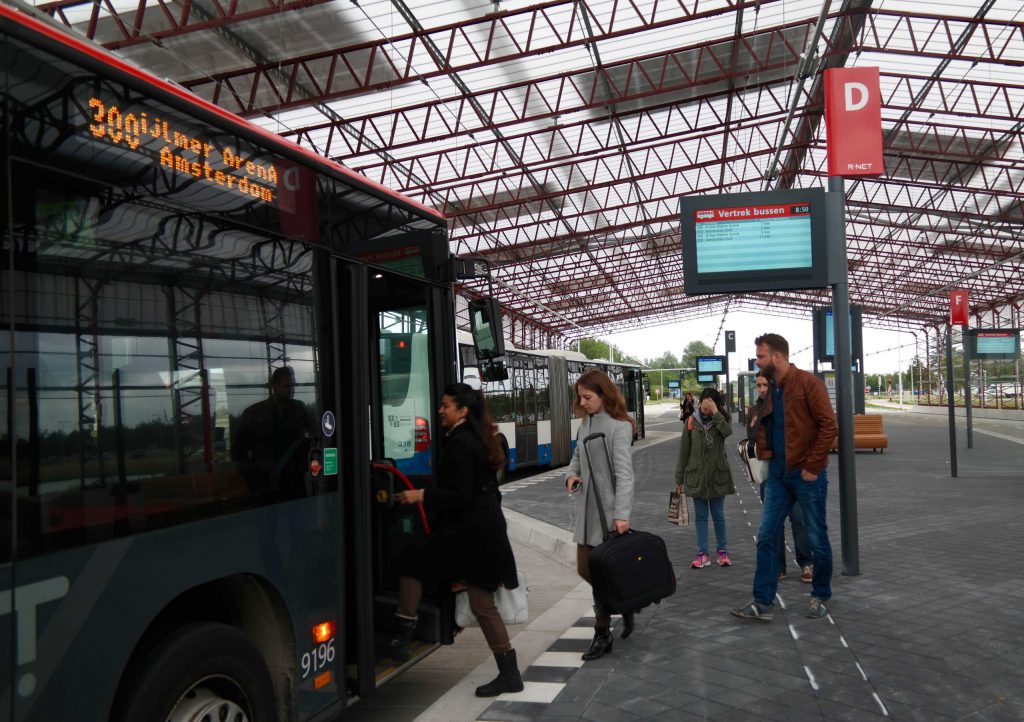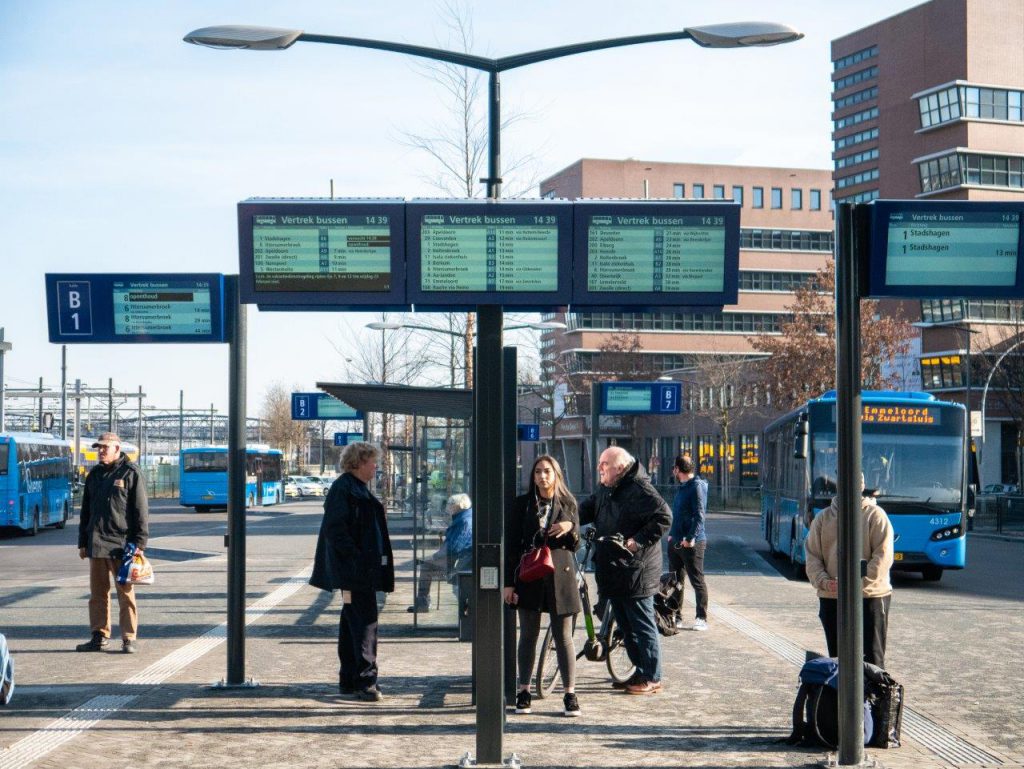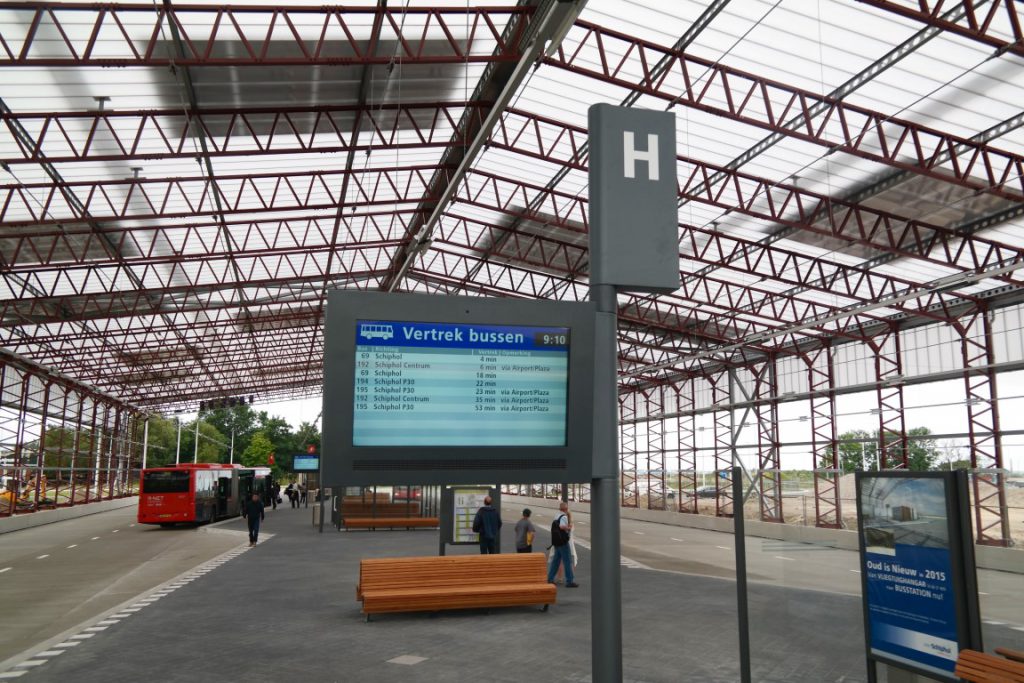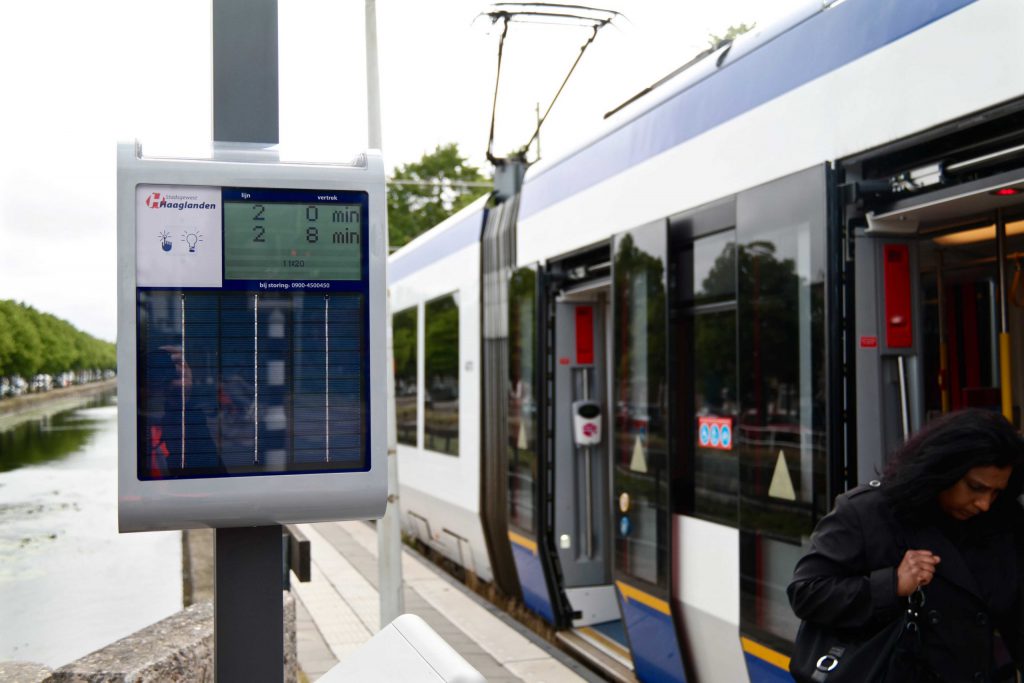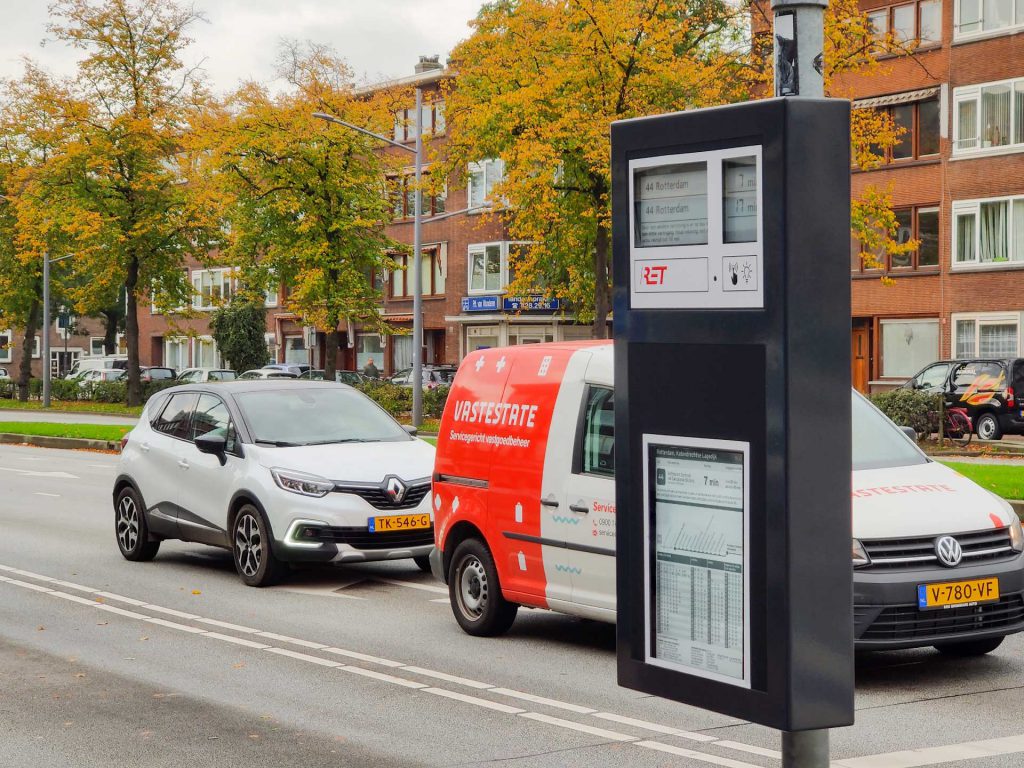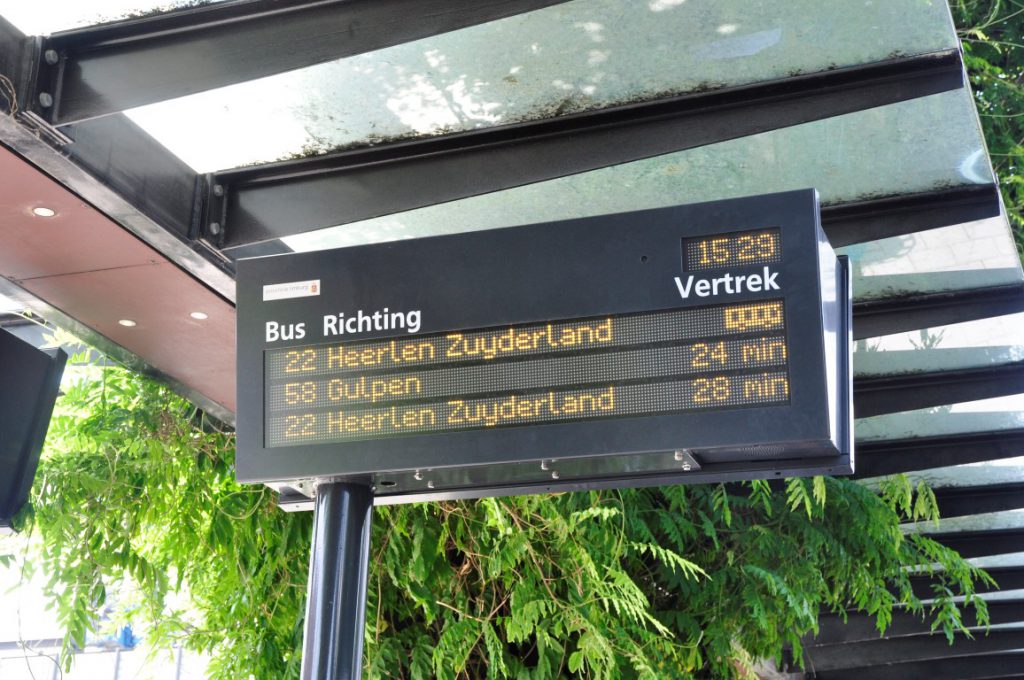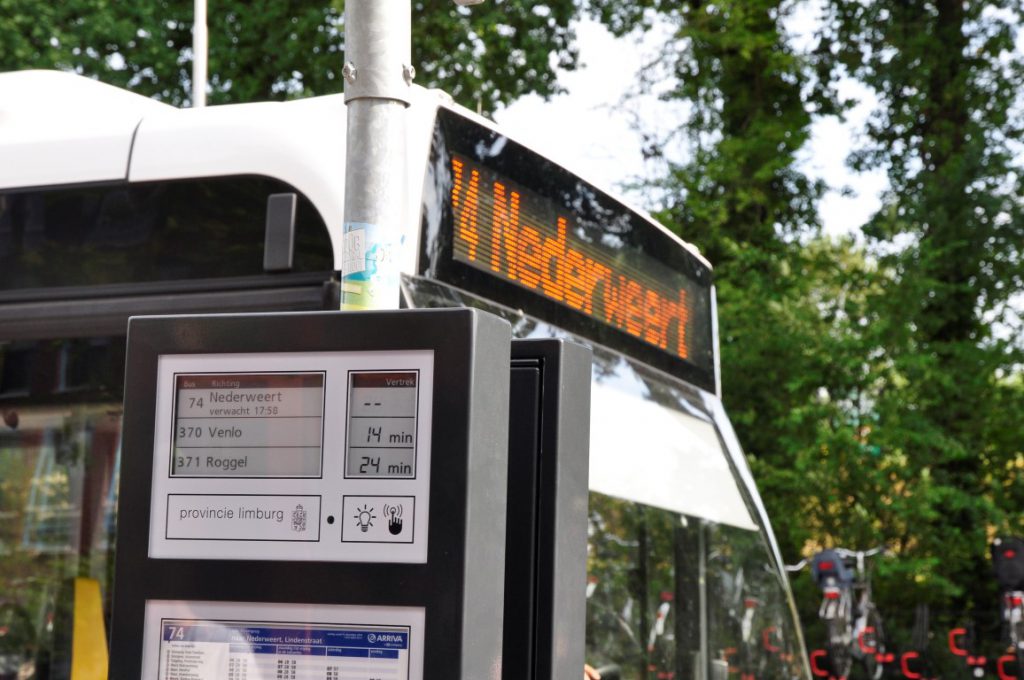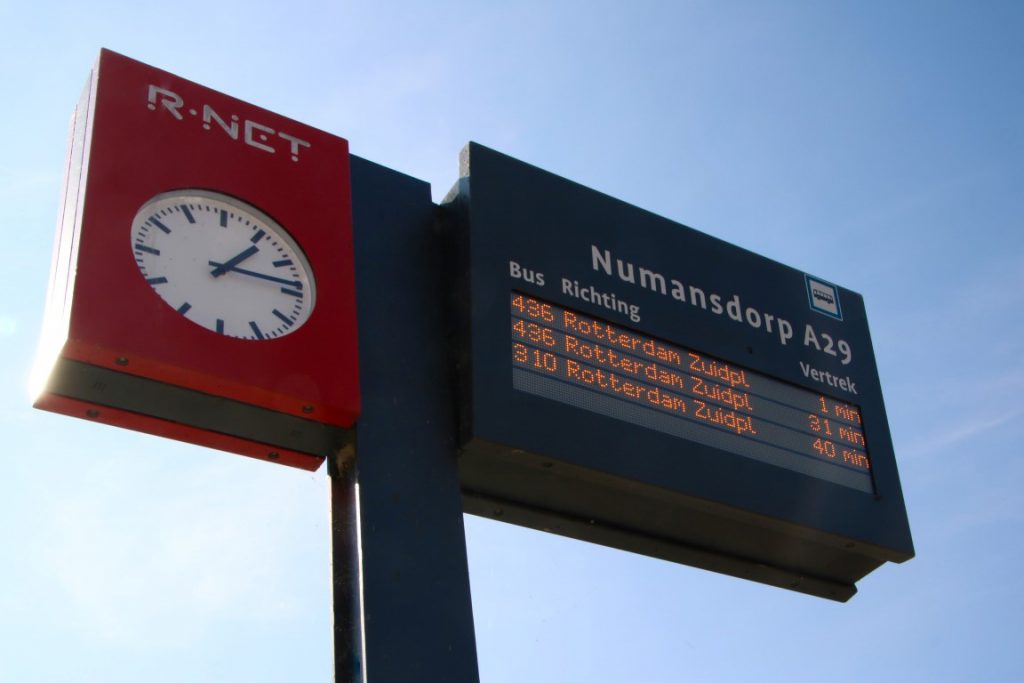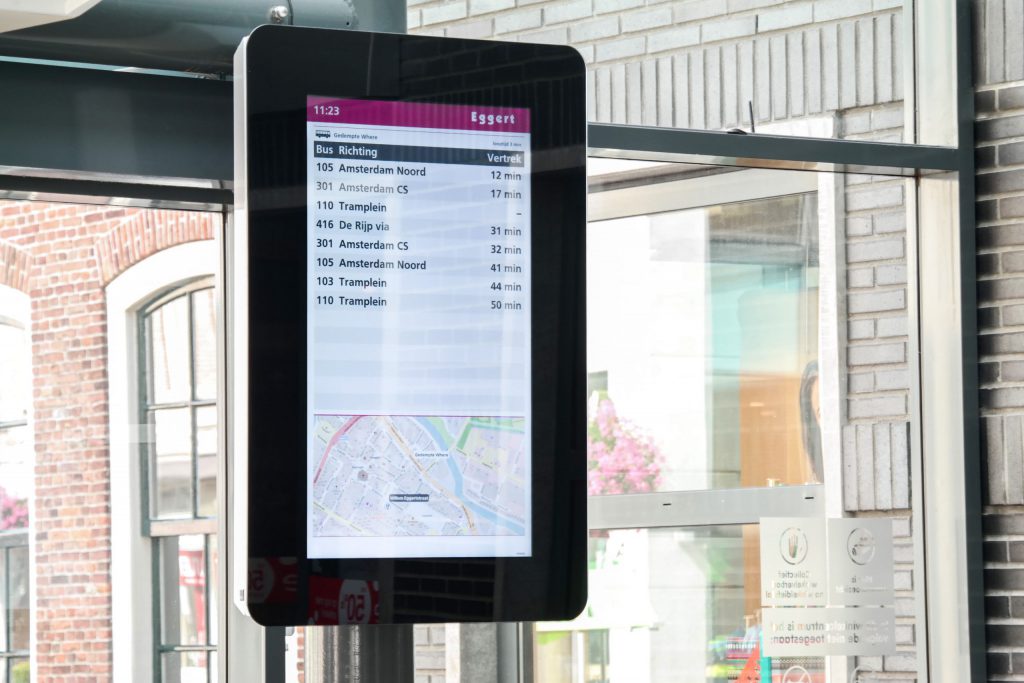 There is an increasing demand for more space for pedestrians, cyclists and public transport, as well as more greenery and better air quality. This evolution calls for smart solutions to inform and refer all these groups.
In this whitepaper you will learn how to use smart displays to respond to the residents and visitors of your city or municipality..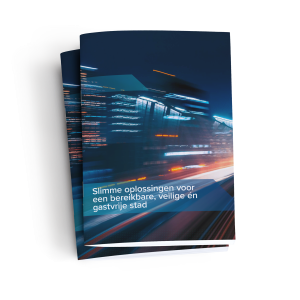 Smart mobility solutions for an accessible, safe and hospitable city
Projectmanagement from A to Z
With our project management we take care of everything down to the last detail…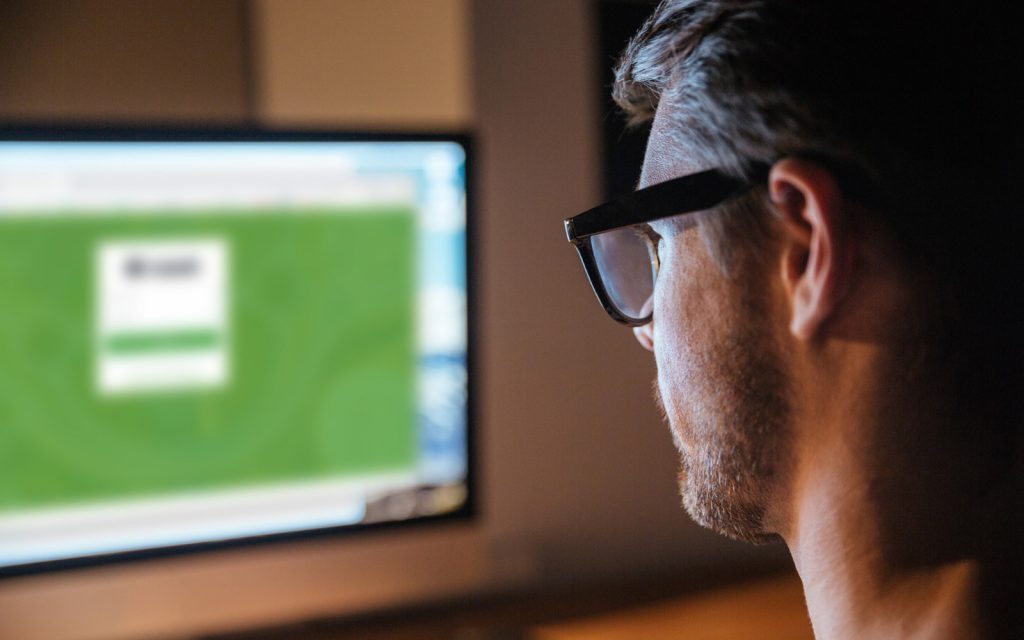 RAAAK for Public Transport
The heart of our systems is the RAAAK-platform. All systems are controlled, managed and monitored via this platform…