AH feeling with transparent LED solution in Rumbeke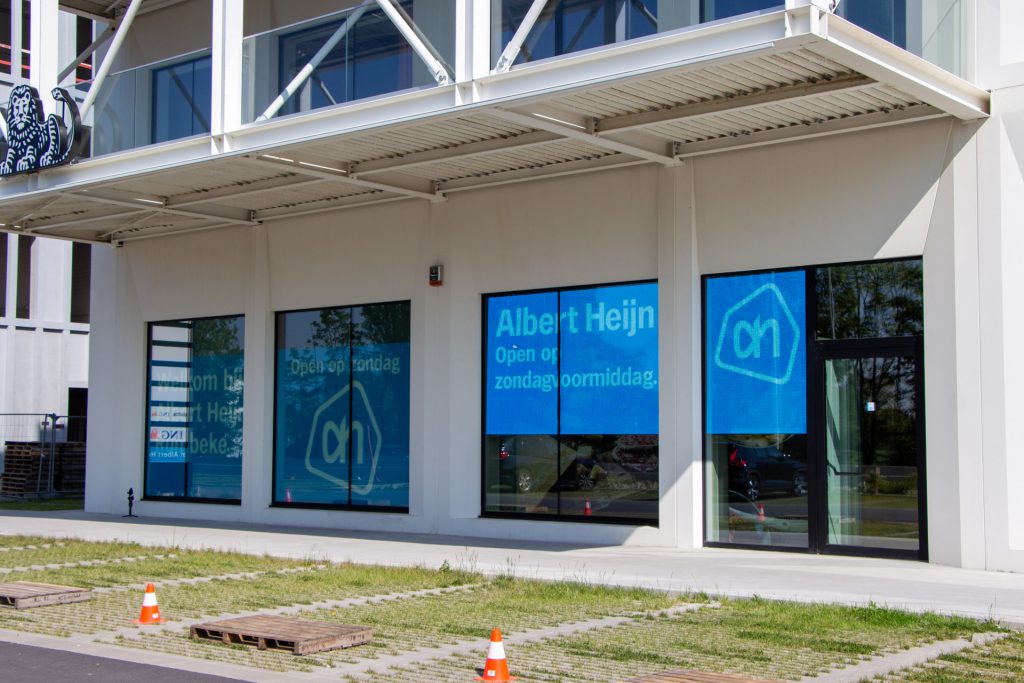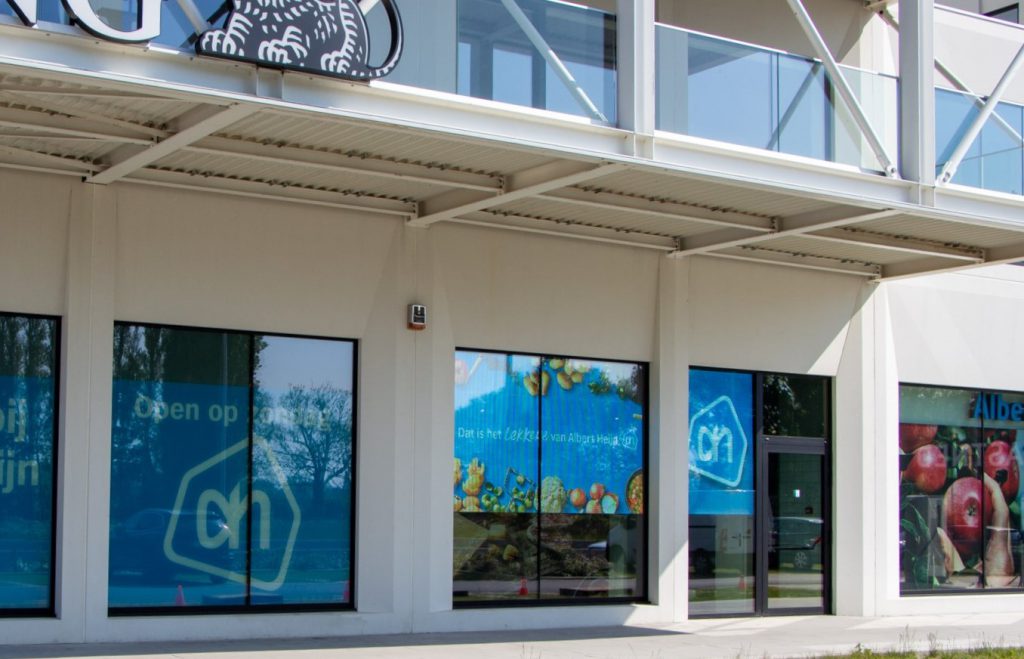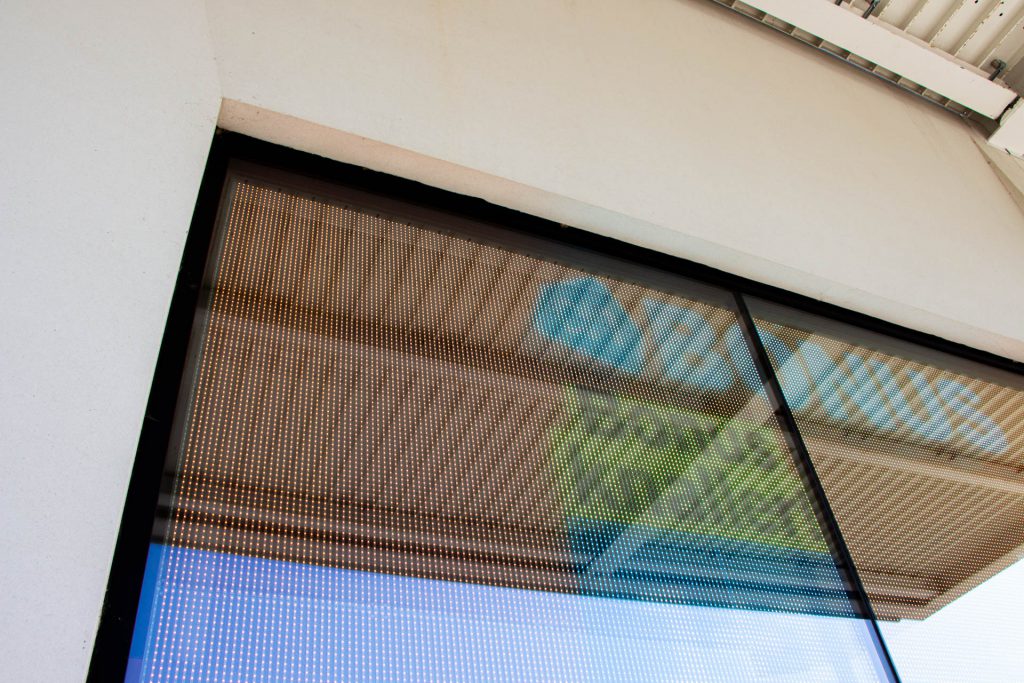 The West Flemish branch of the popular supermarket opened its doors in 2020 along the ring road around Roeselare. The typical blue logo of the chain adorns the communal totem of the business complex. For a long time, the branding was limited to unlit communication to passers-by. That is why the customer chose to play with a transparent LED solution from Q-lite! The dynamic content also catches the eye after opening hours.
A satisfied customer is worth two
The Albert Heijn next to the expressway in Rumbeke has added a nice advertising offensive. The striking transparent LED screen against the windows at the entrance of the store displays the delicious products and weekly promotions. It is the ideal advertising channel to inform the visitors of the AH.
The advantage? With a transparency level of 70%, you can see right through the screen. You retain the indoor light well without compromising the quality of the outdoor full color images.
The transparent LED display hangs in front of two large windows at the front, perfectly tailored to the architecture. Customization down to the centimeter and correct project follow-up ensured a satisfied customer!
Thanks to the beautifully delivered order, we can also deliver a customized transparent LED screen for the supermarket chain in Oudenaarde in 2022. To be continued!
Meer info over dit project?
Contacteer onze adviseur: