RING Shopping Kortrijk innovates with indoor LED screens
The Ring Shopping center in Kuurne (Kortrijk) has been given a complete makeover since 2021. Q-lite is also part of the thorough facelift. With 3.5 million annual visitors, good communication is indispensable.
Mechanics Bram and Martijn placed 2 brand new LED displays above the escalators to inform shoppers indoors about the latest news, the services of service point The Point or planned activities such as a summer food truck festival on the event square.
Wereldhave Belgium, the owner of the shopping center, opted for indoor LED displays with an ultra-fine pixel pitch after advice of 2.5mm. Both screens got one extra high brightness to compensate for the indoor light. By taking into account the glass areas of the shopping complex, the legibility of the LED banners is guaranteed.
Our specialized technicians built the screens on site. They ensured a perfectly finished installation fits seamlessly with the renewed shop interior.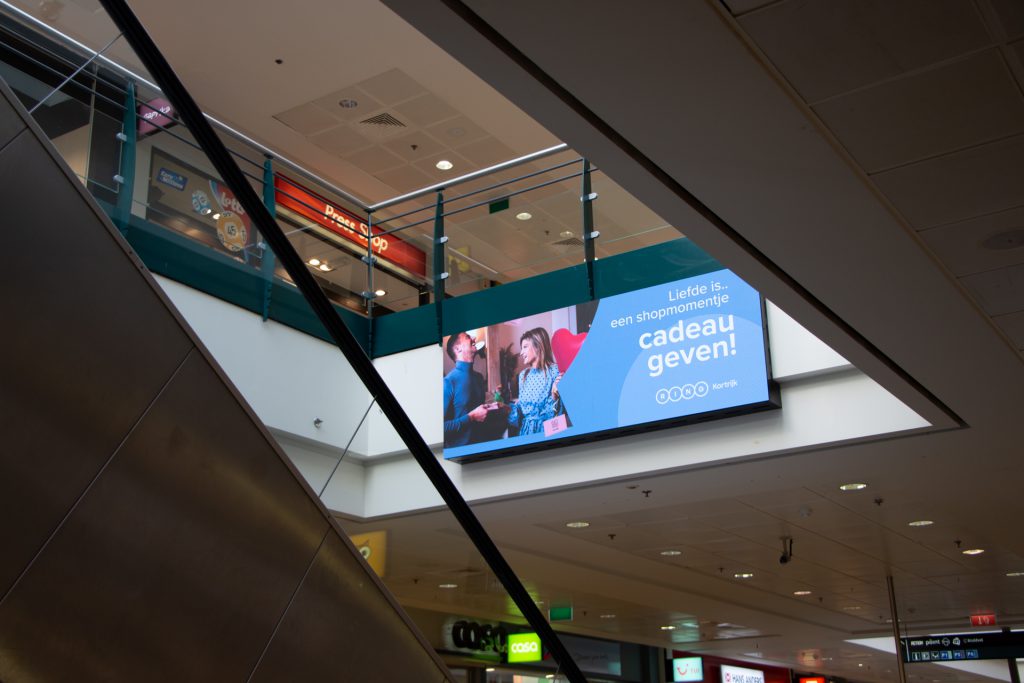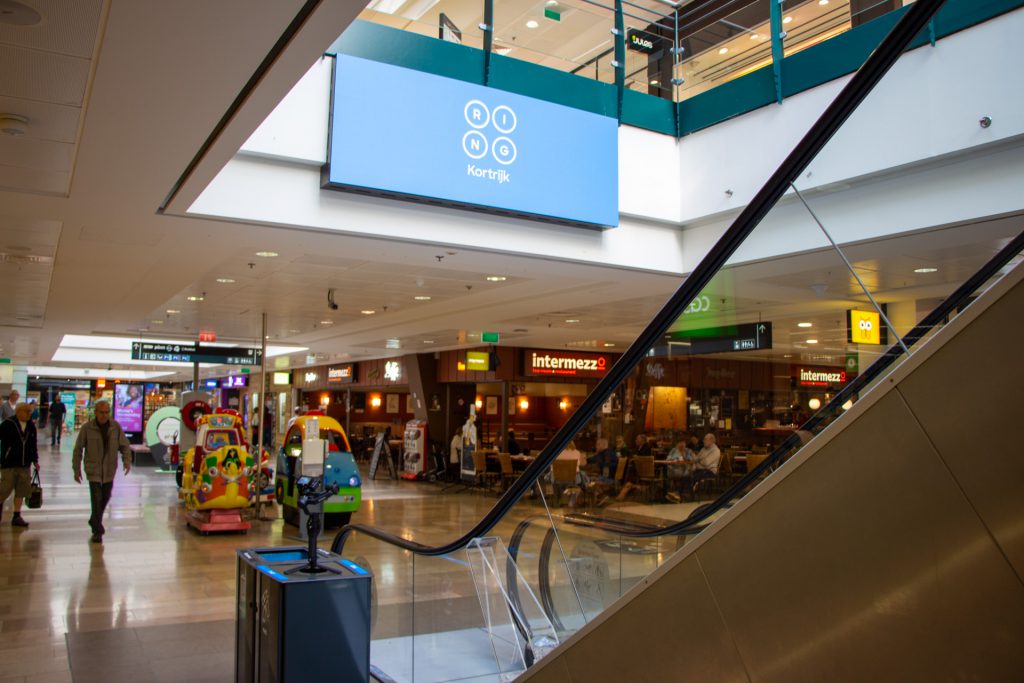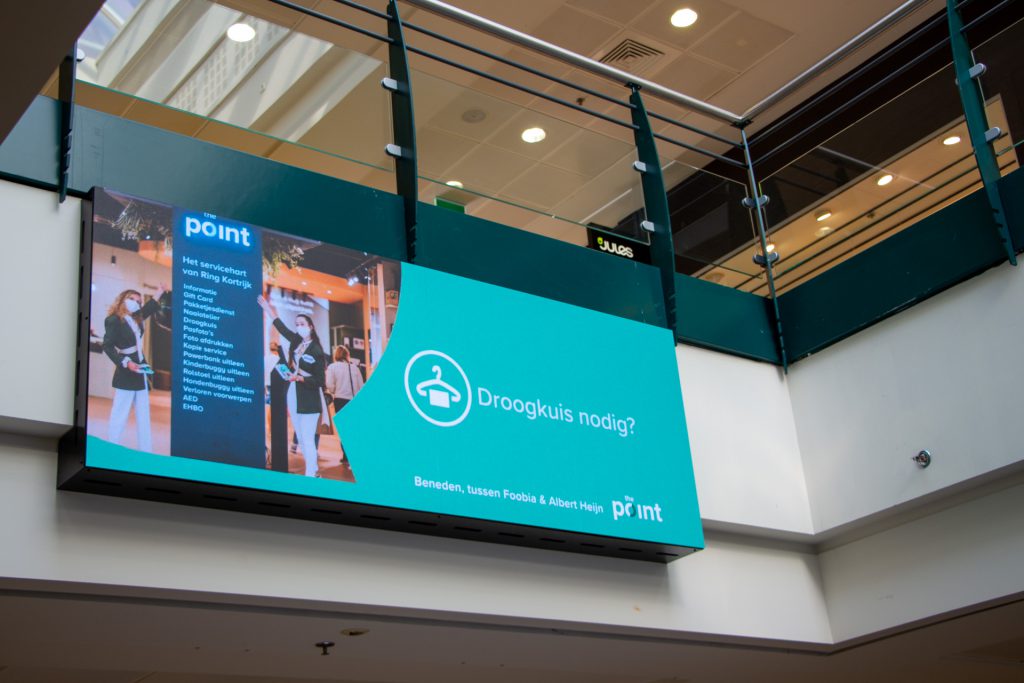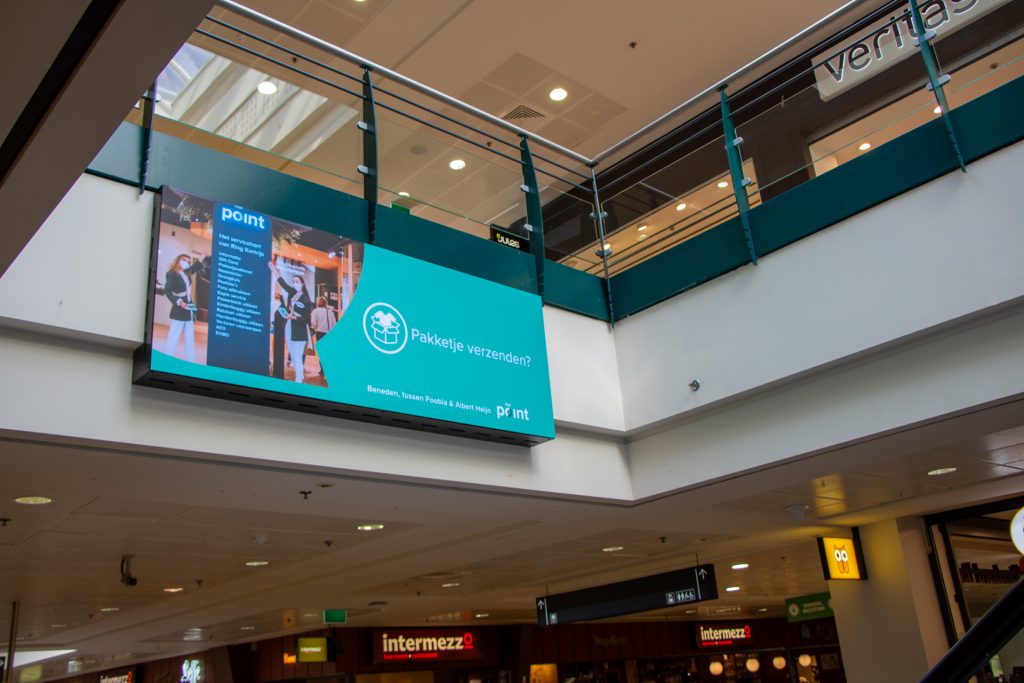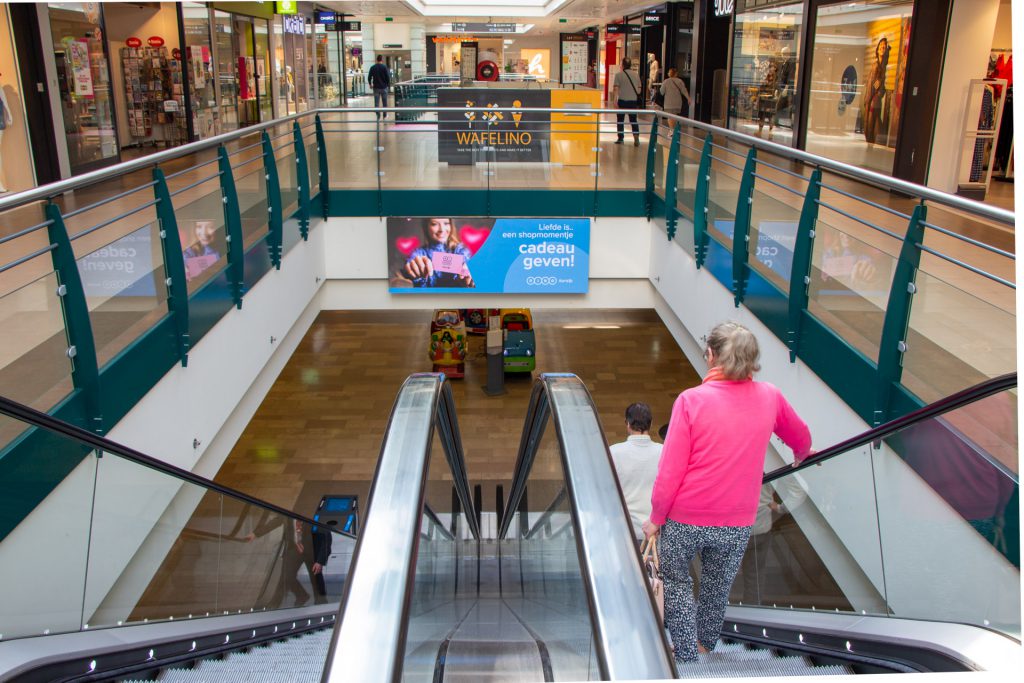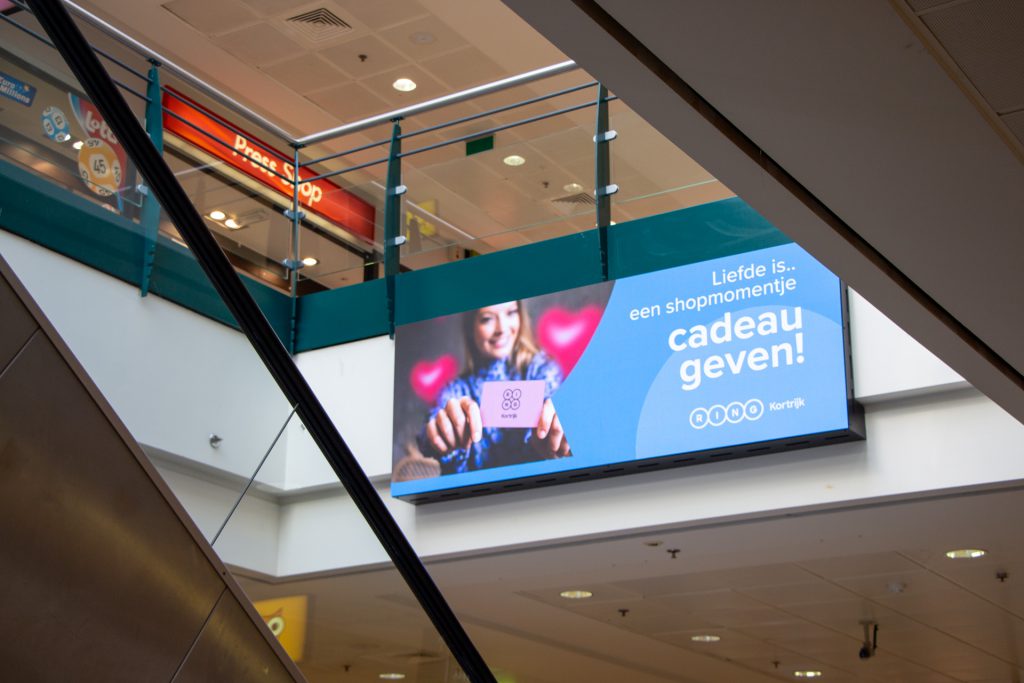 Meer info over dit project?
Contacteer onze adviseur: