Q-LED TV: outdoor LED screen municipality of Rotselaar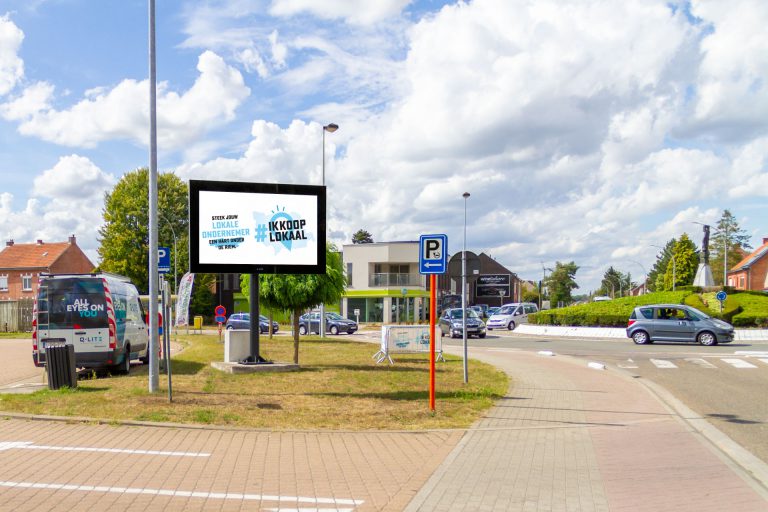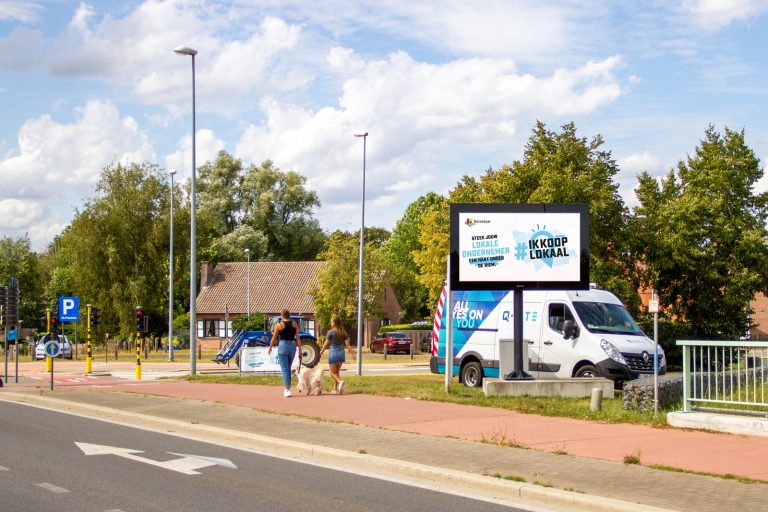 New circular LED screen on the Steenweg on Holsbeek in Rotselaar.
6 or 12 years sustainable
The 'Display as a Service' contract has been concluded for a period of 6 years. At the end of this period, the municipality of Rotselaar has the option to extend the contract for a new period of 6 years, whereby Q-lite immediately upgrades the LED printing so that the resolution almost doubles. All other components will be retained for this upgrade.
At the end of the 6 or 12 year contract period, Q-lite will take care of the dismantling, recycling and reuse of the complete installation. Given the durable construction of the screens, Q-lite can reuse them at another customer.
Better LED screens, less environmental impact
Mayor Wouters van Rotselaar is enthusiastic about the sustainable and innovative choice the municipality is making:
Meer info over dit project?
Contacteer onze adviseur: