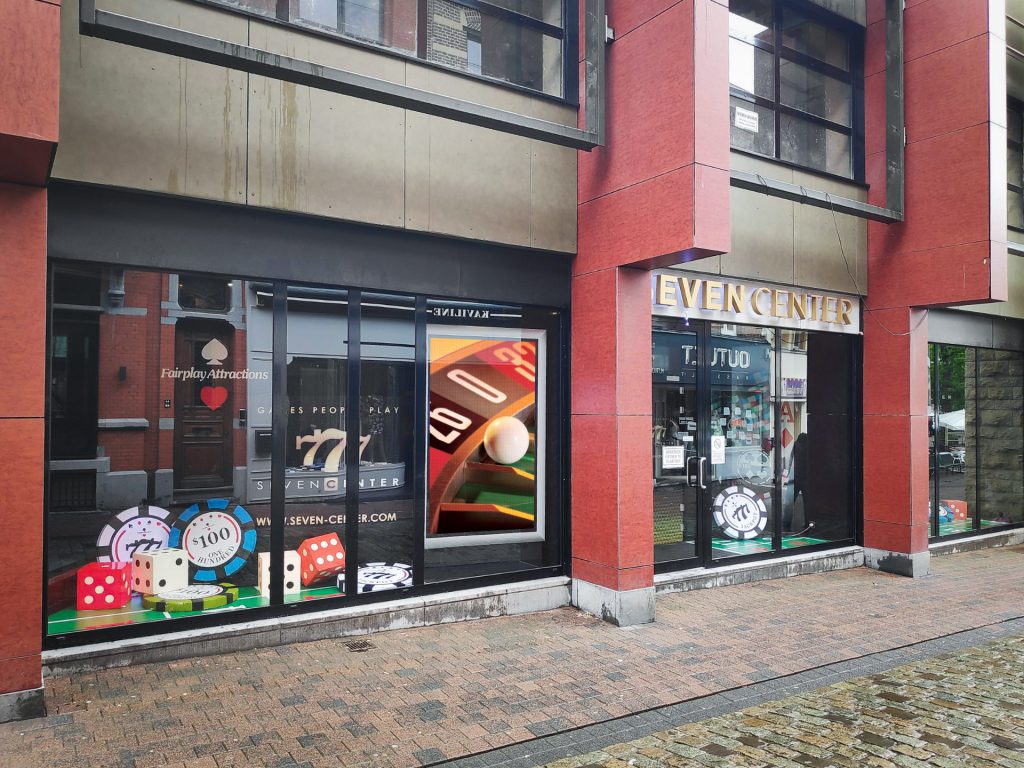 Location
Seven Center Hasselt
Completion
May 2019
Display
LED-zuil
TC 448.256.3,9 MB
Partner
Royal Diamond
In 2016 Q-lite made a first indoor LED totem for the Seven Center in Leopoldsburg, Belgium.
More recently we were allowed to deliver a similar display for the Seven Center casino in Hasselt, Belgium. The indoor totem allows the casino to communicate in a dynamic and attractive way with pedestrians on the street.