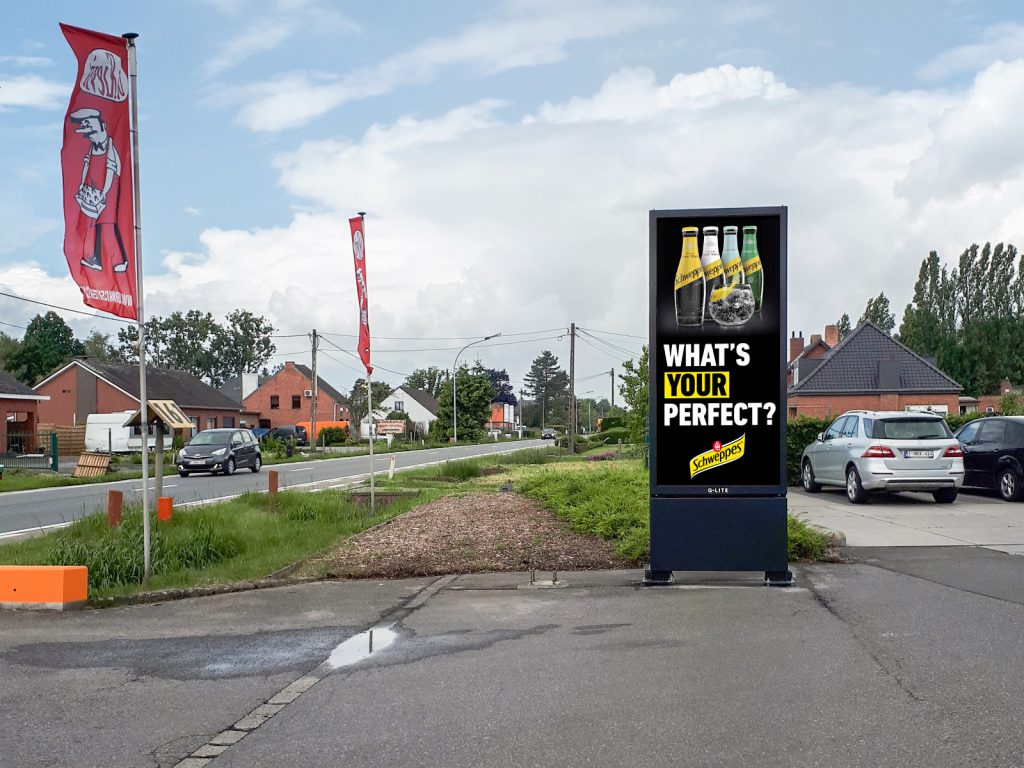 Commissioned by Liquor store 'De Nieuwe Kievit' in Heist-op-den-Berg, we replaced the existing column with a new column containing LED-displays which can be used for dynamic communication with passing traffic.
This offers 'De Nieuwe Kievit' the opportunity to communicate special offers quickly and directly with (potential) customers.
Meer info over dit project?
Contacteer onze adviseur: