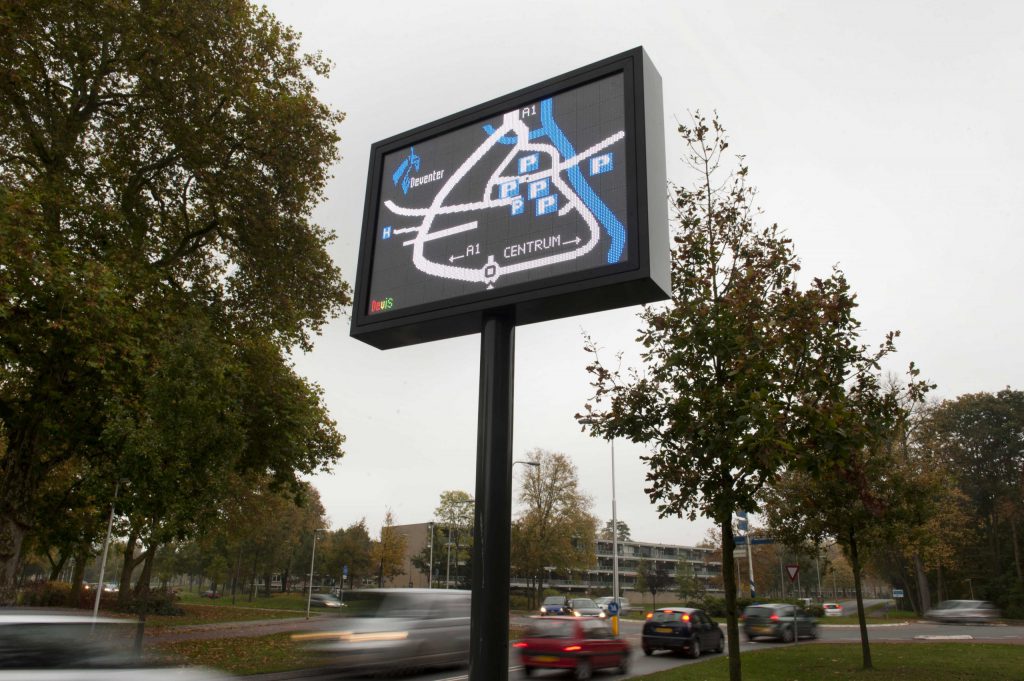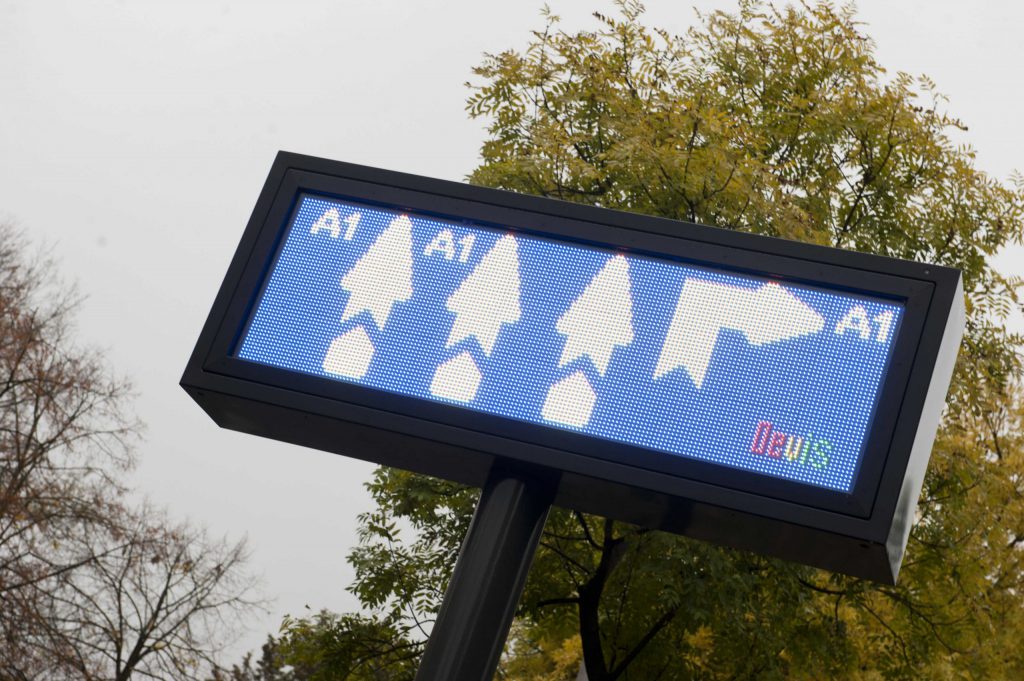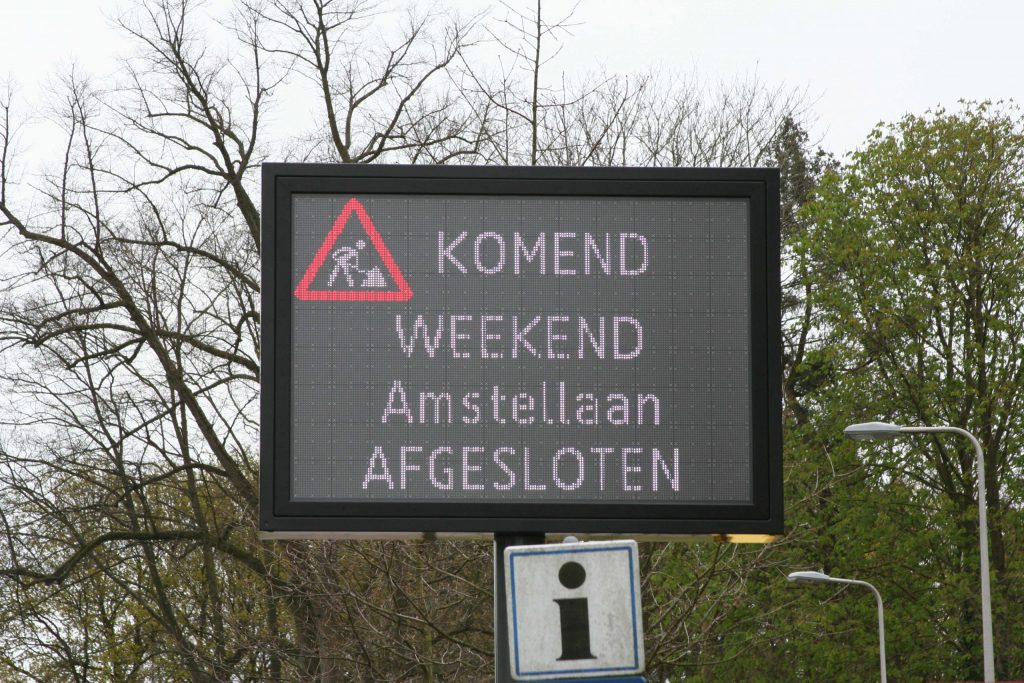 DEVIS, the Deventer Traffic Information System, has recently been expanded with a number of DRIPs. Based on current traffic flows, the municipality can inform road users about travel times and/or possible roadblocks, among other things.
Dynamic Traffic Management
As a result of the previously installed DRIP, the municipality was so satisfied that it was decided to install another six new full-colour DRIPs. The DRIPs produced in accordance with NEN-12966 are placed at strategic points in the city. Within DEVIS, a number of scenarios have been determined to steer traffic in the right direction.