Reijns Staalconstructie chooses an LED display on wheels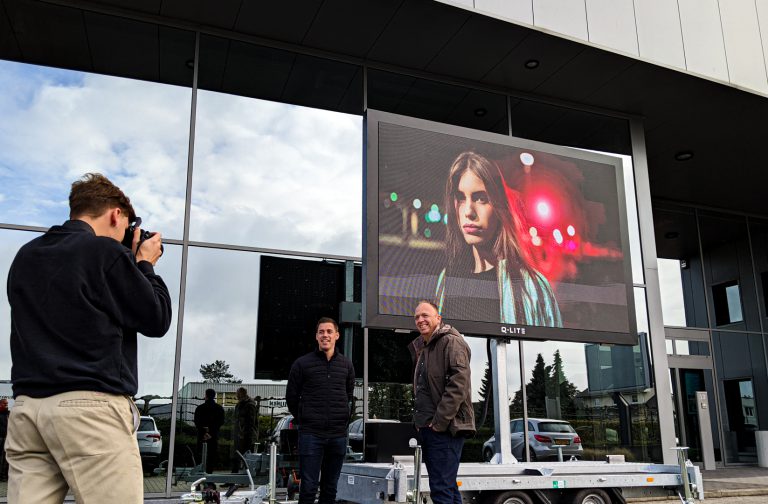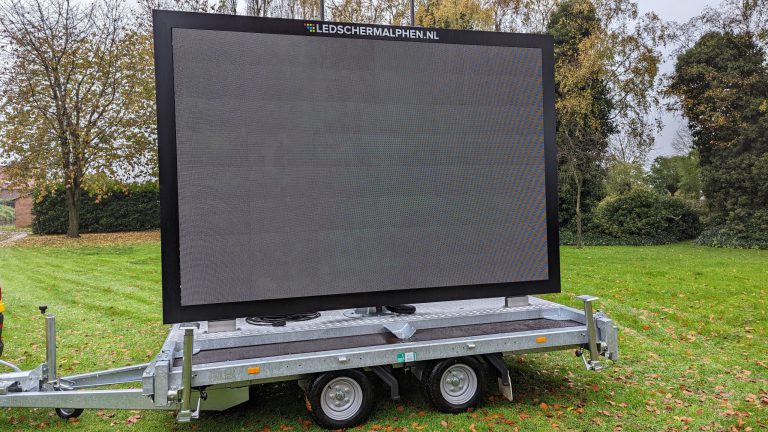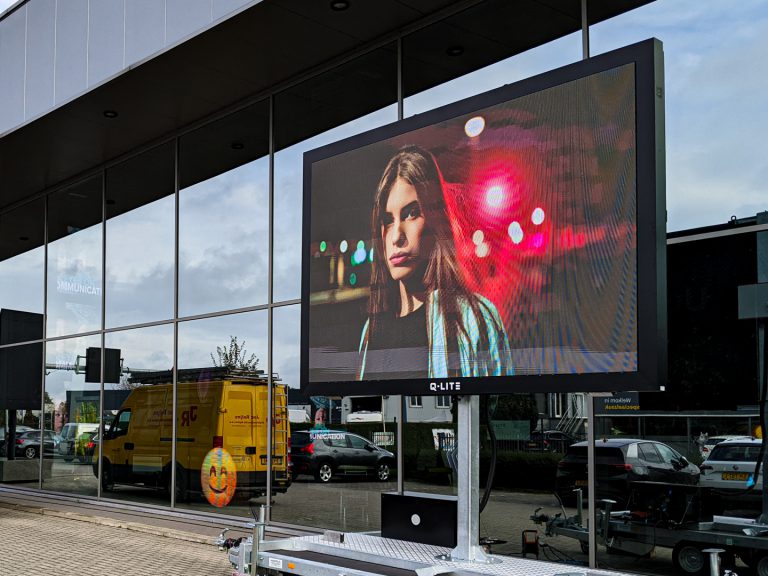 Jac Reijns Staalconstructie from Alphen is not only our most loyal steel products supplier. Since November, another company in their group (LEDschermAlphen) is also proud owner of a brand new mobile Q-lite LED display, which they can deploy at various activities in the region.
A nice bonus: because of its high picture quality, the display can show live images, such as football matches, in addition to pre-programmed content. Thus, the mobile screen got its big outing during the 2022 FIFA World Cup in Qatar. Ambiance guaranteed!
Is an LED display on wheels the solution for you?
With a mobile LED display, anything is possible!
Meer info over dit project?
Contacteer onze adviseur: